The 2023 season will be the Professional Drag Racers Association's (PDRA) 10th year of all-eighth-mile drag racing, and it all begins this weekend, March 29-April 1, at the Summit Racing Equipment PDRA East Coast Nationals presented by FuelTech at GALOT Motorsports Park. It's the first of nine races on the PDRA schedule – eight championship points races, plus the race-your-way-in third annual Summit Racing Equipment PDRA ProStars race in July.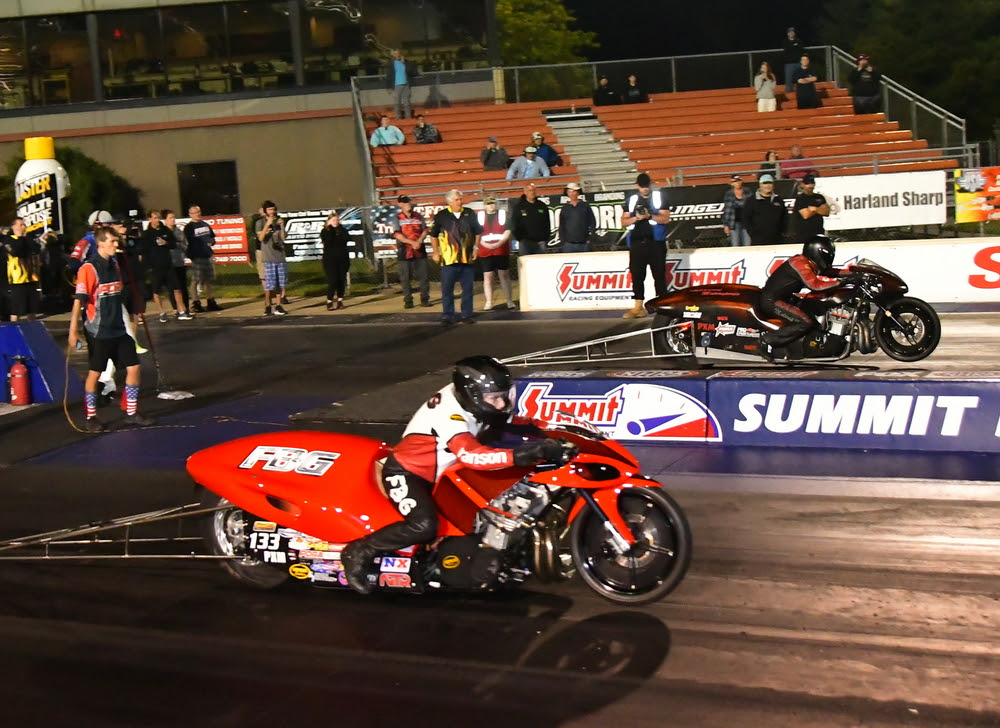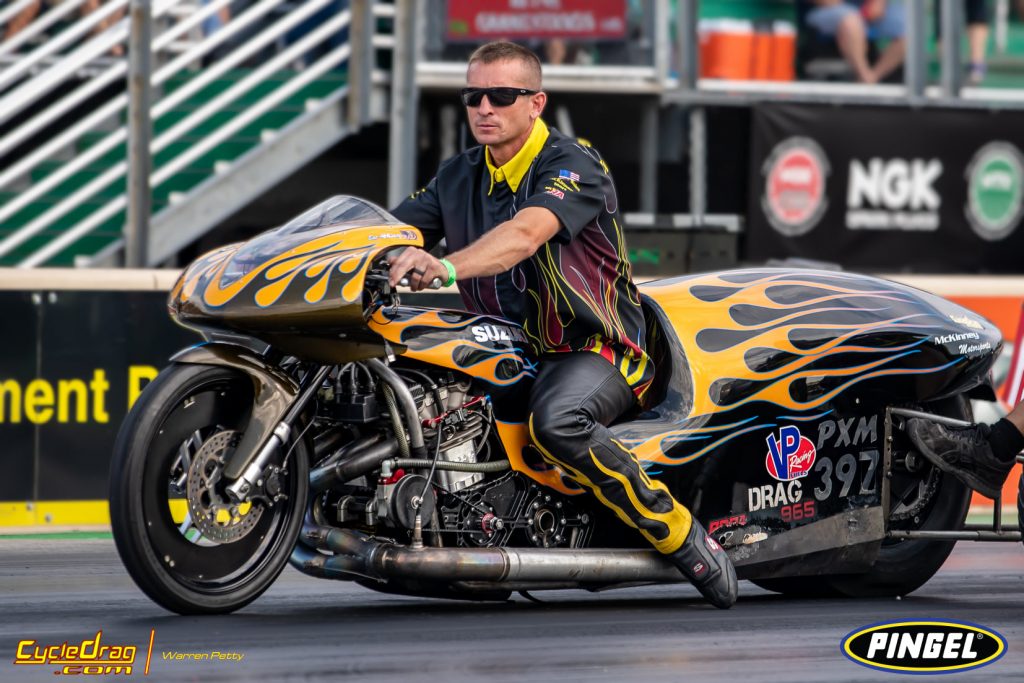 The series is rolling out new programs, as well as expanding existing programs, to celebrate the milestone season.
"PDRA has seen a number of changes across the 10-year period from creation to now being at the top of the doorslammer drag racing world," said Tyler Crossnoe, series director, PDRA. "This begins my fifth season involved with the series, and to see the growth that has occurred in just that amount of time is wild. The racers are great, the fan base is continuing to grow, and the competition on track is unmatched."
GALOT Motorsports Park made its debut on the PDRA schedule in the fall of 2016. The historic track started hosting the season opener in 2018. Since then, fans have filled the stands and racers have packed the pits for the incredible racing provided by smooth track conditions and cool spring weather.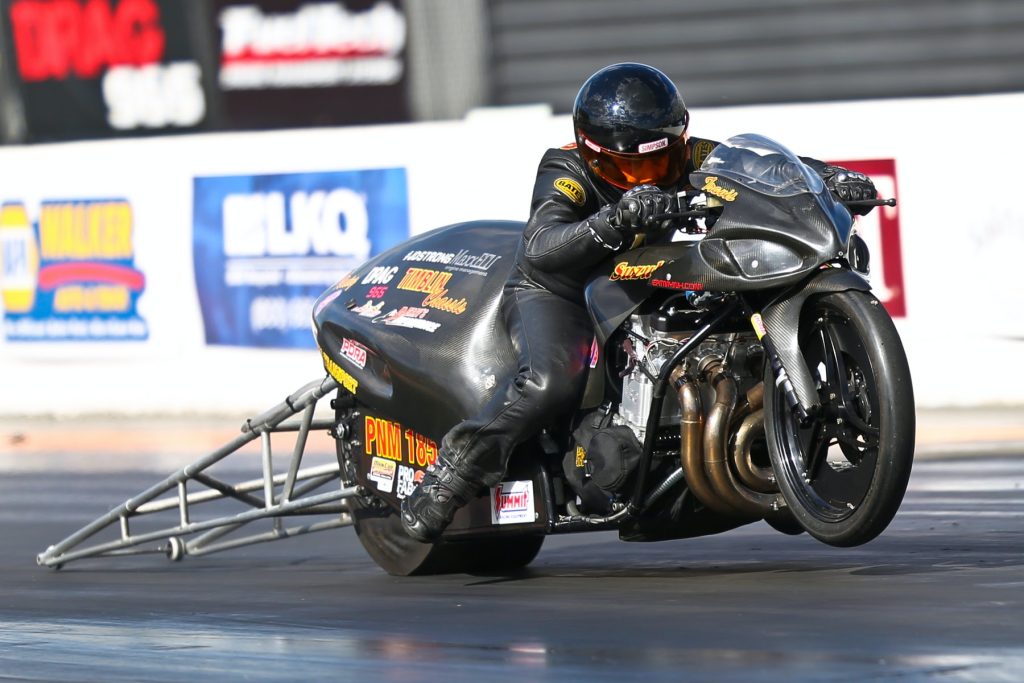 "The East Coast Nationals is always a great way to start the season," Crossnoe said. "GALOT Motorsports Park has been a fantastic track partner over the last several years. The fans in this area are super-passionate about drag racing, especially eighth-mile doorslammer racing. Many of our racers hail from the Tar Heel State too, so it's a perfect fit."
This year's East Coast Nationals is supported by Summit Racing Equipment and FuelTech. Summit has continued to expand its support of the series as it enters its second year as a national event sponsor. FuelTech is now in its fifth year as the presenting sponsor of the East Coast Nationals.
"We're so fortunate to have event sponsors who consistently step up and renew their support of the series and our racers," said Will Smith, marketing director, PDRA. "Whether it's the Summit Racing PDRA ProStars or the contingency program, Summit Racing Equipment has made a big impact in their first few years as series sponsors. FuelTech has also been a huge part of what we do, from supporting events to providing quality products and tech support to our racers."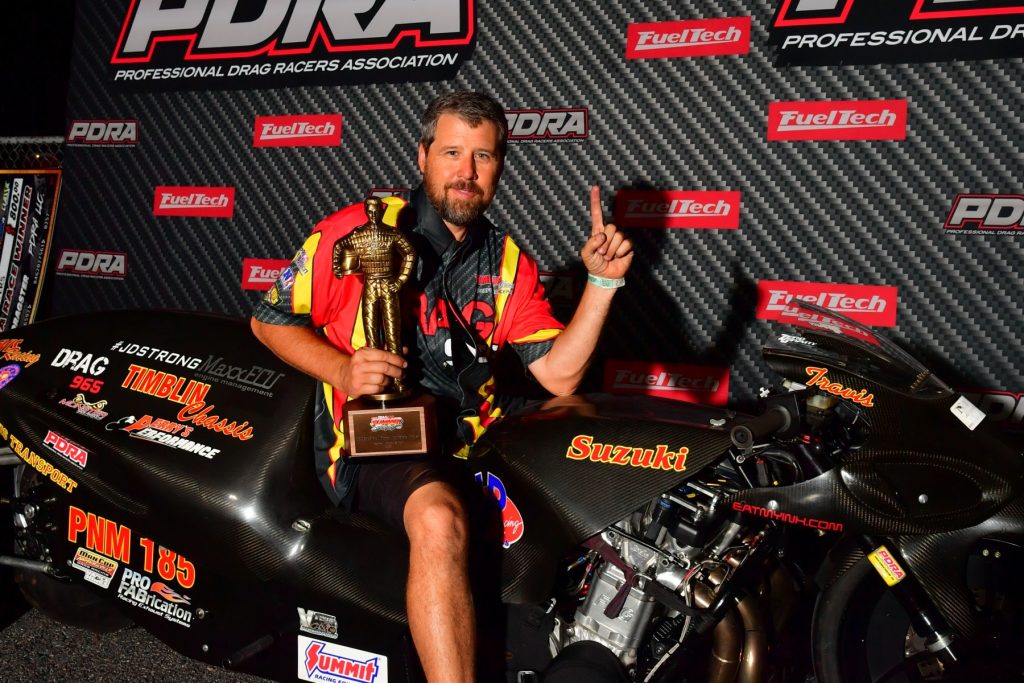 Another new program that will begin at the East Coast Nationals is PDRA Raceday, a new pre-race show streamed live by the official PDRA livestream partner, FloRacing. Hosted by Courtney Enders, PDRA Raceday will be filmed live on the Vendor Midway on Saturday at 1 p.m. at every race. The show will include a look back at qualifying highlights and a look ahead at marquee matchups for eliminations.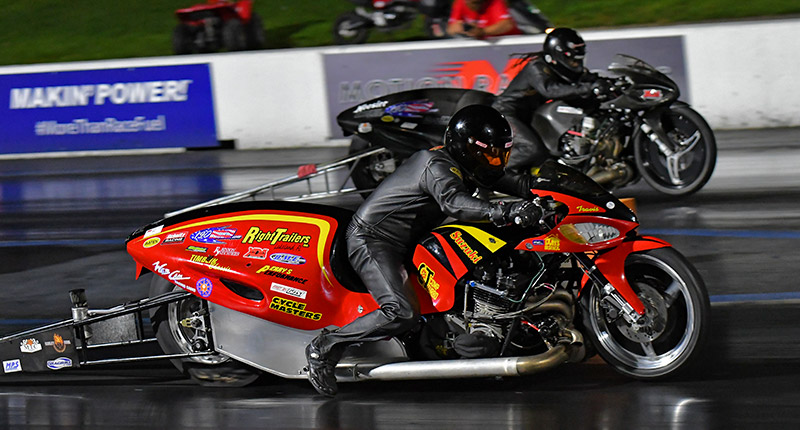 "FloRacing has really stepped up in a big way this offseason with the PDRA," Crossnoe said. "Courtney, Chris, Tom, and the entire team is 'all-in' on making the PDRA a staple on their ever-growing platform of drag racing livestreaming. The partnership between the series and the broadcasting platform is continually growing and we're proud to work with FloRacing for yet another season with the PDRA."
Spectator tickets are available for $20 on Thursday, $25 on Friday, and $30 on Saturday. Kids 12 and under get in free. Tickets can be purchased at PDRA660.com or at the gate.
Pre-race testing will kick off the East Coast Nationals weekend with Wednesday open testing from 11 a.m. to 5 p.m. and Thursday structured testing from 10 a.m. to 6:30 p.m. Top Sportsman and Top Dragster will start qualifying Thursday at 6:30 p.m. with one session, while the Jr. Dragster classes will start qualifying Friday at 9:30 a.m. Pro qualifying kicks off Friday at 2 p.m., with Friday Night Fire and its two pro sessions starting at 5:30 p.m. Jr. Dragster qualifying will wrap up Saturday at 9:30 a.m. before starting eliminations. Pre-race ceremonies and first round of eliminations will begin at 3 p.m.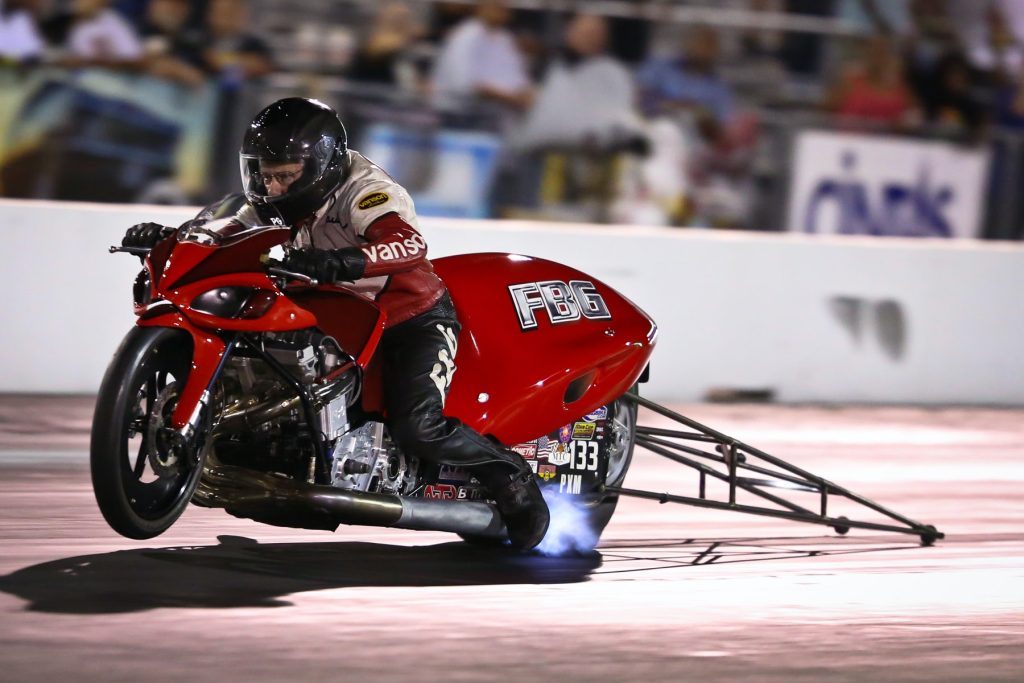 There are more videos on the Cycledrag Youtube channel (please subscribe here) and the Cycledrag Facebook page (Please like here) and more will be coming soon. Check back daily.