The Professional Drag Racers Association (PDRA) is returning home to Virginia Motorsports Park for the first of two races at the series' home track, and it's bringing its diverse all-eighth-mile drag racing show with it. The PDRA Mid-Atlantic Showdown presented by Modern Racing, May 2-4, is the second of eight races on the 2019 PDRA Tour.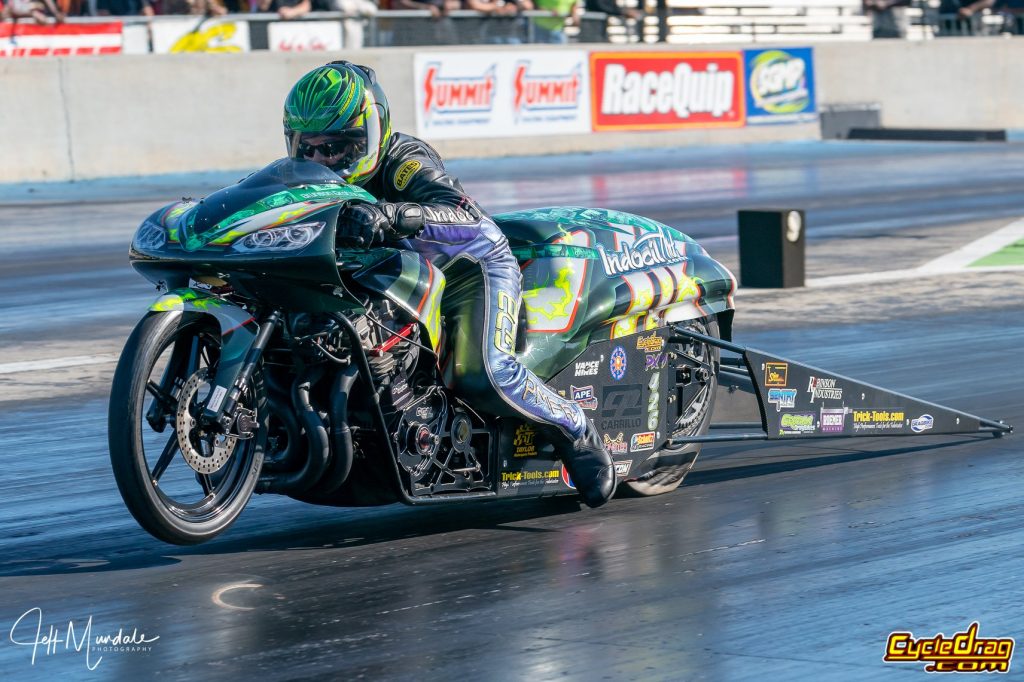 Known as one of the quickest tracks on the PDRA tour, Virginia Motorsports Park will play host to numerous elapsed-time and speed record attempts this weekend.
"It looks like we're going to have some warmer conditions during the day, but the nighttime conditions should set teams up to go after those records," said Tyler Crossnoe, race director, PDRA. "Our new Friday Night Fire show, with its two back-to-back pro qualifying sessions starting at 6 o'clock, will be exciting. That third and final qualifying session could be a home run ball shot for a lot of teams in Moroso Pro Boost and Switzer Dynamics Pro Nitrous that are looking to lay down a big number and go to the top of the qualifying sheet."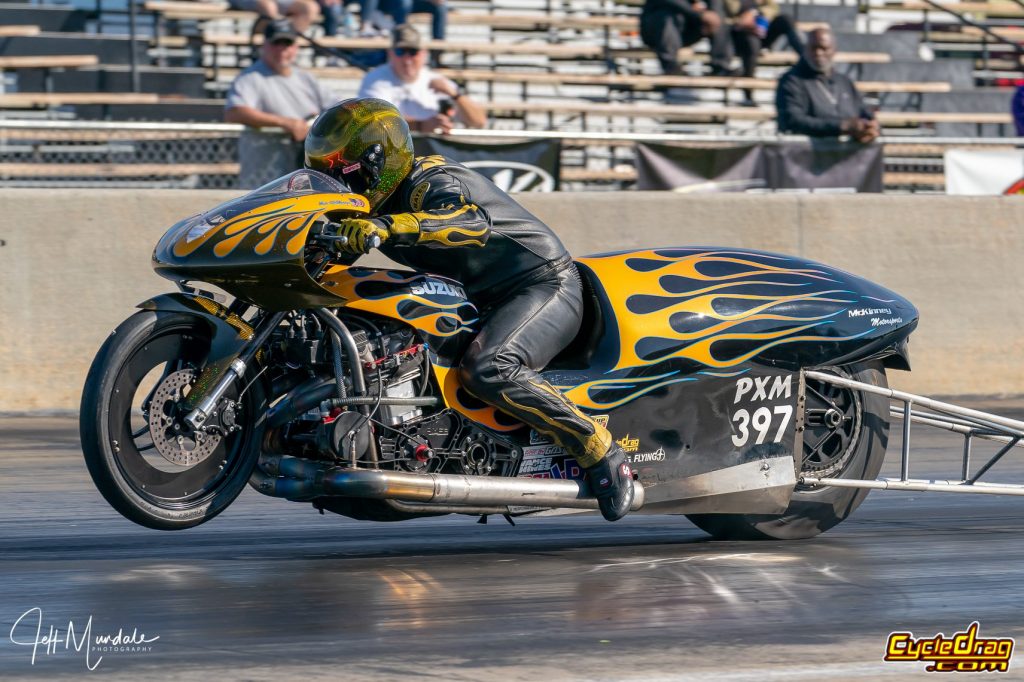 The newly redesigned Drag 965 Pro Nitrous Motorcycle class also returns to the PDRA for the first time this season. Formerly Pro Extreme Motorcycle, the PDRA's lone two-wheeled class transitioned to a nitrous-only format over the winter.
"We're excited to bring those guys back," Crossnoe said. "There are a lot of good, hardworking racers who race hard and are very passionate about their spot in the series. You never know what they're going to do and there's always excitement on two wheels, that's for sure."
The PDRA Mid-Atlantic Showdown presented by Modern Racing will kick off with testing from 10 a.m. to 6 p.m. Thursday. Friday qualifying will begin with the driver's meeting at 8:45 a.m., followed by the first sportsman qualifying session at 10 a.m. Friday Night Fire with back-to-back pro qualifying sessions begins at 6 p.m. Sportsman final qualifying starts Saturday at 10 a.m., with professional eliminations slated to start at 4 p.m. The final rounds for pro classes are scheduled for 9 p.m. Saturday.
Tickets to the PDRA Mid-Atlantic Showdown presented by Modern Racing are available for $15 for Thursday testing, $20 for Friday qualifying and $25 for Saturday eliminations. A weekend pass, good for all three days, is available for $50. Children 12 and under get in free. Tickets are available at the gate or online at www.pdra660.com.
There are more videos on the Cycledrag Youtube channel (please subscribe here) and the Cycledrag.com Facebook page (Please like here) and more will be coming soon. Check back daily.