Muncie Dragway is far from a cookie-cutter race track. The Albany, Indiana drag strip, which opened on Easter Sunday 1960, still has an old-school feel.
Those who race there love its character and that it takes a different skill set than a lot of other venues as track owner Scott Daniels pointed out.
"It's old school. Our lanes are uneven where one lane is a little higher than the other," Daniels said about the 1/4-mile track. "It takes driving to the finish line. You have to be a driver, not a wheel racer. It makes it a little tougher."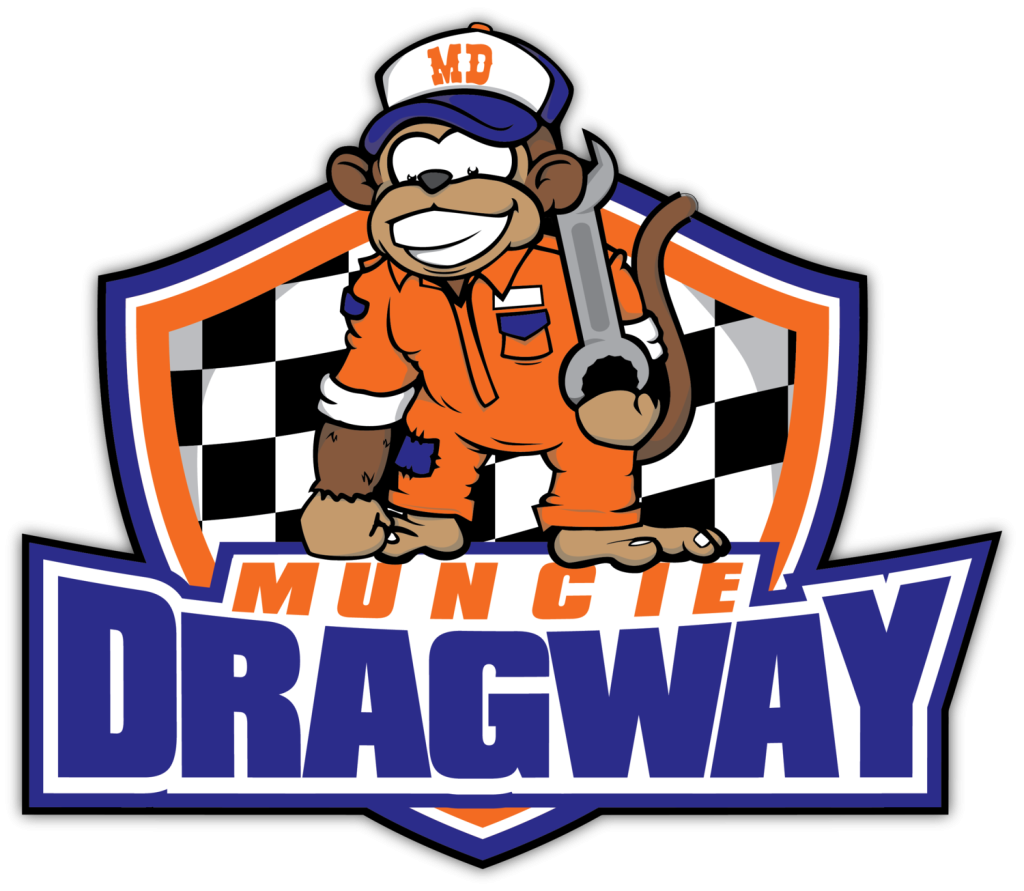 While it's challenging, there is a huge effort to make everyone welcome. Part of that includes track recently renewing its sanctioning agreement with the International Hot Rod Association.
Over the past few years, upgrades to the facility have included adding showers, all new wiring for the timing system, new lighting and new track prep equipment. Noted track specialist Kurt Johnson taught Daniels the importance of keeping track maintenance at a high level.
"You scrape it, you scrub it, you drag it and you spray it," Daniels said. "That's sort of our motto and we do it for every race."
The track was once operated by former IHRA President Ted Jones and its history with the organization dates back to the sanctioning body's early days.
In 1973-74, Muncie Dragway (then known as Mid-America Dragway) hosted the IHRA Northern Nationals. The star-studded 1974 finals included Dale Funk besting Gordon Riley in Top Fuel, Ron Colson defeating Billy Meyer in Funny Car and Wayne Gapp over Bob Glidden in Pro Stock. Gene Fulton, 2021 IHRA Hall of Fame inductee, was the Modified winner.
The track still hosts big events including the Night of Fire each July which features such machines as a jet dragster, a jet truck and jet semi. There are other great vehicles like Nostalgia Super Stockers and the Double A Gassers, as well as a Quick 16 door car and dragster race. It's a low-cost way for spectators to enjoy a whole day of drag racing.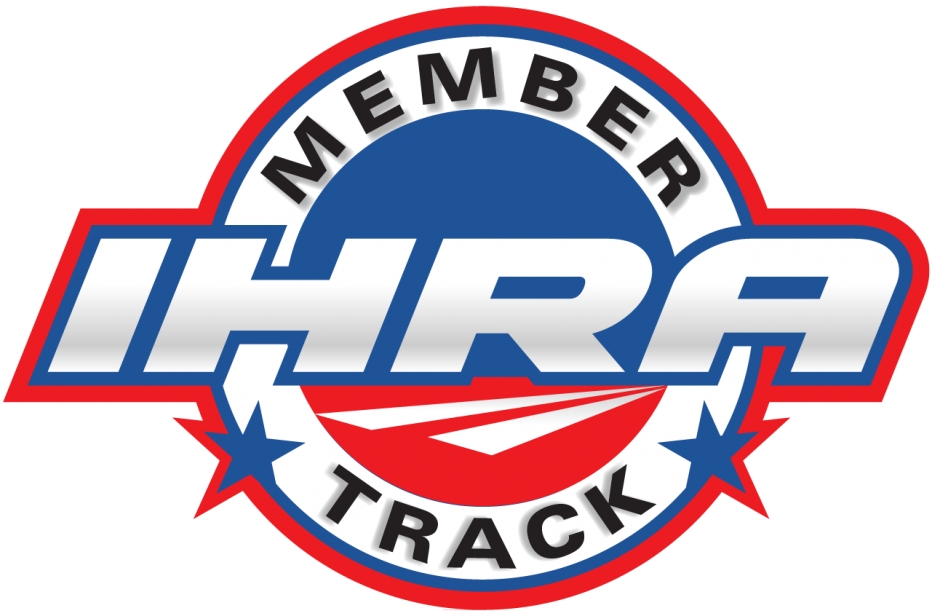 Muncie also hosts big-money races like the Trips 12's presented by May Race Carbs with $12,000-to-win each day and IHRA Ironman races.
The bread and butter is the weekly bracket racing program through the IHRA Summit SuperSeries. Track representatives at the 2022 IHRA Summit SuperSeries World Finals were: Stacy Jarrell (Top), Jordan Wilhelm (Mod) and Derek Simon (Sportsman).
Wilhelm and Simon represented Muncie well at the World Finals in Holly Springs, Mississippi. Both won their classes in the Friday Race of Champions. They hope to continue the tradition with the IHRA offering even larger prize packages in 2023.
"With the Summit SuperSeries, people see the worth in that at your local facility," Daniels said. "You see all the prizes that IHRA is giving away for the world champions and it draws in racers. With IHRA instead of making the long haul to California for the World Finals, you're driving to Holly Springs which is more centrally located."
There are more videos on the Cycledrag Youtube channel (please subscribe here) and the Cycledrag Facebook page (Please like here) and more will be coming soon. Check back daily.