In a seemingly abrupt announcement with just two races left to go in the NHRA Mickey Thompson Top Fuel Harley championship series, seventh-ranked Mike Scott has decalred his departure from Jay Turner Racing and his outright retirement from the sport altogether.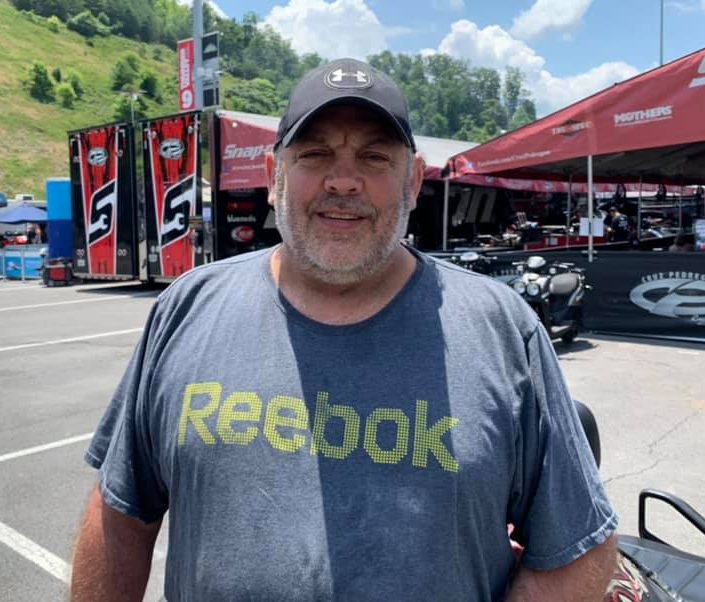 Pro Fuel Harley standout Tyler Wilson, who told Cycledrag.com in Bristol he had been testing a Top Fuel Bike, will assume Scott's ride for the upcoming Lucas Oil Nationals from Brainerd, Minn, Aug. 15-18.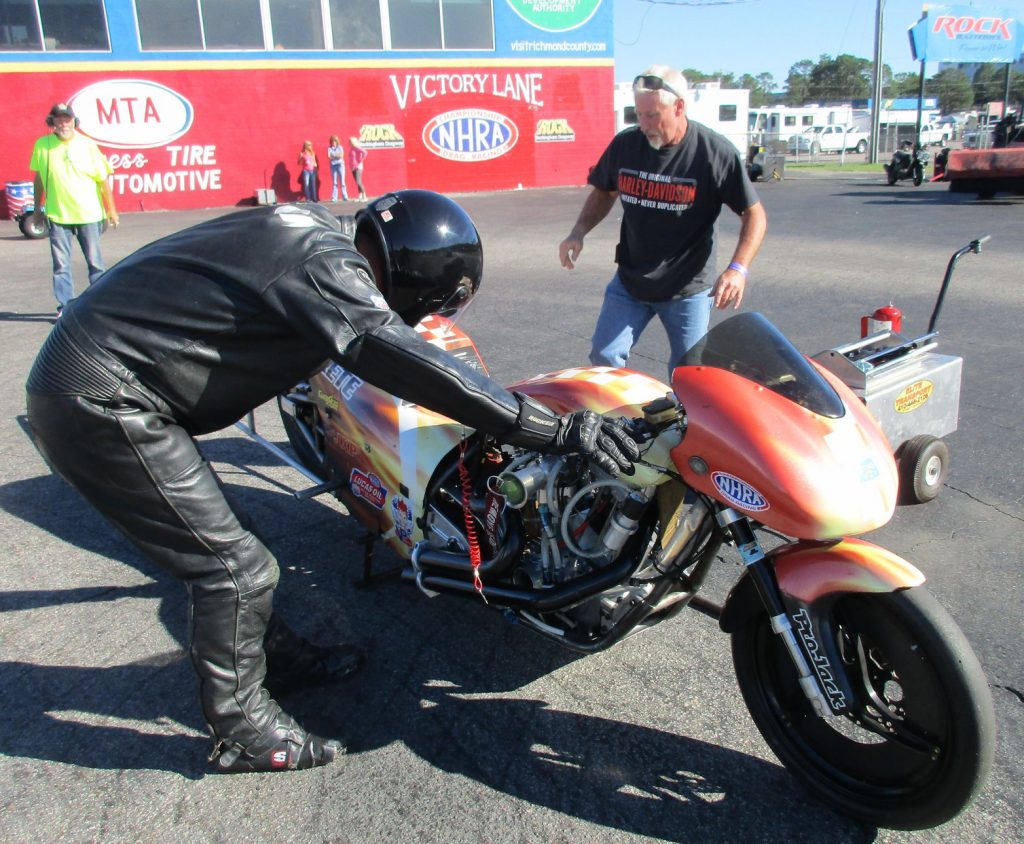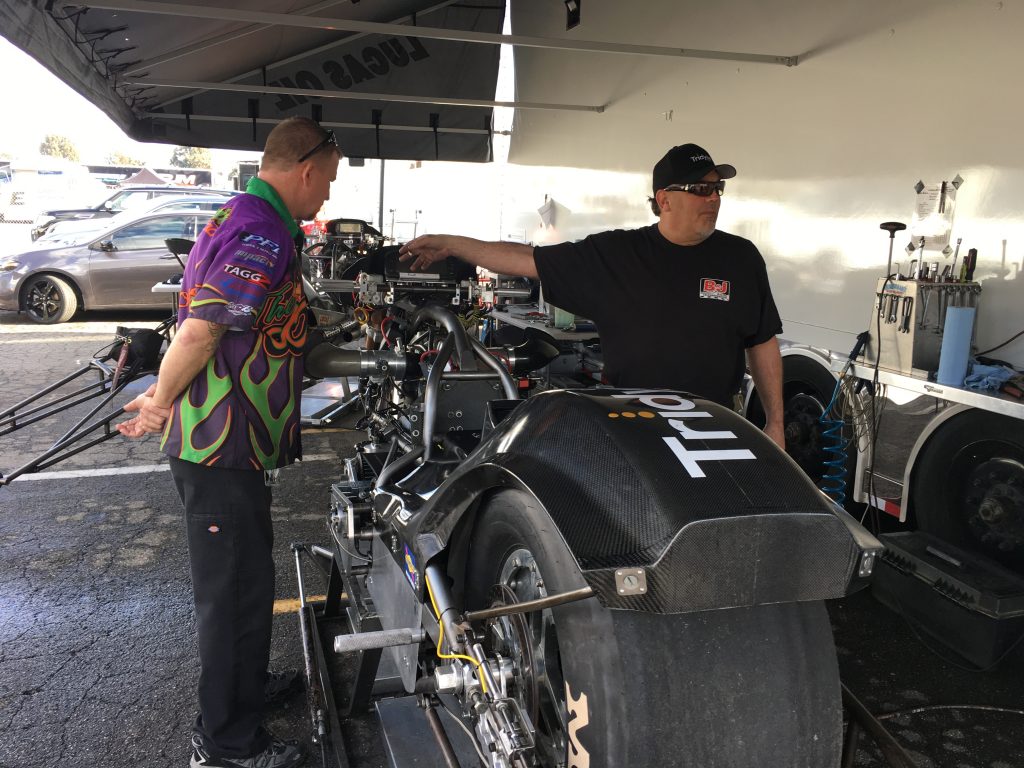 On Facebook Scott Wrote –
To friends, family and most of all my fans:
With mixed feelings, I am announcing my retirement from Top Fuel Harley competition effective immediately; and with a heavy heart have decided not to pursue another ride for the remainder of the 2019 season or beyond. I was released from Jay Turner Racing on Thursday after Jay and I decided to terminate our business agreement. I would like to wish JTR the best of luck in their bid for the 2019 NHRA Top Fuel Harley championship.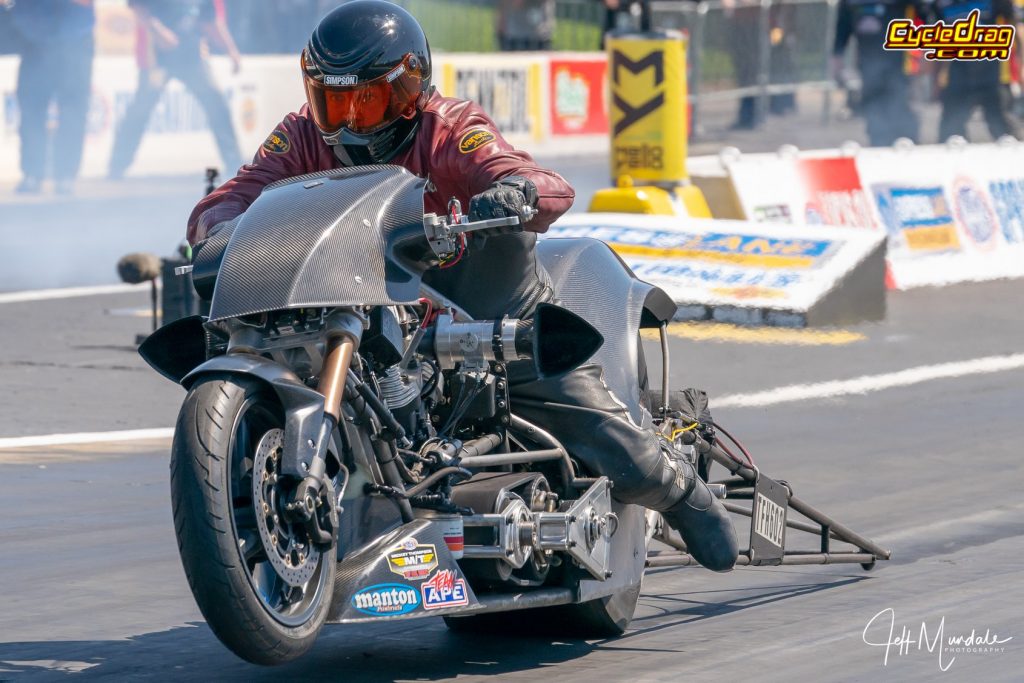 Many thanks to my family for indulging my nitro dreams; but most of all, I would like to thank Tridyne Projects for their continuous sponsorship and support; Lyle Newton, Jenna and the boys for allowing JTR the use of their bike so I had a fast and safe motorcycle; also to my many crew members Thank you. Thank you also to Mike Rice for all his hard work on behalf of the Top Fuel Harley class before the NHRA took a chance on us.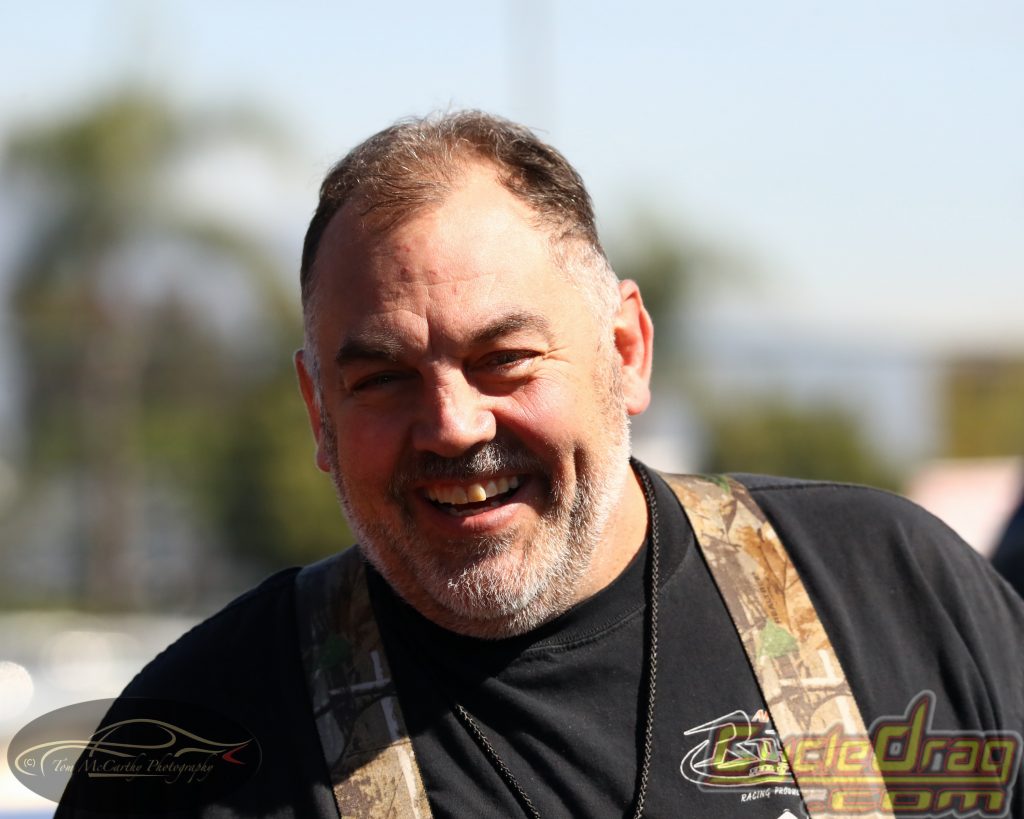 To put everyone's minds at ease, my retirement is not because of family, health, financial, sponsor or work issues. Everything is fine. After 17 years of great memories, friends, investment of time and money, it is time to move on. I was lucky enough to race for some of the best tuners and owners in the business that allowed me to be able to campaign the best motorcycles in the industry; winning two championships, 2008 CMDRA and 2014 IHRA, and an NHRA National event win! Running career bests of 6.31/228MPH, my only regret is that I never ran a 20 or got a big Wally.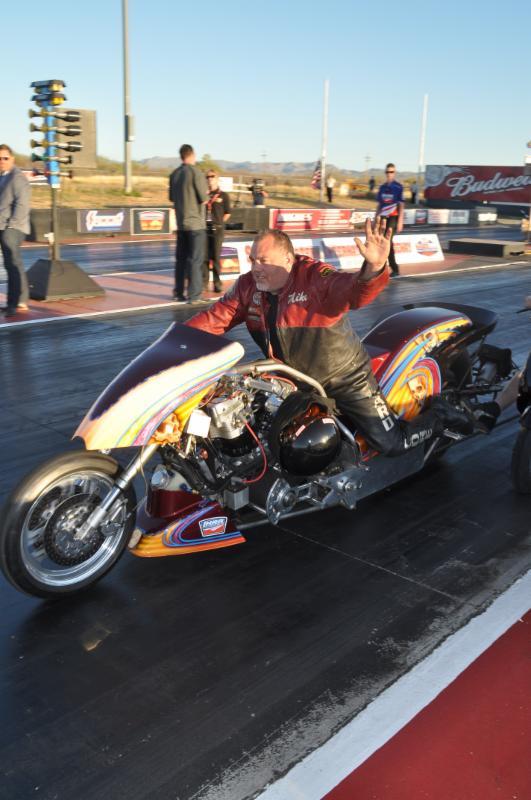 What I will miss the most is my track family, fellow competitors and fans. Racing was my break from a hectic work life. I am not looking for a new ride, I am over it; deciding now on golf or lawn bowling, maybe get time to ride my street bike.
I have spoken or texted with some of my teammates, my crew, competitors and will be reaching out to those that impacted my career in a positive way. Love and respect to all that I crossed paths with over my career. Thank You…. Well maybe not all!
Tracy, Mom, Lyle, sisters, brothers, friends, family and most of all kids, I will have some time in life now.
Peace out! Hope to see you down the road!
Mike
TFH 602
Scott had quite a scare at the NHRA Winternationals in 2018.
In this video we hear from Wilson about his plans to race Top Fuel