The NHRA and its broadcasting team was recently honored with eight prestigious Telly awards and one platinum Viddy award.
The eight Telly awards, which honor excellence in video and television across all screens, are the most the NHRA has received in a year and the team has now been recognized with 33 Telly awards over the past nine years.
Of the eight overall awards, NHRA was bestowed five Silver Tellys, as the entire NHRA on FOX crew was honored in the General Television/Sports category for the Reading and Brainerd events, as well as its Pep Boys NHRA Funny Car All-Star Callout show from Indy.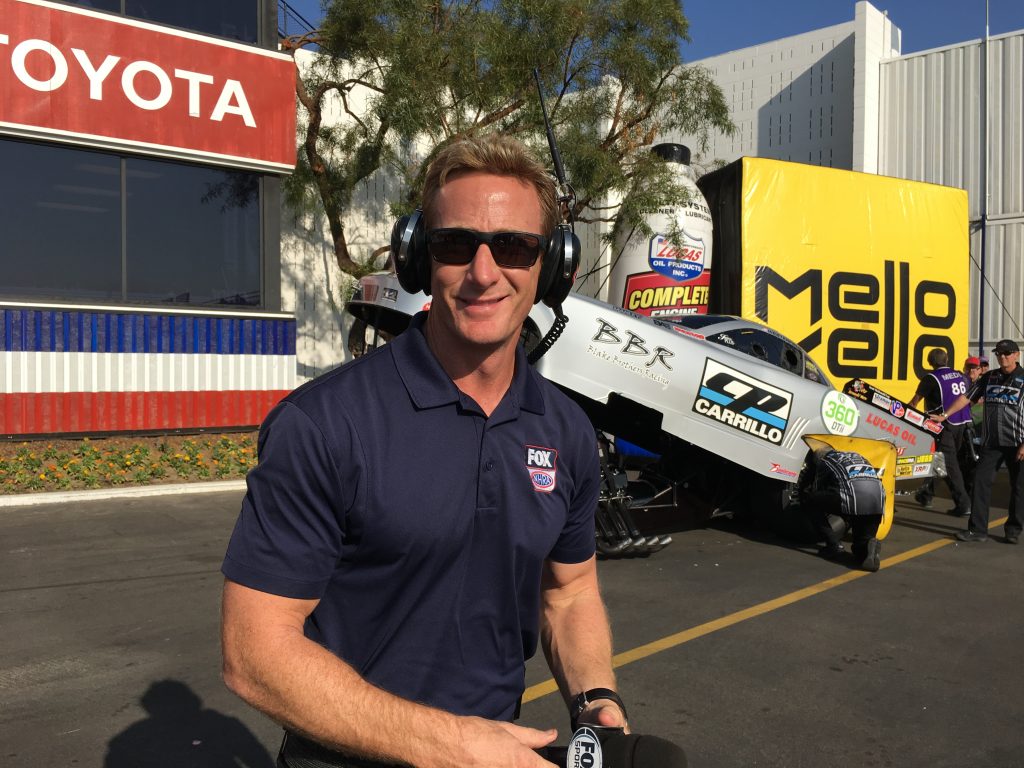 "This production team is amazing, and it's incredible to see the work of so many talented creative professionals telling the story of the fastest, most explosive motorsport on earth," NHRA Senior Director of Production Rob Hedrick said. "It's such a huge thrill to see the team's hard work rewarded by our peers in the industry."
The Pep Boys NHRA Nationals from Maple Grove Raceway in Reading featured legendary driver and team owner Tony Stewart in the broadcast booth, and also marked the first national event at the facility with the Koretsky family as track owners. The race, which featured a sellout crowd on Saturday, drew the highest viewership in NHRA history, with the NFL adjacent broadcast delivering an average of 1,678,000 viewers on FOX and a peak audience of 2.8 million.
The Pep Boys NHRA Top Fuel All-Star Callout show from Gainesville in March also earned a Bronze Telly in the General Sports category. The platinum Viddy award came for the "NHRA In 30: They Walked Away" show.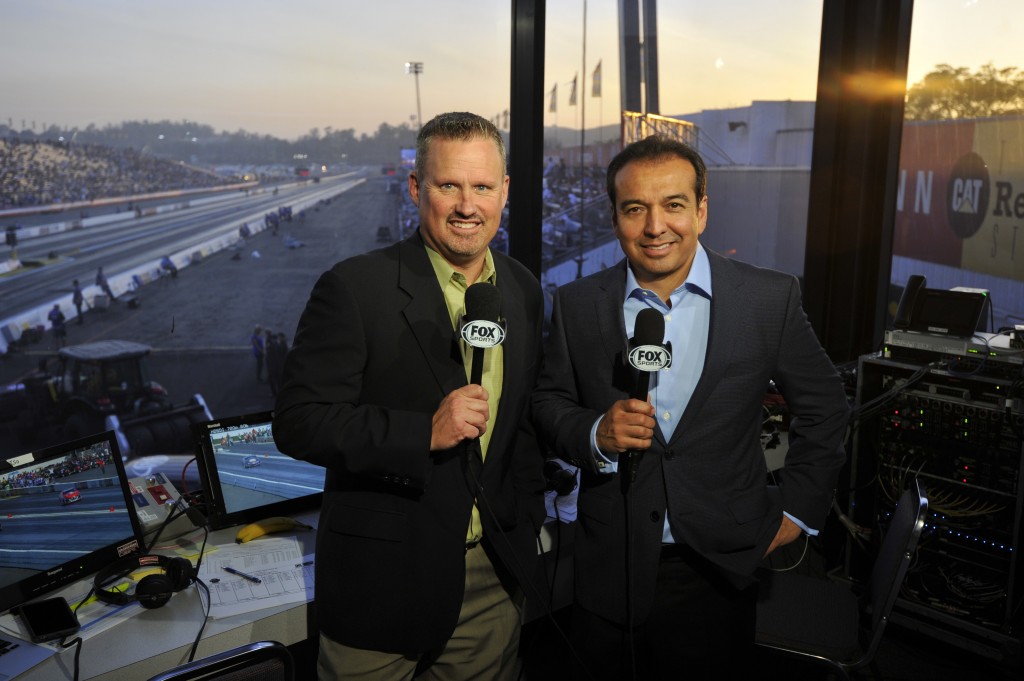 The Telly Awards was founded in 1979 to honor excellence in local, regional, and cable television commercials with non-broadcast video and television programming added soon after. With the recent evolution and rise of digital video (web series, VR, 360, and beyond), the Telly Awards today also reflects and celebrates this exciting new era of the moving image online and offline.
The Telly Awards annually showcases the best work created within television and across video, for all screens. Receiving more than 12,000 entries from all 50 states and five continents, Telly Award winners represent work from some of the most respected advertising agencies, television stations, production companies, and publishers from around the world.
There are more videos on the Cycledrag Youtube channel (please subscribe here) and the Cycledrag Facebook page (Please like here) and more will be coming soon. Check back daily.