According to sources close to the situation, Cycledrag can confirm the NHRA technical department is giving serious consideration to approving the billet Monster four-valve Suzuki cylinder head for Pro Stock Motorcycle racing.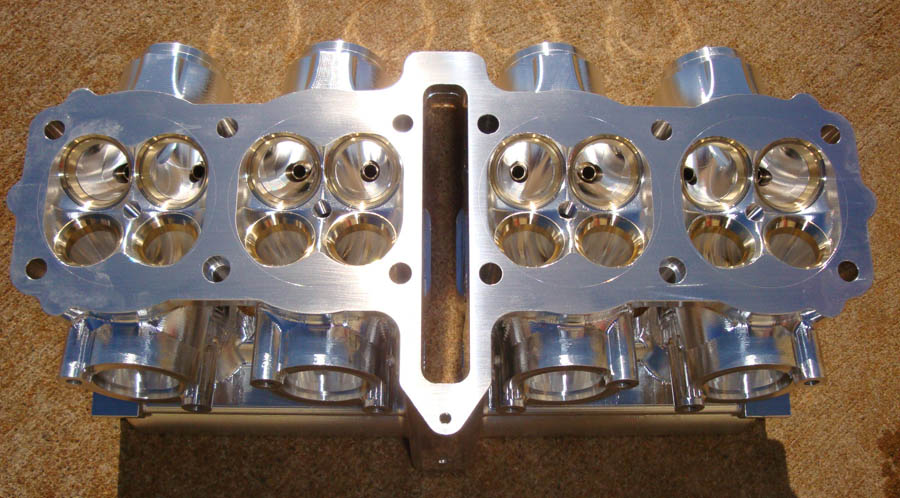 The potential NHRA approval of the George Bryce and Mitch Brown creation has been a topic of conversation since the head's inception many years ago but became more realistic late this season as the Suzuki combination struggled to keep pace with the v-twins. NHRA had a Monster head at the U.S. Nationals in Indianapolis, Ind. over Labor Day weekend where select individuals were invited to take a look at it and share feedback.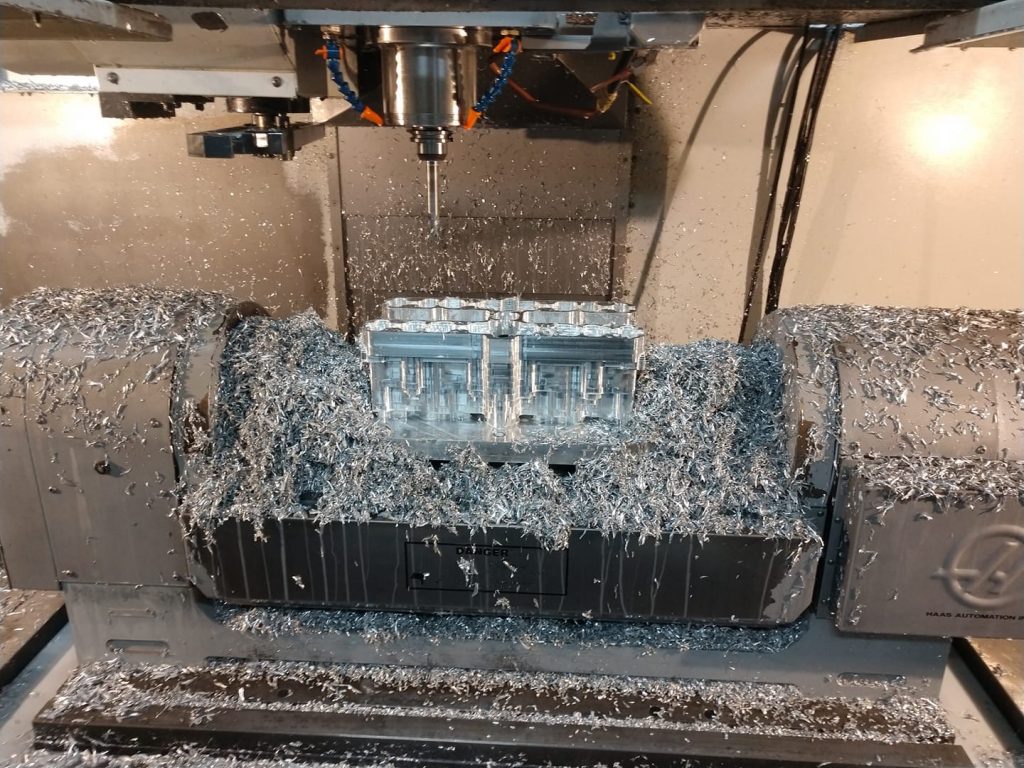 Sources say other remedies to help the Suzukis the NHRA technical department has been considering are higher levels of fuel or more weight adjustments.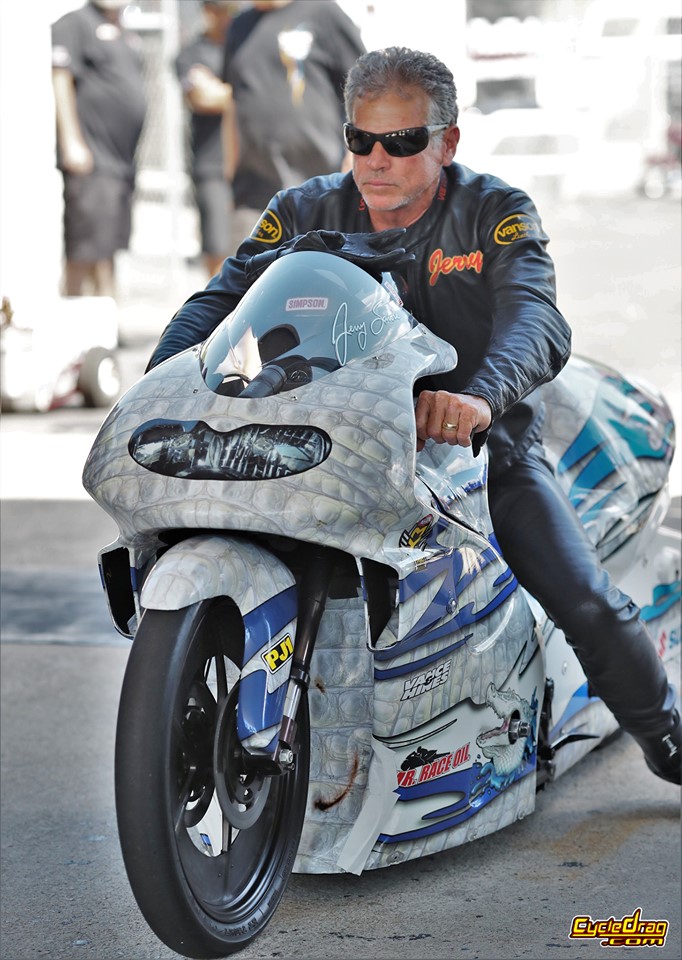 Heading into the U.S. Nationals Vance and Hines Harley-Davidson FXDR racer and five-time champion Andrew Hines won seven of the first nine events.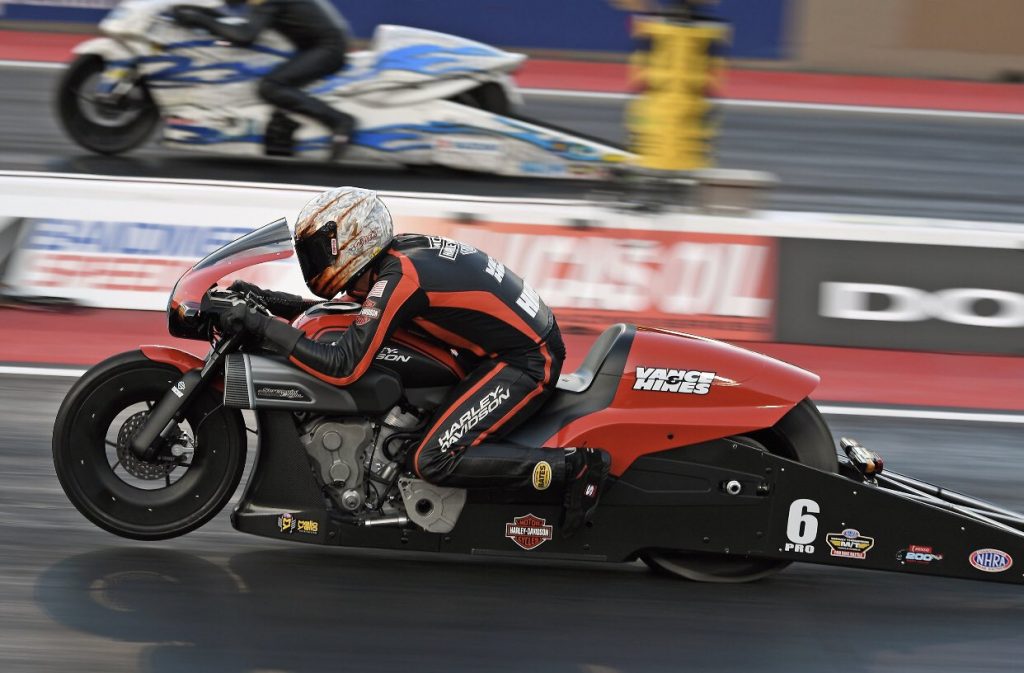 2016 class champion Jerry Savoie stepped up on race day and scored Suzuki its first win of the season and followed it up with a Maple Grove win against fellow Suzuki rider Steve Johnson.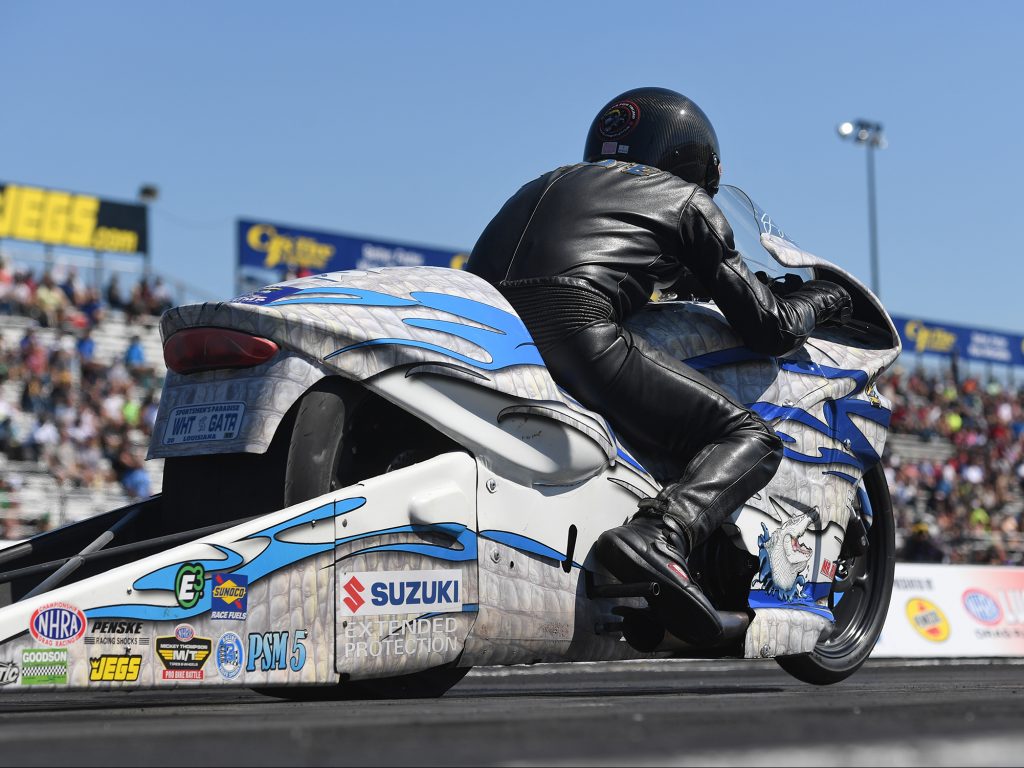 Earlier in the season Savoie went on the record saying he feels the Suzukis trail the v-twins by about 20 horsepower. Whether the recent resurgence of the four-cylinder combo stymies NHRA's decision to approve the four-valve remains to be seen.
One source said, "The votes were cast in Indy. Just because (Suzuki) is hot for two races should not change anything."
Cycledrag traveled to Australia where Monster heads are legal in Pro (Stock) Bike competition and got more information.
There are more videos on the Cycledrag Youtube channel (please subscribe here) and the Cycledrag.com Facebook page (Please like here) and more will be coming soon. Check back daily.
Do you think NHRA should legalize this four-valve?