The NHRA Camping World Drag Racing Series broadcast on FOX Broadcast Network yielded impressive results on Sunday, as an average of 818,000 viewers tuned in for Summit Racing Equipment NHRA Nationals eliminations from Summit Motorsports Park.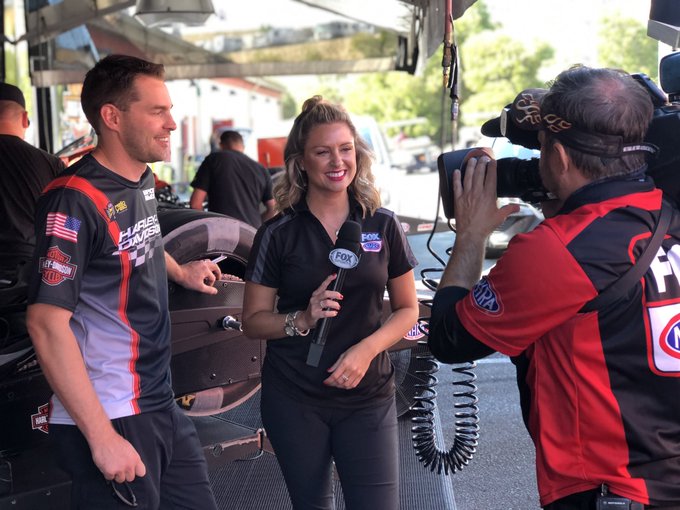 The viewership marked a 17-percent increase over last year's race from Summit Motorsports Park, and Sunday's broadcast peaked with nearly 1 million viewers tuning in to the later rounds.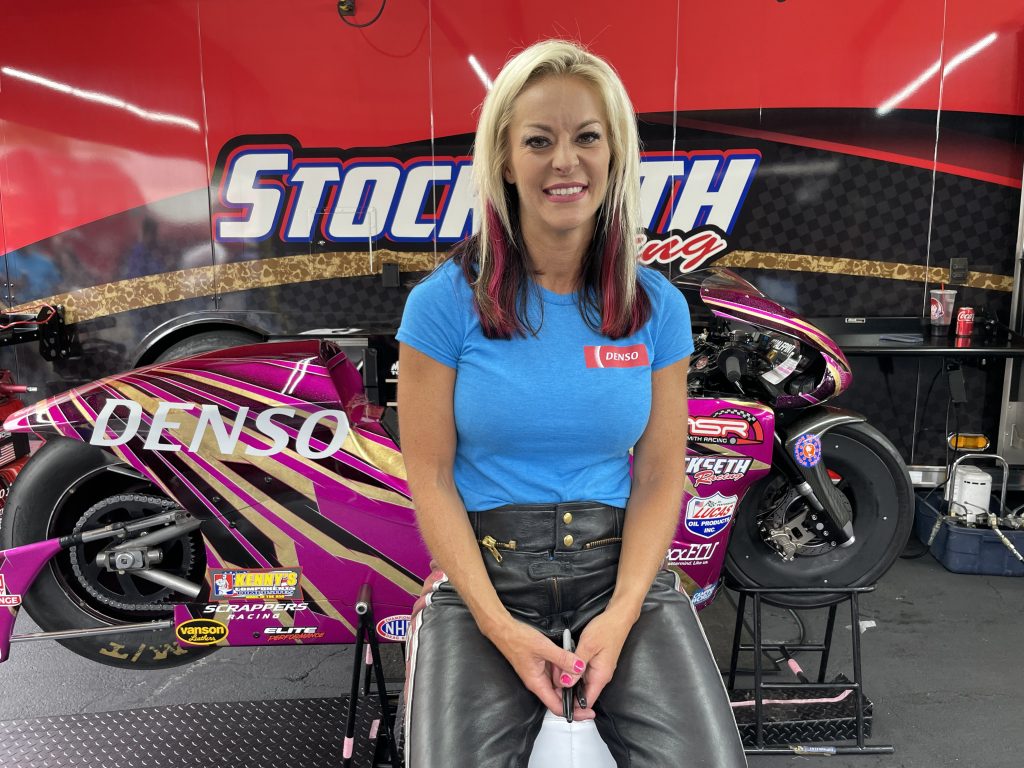 "Presenting NHRA championship drag racing all summer long on FOX Broadcast Network is a terrific opportunity to showcase our sport to an expanded television audience," NHRA Vice President of Broadcast Steve Reintjes said. "Last weekend was a fantastic start to our upcoming run of FOX broadcasts."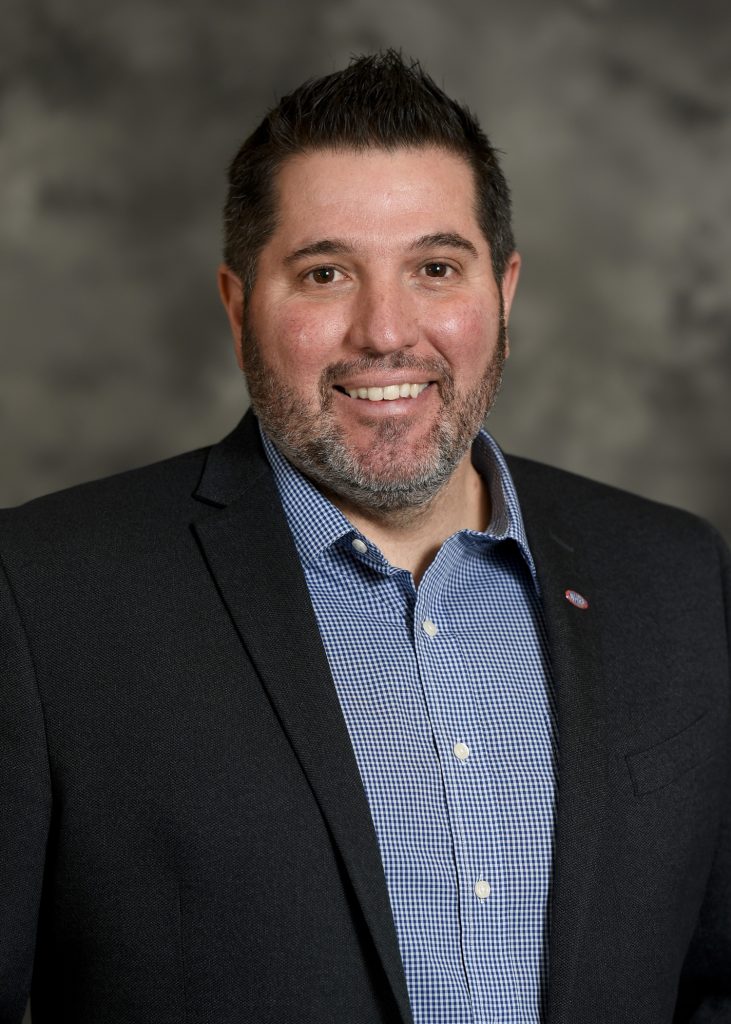 The Summit Racing Equipment NHRA Nationals started a string of four straight races that will appear on FOX, which also includes the famed three-race Western Swing in July that begins with the final race at Bandimere Speedway in Denver (July 14-16) and features stops at Pacific Raceways in Seattle and Sonoma Raceway in Sonoma, Calif.
In all, the event in Norwalk opened a stretch where the NHRA will appear on FOX six times over seven races, with details on the NFL adjacent broadcast on FOX to be announced soon as well. The summer schedule also includes the Lucas Oil NHRA Nationals in Brainerd in August and the prestigious Dodge Power Brokers NHRA U.S. Nationals in Indianapolis over Labor Day Weekend.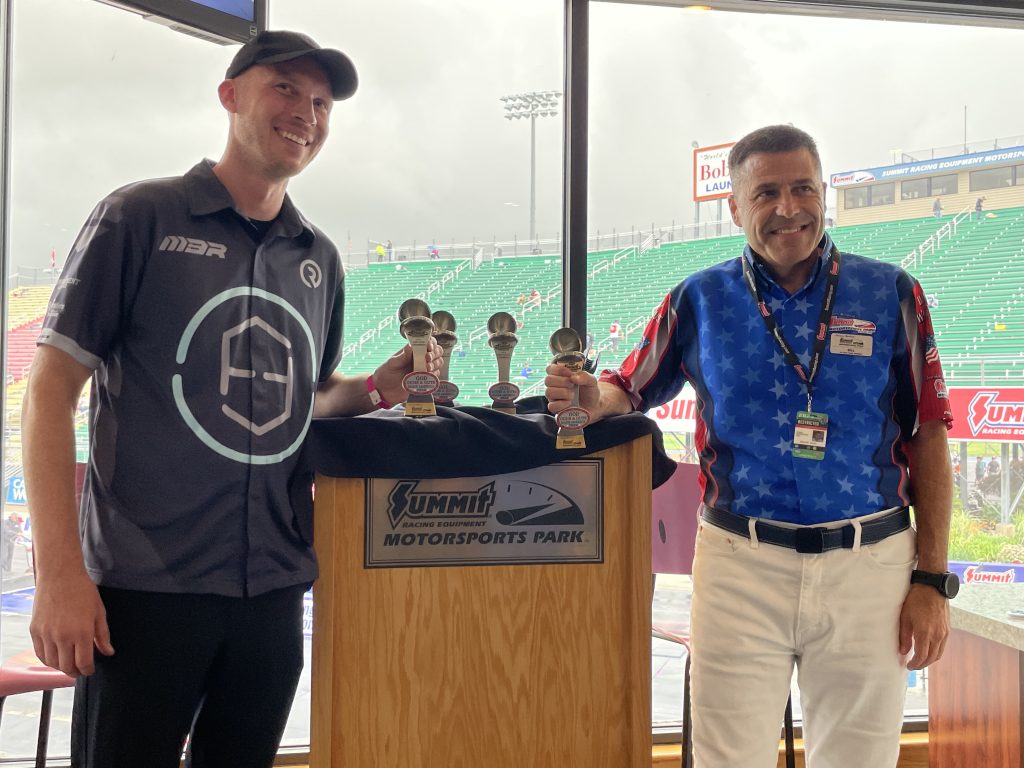 The NHRA and FOX relationship began in 2016, and NHRA and FOX Sports announced a multiyear extension of their agreement last year, including expanded coverage, the NFL adjacent event during the Countdown to the Championship, and five hours of finals coverage at the NHRA U.S. Nationals over Labor Day Weekend each year.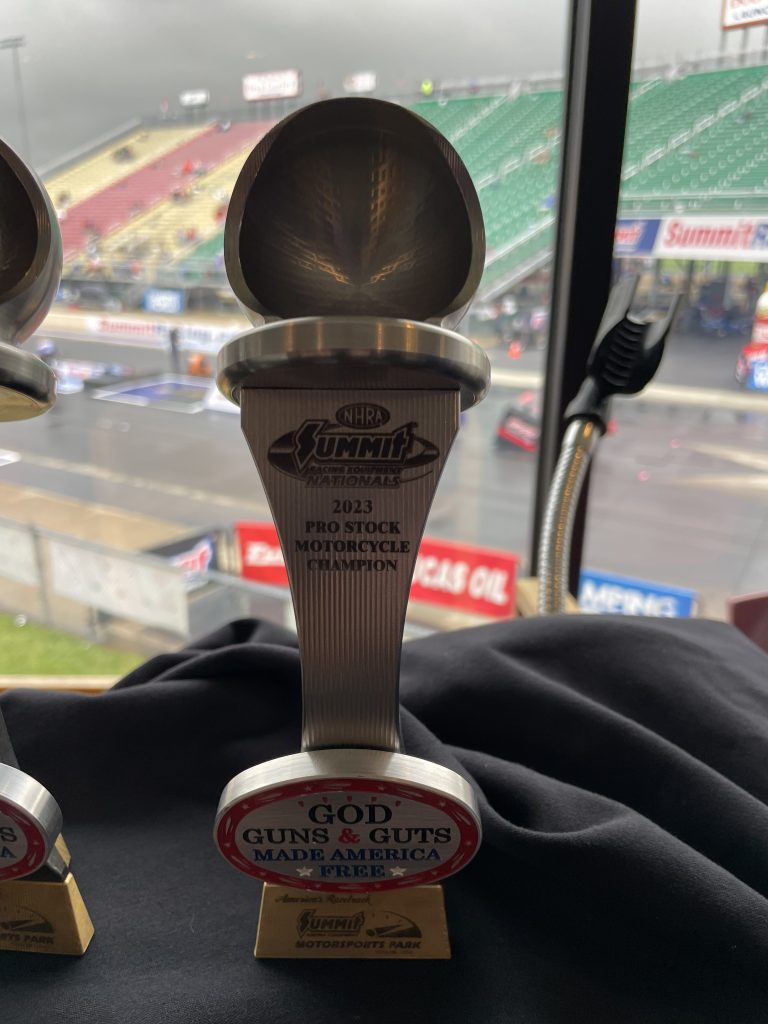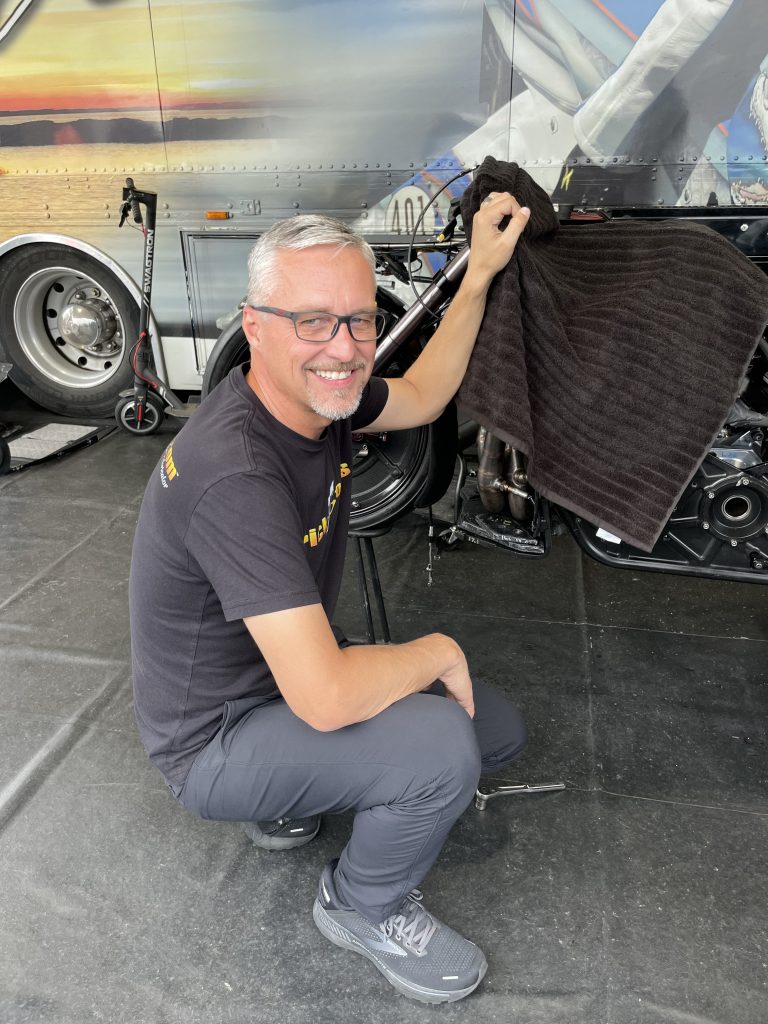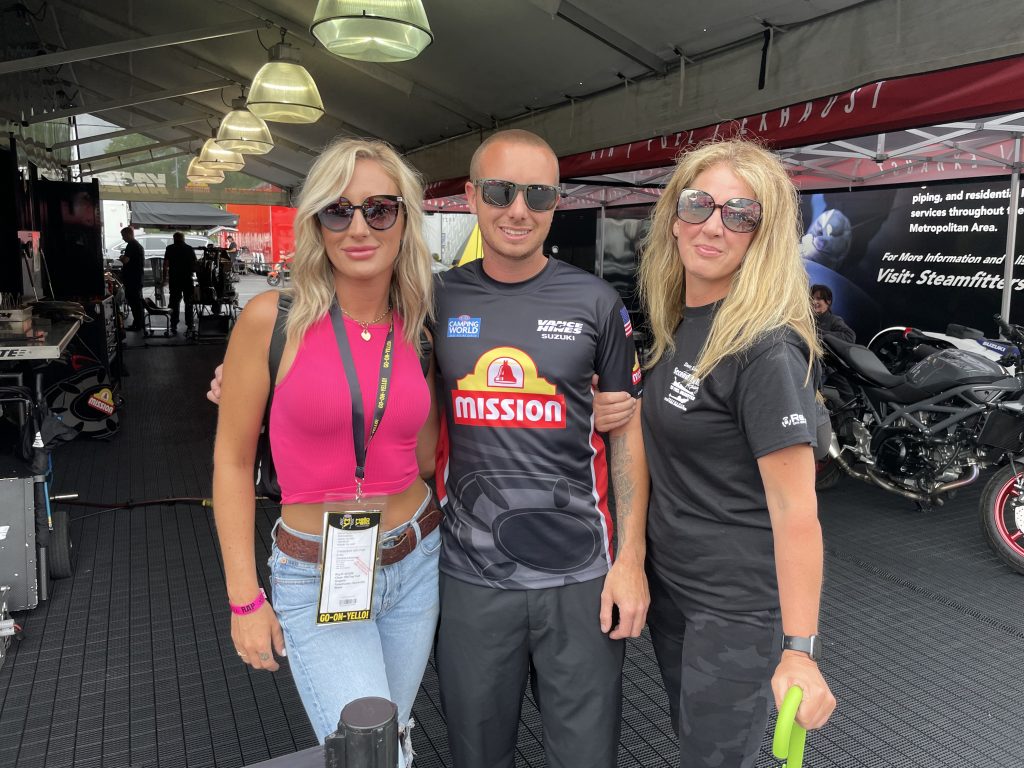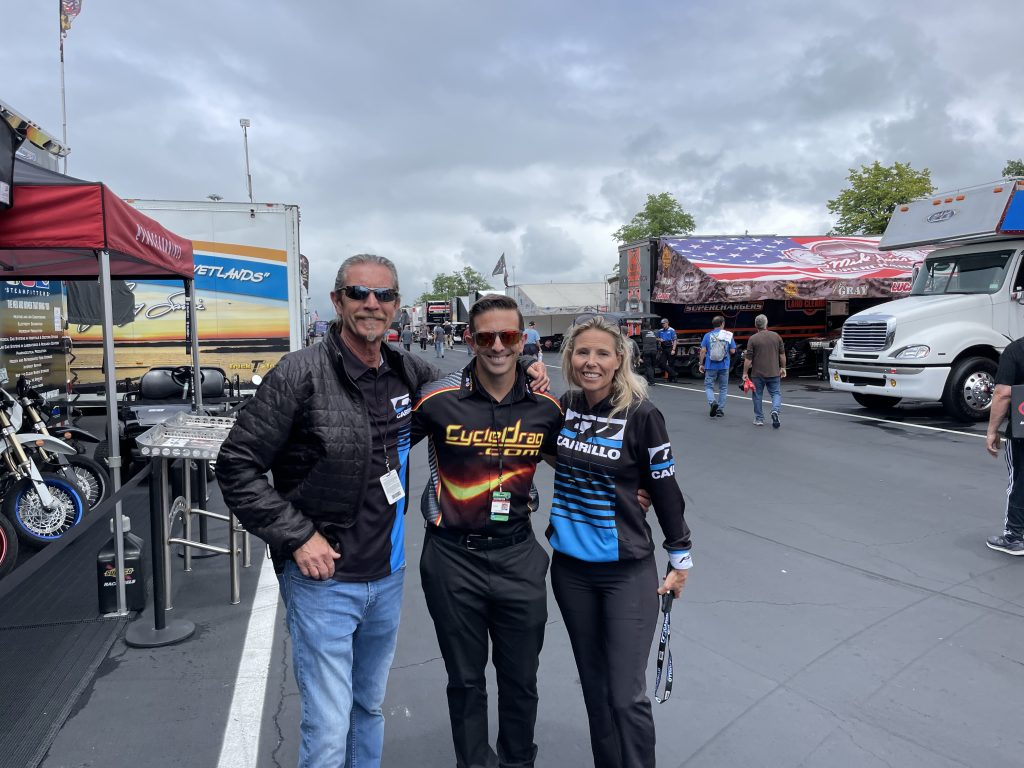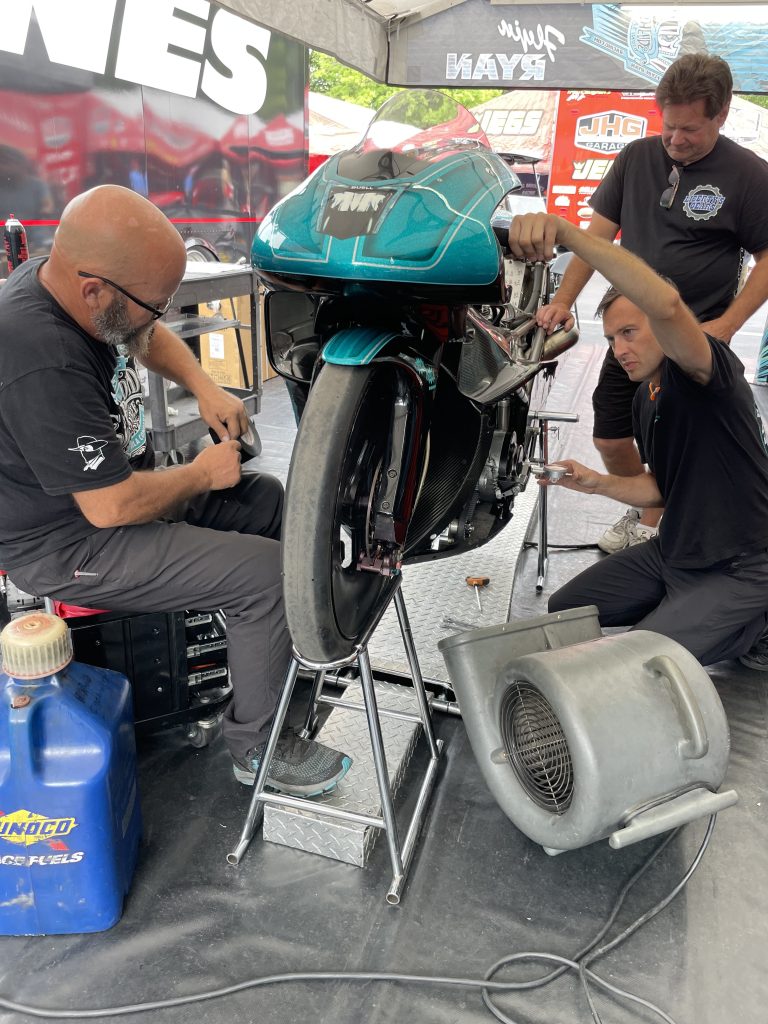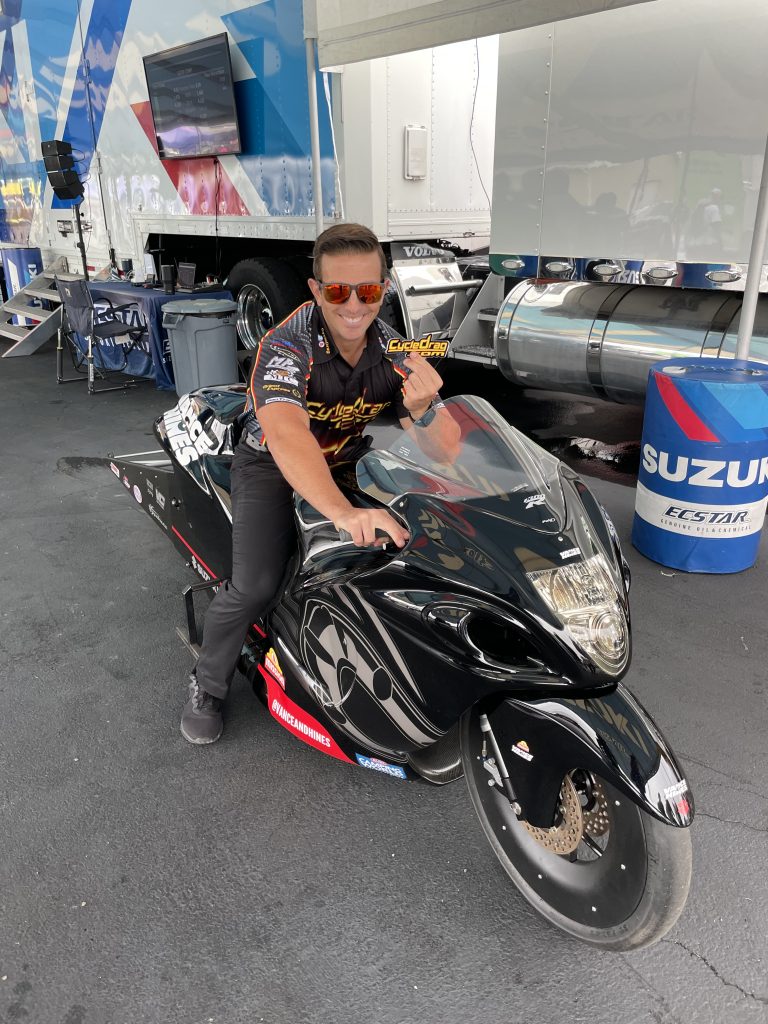 For more information on NHRA, please visit www.nhra.com.
UPCOMING NHRA ON FOX SCHEDULE
July 14-16: Dodge Power Brokers NHRA Mile-High Nationals, Bandimere Speedway, Denver. SUNDAY, JULY 16: 4:00-7:00 P.M. ET on FOX
July 21-23: Flav-R-Pac NHRA Northwest Nationals, Pacific Raceways, Seattle. SUNDAY, JULY 23: 4:00-7:00 P.M. ET on FOX
July 28-30: Denso NHRA Sonoma Nationals, Sonoma Raceway, Sonoma, Calif. SUNDAY, JULY 30: 4:00-7:00 P.M. ET on FOX
Aug. 17-20: Lucas Oil NHRA Nationals, Brainerd International Raceway, Brainerd, Minn. SUNDAY, AUG. 20: 3:00-6:00 P.M. ET on FOX
Aug. 30-Sept. 4: Dodge Power Brokers NHRA U.S. Nationals, Lucas Oil Indianapolis Raceway Park, Indianapolis. MONDAY, SEPT. 4: 2:00-5:00 P.M. ET on FOX
There are more videos on the Cycledrag Youtube channel (please subscribe here) and the Cycledrag Facebook page (Please like here) and more will be coming soon. Check back daily.