NHDRO racers were dealt some unfortunate news when sanction owner Brian Welch was forced to cancel the Mid-Season Nationals at Ohio Valley Dragway, Sept. 7-9 due to a pessimistic forecast.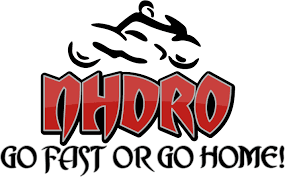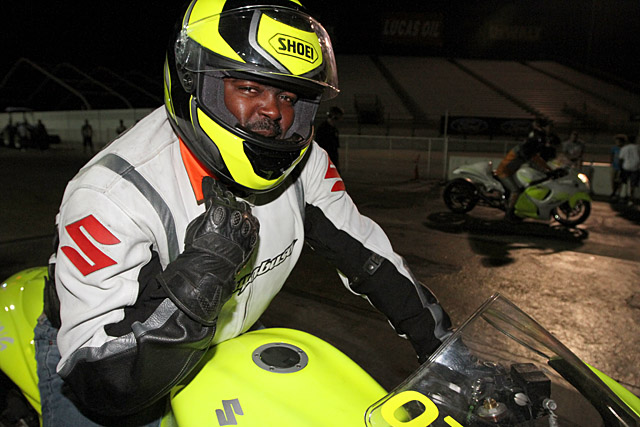 On Facebook Welch wrote, "The weather reports are getting worse for the weekend and forcing NHDRO to cancel at Ohio Valley Dragway. We sincerely apologize. NHDRO really tried to make it work but with the storms coming in, it will not be in the best interest for our racers. Thank you to our racers and sponsors."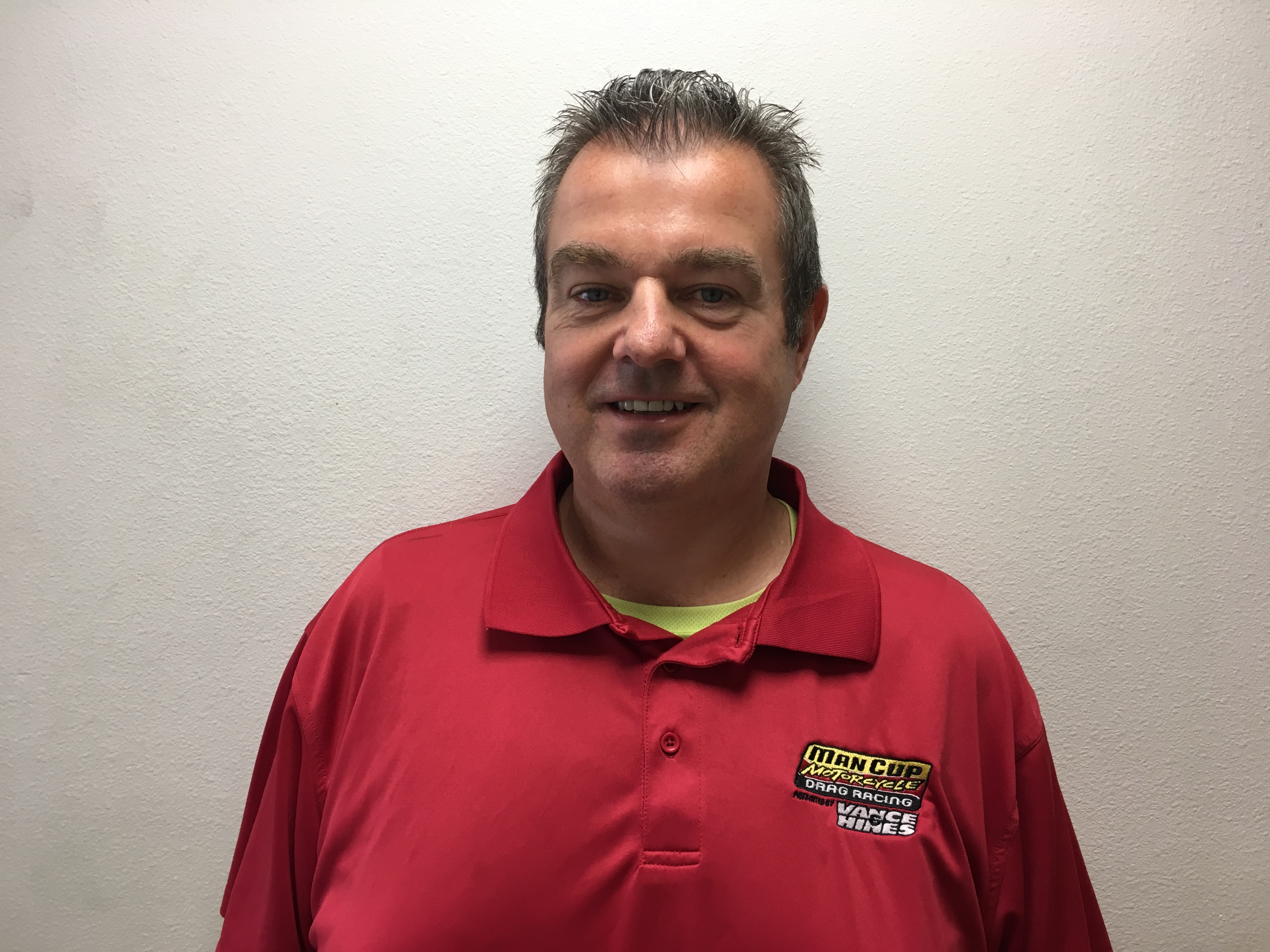 Man Cup President Jay Regan was one of the many who saw the announcement and sympathized with Welch for making what he said was a tough call.
Regan invited all of the NHDRO racers to GALOT Motorsports Park next weekend, Sept 14-15 for the MTC Nationals. Regan says ManCup will honor all of the NHDRO gold cards for the event.
"It's unfortunate that rain has canceled another race," Regan said. "I hope the NHDRO guys who were ready to race can come race with ManCup next weekend."
Regan also added "Just got off the phone with Ed Grothus of Grothus Dragbikes. He liked the idea of ManCup honoring the NHDRO Gold Cards so much that he says he wants to try to "make it rain" in Grothus Dragbikes Ultra 4.60 at GALOT next weekend!
Grothus Dragbikes has ponied up the some extra GUARANTEED MONEY to raise the win to 3,500.00 if we've got 24+ entries, Judi said raise it to 4,000.00 to win if there is 28+ and Ed says let's break the bank and make it a GUARANTEED 5,000.00 to win Grothus Dragbikes Ultra 4.60 if we have 32+ entries.
Thanks so much Grothus Dragbikes, an awesome supporter of ManCup motorcycle drag racing."