Last spring Chris "Nitro Voodoo" Matheson made history and realized a dream a decade in the making when he became the first Australian to put a drag bike in the five-second zone. Now the accomplished pilot has his mind set on a new goal – becoming the first in the word to put a Top Fuel Harley in the fives.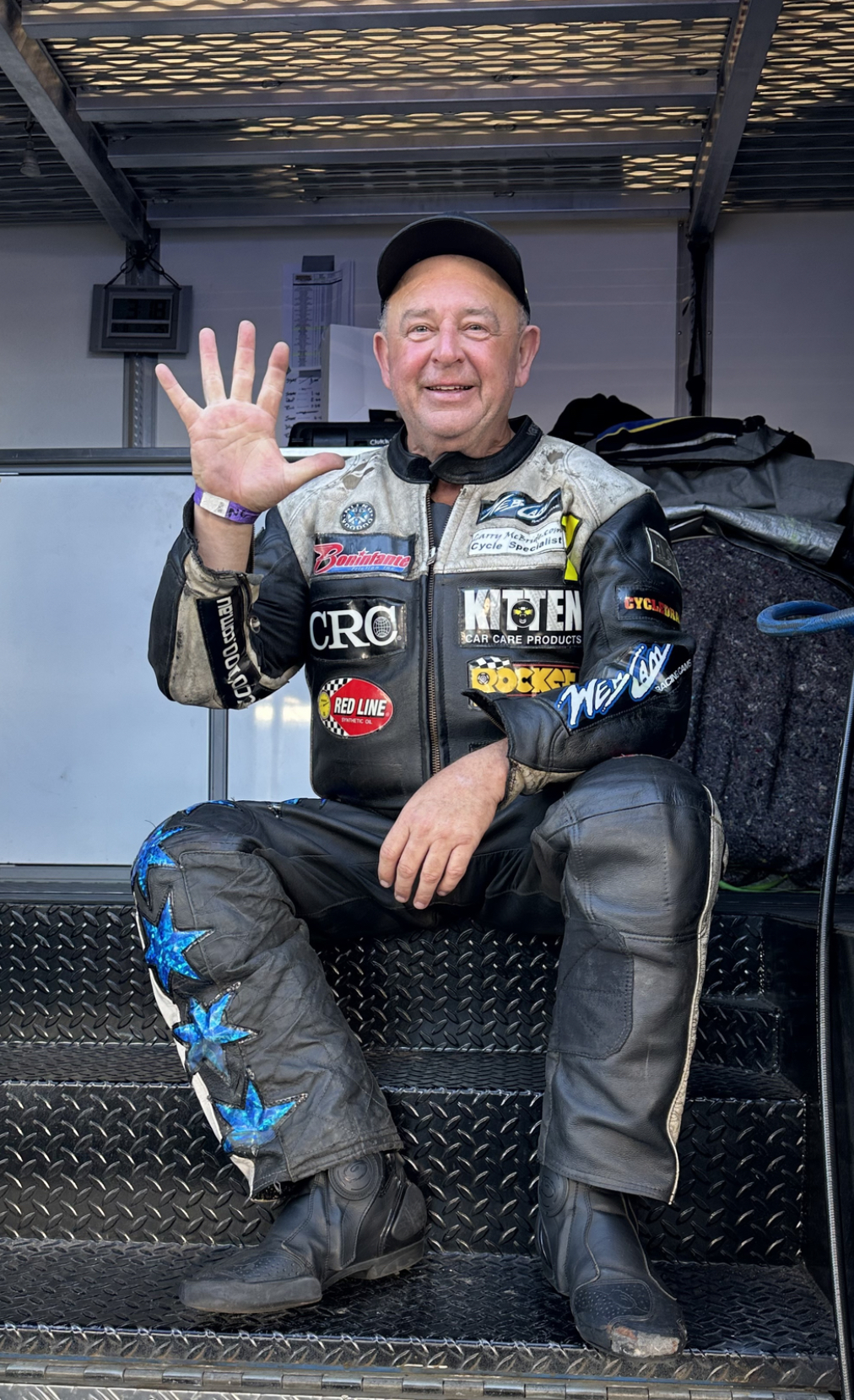 Matheson may have retired from riding and also put his record-breaking four-cylinder bike in a museum, however his championship-winning team have finished their new, state-of-the-art Nitro Harley.
Matheson says he wants to stay involved in the sport and add value were he can.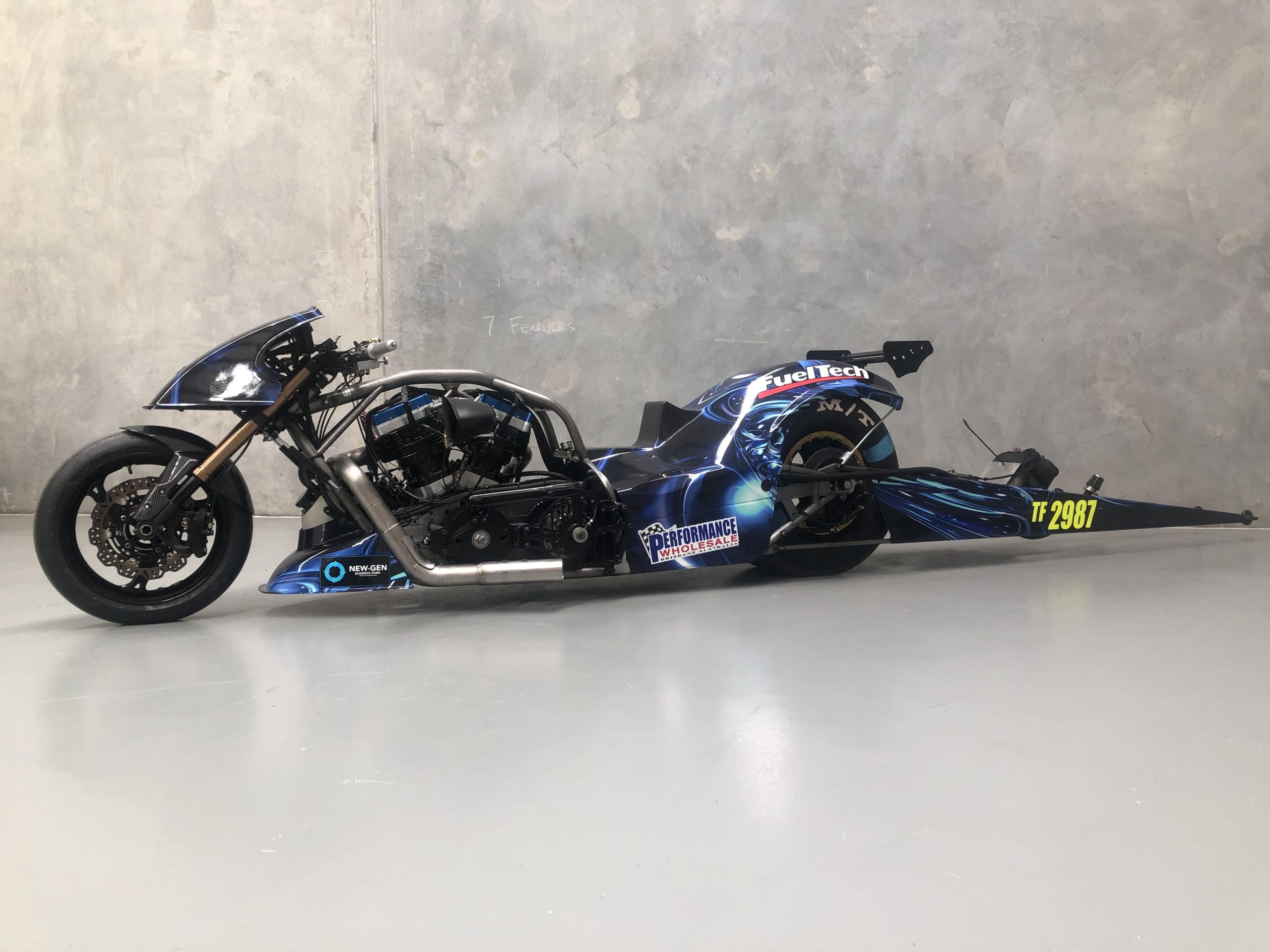 "We enjoy what we do and I'm keen to improve a twin and chase results," Matheson said. "I have had a taste of running and riding a Nitro Harley a few years back while we were building new billet four-cylinder motors for the Nitro Voodoo bike. The twin is great I believe it has enormous potential and will deliver consistent quick times."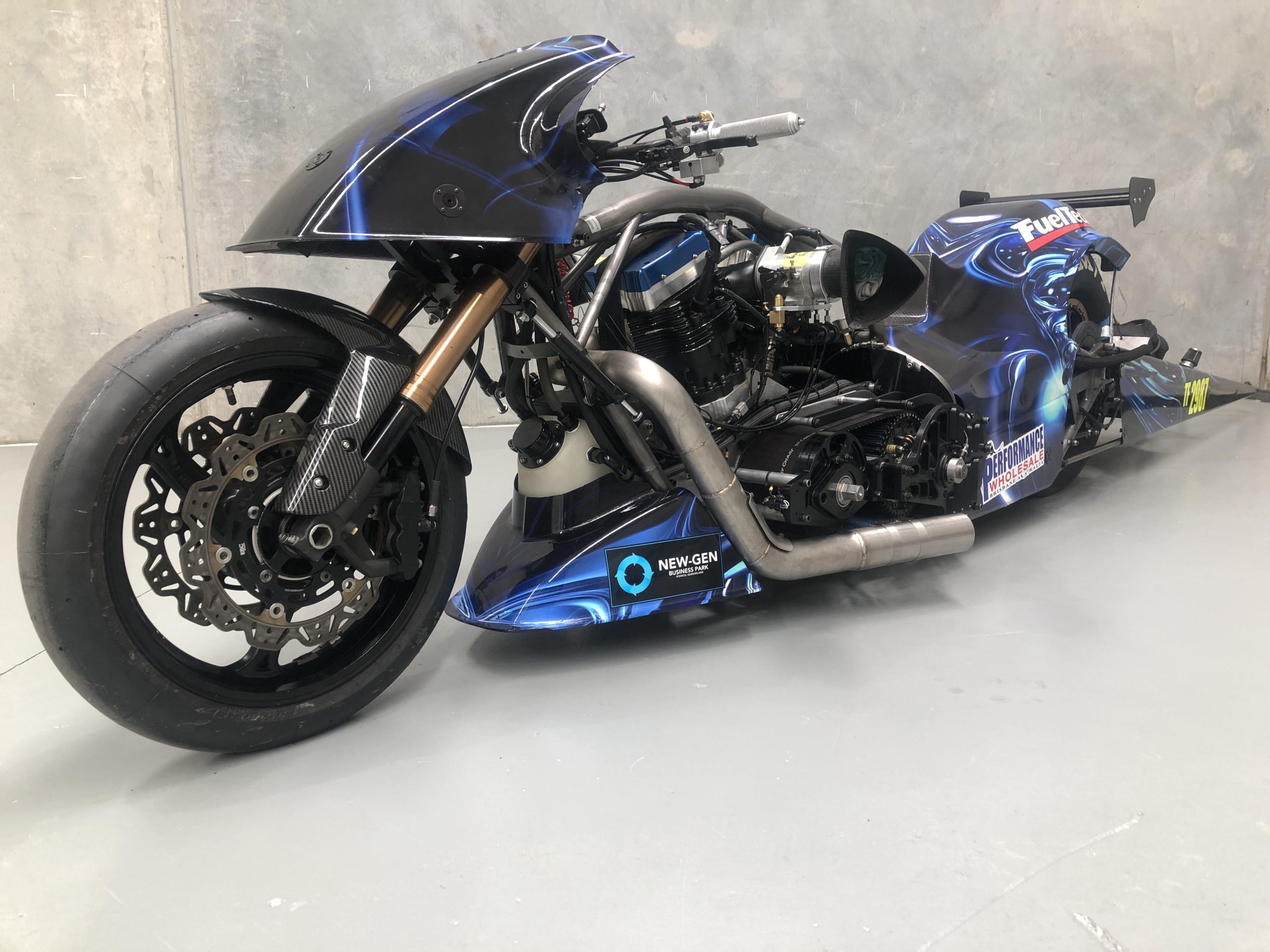 Riding duties will be left to veteran Mark Drew, who knows his way around the twins, while the Nitro Voodoo team will tune and run the bike.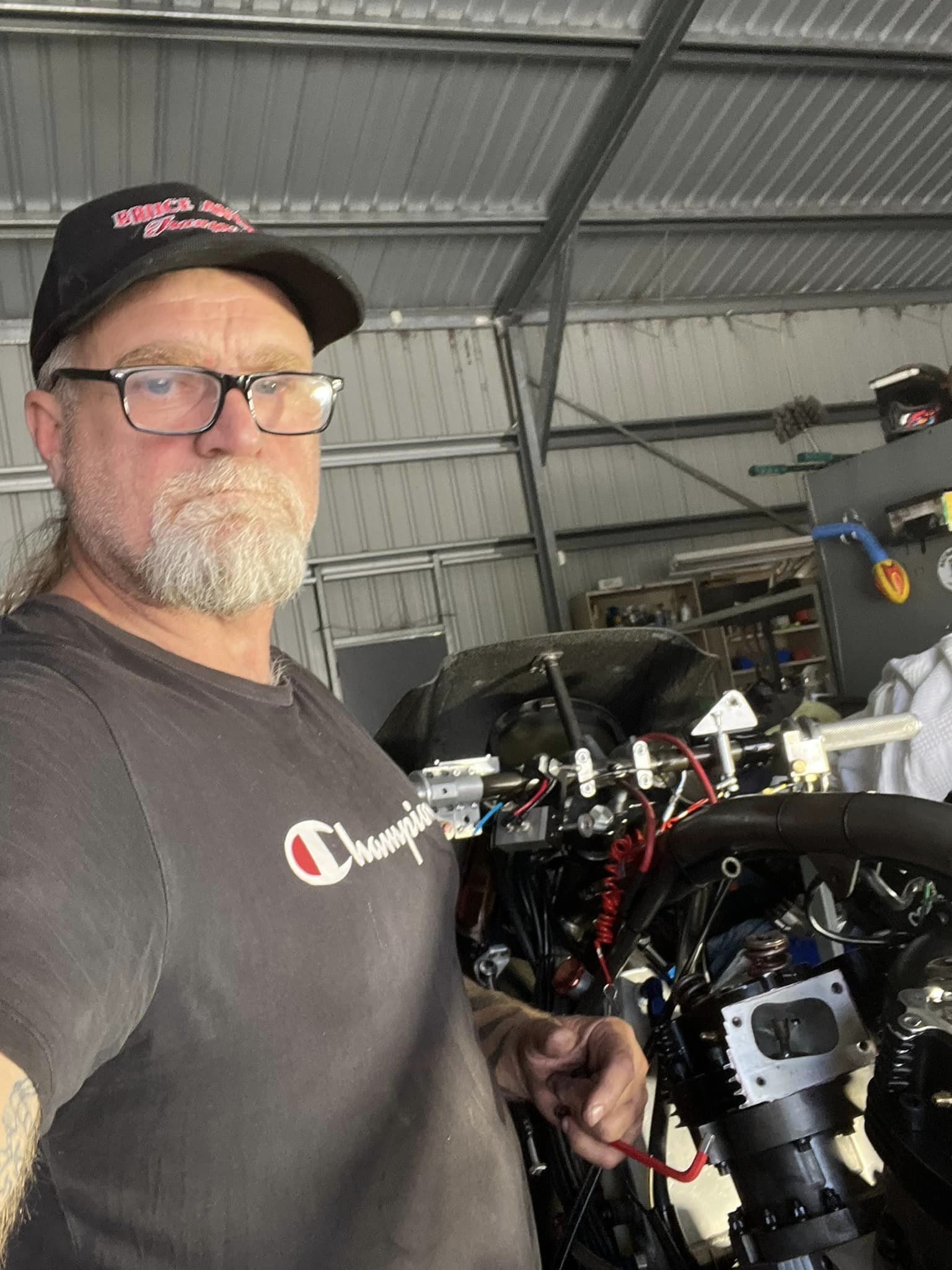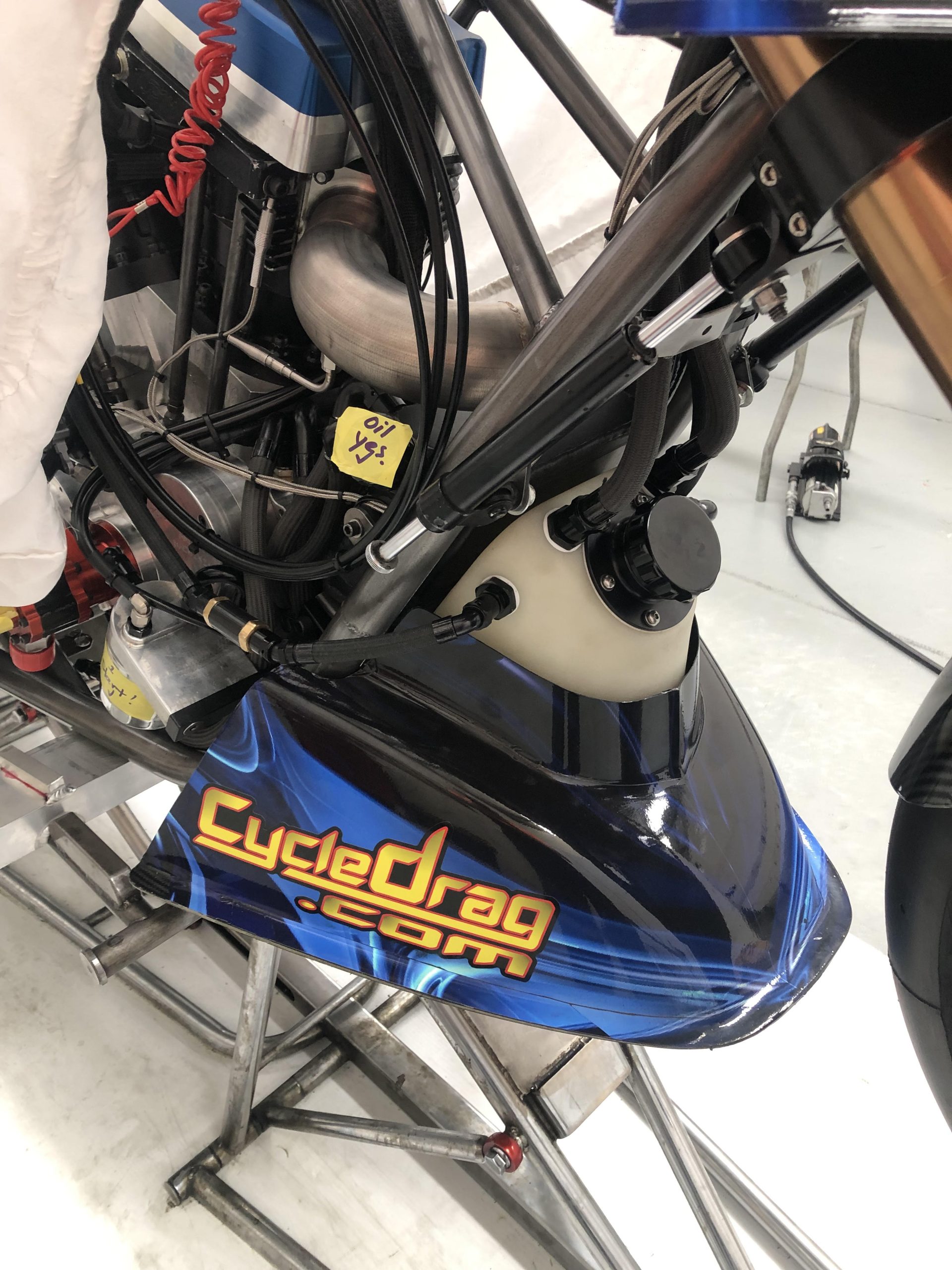 Matheson said he is looking forward to turning wrenches and enjoying the ambience of the upcoming Championship series.
Matheson loaded the new bike today and is heading to round one next week at the Bend in South Australia.
Wish this team luck in their new endeavor.
There are more videos on the Cycledrag Youtube channel (please subscribe here) and the Cycledrag Facebook page (Please like here) and more will be coming soon. Check back daily.