The motorsports division of the world's leading vinyl drywall accessory manufacturer, Trim-Tex has etched its indelible mark in the history books of the racing world over the past two decades. That trend continued in 2019 as Top Fuel Motorcycle racer Larry "Spiderman" McBride and IMSA racing standout Trent Hindman both brought home championships in dramatic fashion, marking one of the most successful years yet for Trim-Tex Motorsports.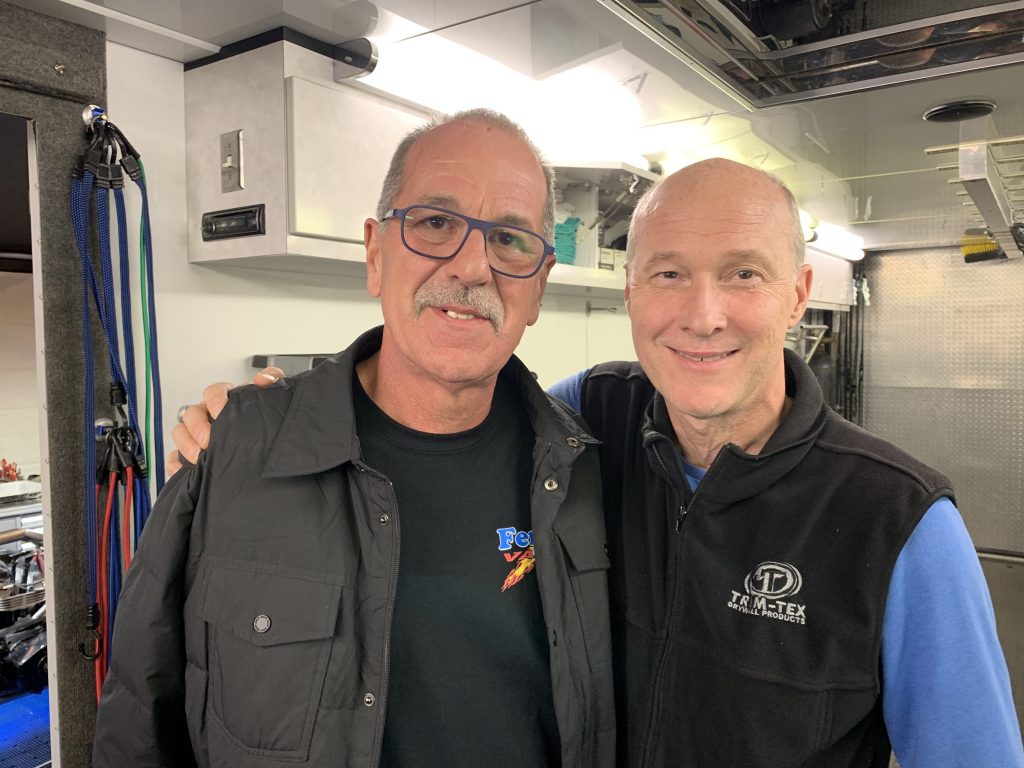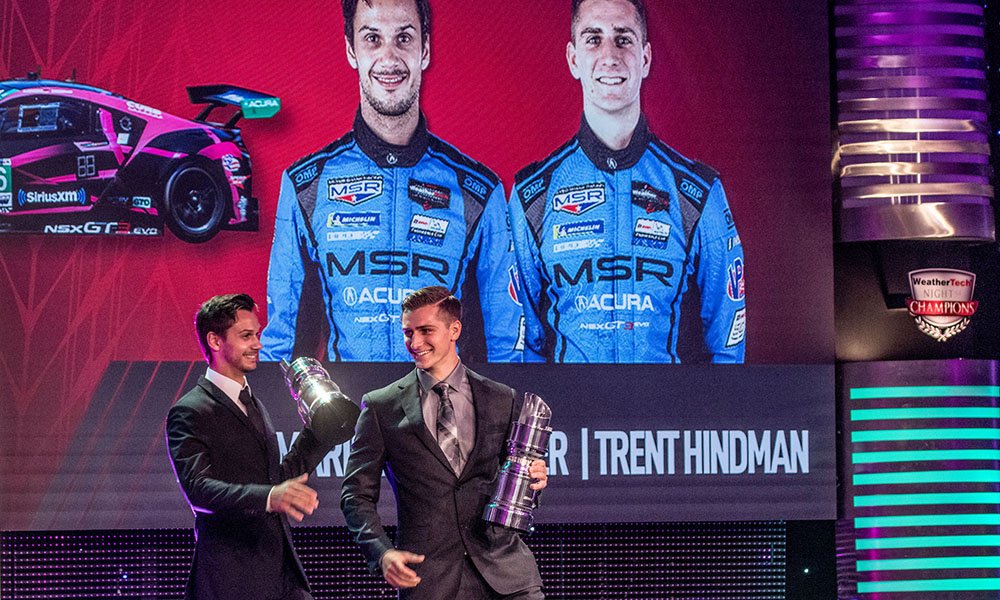 For McBride the season got off to an inauspicious start after a rare first round loss at the opener put the 42-year veteran in a massive hole in the points series. McBride and his brother Steve put their heads down and put in a tremendous amount of hours back at the shop, rigorously and tirelessly continuing the research and development to advance their beloved Trim-Tex lettered machine known as "Star."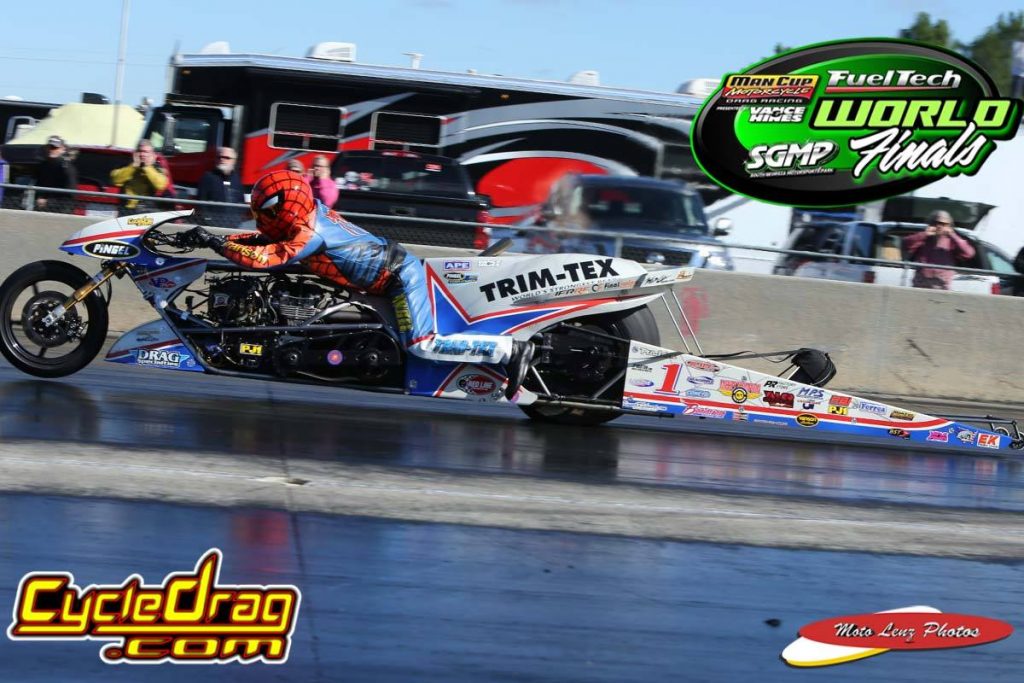 "We knew we had a lot of work to do after that first race," McBride said. "It was the support of Trim-Tex and all my great sponsors that helped us get it done."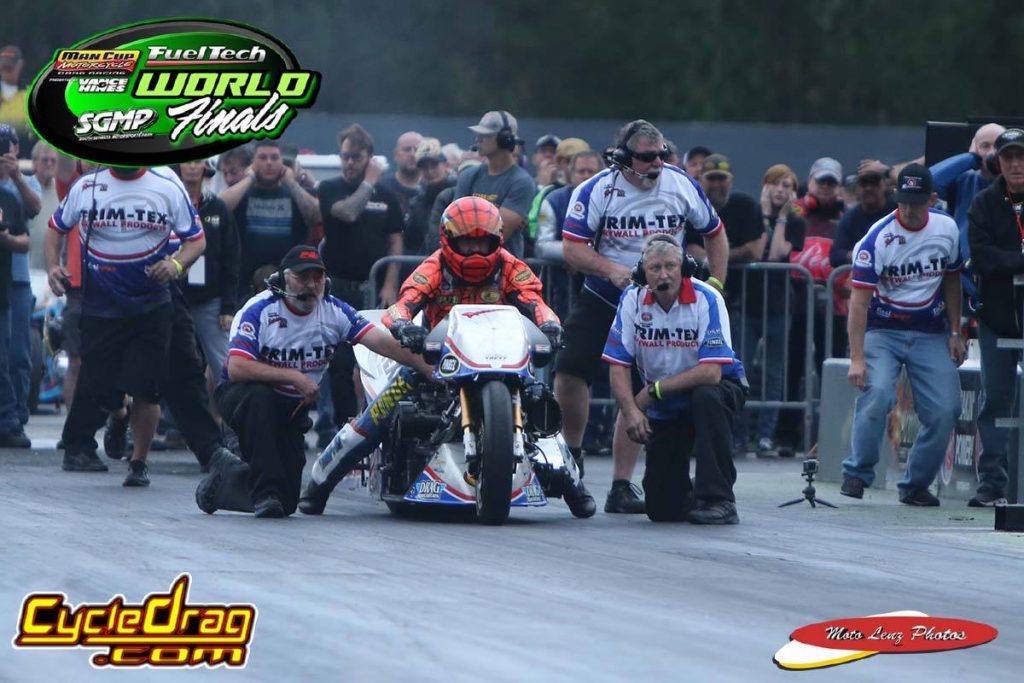 McBride rebounded to have one of the most prosperous seasons of his career, winning all of the remaining races to score an unprecedented 20th Top Fuel Motorcycle championship. McBride also reset the world record with a jaw dropping 5.50 at 264 mph.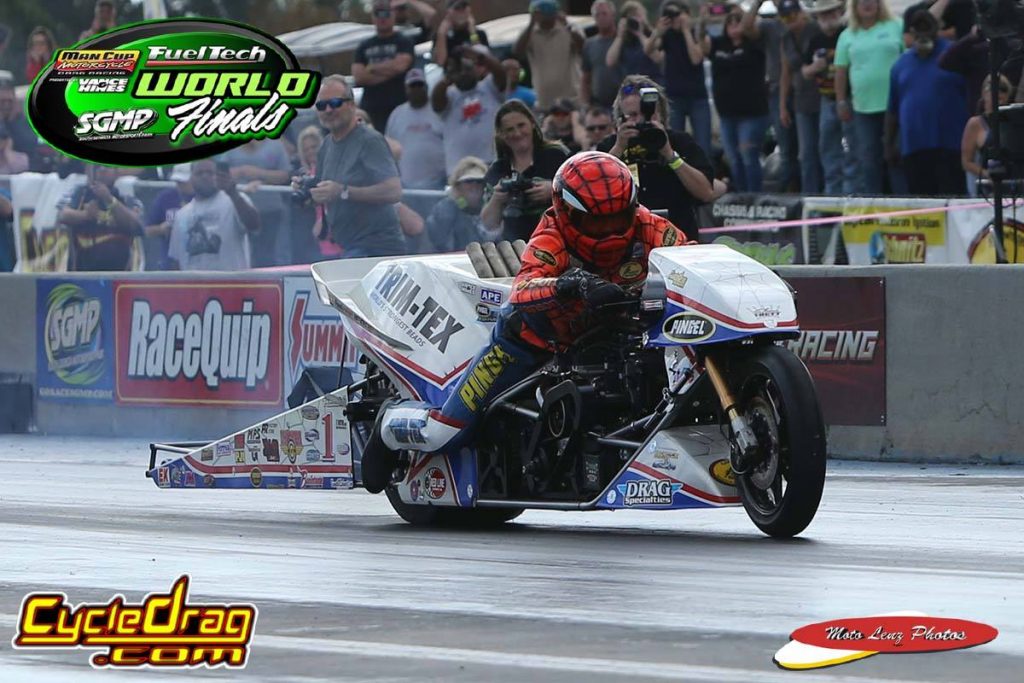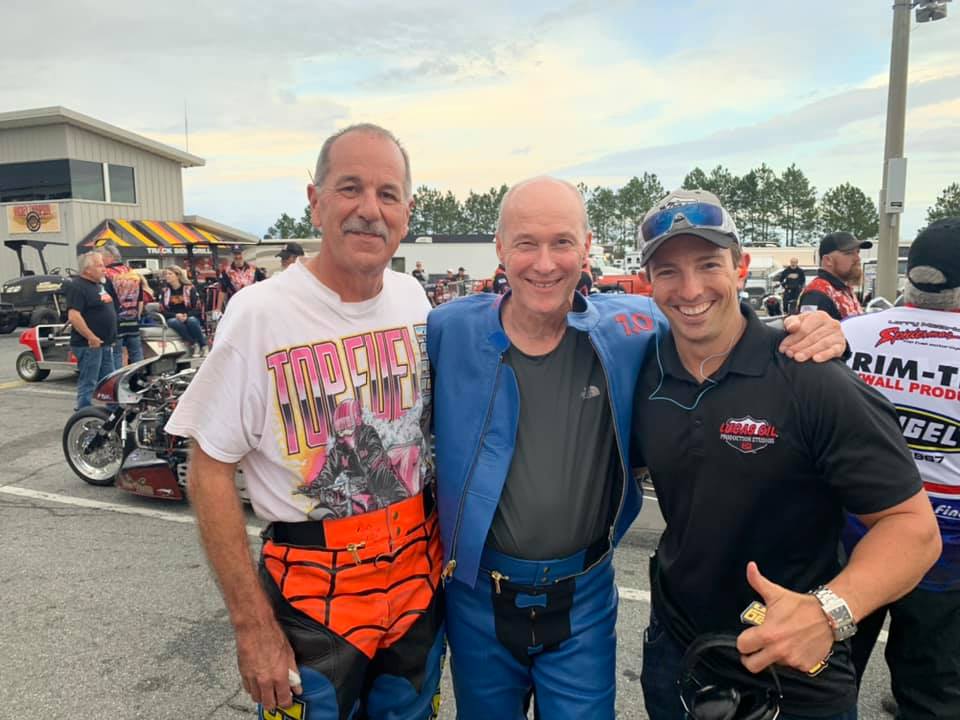 "It was a storybook ending," McBride said. "I can't thank all the great people at Trim-Tex enough for making our dreams come true. They are the best."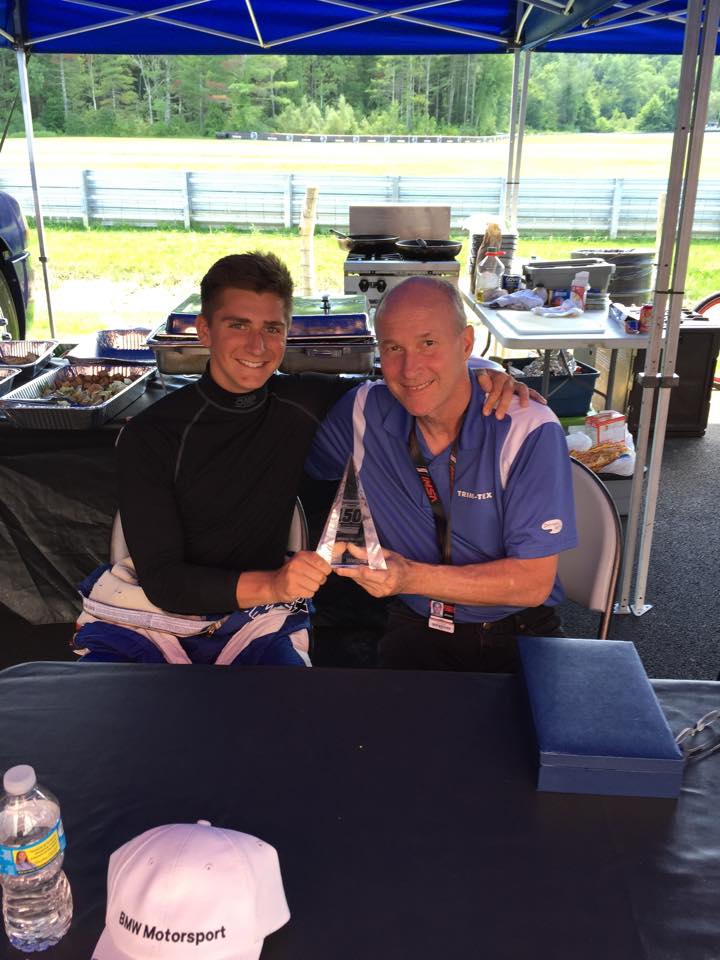 Hindman shined bright for Trim-Tex as well. In his first season competing full time in the IMSA WeatherTech Sports Car Championship GTD class, Hindman drove the Meyer Shank Racing Acura NSX GT3 to a class title.
"I think it's very important to note the culture of Trim-Tex and Trim-Tex in motorsports – they're winners. It's an honor to be amongst a group of people that work hard to find success on any given racetrack across multiple disciplines of the sport, as well as off the racetrack in the drywall industry, proven by the constant growth of an already impressive product line," Hindman said. "The relationship with Joe (Koenig, CEO) and Trim-Tex goes all the way back to 2013, and it's safe to say that the opportunities presented and ultimately the success in GTD this year would never have happened without their faith and support in me."
It was the second IMSA championship in the illustrious career of young Hindman.
The talented Hindman claimed three pole positions this season at Sebring, Watkins Glen and Lime Rock Park. With a larger point cushion than McBride had heading into the final race, Hindman and teammate Mario Farnbacher were able to lock up the title simply by starting the final race.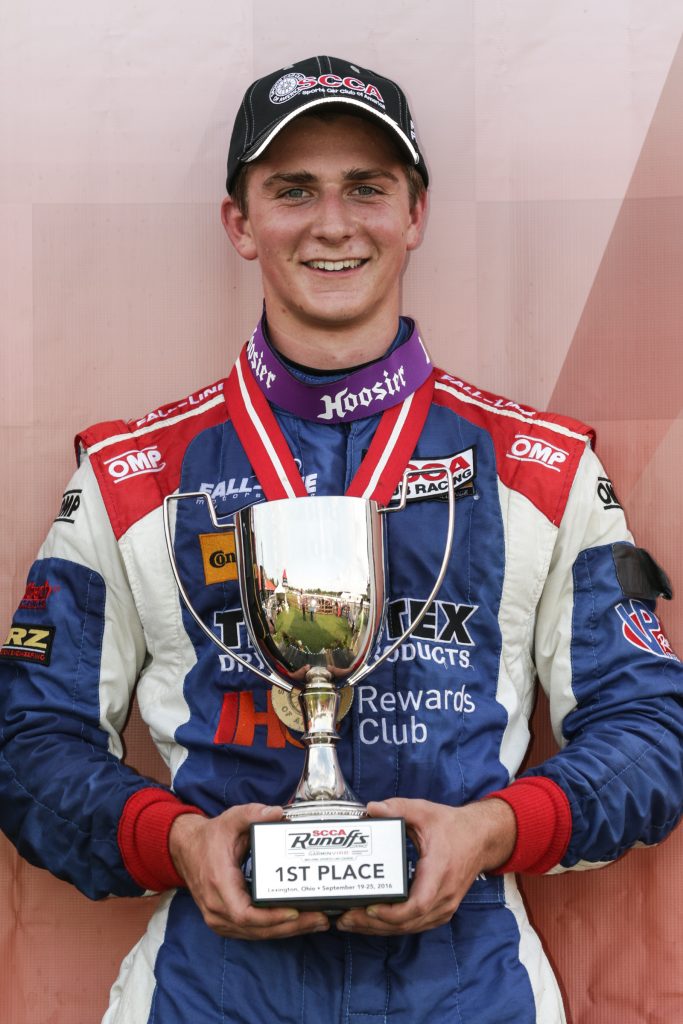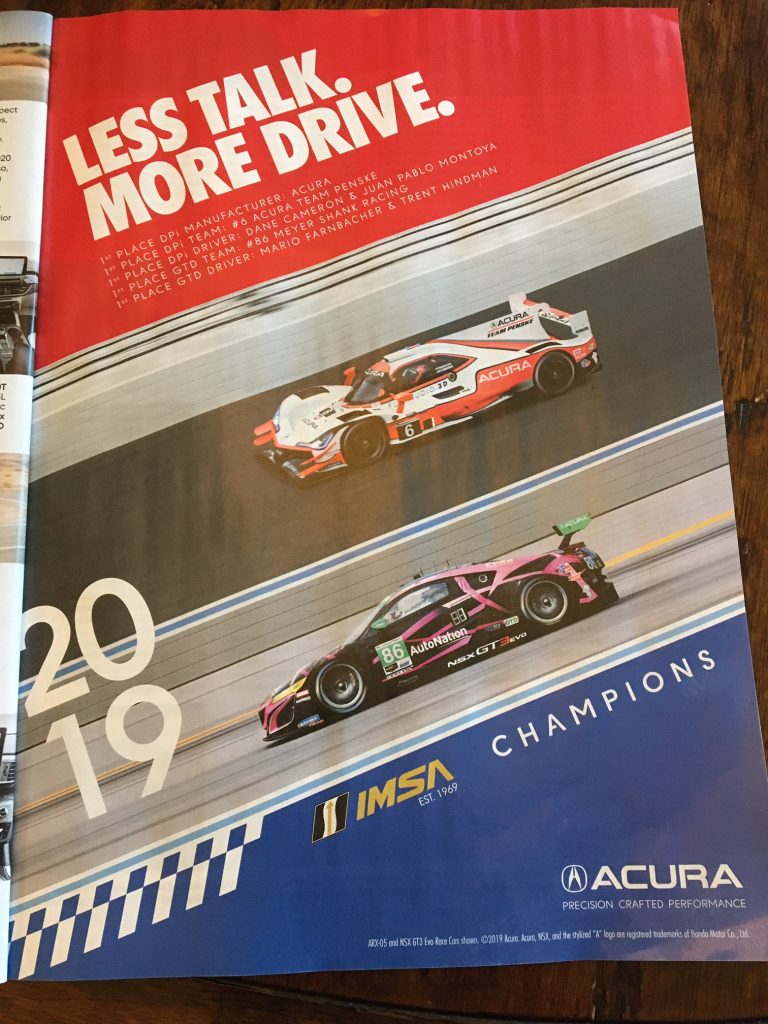 "The championship effort in the IMSA WeatherTech GTD category this year was directly a result of an extremely high level of work put forth by the Meyer Shank Racing team, Acura, and Honda Performance Development. This was exceptionally sweet as the GTD championship victory marks the first major title brought home in GT3 competition by Acura and HPD," Hindan said. "These guys and gals are only three years into a project where most manufacturers have spent over a decade developing their equipment for the GT3 level of racing, so to be a part of that process has been a tremendous honor. With that said, there's still plenty of work to be done and plenty more races to be won. I look forward to what's coming with Acura in 2020."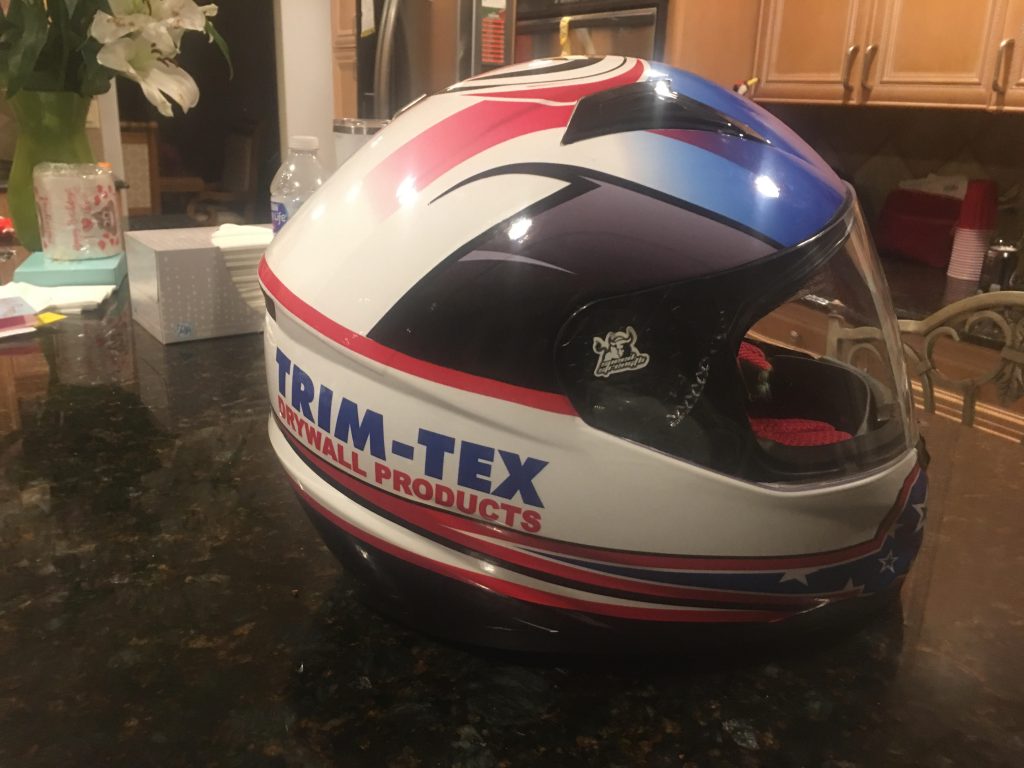 Another top performer for Trim-Tex Motorsports in 2019 was the ultra talented Josh Bilicki, who raced over 40 events between the NASCAR Truck Series, NASCAR Xfinity Series, and NASCAR Cup Series.
Even better, Bilicki has positioned himself for a tremendous amount of success in the future.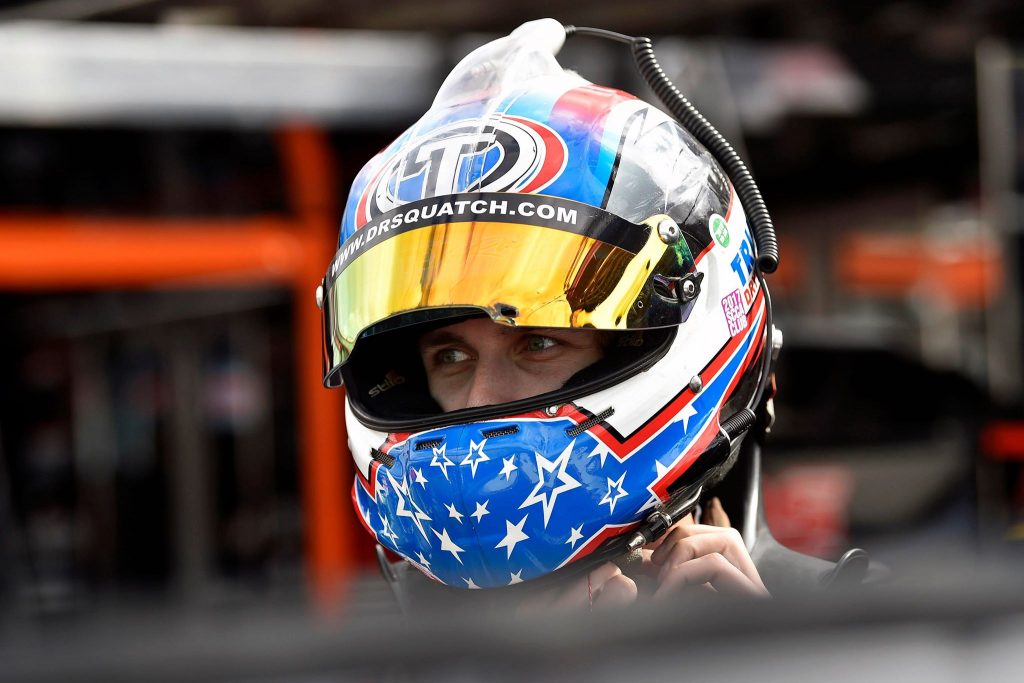 "Off track, I formed lots of new partnerships that will take me to the next level of my career, but I also was fortunate enough to work with existing partners, such as Trim-Tex Drywall Products," Bilicki said. "It was an honor to carry the Trim-Tex colors on my helmet for another great season, and I am looking forward to accomplishing even more with team Trim-Tex in 2020."
Koenig, who got to spend some time competing himself, could not be prouder of his hand-picked group of talented racers.
"This was my 20th year with Larry and I could not be happier with how it went," Koenig said. "Trent and Josh made us very proud as well and I'm really looking forward to seeing what these great young talents can accomplish next."
Join the winning team by demanding your contractor use Trim-Tex Drywall Products for your next home project. Use the best, #DemandTrimTex.
There are more videos on the Cycledrag Youtube channel (please subscribe here) and the Cycledrag.com Facebook page (Please like here) and more will be coming soon. Check back daily.