Top Fuel Motorcycle legend and 15-time champion Larry "Spiderman" McBride is making some final adjustments to his beloved motorcycle "Star" before he enters it in only its second ever race,  The ManCup DME Summer Nationals, June 11-12, from Rockingham Dragway.
"I rebuilt the last motor this week, "McBride said.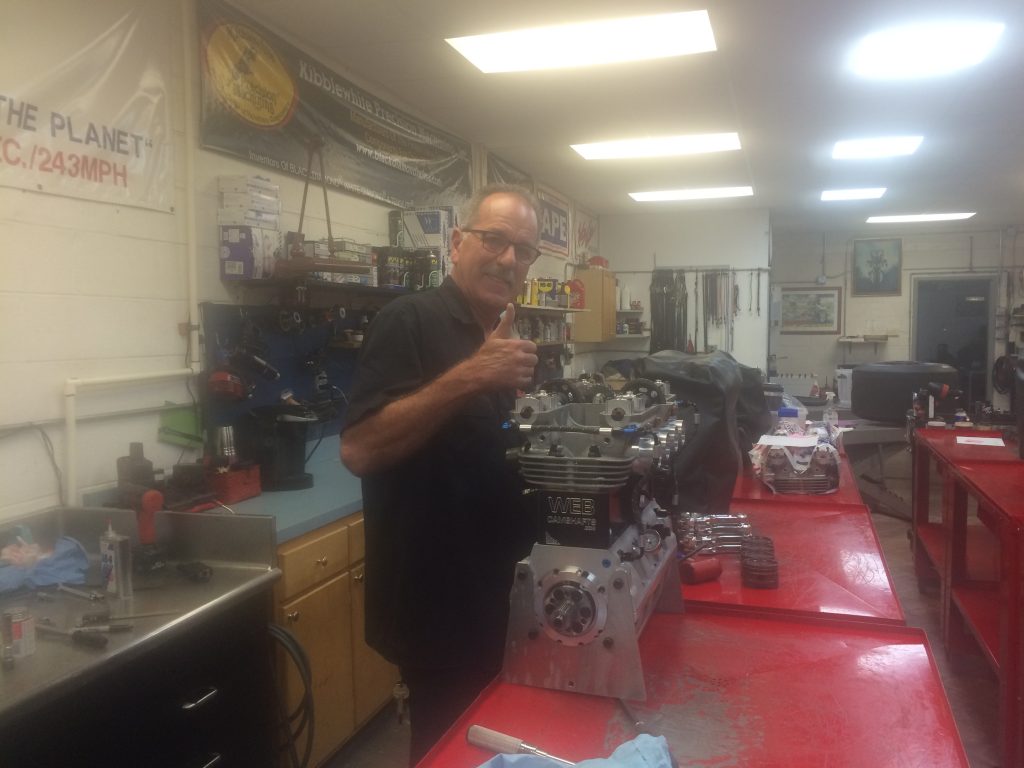 McBride's machine will roll into the event with a new associate sponsor, a respected company with a long history in racing, Federal Mogul.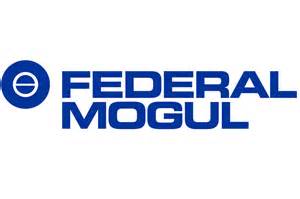 "I'm really proud to have them involved with the team," McBride said.
During Star's debut in April at South Georgia Motorsports Park in Valdosta, Ga., McBride took his machine to its first round win and its first five second pass with a 5.94 at 241 mph.  Always one to put crossing the finish line first ahead of elapsed time or speed, McBride says the key to winning Rockingham will be consistency.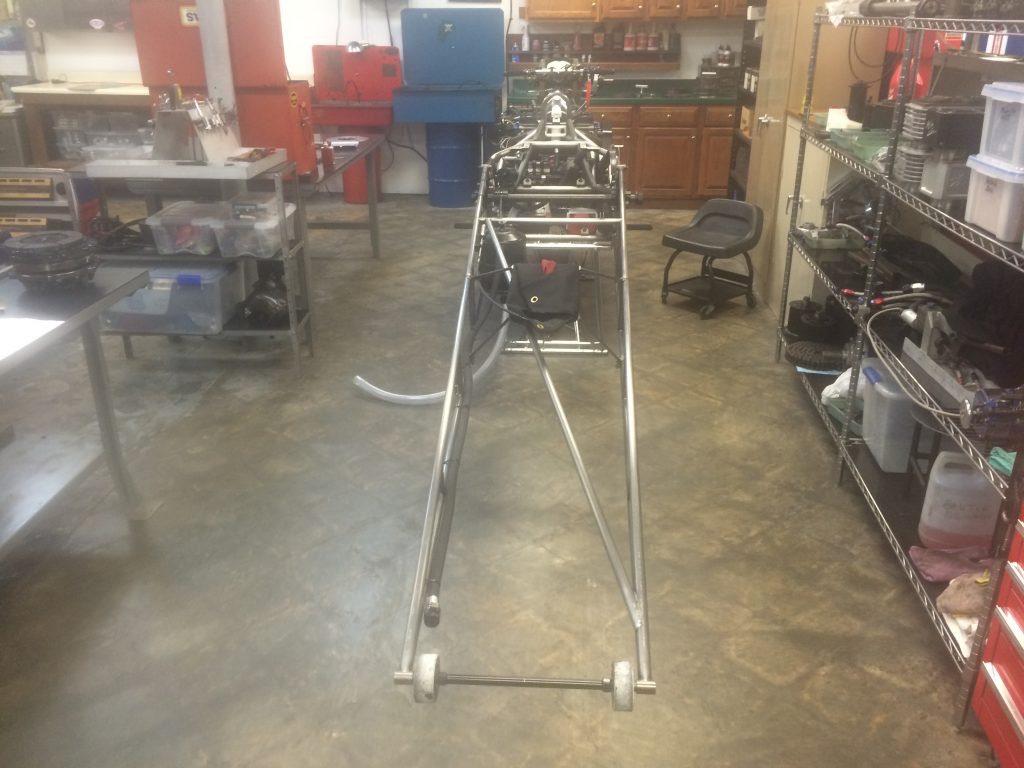 "It's going to be very hot so it all depends on what the racetrack is like. Sometimes it's about not getting too aggressive to go  rounds," McBride said.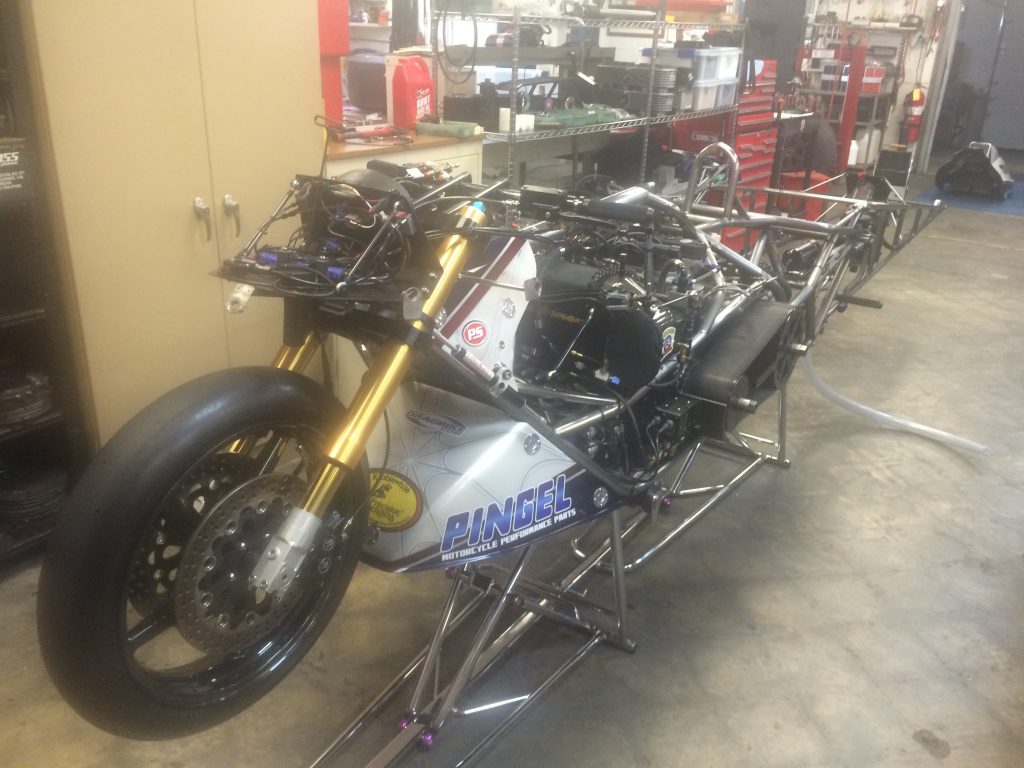 With the six week layoff, McBride and his talented brother Steve have gone through every component on the bike. One area of concern for the team is addressing the excess clutch dust collecting near the electronics.
"It could be creating a misfire problem," McBride said. "We run a belly pan now and we didn't before. The dust used to escape out of the bottom of the motorcycle. I think we did the right thing by adding the belly pan to keep the dust off the tire, but now it's being contained inside, around our electronics. We have a fix for that."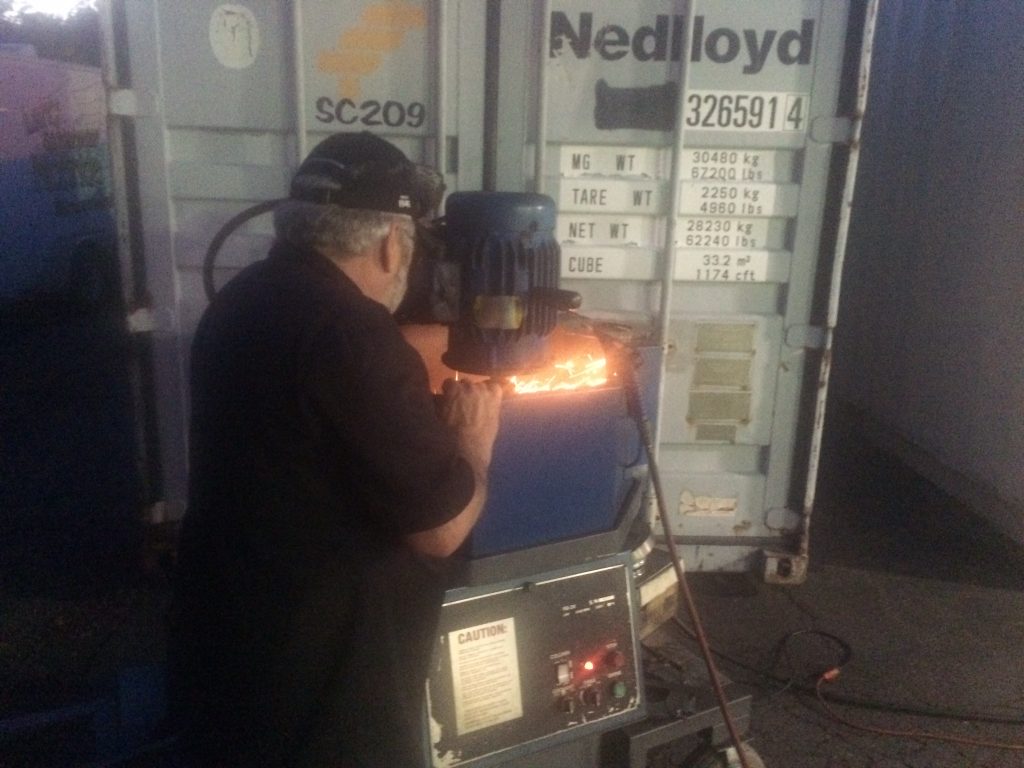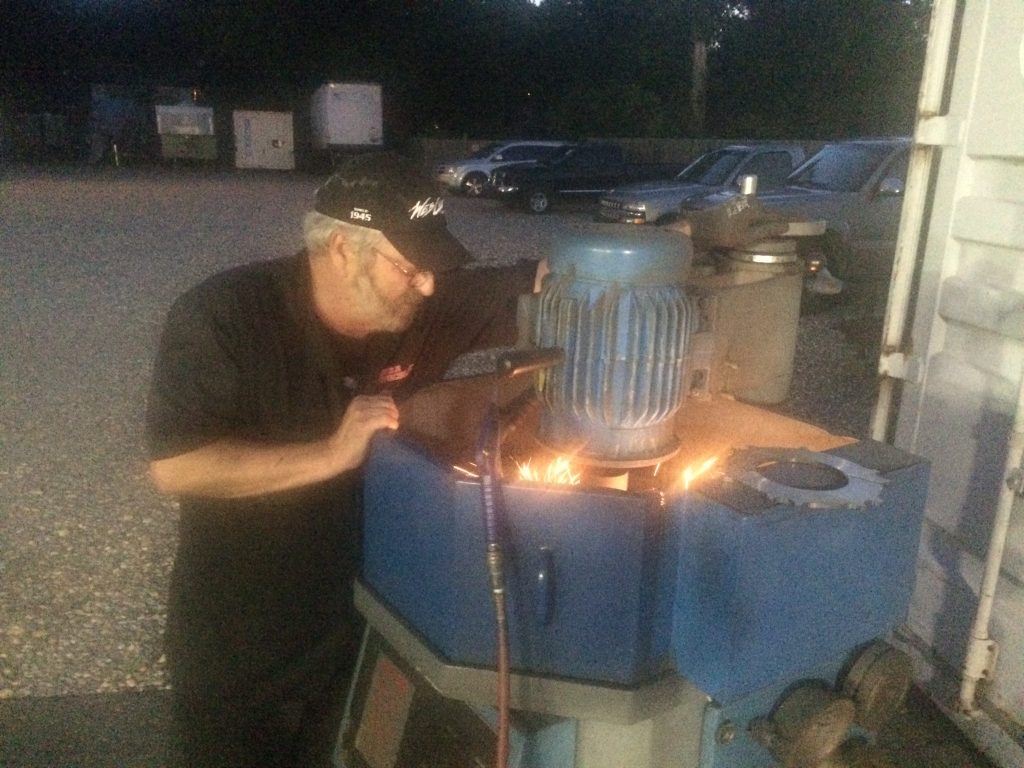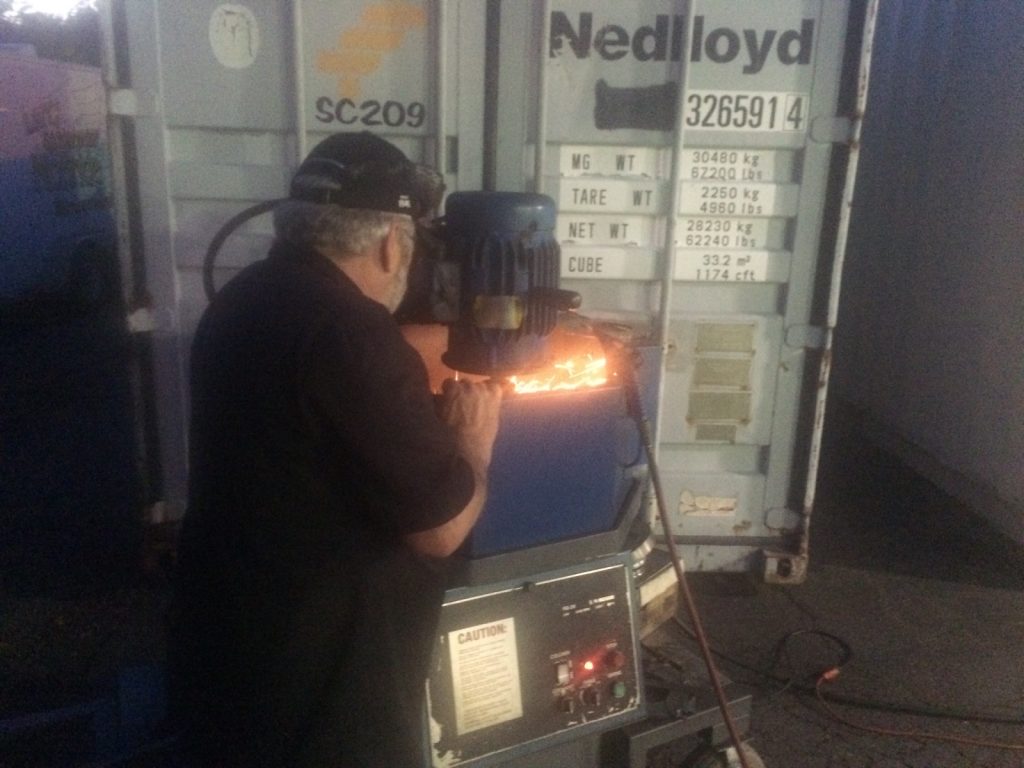 Last year McBride won Rockingham on his former motorcycle, legendary "Blue" with a best pass of 5.82 It was a costly weekend that claimed four motors, three drive chains, three sprockets and a whole pile of broken parts.
McBride and crew are hoping for a smoother weekend in the Carolina sand hills this year.
For all their continued support with this new machine, McBride thanked his primary sponsors; Trim-Tex Drywall Products, Pingel Enterprise, Drag Specialties-Parts Unlimited, Red Line Synthetic Oil Corporation and Final Swipe Merchant Services.
Web-Cam, Vance & Hines Motorsports, Portable Shade, PR Factory Store, Ferrea Valves, Kibblewhite, Precision Machine, World Wide Bearings, Vanson Leathers, Federal Mogul, Belt Drives Ltd, Simpson Race Products, Nitrous Express, APE, EK Chain, Arias Pistons, Cometic Gaskets, B&J Transmission, Carolina Cycle, L.A. Sleeve, PJ1, Mickey Thompson Tires, Valco, Goodridge, Carlisle Belts, ProJack, Bullseye Visual, Five Star Powersports and Gates Belts.