Sidelined since November, Top Fuel Motorcycle legend Larry "Spiderman" McBride can't wait for better days and a chance to climb back aboard his record-setting, 5.50, 264 mph "Star."
Unfortunately McBride says that opportunity won't come at the upcoming Man Cup race slated for Dragway 42, July 11-12.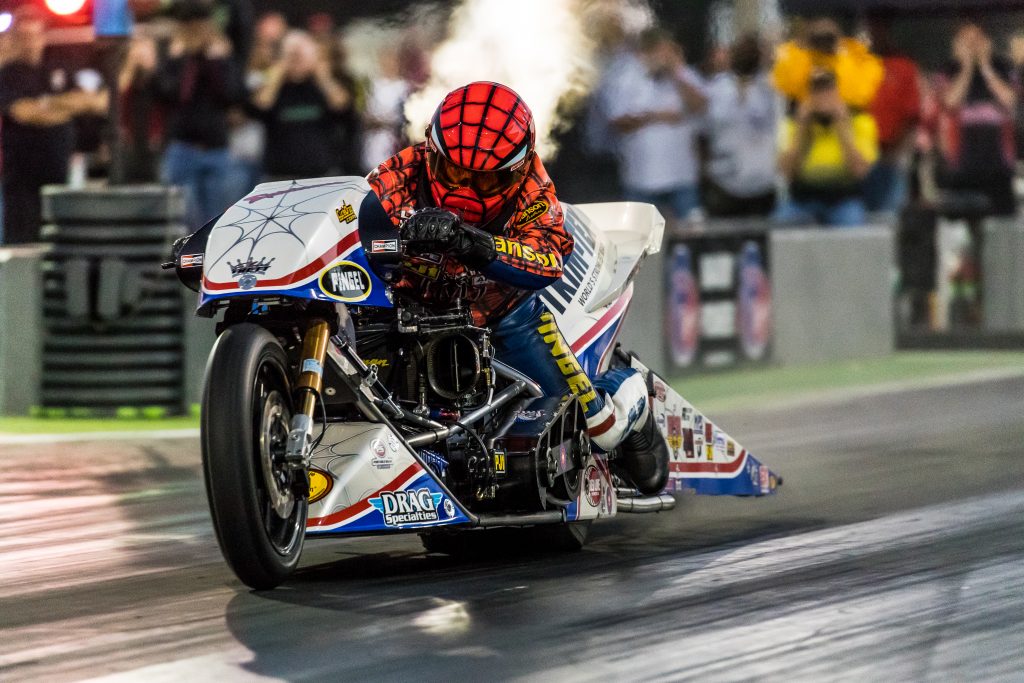 McBride will be attending the funeral of his longtime friend and supporter Melissa Martinez of Web Camshafts on July 8th in California.
McBride, Martinez and the rest of the Web Camshafts team were mainstays at many of the motorcycle and racing trade shows for the past 20 years.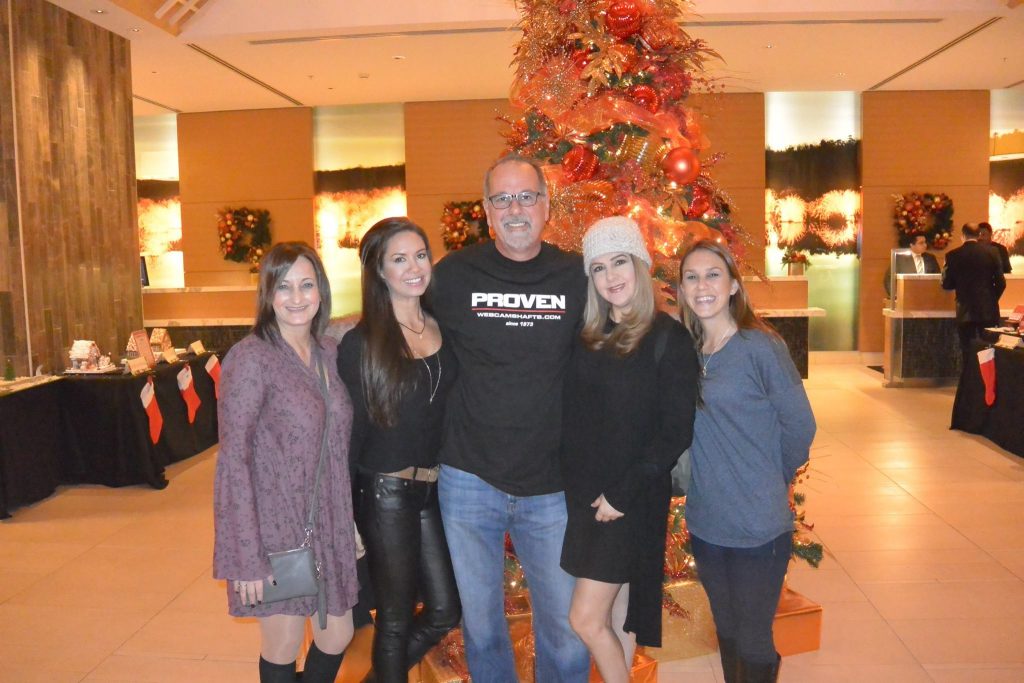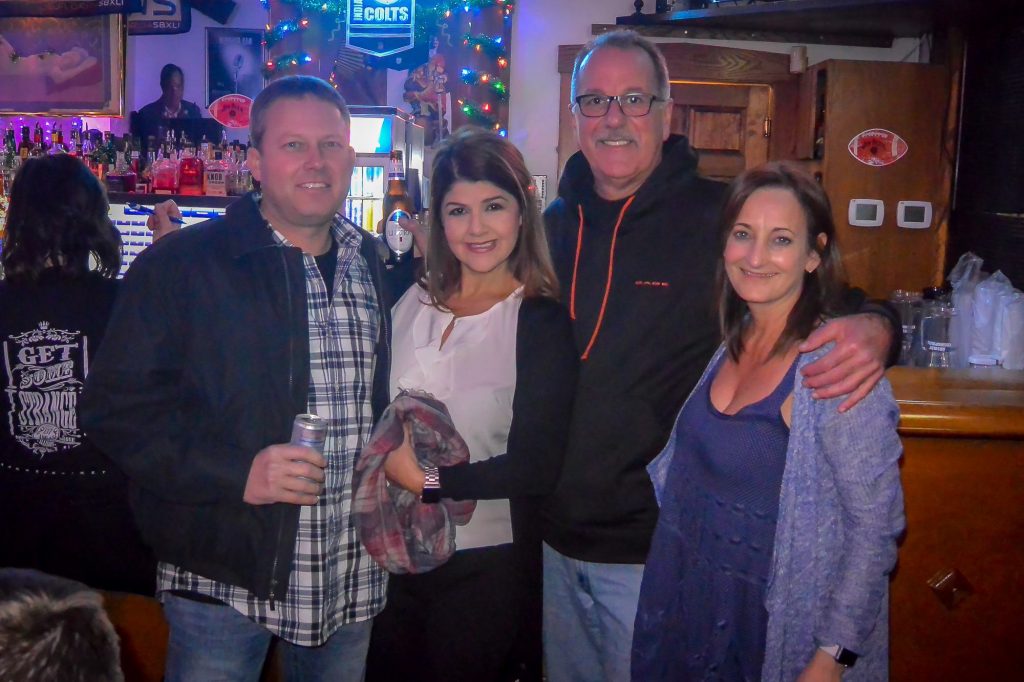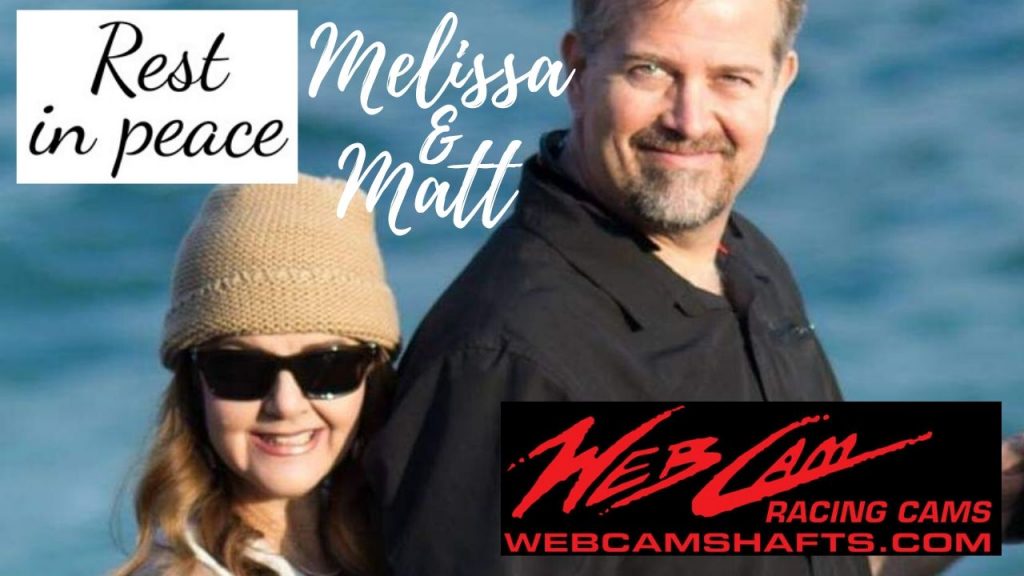 You can contribute to Melissa's Funeral Expense GoFundMe here
"As much as I would love to go racing, there are other things that are more important in life," McBride said.
It marks the first time McBride will not compete at a Man Cup event since he was recovering from third-degree burns when his motorcycle "Blue" exploded in 2015. Even then, McBride attended the final race as a spectator.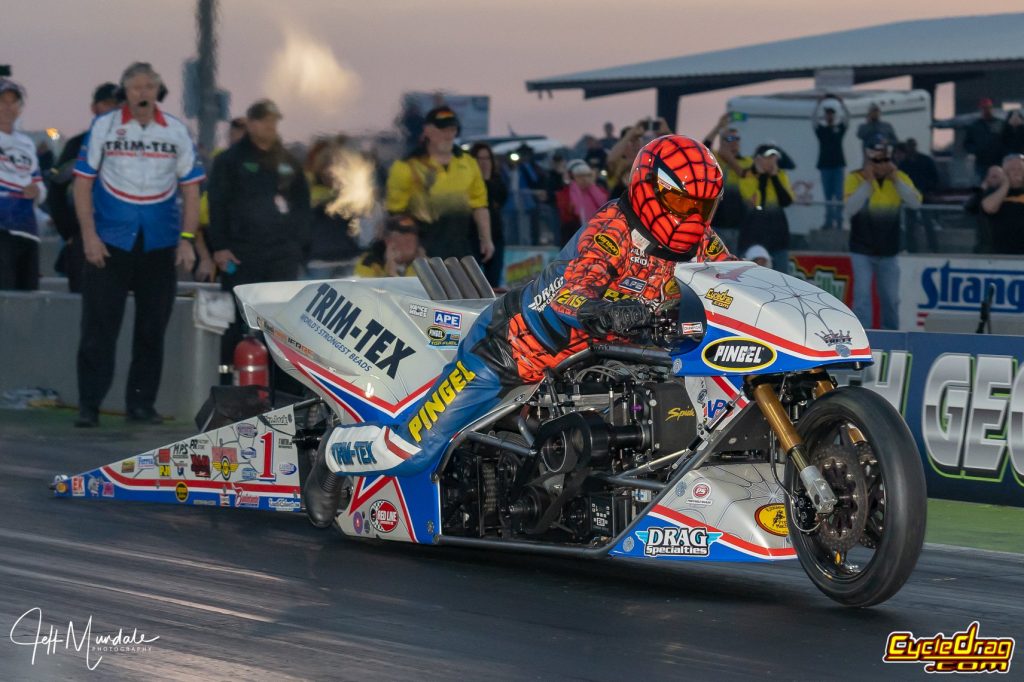 "In ten years of Man Cup this will be the first one I have missed," McBride said.
It's yet another stat that drives home the bizarre nature of 2020.
During the Covid-19 shutdown McBride and his brother Steve have been busy further refining and updating their world record-holding Top Fuel Motorcycle.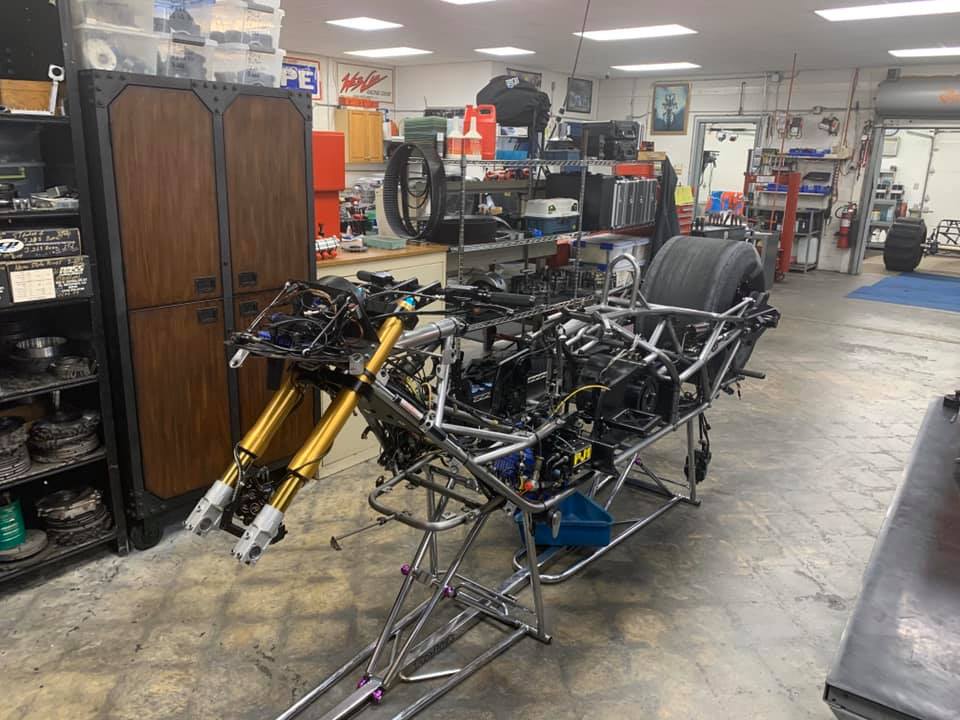 "We always want to keep improving so we are trying new things," McBride said. "I just can't wait to get back to normal."
With what has been an unprecedented year of confusion, uncertainty, race cancelations and inactivity, McBride is unsure when he will compete again, but we promise to keep you updated on Cycledrag.com.
"I hope everyone stays healthy and I can't wait to see you again when we get past all these hard times," McBirde said.
Here's to better days.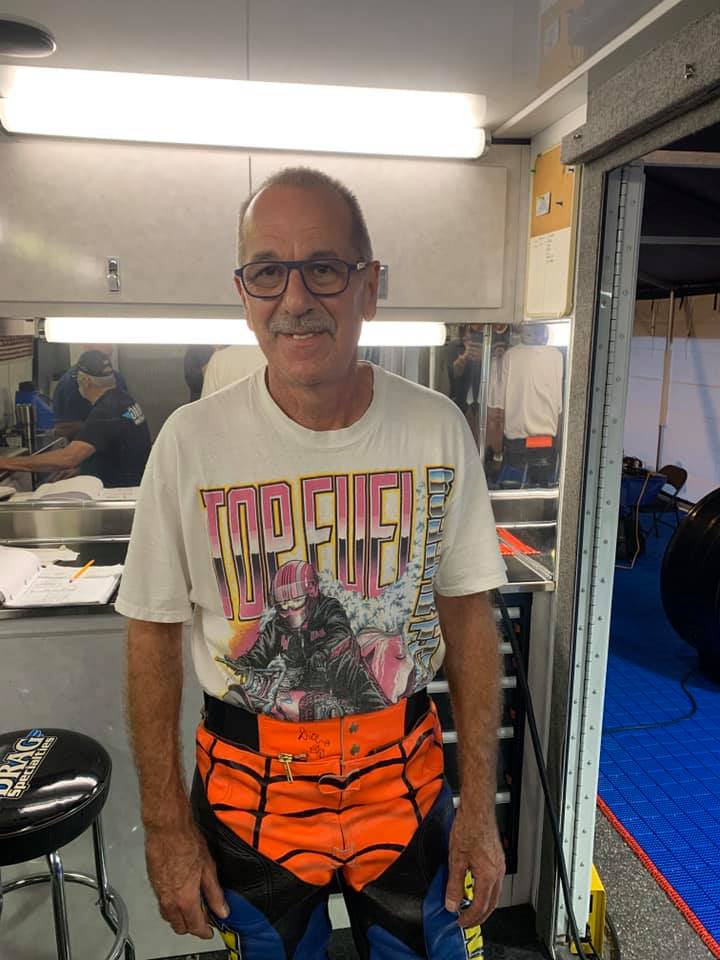 For all the continued support McBride thanked his primary sponsors; Trim-Tex Drywall Products, Pingel Enterprise, Drag Specialties-Parts Unlimited, Final Swipe Merchant Services, Web Camshafts, APE, Donnie and Julie Wilson and Kibblewhite Precision Machining.
Vance & Hines Motorsports, Red Line Synthetic Oil Corporation, PR Factory Store, Ferrea Valves, World Wide Bearings, Vanson Leathers, Belt Drives Ltd, Simpson Race Products, Nitrous Express, EK Chain, Bill Miller Engineering, Cometic Gaskets, B&J Transmission, Carolina Cycle, L.A. Sleeve, Mickey Thompson Tires, Valco, Goodridge, Carlisle Belts, ProJack, Bullseye Visual, Gates Belts and Cycledrag.com