Top Fuel Motorcycle sensation Larry "Spiderman" McBride's 2019 quest for an unprecedented 20th title got off to an inauspicious start when the veteran suffered a first round loss for the first time in more than 15 years.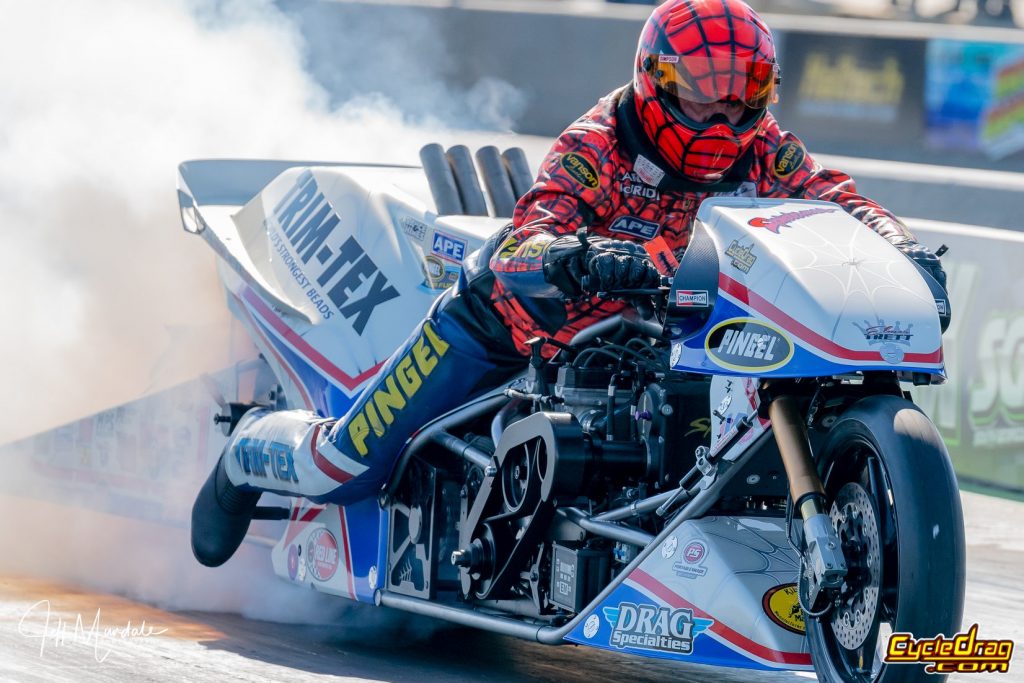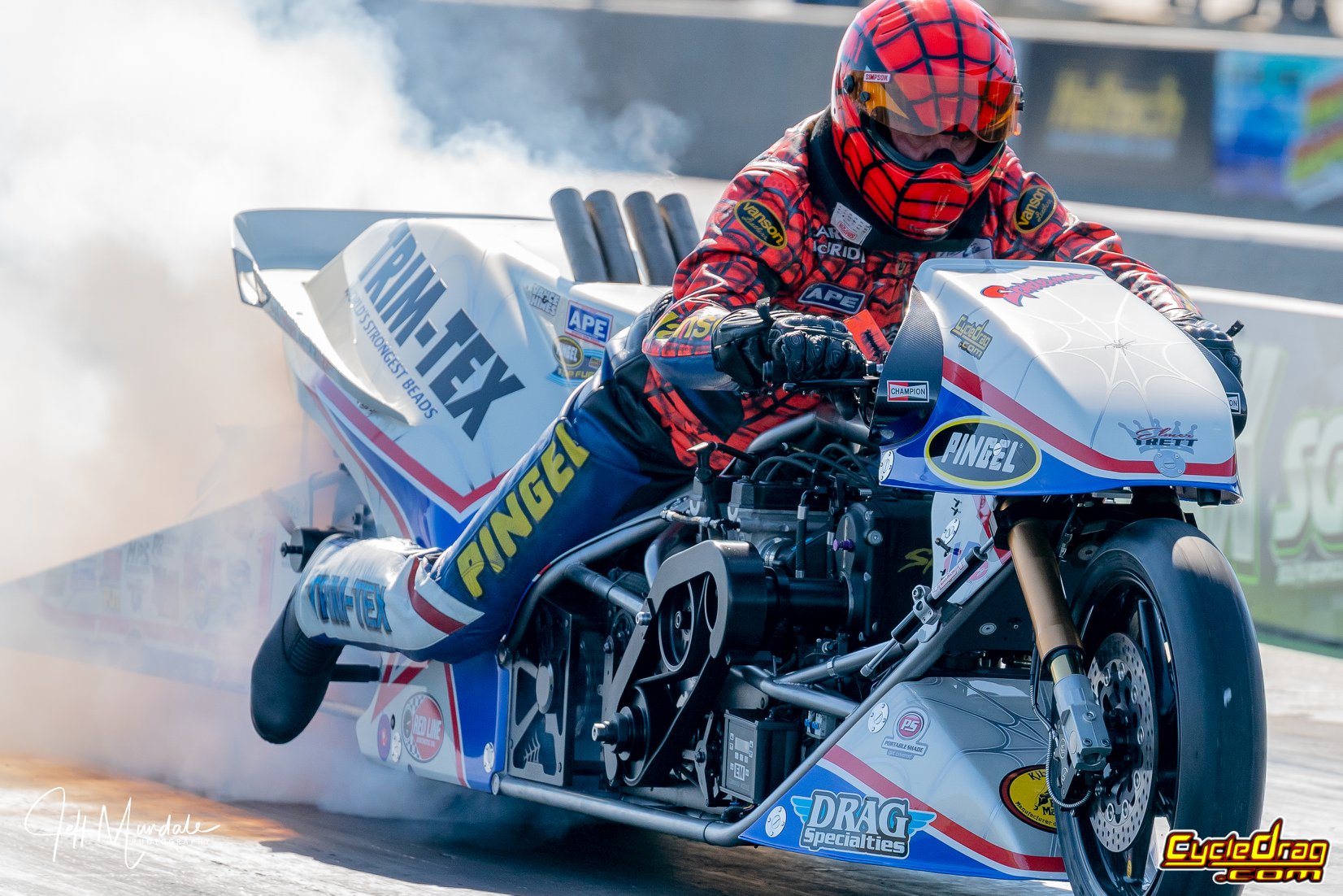 After a long three-month layoff to think about the tire-smoking defeat, enduring an unusual fourth place ranking in the championship standings, the Spiderman could not be more fervent and enthusiastic to enter the Man Cup Fast by Gast Nationals from Dragway 42, July 12-14, in West Salem, Ohio.
"Starting the season like that has pushed us to work even harder and do a lot more research. We think we have something figured out," said McBride, who has been plagued with periodic tire-smoking streaks with his new, world-record-holding, 5.61, 258 mph, Trim-Tex-backed marvel "Star."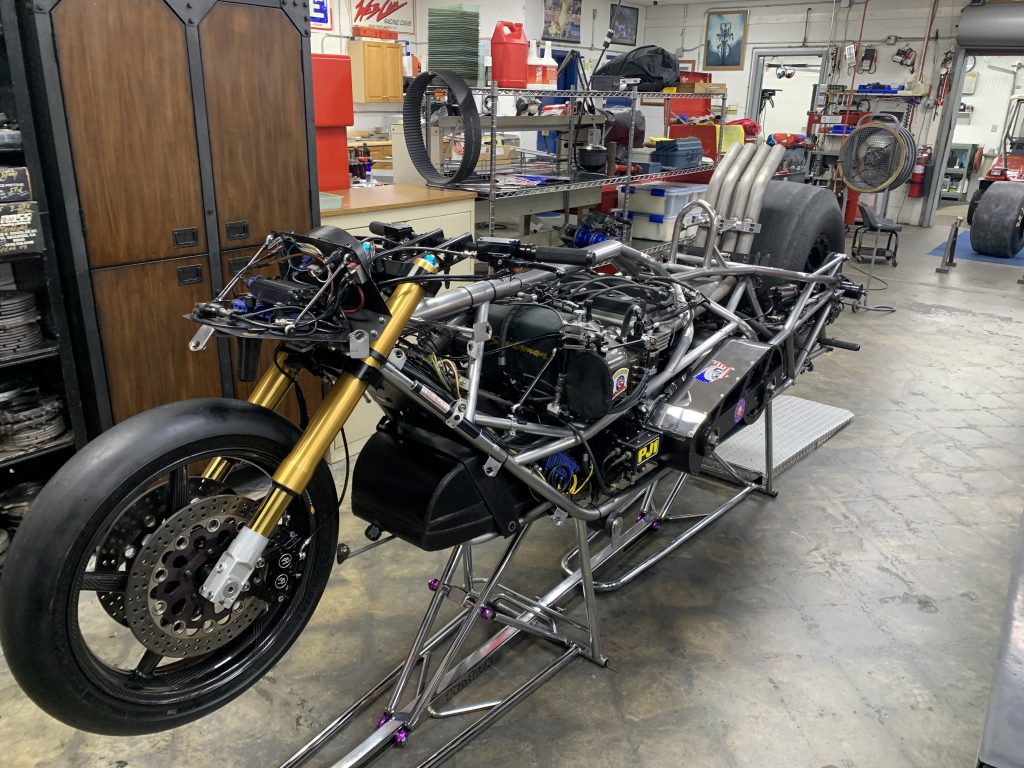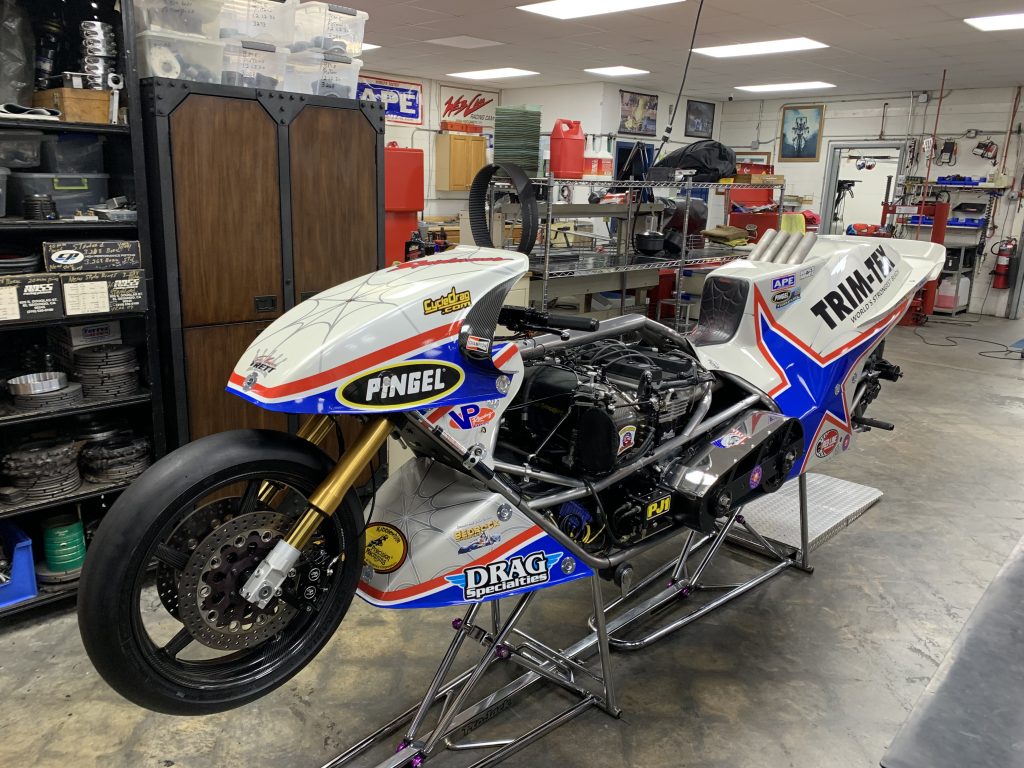 Trim-Tex CEO Joe Koenig shared in McBride's optimism.
"Without a doubt Larry will bounce back in a big way and put this anomaly behind them," Koenig said. "Star still has a steep learning curve and is still trying to tell us what it needs."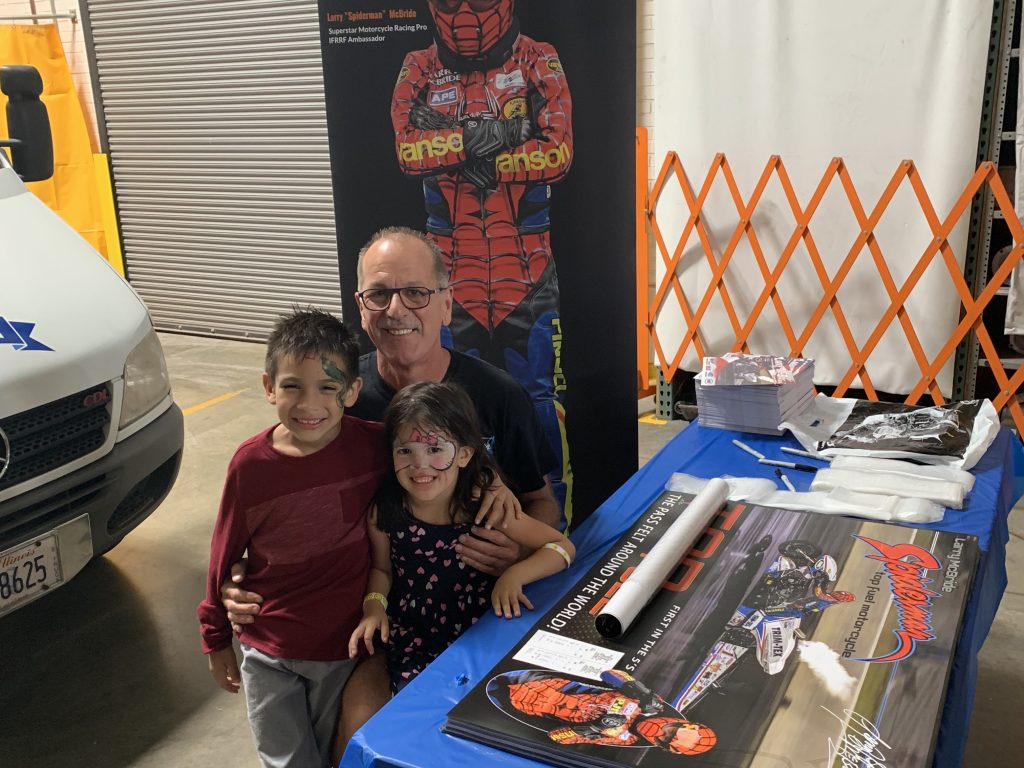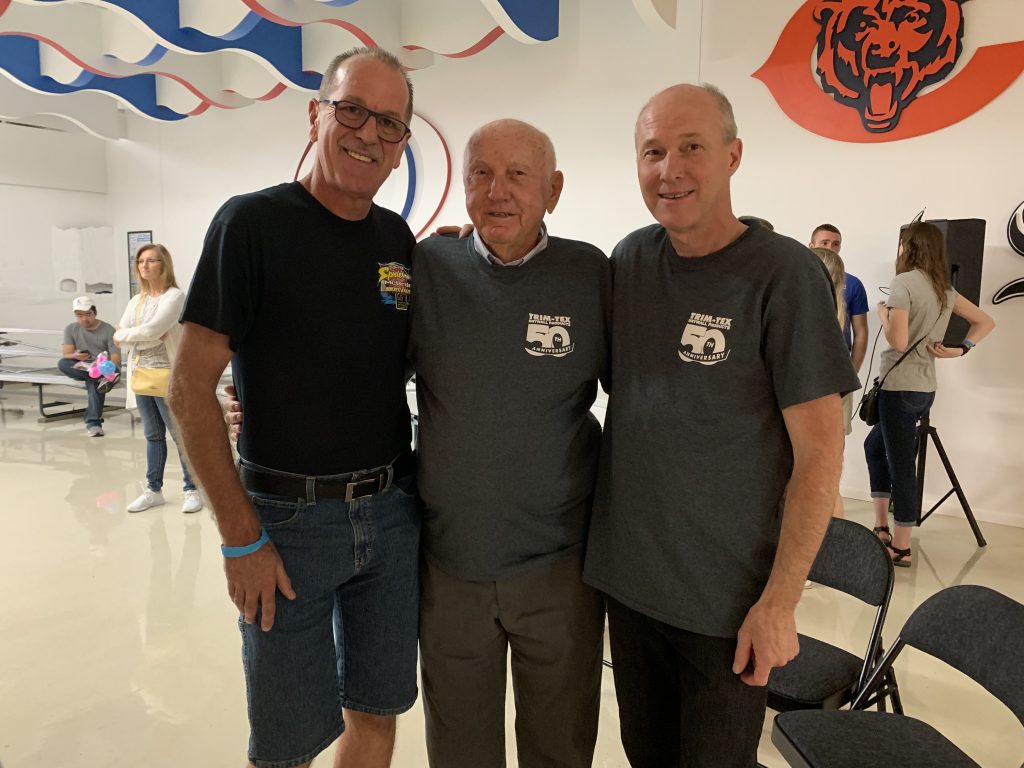 McBride has promising data from last season's event where he stunned many with top speed of 252 mph and low elapsed time of 5.80 on what many feared as a short-shutdown track. After more than 40-years of competition and a deep understanding of the tremendous risk, McBride feels he has acquired invaluable skills to keep him safe in these situations.
"You have to be very careful. There is no room for error," McBride said. "If we can just repeat those numbers we will be in good shape. I don't' want to go any quicker. You are not going to this track to break the world record. You are going to gain points."
McBride advanced to the final last year to face his affable adversary Vantine, before a fast-moving Midwest downpour forced the postponement of the event. McBride eventually won the all-important showdown in Valdosta in November. It was a crucial victory in the championship battle that saw McBride hold off Vantine by a mere four points.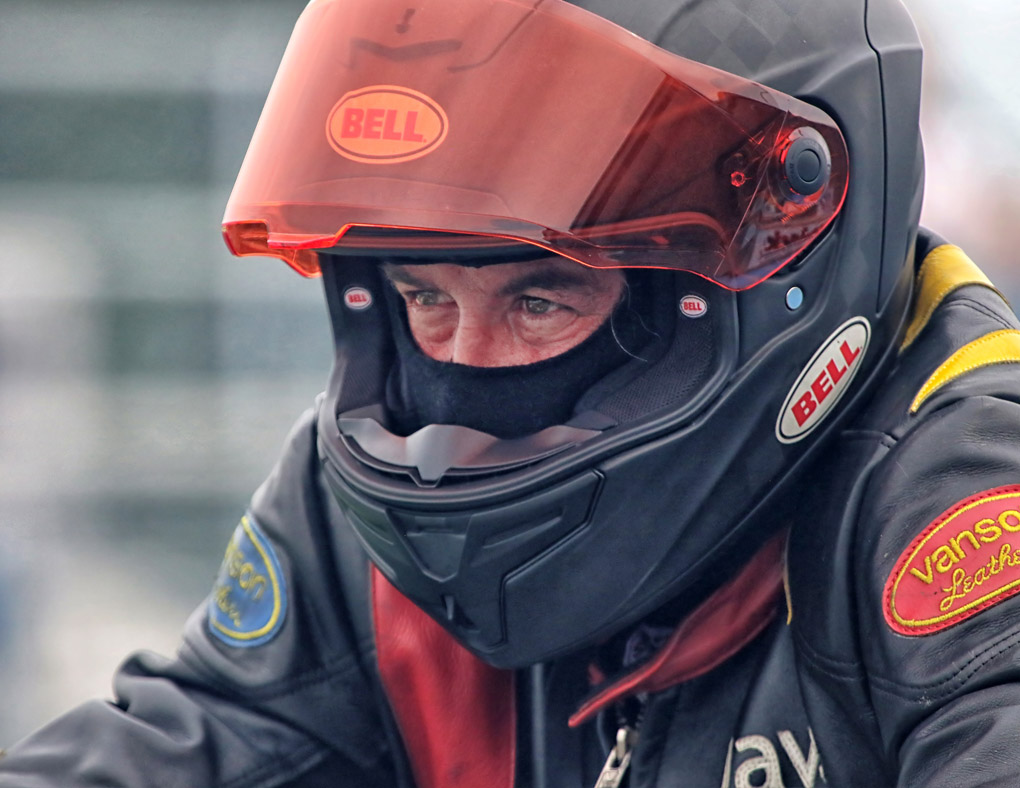 With Vantine's brilliant performance at the season-opening event, where the New York-resident ran new personal bests with a 5.74 at 254 mph en route to victory, McBride knows there is no room for a blunder in a five-race series with Vanitne already out to a 59-point lead.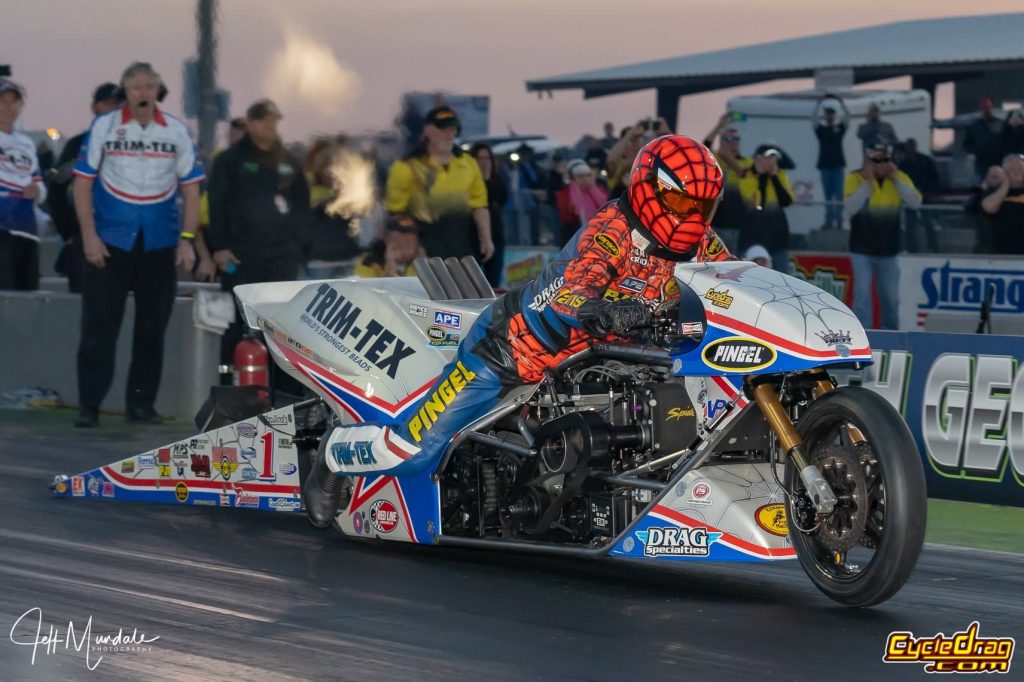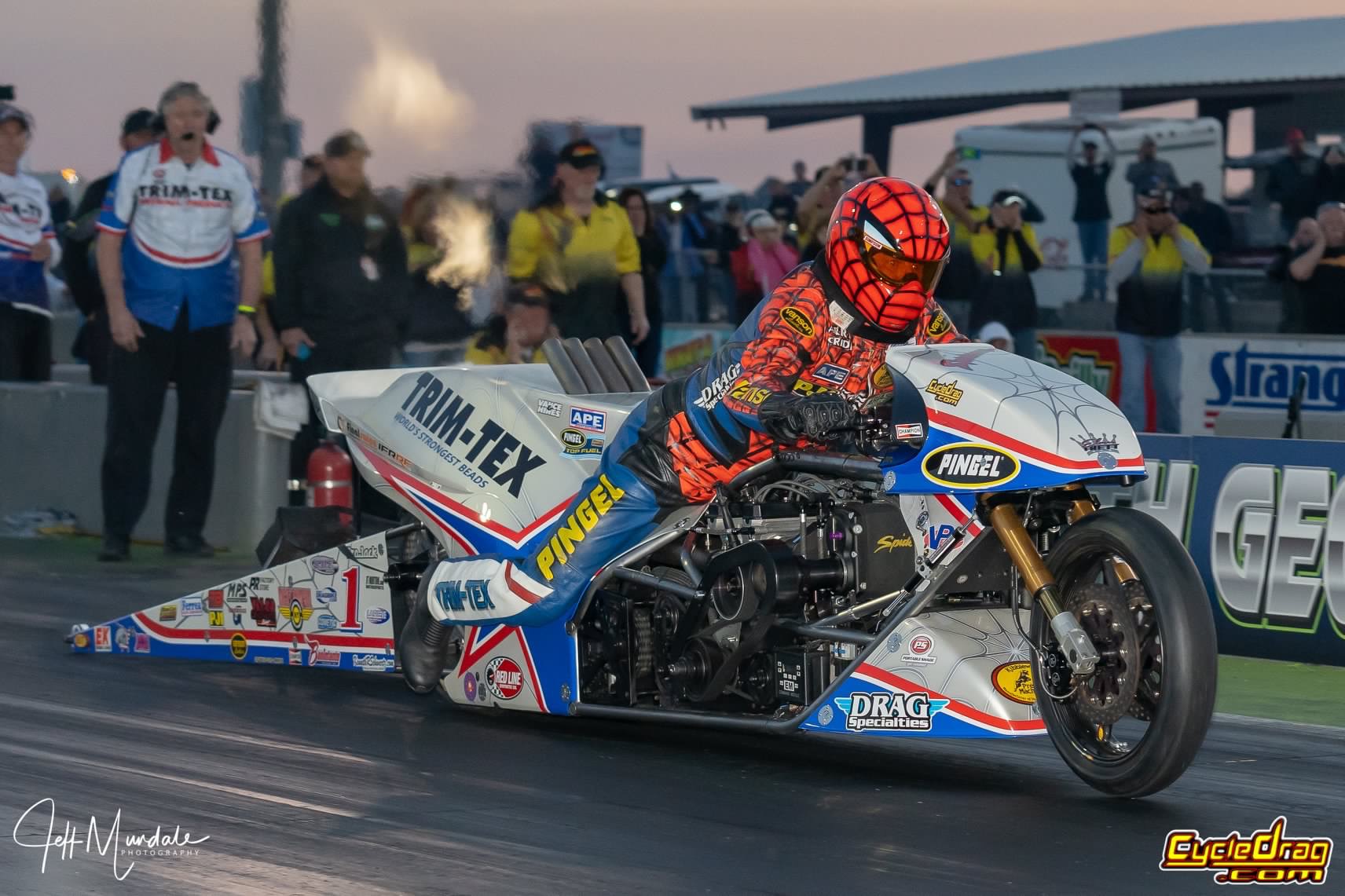 "I know that we can't afford another first round loss. We need to find consistency and keep up the pace without trying go set a record every pass," McBride said. "I'm going to give it my all and use our new technology to the best of my ability."
The good news for McBride is he should have an opportunity to score as many points as the opener provided. The tour's second stop is expected to be another three-round race with Vantine, Sam Wills, Jason Pridemore, Mitch Brown, Chris Hand and perhaps others expected to show up.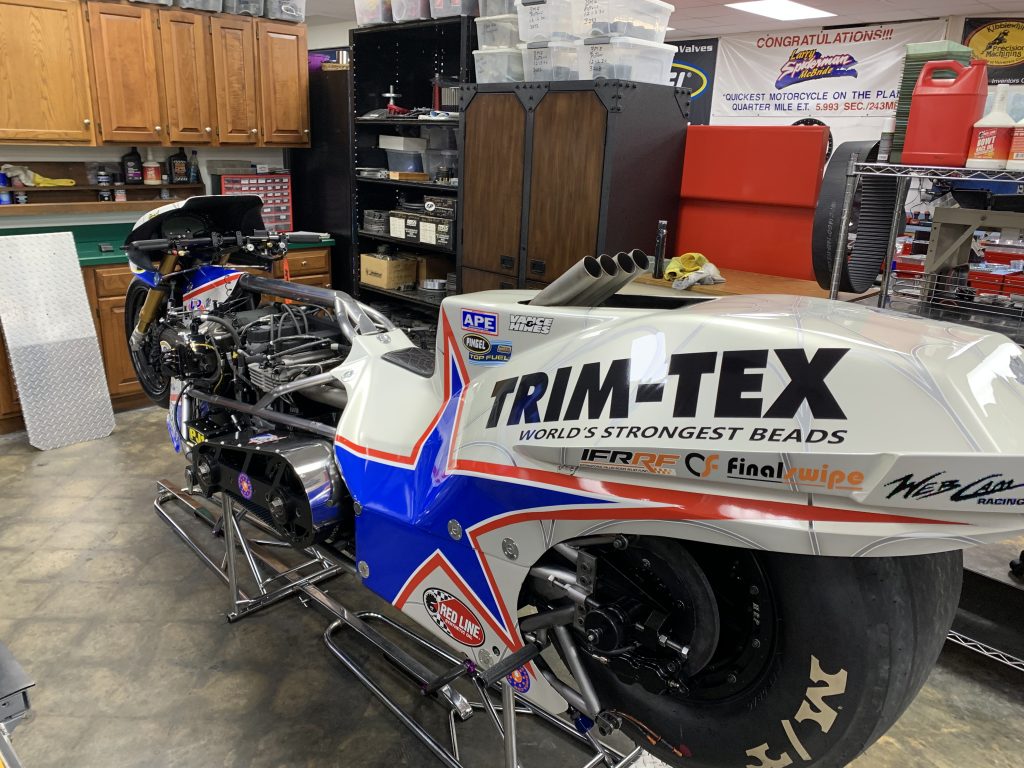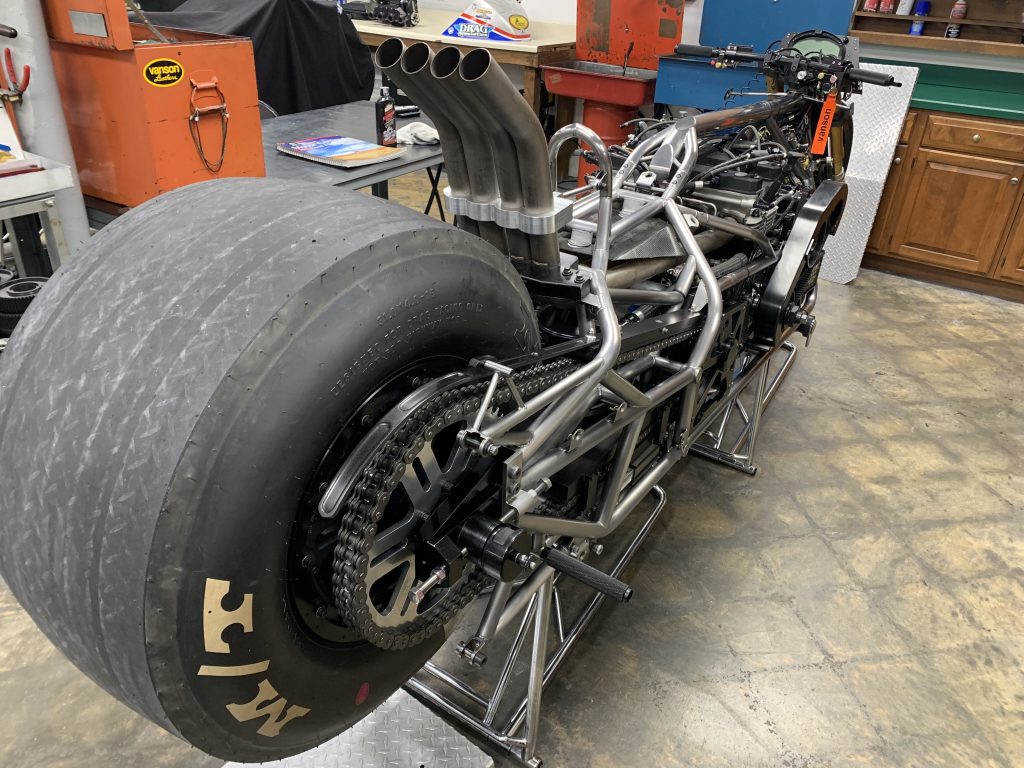 "I think it will be a great field," McBride said. "These guys are all tough. You have to be on your game."
The team has been hard at work since the first meeting. McBride has serviced a total of six motors after Vanitne hurt four and the Spiderman damaged a pair.
"It just shows the class of the operation. They repair and assemble their competitors' motors," Koenig said. "It's a real brotherhood."
The team has also continued their rigorous pace on Jimmy "Hulk" Brantley's new bike.
A road trip to the Buckeye State for a shot at redemption is exactly what the McBride bothers need.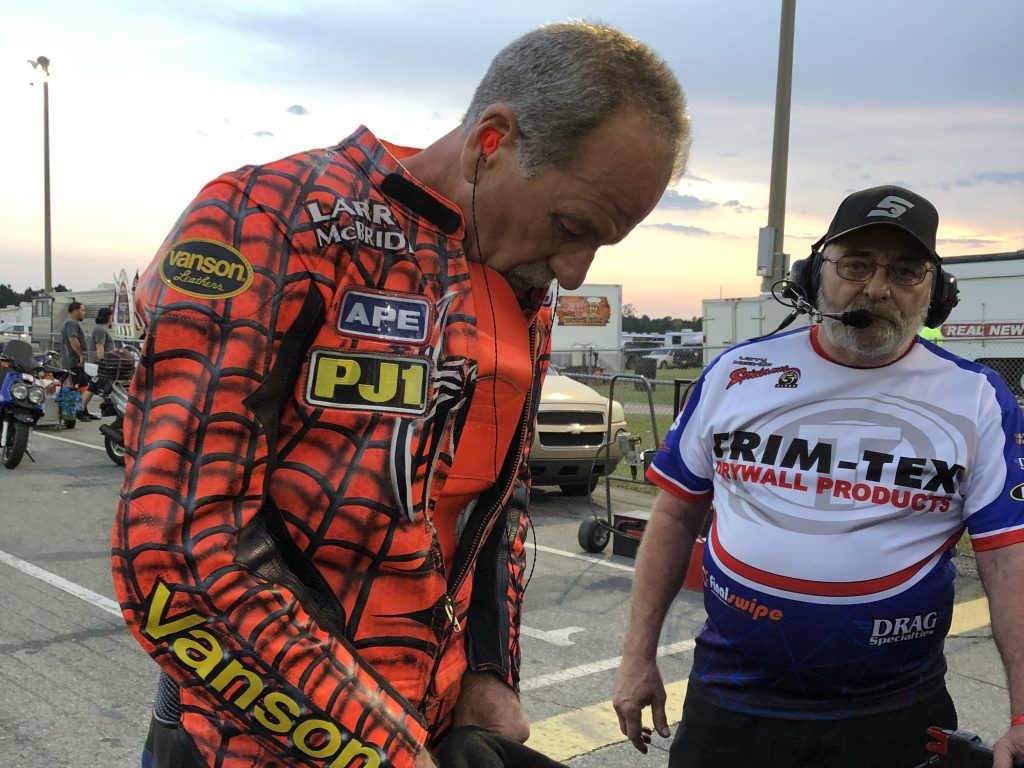 For all the continued support McBride thanked his primary sponsors; Trim-Tex Drywall Products, Pingel Enterprise, Drag Specialties-Parts Unlimited, Final Swipe Merchant Services, Web-Cam, APE, Don and Julie Wilson and Kibblewhite Precision Machining.
Vance & Hines Motorsports, Red Line Synthetic Oil Corporation, Federal Mogul, PR Factory Store, Ferrea Valves, World Wide Bearings, Vanson Leathers, Belt Drives Ltd, Simpson Race Products, Nitrous Express, EK Chain, Arias Pistons, Cometic Gaskets, B&J Transmission, Carolina Cycle, L.A. Sleeve, PJ1, Mickey Thompson Tires, Valco, Goodridge, Carlisle Belts, ProJack, Bullseye Visual, Gates Belts and Don and Julie Wilson.
Larry "Spiderman" McBride DRIVE FOR 20 2019 Schedule
April 5-7 / South Georgia Motor Sports Park
July 12-14 / Dragway 42
September 27-29 / Darlington Dragway
October 26-27 / Rockingham Dragway
November 21-24 / South Georgia Motor Sports Park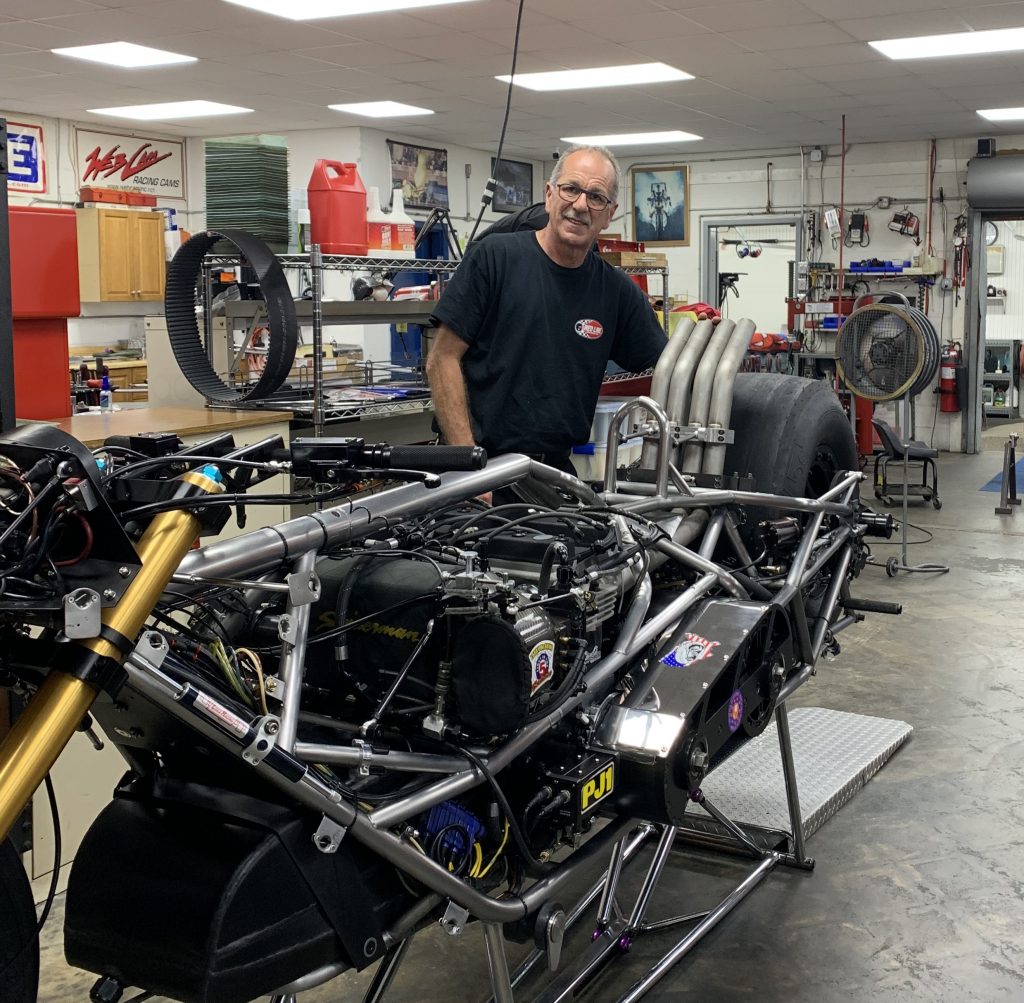 There are more videos on the Cycledrag Youtube channel (please subscribe here) and the Cycledrag.com Facebook page (Please like here) and more will be coming soon. Check back daily.