After suffering a near career-ending explosion, 2015 is a year Top Fuel Motorcycle legend Larry "Spiderman" McBride is happy to put behind him.
Now the 15-time champ has reason to eagerly count down the days until the start of the 2016 season.
McBride is pleased to announce a new agreement with longtime sponsor Joe Koenig of Trim-Tex Drywall Products.
Trim-Tex has significantly increased its sponsorship, with the goal of helping McBride field a two-bike team.
McBride is thrilled over the positive impact this deal will have not only on his team, but also on the class and the sanctioning bodies.  The Spiderman says the possibilities are endless.
McBride shared his enthusiasm for his new sponsorship at the PRI Show from Indianapolis, Ind., Dec. 10-12.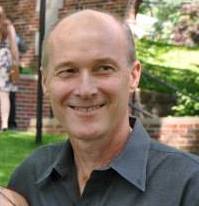 As a lifelong dragbike enthusiast, Koenig was just as thrilled as McBride.
"I have been with Larry since 1999 and have always enjoyed it,"  Trim-Tex president Koenig said. "I'm very excited to help take his program to the next level."
Koenig recognizes the class could use more entries and hopes to run two motorcycles out of the McBride semi. The team is very early in the planning stages of deciding when a second bike will be ready and who will ride.  More information will be coming soon.
"Two McBride bikes in the class will make for one heck of a show," Koenig said.  "I'm challenging other companies to step up their funding for this class too. Let's get as many quality bikes as we can."
Koenig is a former record-holding drag racer and won the 2003 NHRA Pro Stock Motorcycle championship as a team owner. For the past several seasons he has been heavily involved in sports car racing, garnering championships there as well.
It's Koenig's deep love for motorcycle drag racing that brought him back to two wheels.
"I'm really looking forward to driving my motorhome to some races, catching up with friends and watching some great racing," Koenig said.
Koenig has not ruled out a return to competition himself.
"My leathers still fit," Koenig said with a smile.
McBride and Koenig will iron out the rest of the details soon.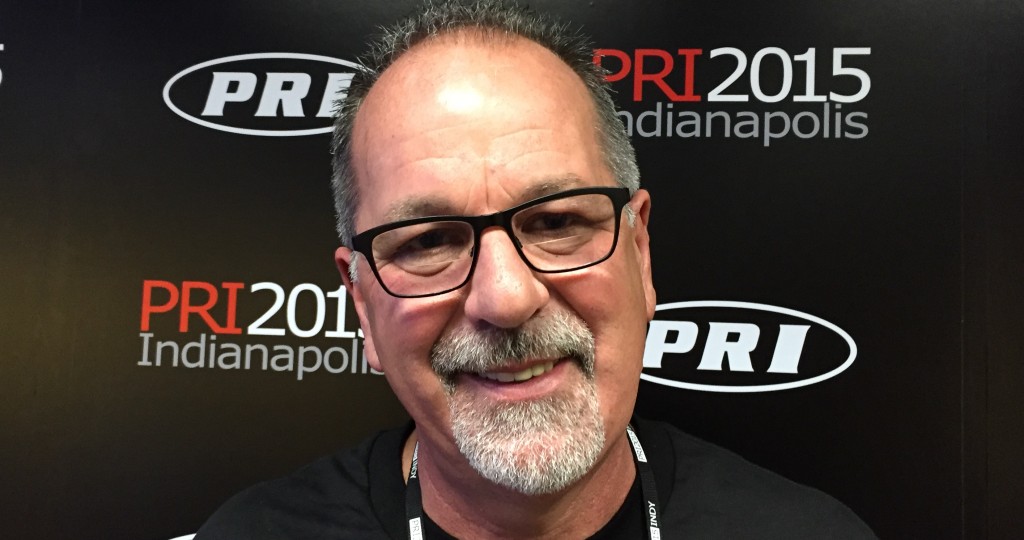 "Joe is such a great guy and his company is top-notch," McBride said. "This is going to be a really fun and exciting year. It's time to get busy."