It has always been the dream of Kelly Clontz to pursue her passion of racing at the highest levels of professional motorcycle drag racing. The Maryland racer will have her opportunity when she competes in The Star Racing Riders Challenge April 20-21 at the Auto Plus Raceway in Gainesville, Florida.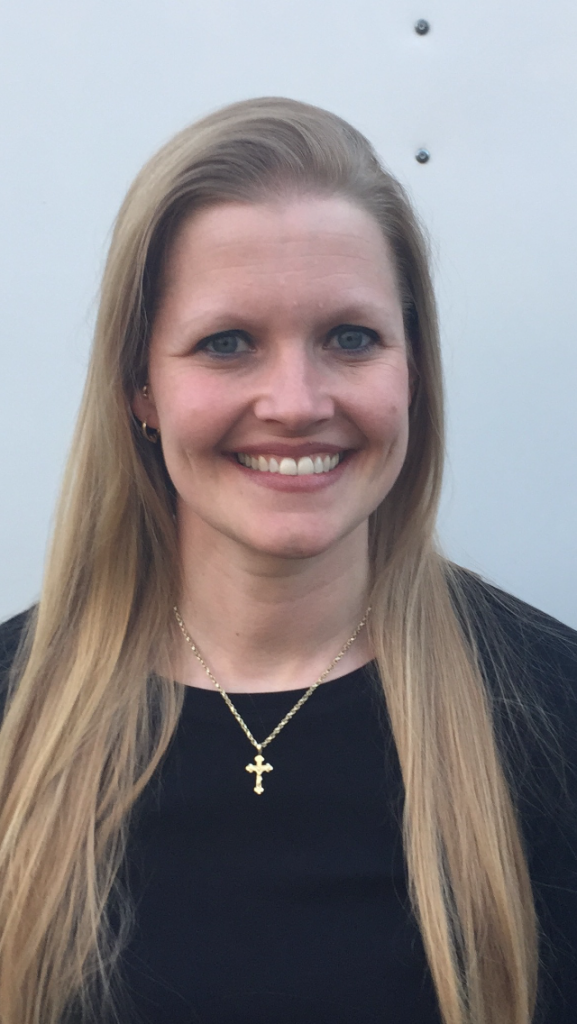 Kelly is one of 25 motorcycle drag racers who are competing to be the teammate of 3-time NHRA Pro Stock Motorcycle champion Angelle Sampey at the NHRA national event in Atlanta May 15-17th. Angelle is the winningest female in NHRA history and races for one of the true legendary teams, Star Racing.
Star Racing, owned by George and Jackie Bryce, is celebrating its 35th anniversary in the motorcycle racing business and created The Challenge to give back to the sport they love. One deserving entrant will win the opportunity to race a Star Racing prepared NHRA Pro Stock Motorcycle, that travels down a quarter mile in under seven seconds approaching 200 MPH, as a teammate to Angelle. The 25 participants are divided into three groups with two from each group advancing to the finals that will take place on April 22-23rd in Gainesville.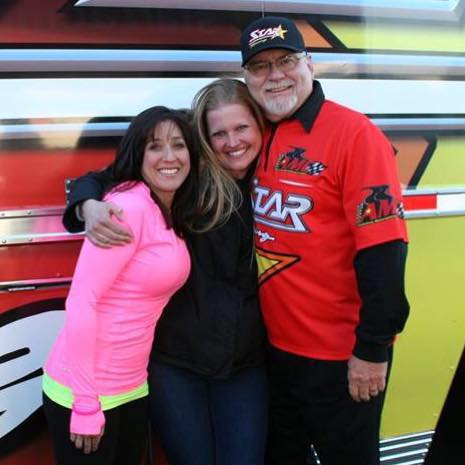 "We are excited to have Kelly as part of the competition," stated Star Racing owner George Bryce. "She is a talented racer and we are looking forward to seeing how Kelly will do in the competition. Kelly and the other riders will not only compete on our motorcycles, but will take part in public speaking and interviews to see who can best represent our team both on and off the track and ultimately win The Star Racing Riders Challenge."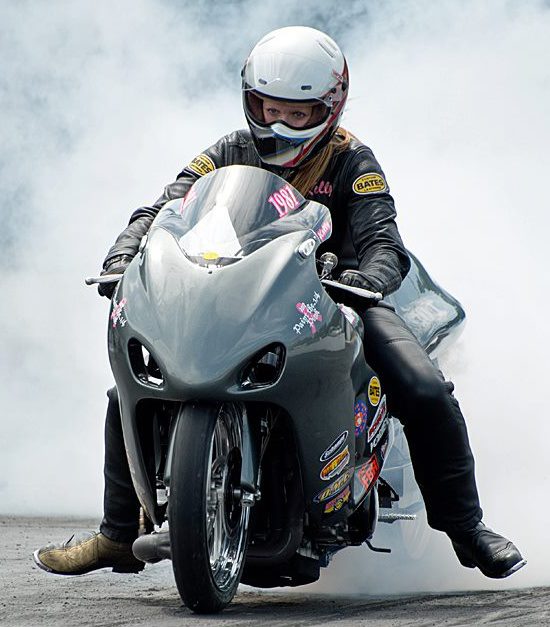 I can't believe I have this opportunity," added Clontz. "To be mentored by George Bryce and Angelle Sampey and to have the chance to race as a teammate with Angelle is a dream come true. Sometimes I have to pinch myself to see if The Star Racing Riders Challenge is really happening."
For more information on The Star Racing Riders Challenge or Kelly Clontz and her journey, please call Rolfe Schnur at 954-224-8661.