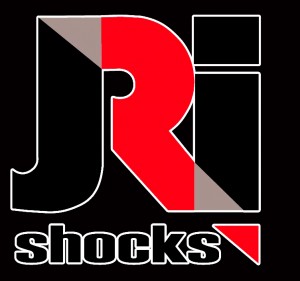 JRI Shocks has come on board as a brand new sponsor of the MIROCK Superbike Series. JRI Shocks has joined the MIROCK Contingency Program and has posted $1,800 in the contingency program.
 JRI Shocks will be paying $50 to win and $25 to runner-up in Pro Street, Real Street, and Crazy 8's to all racers utilizing a JRI Shock.
You can find out more about JRI Shocks on their website: www.jrishocks.com or you can give JRI a call at 704-660-8346.