Hector Arana Jr. earned his second No. 1 qualifying position of the season in Pro Stock Motorcycle and 18th of career with his Friday run of 6.868 at 196.50 on his Lucas Oil Buell. He will meet Angie Smith in the opener.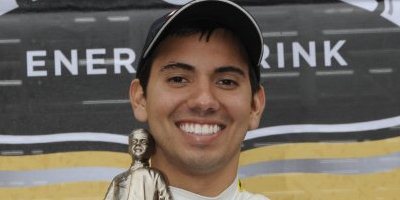 "It's awesome to be out here racing on this big holiday weekend and we had the perfect paint scheme for it with our red, white and blue Lucas Oil bike," Arana Jr. said. "We have a lot of good history at this track. I had my first No. 1 here and my dad won this race. Hopefully we can carry that good mojo on to four win lights tomorrow."
Chip Ellis qualified second and will race Joe DeSantis, while Jerry Savoie qualified third and will meet Angelle Sampey. Series points leader Eddie Krawiec will face Chaz Kennedy in the first round. Defending world champ Andrew Hines qualified sixth and will race Scotty Pollacheck.