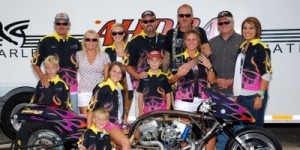 Hawaya Racing is proud to announce the return of VP Racing Fuels as the Official Fuel of the Hawaya Racing Team as well as the Nitro Bike School for 2014.
"Hawaya Racing has had a long standing partnership with VP Racing Fuels for over 24 years. We have used VP exclusively in our high performance street bikes, tow vehicles and race bikes for many years and VP is the only fuel recommended for use in our products. We are very happy to continue our relationship with VP Racing Fuels for the upcoming race season, and we look forward to a great year with their support, states Johnny Vickers, president of HRP."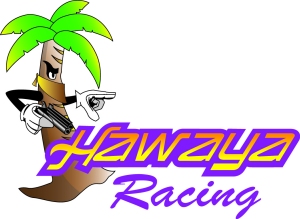 The 2014 Nitro Bike School dates are set for May 28th -30th and October 8th -10th.
VP Racing Fuels is the official fuel of the NHRA and has long been directly involved in the American and Global racing industries at all levels.
For information contact
www.hawayaracing.com
www.vpracingfuels.com