Harley to Build a 500 c.c. Motorcycle?
Published on September 20, 2013 by Jack Korpela · 2 Comments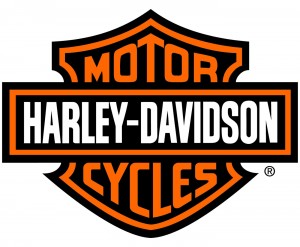 Rumors are swirling of a 500cc Harley that will likely be produced in India, which would expand the V-Twin giant's reach to newer riders and additional overseas markets.   What do you think about a 500cc Harley? Is there a market for it in the United States? Would you buy one – either for yourself or for someone new to riding who wanted a lighter, more maneuverable ride? Would this be a good replacement for the  Buell Blast or a Japanese or European sportbike?
Comments
comments
Tags: Harley Davidson