Harley-Davidson Inc. is scaling back motorcycle production as it loses sales to rivals offering discounts of as much as $3,000 a bike.
Shares of the Milwaukee-based company dropped sharply on Tuesday after it reported a 1.3% drop in first quarter retail sales and said it would reduce shipments in the current quarter to trim inventories. Harley executives told analysts they wouldn't seek to recoup sales by offering discounts, a strategy they said would cheapen the brand.
"We are very committed to protecting our premium brand," John Olin, Harley's chief financial officer, said in a conference call.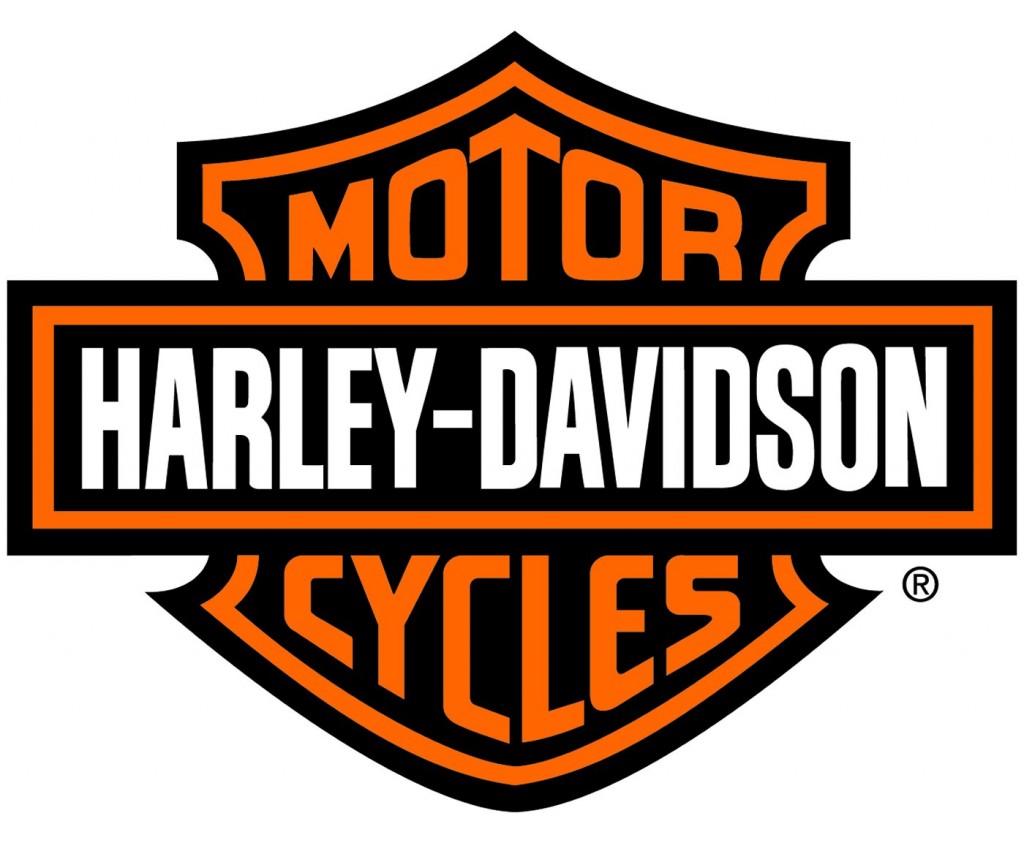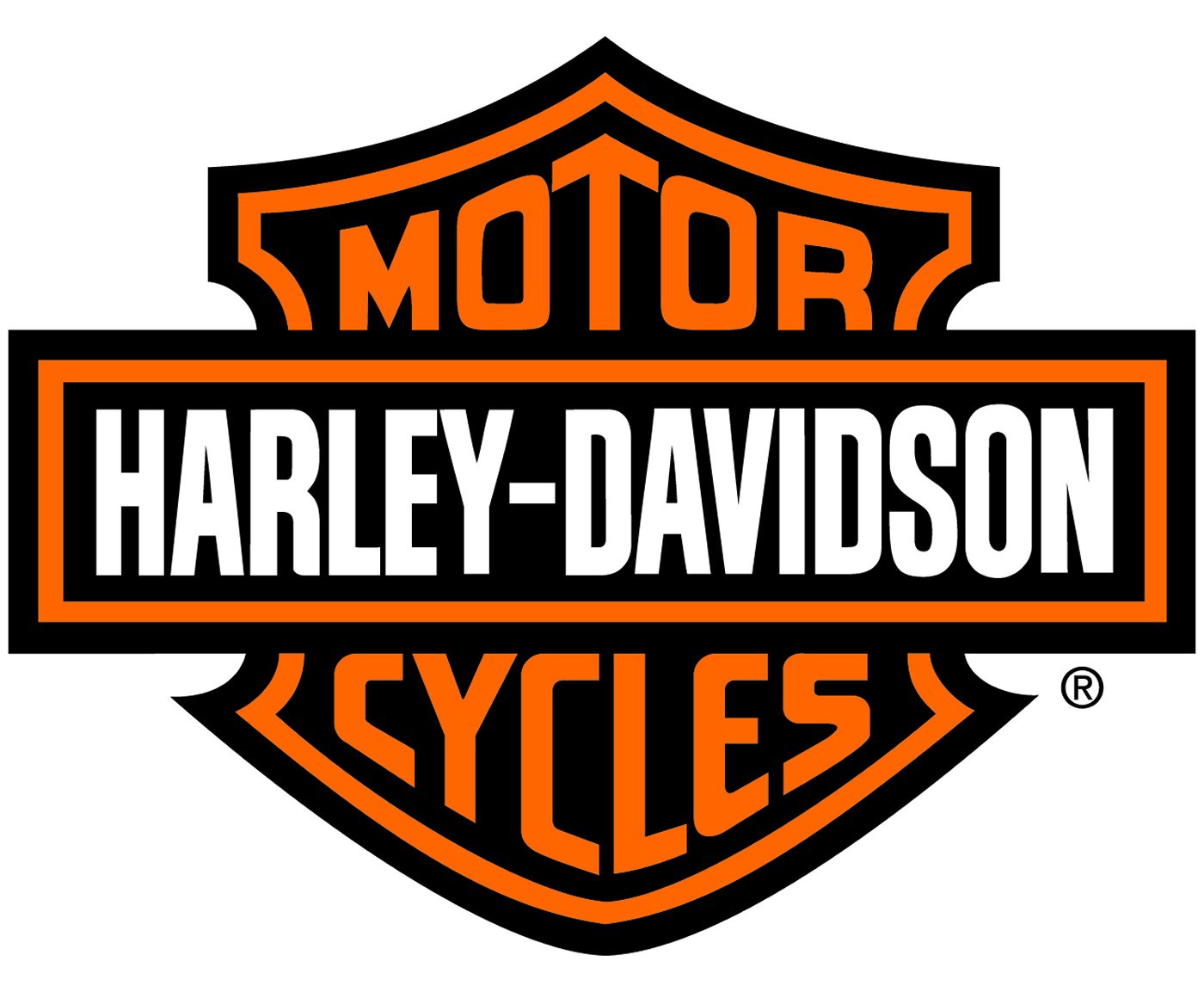 For the year, Harley said it now expects its motorcycle shipments to grow between 2% and 4%, down from a previous forecast of between 4% and 6% growth. The company said it would ship around 85,000 motorcycles in the current quarter, or 6,000 fewer than earlier planned. Harley officials said they expect rivals' discounting to persist for at least a few more quarters.
Its shares were off nearly 10%, or $6.10, at $55.67 in recent New York Stock Exchange trading.
The strength of the dollar against the yen and euro allows motorcycle makers in Japan and Europe to cut their U.S. prices without taking a hit in their home-currency incomes. Some of those competitors also are seeking to clear excess inventories. Harley said it also has been hurt by discounts from a U.S. rival, Polaris Industries Inc., the maker of Indian motorcycles.
James Hardiman, an analyst at Wedbush Securities, supported Harley's decision to avoid discounts in an effort to maintain a premium image. "Although discounting is not going away immediately, I don't believe that to be a long-term negative," he said.
George Gatto, a Pittsburgh-area motorcycle dealer who sells Harleys as well as several Japanese lines, said Japanese makers tend to flood the U.S. market. "The longer it sits around [unsold], the more they mark it down," he said. He said he preferred Harley's refusal to cut prices. Harley motorcycles sell in a range of roughly $7,000 for the smallest models to $40,000 for the fanciest long-distance bikes.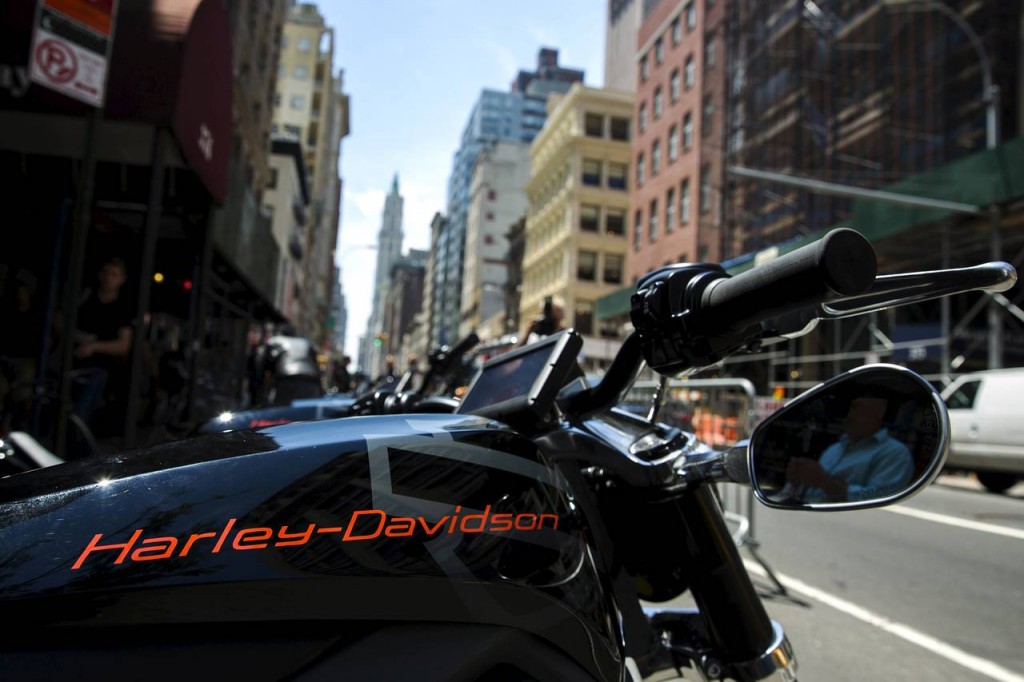 Harley remains the dominant U.S. seller of heavyweight motorcycles, which it defines as those with engines of 601 cubic centimeters or greater. But its market share in the first quarter fell to 51.3% from 56% a year earlier. Rivals include Japan's Honda Motor Co. and Kawasaki Heavy Industries Inc., as well as Germany's BMW AG and Polaris, based in Medina, Minn. In Europe, Harley's market share declined to 9.8% from 11.3%. Harley said it raised prices in Europe about 1.2% a month ago to partly offset the euro's fall, which reduces the dollar value of sales there.
Harley was losing market share before the dollar surged in mid-2014. UBS analyst Robin Farley noted that Harley's share has been falling since the end of 2013, when the company recorded a 58% share. Along with rivals' discounts, she said, the aging of Harley's customer base—largely white middle-aged men—also seemed to be hurting share, despite efforts to appeal to women and younger riders with less expensive and lighter-weight bikes.
For its first quarter, Harley reported a profit of $269.9 million, or $1.27 a share, up from $265.9 million, or $1.21 a share, a year earlier. Revenue, including from its financing unit, fell 3.1% to $1.67 billion. Analysts polled by Thomson Reuters expected a per-share profit of $1.25.