Cycledrag would like to send thoughts and prayers to the family and friends of Caroline Fellman, who passed away June 26 after a long and difficult battle with bone cancer.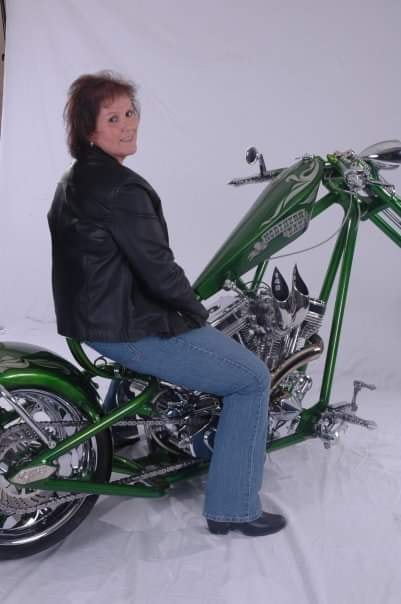 Along with her partner Walt Kuczeriawenko, Fellman was the driving force behind the Delmarva-area motorcycle magazine Fast Lane Biker.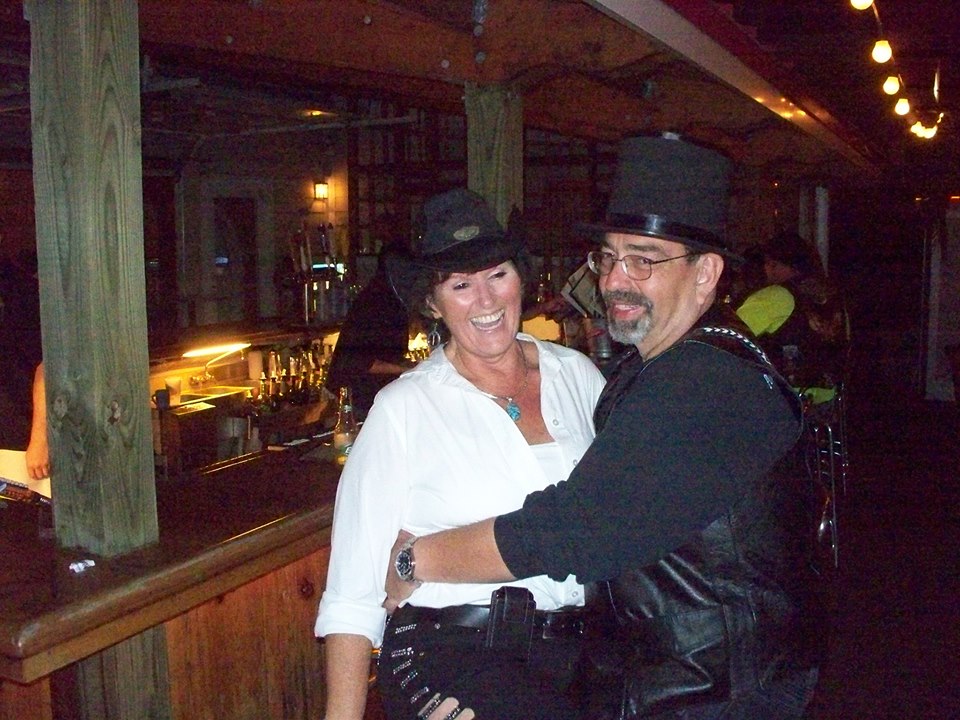 Fellman was a big supporter of drag racing and attended motorcycle races at Maryland International Raceway. Fellman was heavily involved in the Ocean City Bike Week festival and several off-season motorcycle shows. Over the past five years Fellman and team helped various drag bike racers gain exposure, facilitating a deal to let them display their motorcycles at such shows to a crowd who would not normally see them.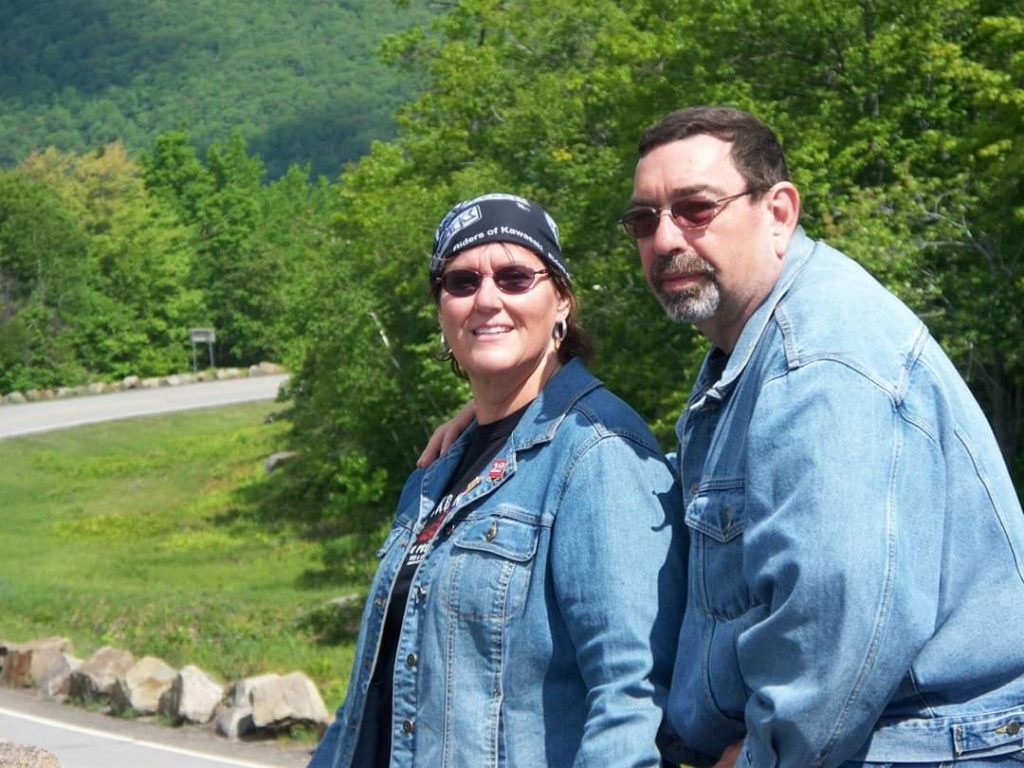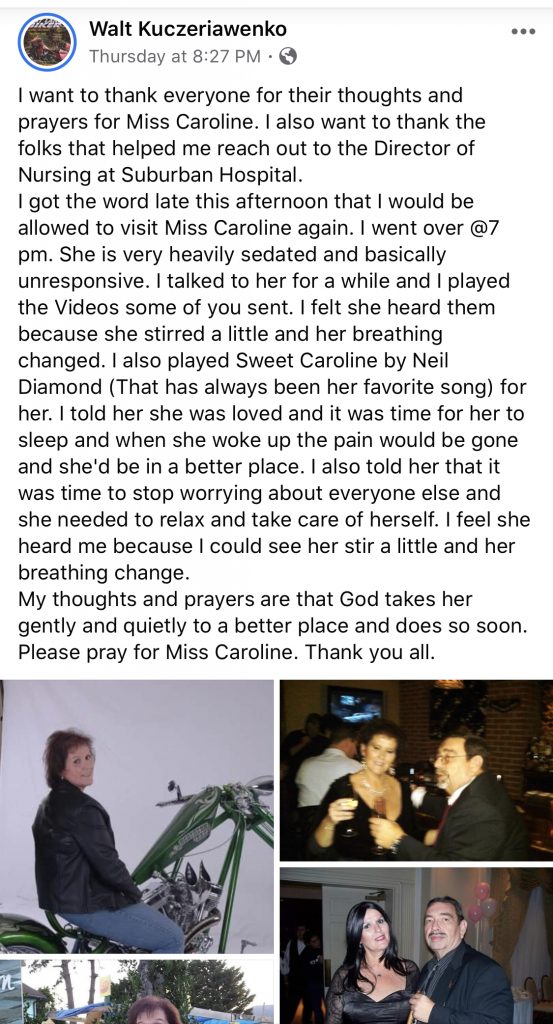 Fellman's passing is a big loss to the motorcycle community. Please join us in sending thoughts and prayers to Walt and family.
And play this one more time for Caroline….
There are more videos on the Cycledrag Youtube channel (please subscribe here) and the Cycledrag.com Facebook page (Please like here) and more will be coming soon. Check back daily.