The inaugural IDBL Pro Mod championship chase just got even bigger.
After a competitive and successful IDBL debut at the WPGC Bike Fest at Maryland International Raceway, July 28-30, the championship chase moves to the crisp November air of Rockingham Dragway at the IDBL World Finals, Nov. 3-5, in what will be known as the World Series of Pro Mod Motorcycle.

"It will be a fun and exciting end of the year celebration," IDBL President Jack Korpela said. "Every Pro Mod and Pro Extreme team is invited."









Longtime Rockingham Dragway owner and motorcycle admirer Steve Earwood is very excited to host the World Series of Pro Mod Motorcycle and says his track will be prepped to perfection.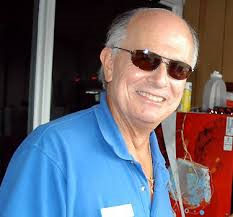 "This is a perfect fit for Rockingham. We have had an outstanding year and the track has been great. Not only have Jason Line, Greg Anderson, Shane and Tanner Gray, Vincent Nobile, Allen Johnson, Alex Laughlin, and Kenny Delco tested with us this season, we hold six NHRA national records and numerous AMRA records," Earwood said.
Earwood says his facility fully expects to see some three-second runs and has promised racers a fast, well-prepped drag strip.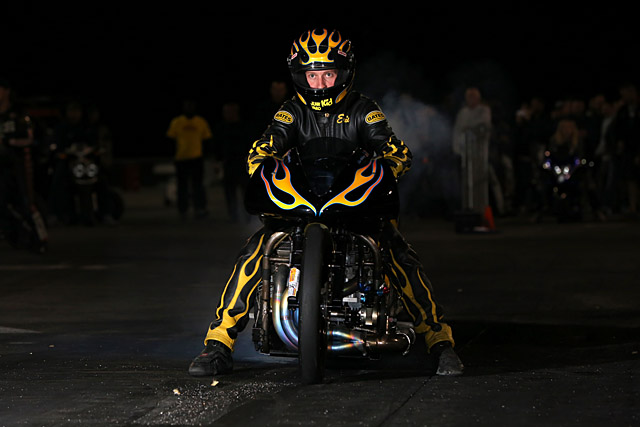 Rockingham Dragway holds AMRA Top Fuel eighth-mile and quarter-mile records (4.099, 6.197), the Top Fuel Harley speed record at 231.60, plus the Pro Fuel ET record at 7.181, the Pro Gas ET and speed record at 7.696 and 170.00, the Pro Mod eighth and quarter-mile records at 5.227 and 8.308 and V-Mod records at 5.417 and 8.631.
"Rockingham Dragway takes a lot of pride in these records," Earwood said. "We hold the quickest quarter-mile time ever for a Top Fuel Dragster, held by Clay Millican, at 4.48. Last time the PDRA raced here, a Pro Extreme car turned a 3.498 at 222.66mph. The track will be ready for the IDBL."
The Pro Mod / Pro Extreme Motorcycle Rockingham track record is a 4.018 at 175.84.
The Nov. 3-5 event will likely feature one of the most competitive Pro Mod fields in history.
After a spectacular victory at the Bike Fest, Iowa-based Brunson Grothus is looking to lock up the first ever IDBL championship. Brad McCoy also had an impressive outing, outlasting some of the sport's best to finish in the runner-up position.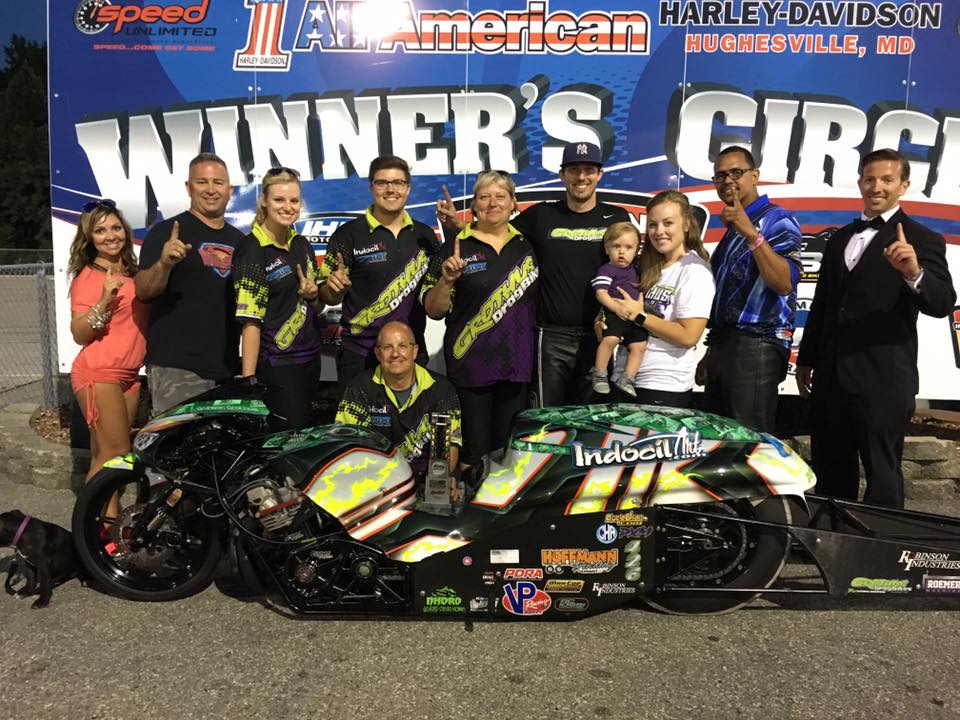 Niki Zak and Ronnie Procopio, on a borrowed bike from Terry Schweigert, fared well with the tuning expertise of Dan "the Man" Wagner. Ronnie Smith and George Whitaker also find themselves in the championship hunt after respectable outings.
The ever dominant McKinney Motorsports team is still in championship contention after a semifinal appearance by Ashley Owens. Multi-time champion Eric McKinney was upset in round No. 1, but will still be a threat in Rockingham due to an exciting championship race points bonus.
To add even more intrigue to the World Series of Pro Mod, much like countdown or playoff systems in other organizations and forms of motorsports, the season-ending race will carry more weight in the championship hunt. Points for round wins will be doubled, giving more racers the opportunity to become the IDBL's first ever Pro Mod Champion. A round win will be worth 20 points. Qualifying points will remain the same.









Special racer bonuses from sponsors, to be announced in coming weeks, will be also available.
Which IDBL racer will be holding this prestigious gold cup when the dust settles?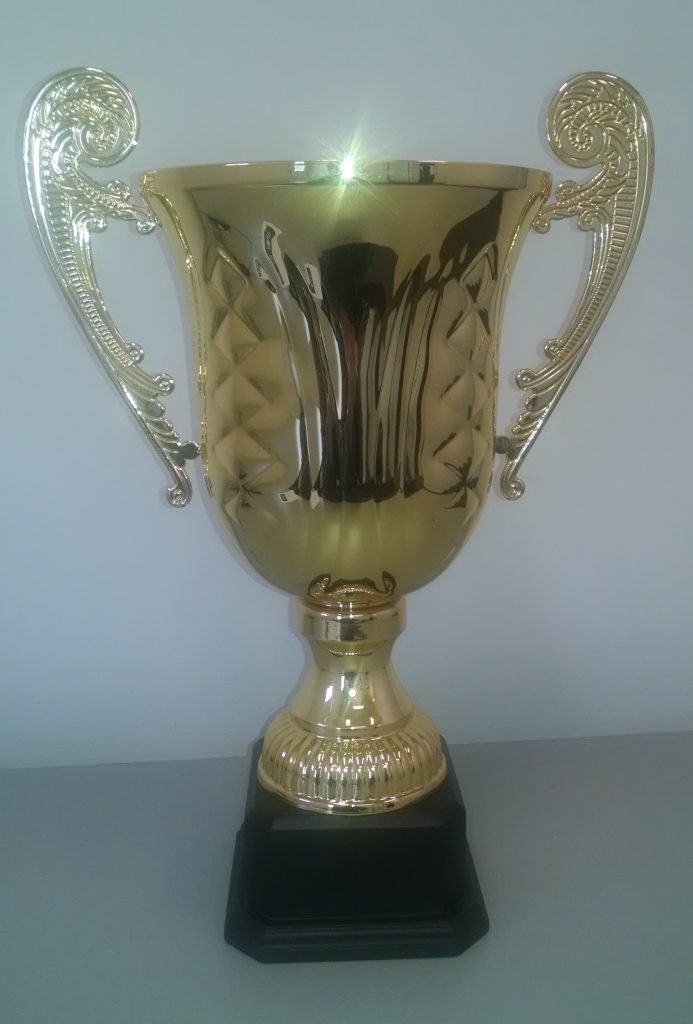 The move to Rockingham also helps resolve a race conflict for the class.
"With two big races on the same weekend, we never want racers to have to make a difficult choice. Many in the class asked for this move," Korpela said. "I called Pro Mod racer T.T. Jones and told him we support his race and in turn T.T. is coming to ours. It's a win-win for the class."
Also slated for the Rockingham World Finals is the IDBL Tournament of champions to decide Pro ET and Street ET champions, along with the huge MPS $10,000-to win IDBL grand finale bracket race. Many of the IDBL points battles will come down to Rockingham.




"It's going to be a great weekend," Korpela said. "The IDBL has a lot of history in Rockingham and we are excited to go back. Longtime fans know Rockingham in November used to be one of the biggest racers of the year. Let's do it again."
IDBL Championship Points Heading Into Rockingham
1) Brunson Grothus 48
2) Brad McCoy 36
3) Ashley Owens 30
4) Ronnie Smith 29
5) Ronnie Procopio 17
6) Niki Zak 15
7) George Whitaker 14
8) Eric McKinney 13