It has been a unique and eventful off-season for George and Jackie Bryce of Star Racing, now known as Star Power. After nearly 25 consecutive, fast-pace seasons on the NHRA tour, the couple is preparing for what looks like a year of staying home and meeting customers' needs in their performance shop.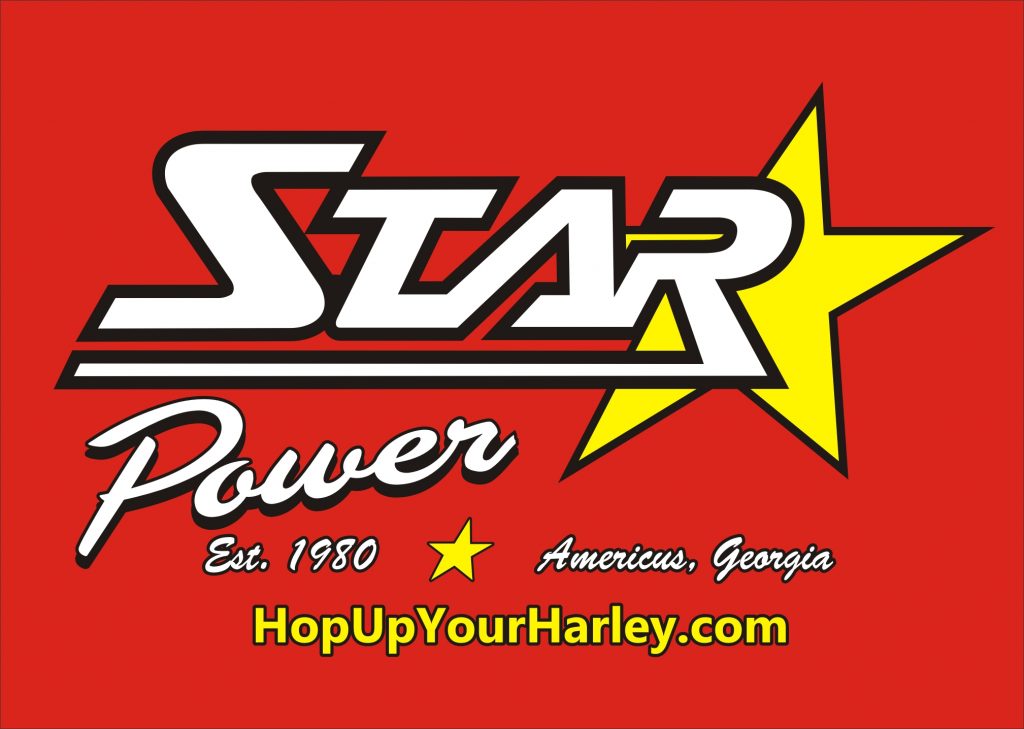 Bryce's riders in 2016, longtime Star racer Angelle Sampey and NHRA Rookie of the Year Cory Reed decided to form their own team and acquired veteran Star crew chief and performance shop employee Ken Johnson.
"I wish all my former team members who have assembled west of Americus (Ga.) good luck. I am a fan of each of those people. They were family and friends here for a long time," Bryce said.
As of now, Bryce is not planning a racing program for 2017 and says the team is "regrouping and backing up to go forward."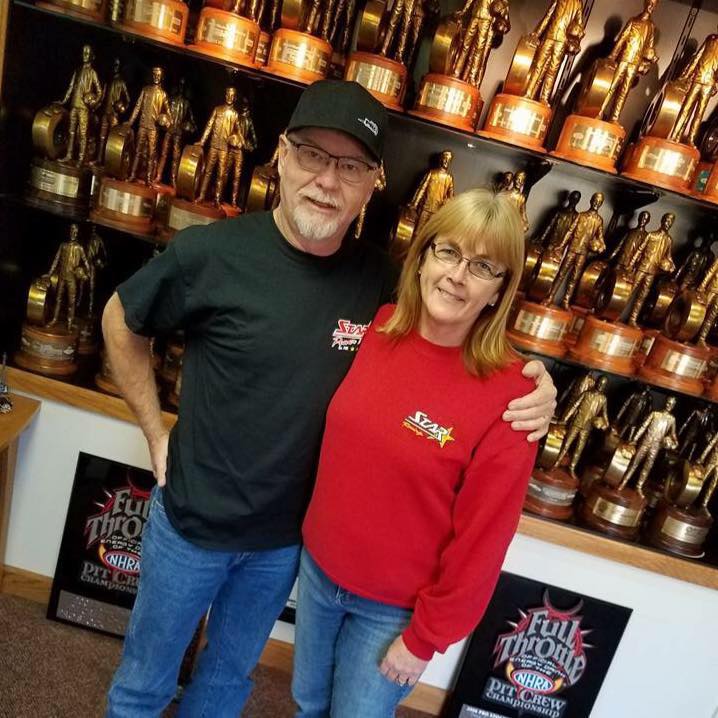 Bryce says it's refreshing. Bryce says the Pro Stock Motorcycle class is his passion, but there are rigors he's happy to take a break from.
"Right now today, I don't miss it all, Will I feel different later? Probably, but right now I don't miss it," Bryce said. "I like being just a few weeks away from the Gatornationals without feeling like the weight of the world is on my shoulders, trying to get engines and personnel ready and trying to get colors, uniforms and leathers prepared. It takes a lot to get out there and hit the ground running and try to qualify on the pole at the first race. All the while you are hoping you have enough engines to get through the season. Organizing test sessions to get everybody together is not easy. All of those factors can really be a nightmare in terms of stress on your body."
Bryce walks away with one of the most impressive NHRA resumes in history, amassing six championship titles and 81 national event victories – 33 with the late, great John Myers, 30 with Sampey, and many others with a multitude of riders including Reggie Showers, Chris Rivas, Matt Smith, Chip Ellis, Peggy Lleweyn and even Bryce himself.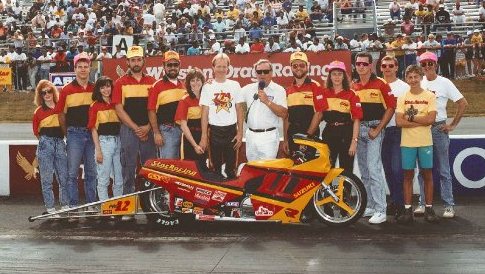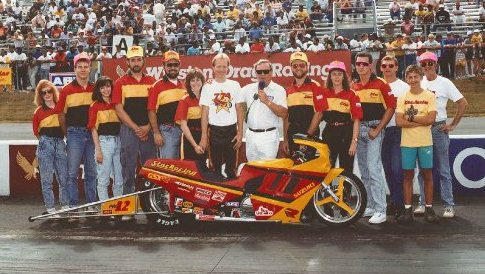 "We are very proud of our history and our legacy and all the people that gave us a chance for it to come true," Bryce said.
In the meantime Star Racing is now focusing more on Star Power and its ability to squeeze about another 50 horsepower out of a street-legal Harley-Davidson.
"We will always be Star Racing. That is our corporate name. Really and truly what we have always been about is making Star Power, and if we ever get a chance to go back racing we will do it with the name Star Power," Bryce said.
Bryce is particularly impressed with Harley's new acclaimed motor, The Milwaukee Eight
"That's the future of the V-twin for the next 10 years. Just like the twin cam motor was it for about 10-16 years," Bryce said. "We have already been working on the Milwaukee Eight and are making even more power."
As for a return to racing, Bryce isn't ruling anything out. He knows he will always have a love for the sport.
"Our eyes, mind and ears are open for potential. We are really kind of going with the flow. We are open to suggestions," Bryce said.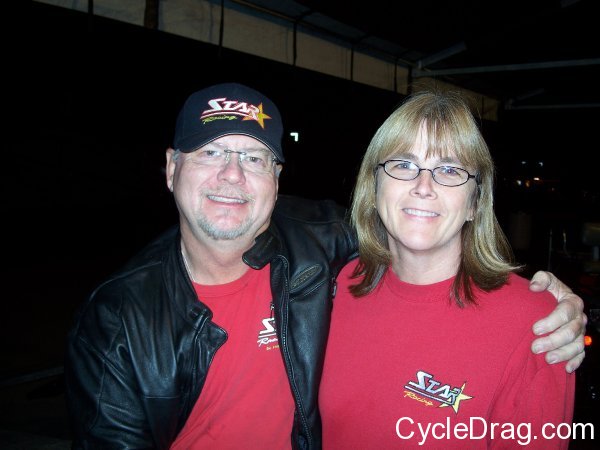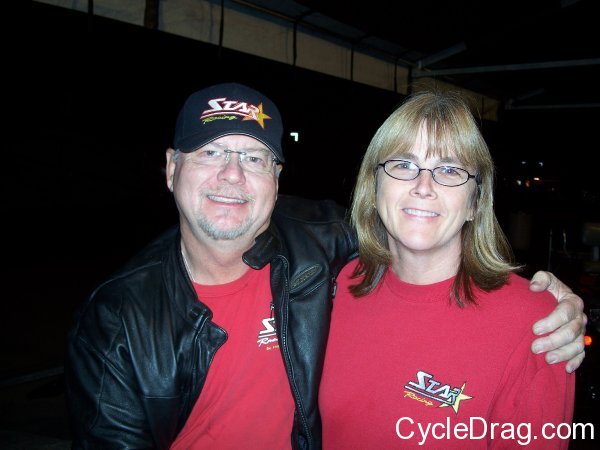 Looking back, Bryce thanked his wife most of all for standing with him all these years.
"She has been the common denominator with me through all of this and I'm very thankful," Bryce said.
Click on the banner below to visit the Star site and find out how to "Hop up Your Harley"