In 2017 Steve Huff and Larry Carrell took Steve's concept e-Spec Racecars to the next level in a decision to make it electric and attempt to be the first ever 200mph electric dragster. After 6 months of design and build, the affectionately named "Current Technology" dragster made its attempts and secured the fastest A/C electric title at 180.02mph.
When asked why a dyed in the wool Montana oil man would want to work with Steve Huff on a crazy electric car project, Larry Carrell said, "You might have to grow old, but you don't have to act like it."
For the last year, between Steve's motorcycle accident and Larry's family tragedy, the e-Spec Racecar was shelved.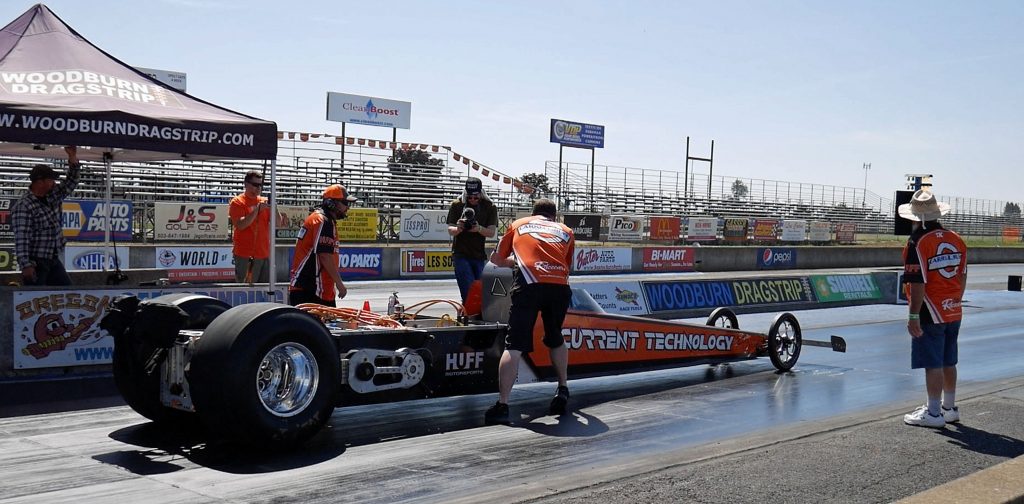 In August 2019, with renewed energy the team went back to the track. The new team now includes Derek Barger of High Tech Systems, Jeff Disinger electric motorcycle racer, Scott Owens of Owens Transmission, Steve Vickers of Hawaya Racing, and Chris Brune Reinhart Motion Systems along with our regular crew of Mike Watson, Paul Barbus, Chris Tveter, Josh Gibbs, Jacob St. Marie, John Kuglar, Tyler Scheff and Jill Andrews.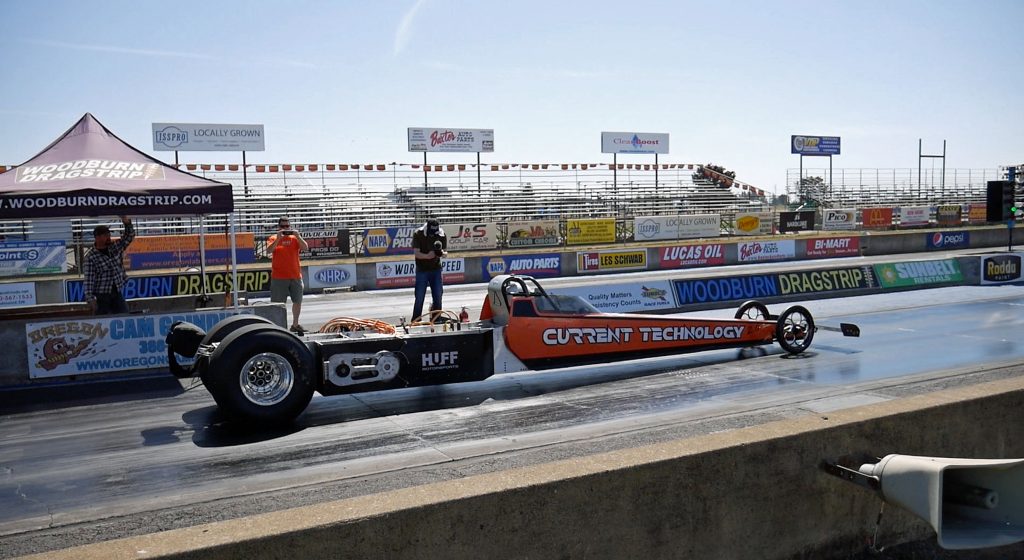 After spending a week on redesign and a week at the track, the team realized they needed a larger/stronger clutch. All systems were working great, but the clutch couldn't handle the power.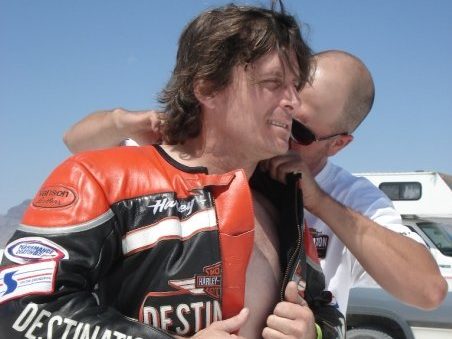 In October 2019, Steve and the team headed back to the track and the car was running better than ever and the lowest 60' times to date running at only 700 volts. After turning the battery up to the full 800 volts and minor clutch adjustments the transmission mounting bolts failed and then broke the transmission in half. The team went right back to the shop to redesign the transmission mounts and install a new transmission.
The team will be heading to California soon to attempt to become the first ever electric car to go over 200mph in the ¼ mile.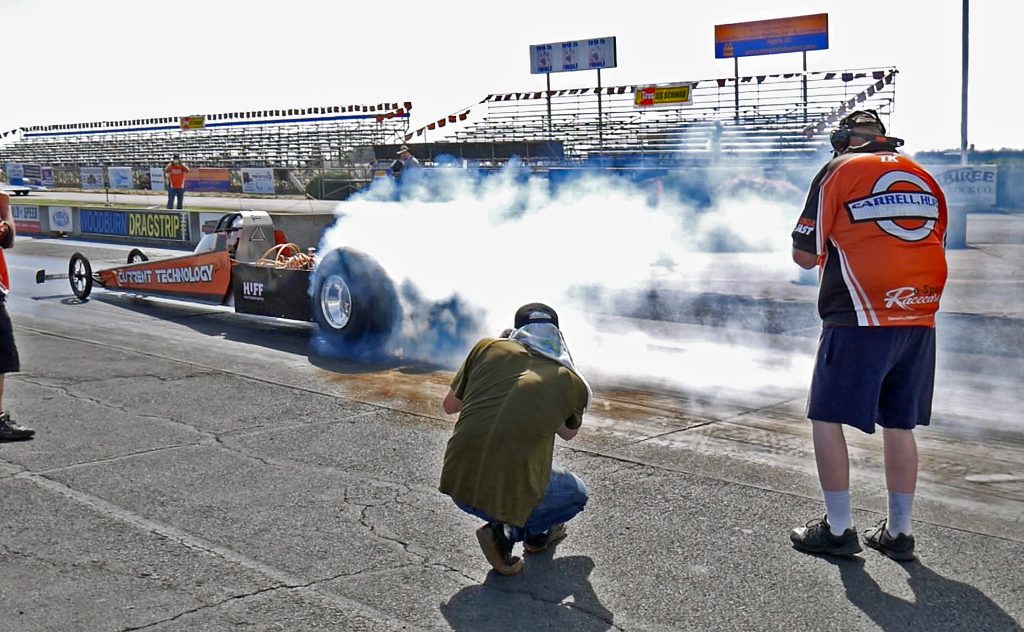 Steve says, "This project has proven to be a great education tool. The public interest has been tremendous and I've really enjoyed working through so many challenges. Garlits increased his record recently, but he is still chasing the 200mph goal just like us. There can only be one first." When asked what the secret it to taking on such a big project and attempting something no one else has done, Steve replies, "Larry said it best, we will get this done the same way that you eat an elephant, one bite at a time."
There are more videos on the Cycledrag Youtube channel (please subscribe here) and the Cycledrag.com Facebook page (Please like here) and more will be coming soon. Check back daily.