As a leader in motorcycle racing and performance news and entertainment, Cycledrag.com is proud to announce a partnership with Five Star Powersports, a premier motorcycle, and more, dealer in Duncansville, Pa., designed to offer dragbike racers unbeatable deals.
"There are so many great aftermarket companies in motorcycle drag racing featured on Cycledrag.com. They really give back to the racers. I love helping racers connect with the best businesses," Cycledrag.com editor Jack Korpela said. "I wanted to find a dealership that could offer those same unbeatable deals and high-level of personal service to our tight-knit dragbike racing community.  With Five Star Powersports, we have found a dealership excited to get more involved in drag racing and excited to help out the racers."
Cycledrag.com's search began by scouring the internet in a nation-wide search to see which dealership could offer the best deal on a new Suzuki Hayabusa.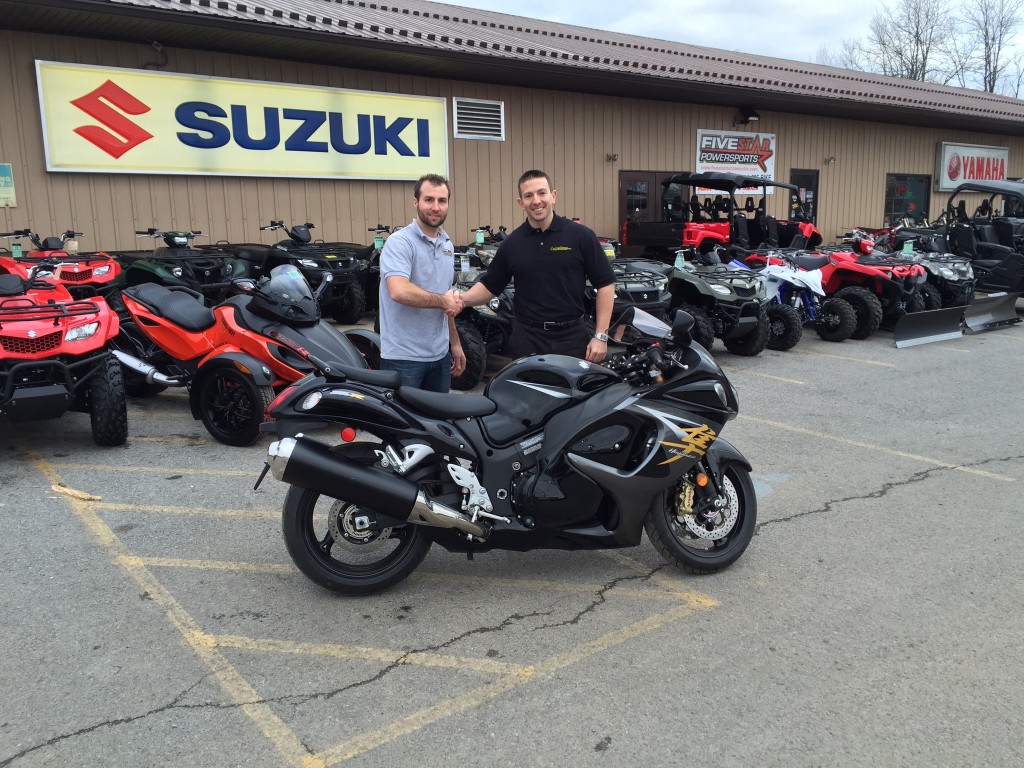 "It was not even close. Five Star Powersports had far and away the best prices out there. From my initial dealings with them I was just as pleased to receive the best customer service I have ever experienced at any dealership. I want to be able to share this same experience with our many followers. I want Five Star to be the go-to spot for drag racers when it's time to get a new Hayabusa or GSXR 1000. It's where you will get the best price and service," Korpela said. "I know the dragbike world well enough to know how much backing and customer service is appreciated. I've seen teams drive from Georgia, or further, to Pennsylvania to get the best deal and support. Drag racers are used to traveling, and when treated right, they are some of the most loyal people in the racing world."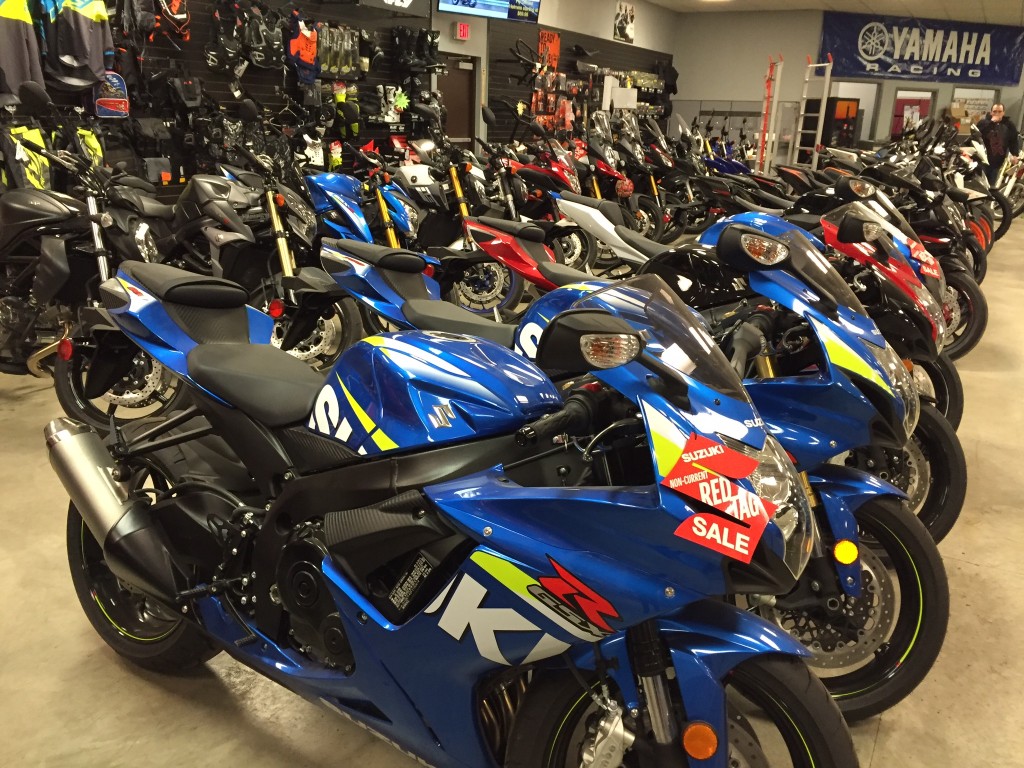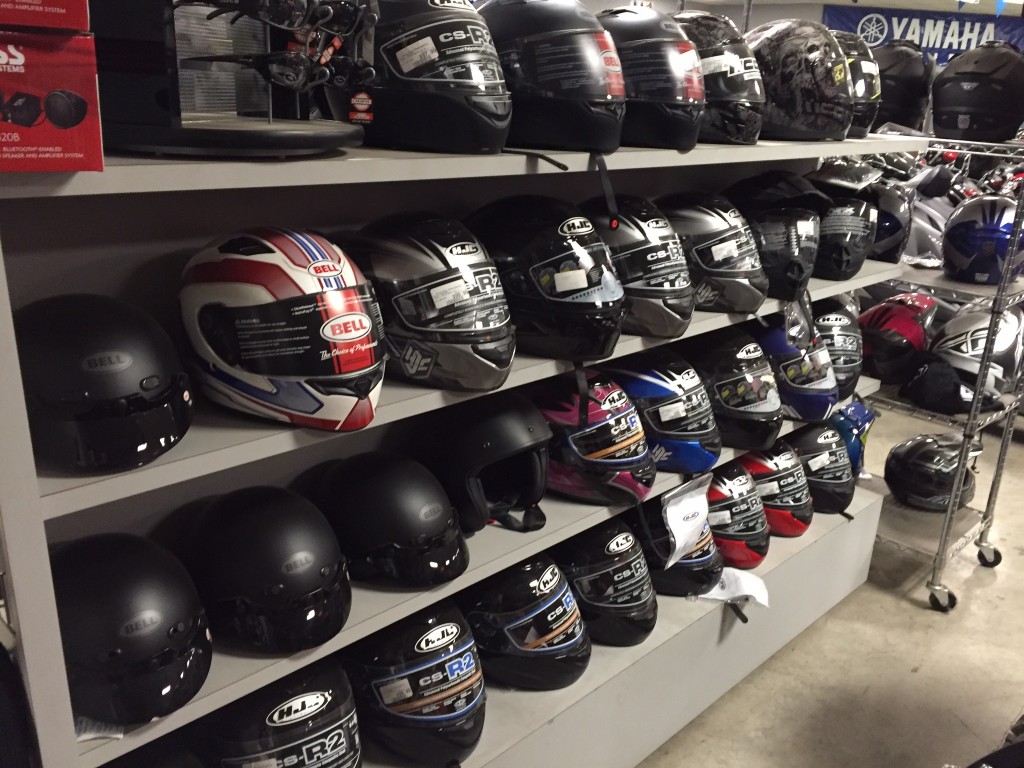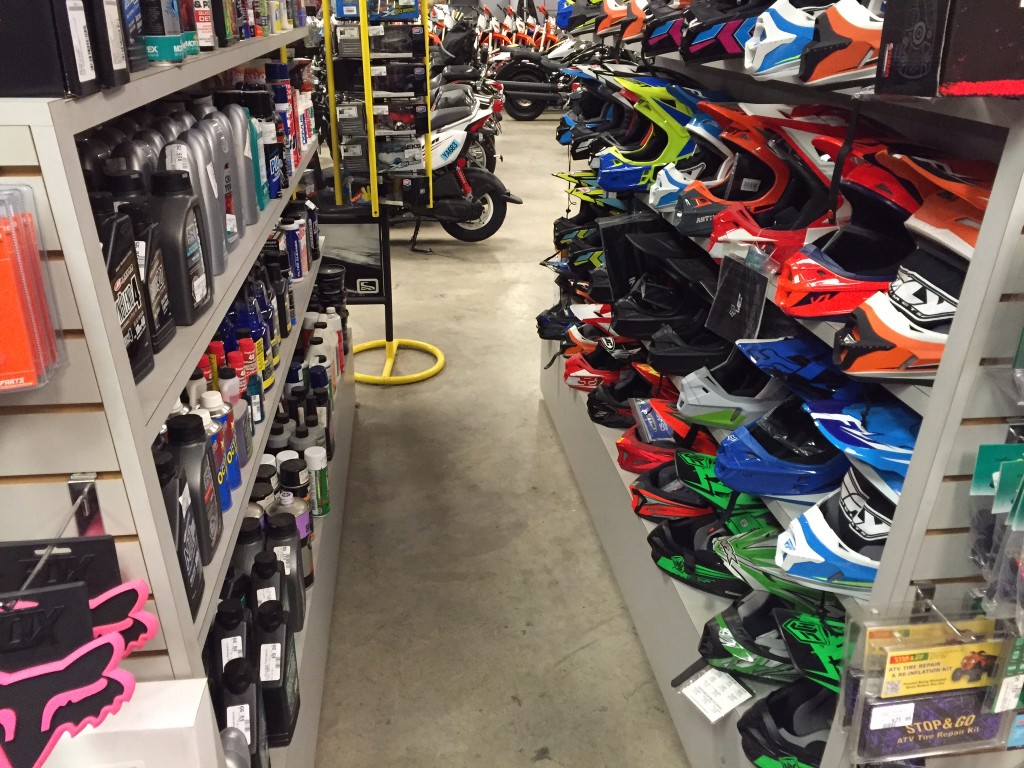 The Cycledrag.com/ Five Star Powersports Hayabusa will be built for the strip and campaigned in conjunction with legendary Top Fuel Motorcycle racer, 14-time world champion Larry "Spiderman" McBride and well-accomplished and respected Team Trim-Tex.  The bike will showcase the finest components available from Cycledrag.com supporters.
"We are so excited to be part of this. We can't wait to make it to the track," said Five Star Powersports general manager Josh Mazzei. "I look forward to giving the racers great deals. Get a hold of us. We will not be undersold."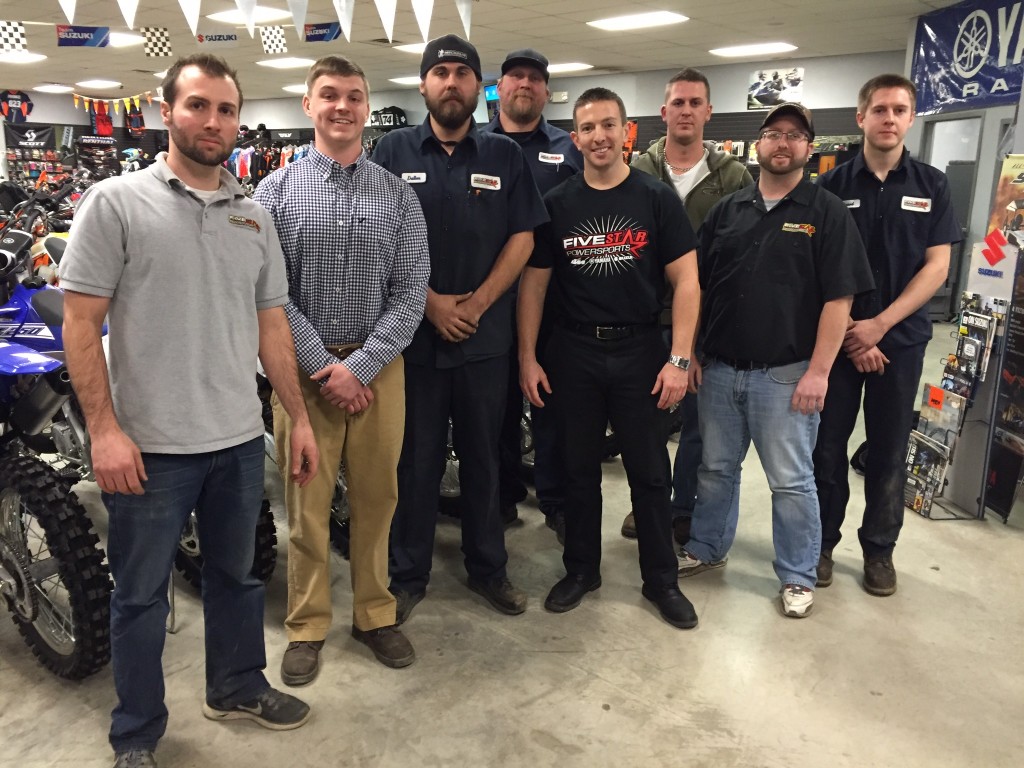 When calling Five Star Powersports make sure to mention Cycledrag.com for the best deal on motorcycles, parts and accessories.
"I'm thrilled with what we have put together. I'm confident I'm involved with some of the best people in motorsports," Korpela said. "I'm very excited to expose Five Star Powersports to drag racing. With team Larry McBride and Joe Koenig of Trim-Tex, I know they will be associated with the best."
Take a look at Five Star's awesome team and facility. They are there to help you.
Five Star started in 1998 as a Suzuki automobile franchise. By 2004, it had become the number one Suzuki dealership in the country. Along the way, it expanded to a larger location.
"We are still expanding, bringing our award-winning customer service, volume sales, and winning philosophy to this exciting market," said Greg Sloan, owner of Five Star Powersports. "You have my personal promise that we will treat each and every one of you with the best sales experience, customer service, and expertise to make sure you have a buying experience like no other."
Call Five Star Powersports today at (888) 728-7340 or visit them online at http://fivestarduncansville.com/. Five Star is open six days a week, closed only on Sundays.
Be sure to welcome general manager Josh Mazzei and Five Star Powersports to dragbike racing.