Dragon Fyre Inc. is pleased to announce they have renewed their partnership with the Western Motorcycle Drag Racing Association and will join the WMDRA at Eddyville Raceway Park on July 24 and 25 for the S&S Cycle Proven Performance® Nationals.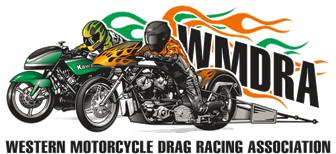 The event will be the WMDRA's second episode of Inside Drag Racing made possible by the generosity of Dragon Fyre, Inc., a boutique sponsorship company for exceptional racers. President and CEO Zona Kaml says, "When I learned of the opportunity for a second episode of 'Inside Drag Racing', I knew Dragon Fyre needed to be involved. The passion the WMDRA shows for their sport and their events is truly unmatched in the industry and personifies my feelings for the sport and Dragon Fyre racers."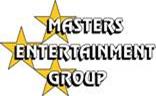 Masters Entertainment Group (MEG) will capture all the action at Eddyville Raceway Park (ERP) on Saturday, July 25, filming the S&S Cycle Proven Performance® Nationals competition, with racer interviews, opening ceremonies and all the fun you've come to expect at the dragstrip. The stand-alone episode of the Inside Drag Racing television series will air on four networks this fall including Velocity, NBC Sports, MAV-TV and new digital broadcast channel Rev'n.


"The WMDRA is thrilled to share our passion for motorcycle drag racing with Dragon Fyre and provide this opportunity to our drag racing family," said WMDRA President Sandra Alberti. "This is unscripted, real television and a chance for our racers to shine while giving viewers a behind the scenes look at grass roots drag racing and its accessibility even for the casual fan or motorcycle enthusiast."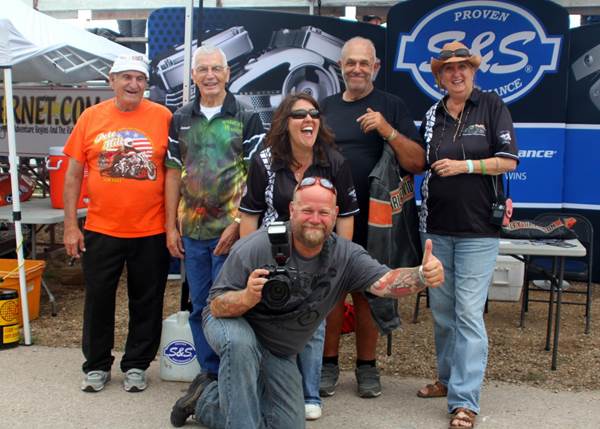 Please join the WMDRA and Dragon Fyre on July 24 and 25 at Eddyville Raceway Park for two days of horsepower as we showcase grass roots motorcycle drag racing to a national Inside Drag Racing television audience!
Eddyville Raceway Park is located at 3260 Merino Avenue in Oskaloosa, Iowa. Competition qualifying begins on Friday, July 24 with final eliminations on Saturday, July 25.  Gates open at 9:00 a.m. both days; with a hot track at 10:00 a.m. Tickets are just $15/day or $25 for the two day event.