Cycledrag.com is saddened to report the passing of longtime Top Fuel Harley racer Kevin Boyer. The talented Edmonton, Alberta, Canada native and 40-year drag racing veteran, Boyer, 56, passed on Friday Oct. 18.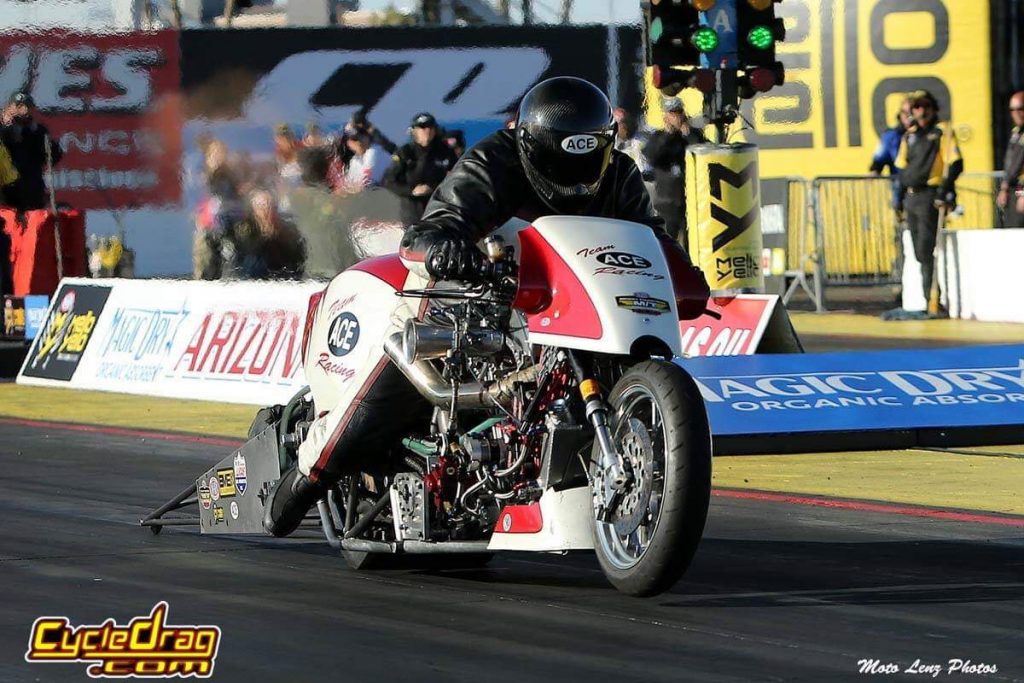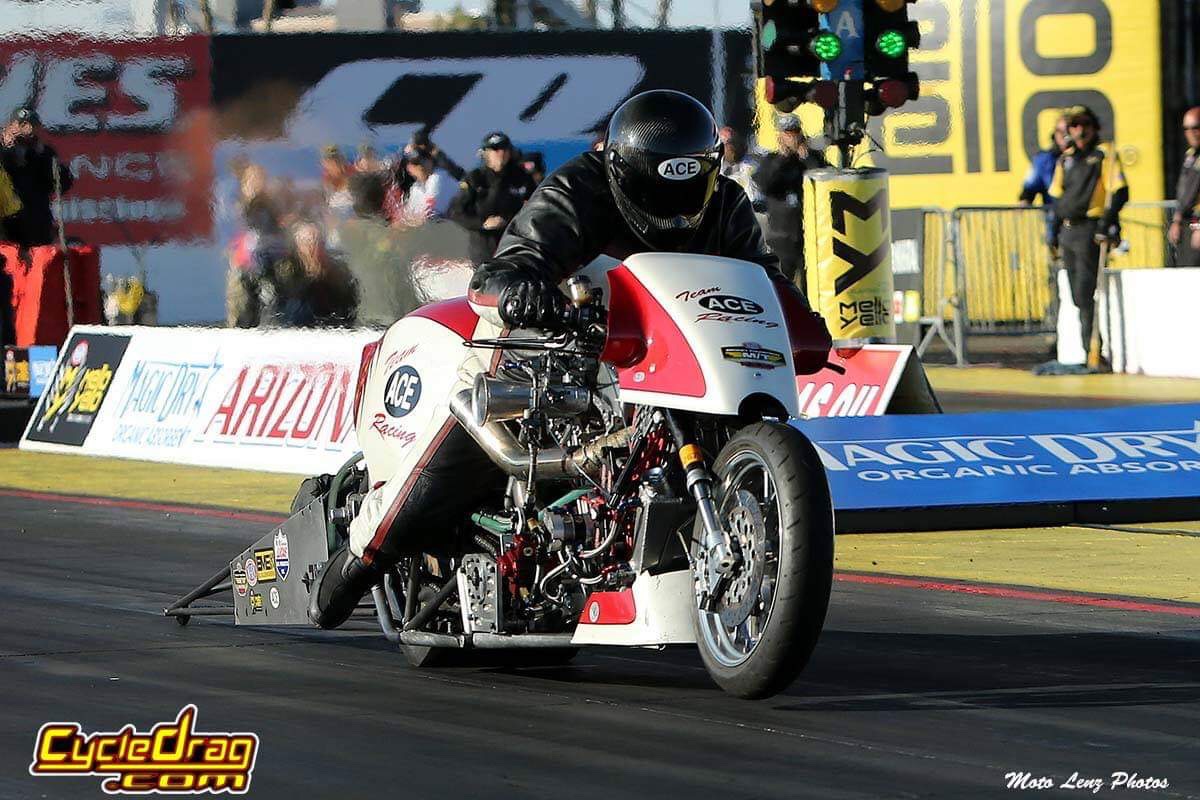 Cycledrag.com was blessed to have had the opportunity to interview Boyer twice this season. Once in the pit of Boyer it was easy to pick up on the professionalism and passion of the family-based team.
When asked to recount his greatest racing memory, Boyer said, "I can't. There are too many. I just love this sport."
Boyer's career best 6.26 will forever cement him as one of the quickest riders of his era.
Despite the incredible marathon drives from Canada Boyer was a regular on the NHRA tour. He competed at the final NHRA Top Fuel Harley race of the year, the U.S. Nationals from Indianapolis, Ind. over Labor Day weekend.
Boyer qualified No. 6 for the incredibly tough field with a 6.46 at 208 mph and cut a stellar .051 light on eventual event winner Tii Tharpe in sadly what would be Boyer's final NHRA run.
Godspeed Kevin. We will miss you. Please join Cycledrag in sending thoughts and prayers to the Boyer family.
Kevin Boyer's Final interview is in the video below at the 32:00 mark