After a month-long break since the first race of the season in Gainesville, Florida, Team Liberty Racing's Cory Reed and Angelle Sampey have been chomping at the bit to get back to competition in the NHRA Mello Yello Drag Racing Series.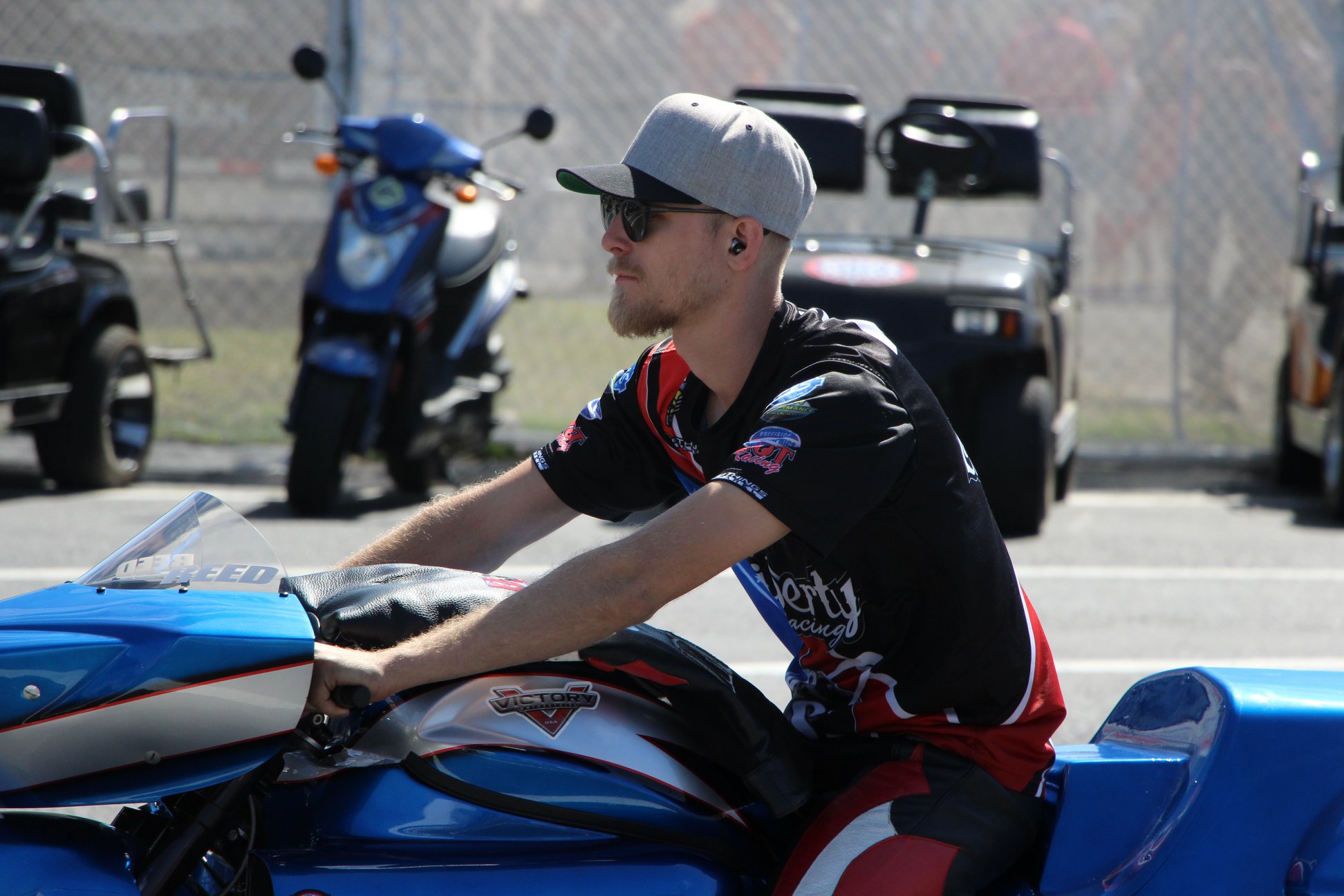 Cory Reed Stats Heading into Four-Wide Nationals
• This will be Reed's 30th career Pro Stock Motorcycle race
• He has two semifinal round appearances and one final round appearance (Reading, 2016) to his credit
• His current win-loss record in 2018 is 1-1
QUOTABLE:
"It's been a long five weeks since Gainesville," Reed said. "I've just been at the shop during the week and traveling home to Florida on the weekends. We've been picking at things one piece at a time and I think Charlotte would be a great place for my first win. We rebuilt our bikes from top to bottom since Gainesville and we're excited to show the potential we know it'll have."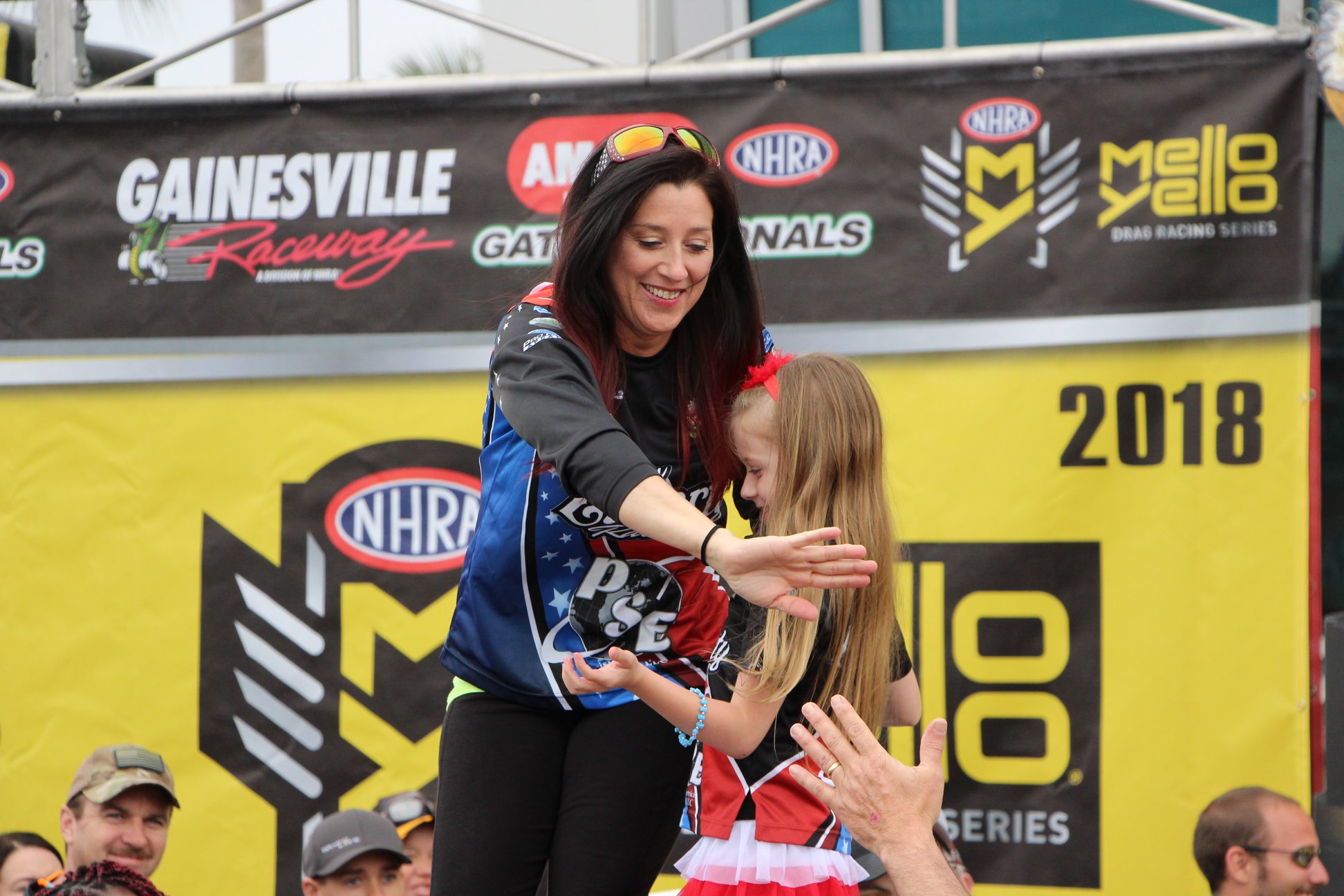 Angelle Sampey Stats Heading into Four-Wide Nationals
• This weekend is Sampey's 224th event in her Pro Stock Motorcycle career
• 42 national event wins, 73 final rounds
• 49 No. 1 qualifiers
QUOTABLE:
"I'm looking forward to a change we have made more than I can explain," Sampey said. "I haven't been really comfortable on the bike in a while but this weekend I think that's all going to change. Confidence is a huge part of what we do. This is such a mental sport and I need to feel like I am capable of winning. Without that feeling, you may as well just stay home."
PRO STOCK MOTORCYCLE POINT STANDINGS
1. Eddie Krawiec, 123
2. Andrew Hines, 107
3. Scotty Pollacheck, 76
4. Hector Arana, 71
5. Steve Johnson, 53
6. ANGELLE SAMPEY, 53
7. Karen Stoffer, 52
8. CORY REED, 51
9. Joey Gladstone, 39
10. Hector Arana Jr., 38
Four-Wide Nationals Run Schedule:
Friday, April 27: qualifying at 4:00 and 6:30 p.m. ET.
Saturday, April 28: qualifying at 2:00 and 4:00 p.m. ET.
Sunday, April 29: eliminations at noon starting with Top Fuel.
Four-Wide Nationals TV Schedule:
Friday, April 27, FS1 will televise one hour of qualifying highlights at 8 p.m. (ET).
Saturday, April 28, FS1 will televise an hour and a half of LIVE qualifying at 2:30 p.m. (ET).
Sunday, April 29, FS1 will televise three hours of elimination highlights at 6 p.m. (ET).