Multiple Australian Top Fuel Motorcycle Champion Chris Matheson shined at the Australian Nationals at Calder Park Raceway in Melbourne last weekend.
Matheson top-qualified with a 6.662, then beat rival Chris Porter clocking a 6.587 in the final to Porter's 7.05. Matheson reset the Calder Park Track Record with a 6.58, which had stood for some 15 years.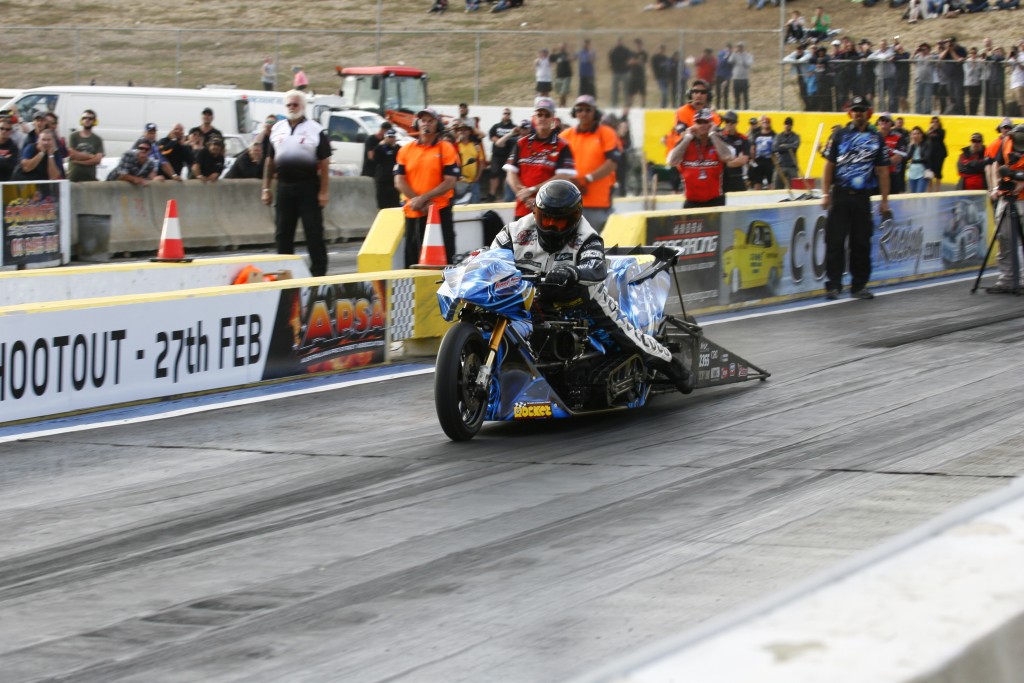 Matheson said "We struggled after half-track with the conditions, however, our first halves were Okay. We're still finding our feet with the new set up on the new Nitro Voodoo machine, but we're heading in the right direction We drove from Perth to Melbourne across Australia, some 4,000klm to race at Calder. It's a track I've never run before and is infamous in Top Fuel Motorcycle racing in Australia, the scene of many close encounters."
"My Team, Graeme Turner and Clint Ackland really did double duties this weekend, as we were a man down with our youngest team mate Brett Aston unable to attend.
Despite the extra pressure, the guys rose to the occasion and took it in their stride.
All in all, it was a great result, we top qualified, lowest ET for the meet, reset the long standing Track record and won the event. We are looking forward to returning back to Calder Park Raceway later in the season to improve our results."
Thank you once again to our Sponsors & Supporters: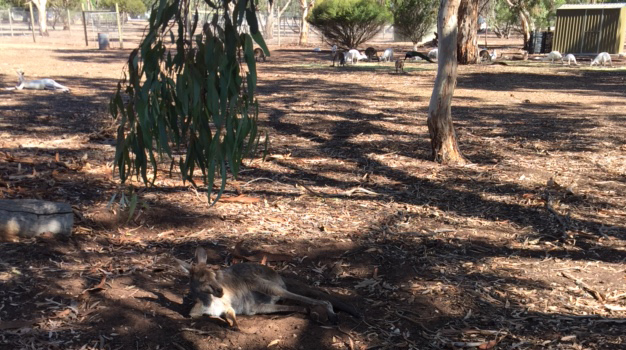 GT Radiators & Machining, WebCam, Rocket Industries, CRC Industries, PDS Graphics, Kitten Car Care Products, Worldwide Bearings, BlackAdda, Hi-Side Leathers, Boninfante Friction Inc. Special thanks to Steve and Larry McBride.