Motorcycle drag racing veteran and seven-time NHRA winner Chip Ellis will make his return to the NHRA Pro Stock Motorcycle class on a EBR Buell owned by Matt Smith at the season-opening Gatornationals, Mar. 14-17 from Gainesville, Fla. Three-time series champion Smith called Ellis to offer him the opportunity.
"It did not take me long to give Matt an answer. It's pretty cool that he has that much confidence in me," said Ellis who has not competed in the class since the 2018 Finals in Pomona, Ca., when he rode a Vance and Hines Harley. "My first test hit will be Q1 at the Gators."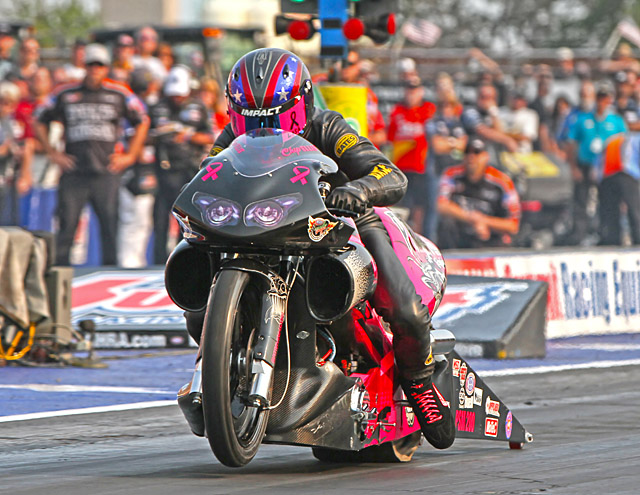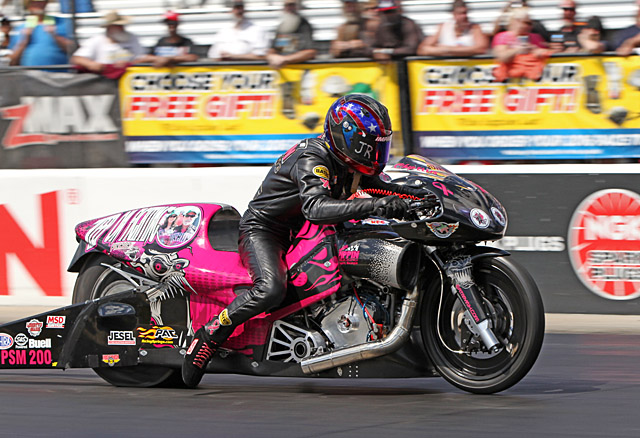 The EBR 1125X, recently purchased by Matt Smith is the same bike Ellis rode for the late Junior Pippin. Ellis has not ridden this bike since 2016. It's the same one that once sent him into the sand trap in Pomona. Ellis is very confident that the issues the motorcycle had have been resolved.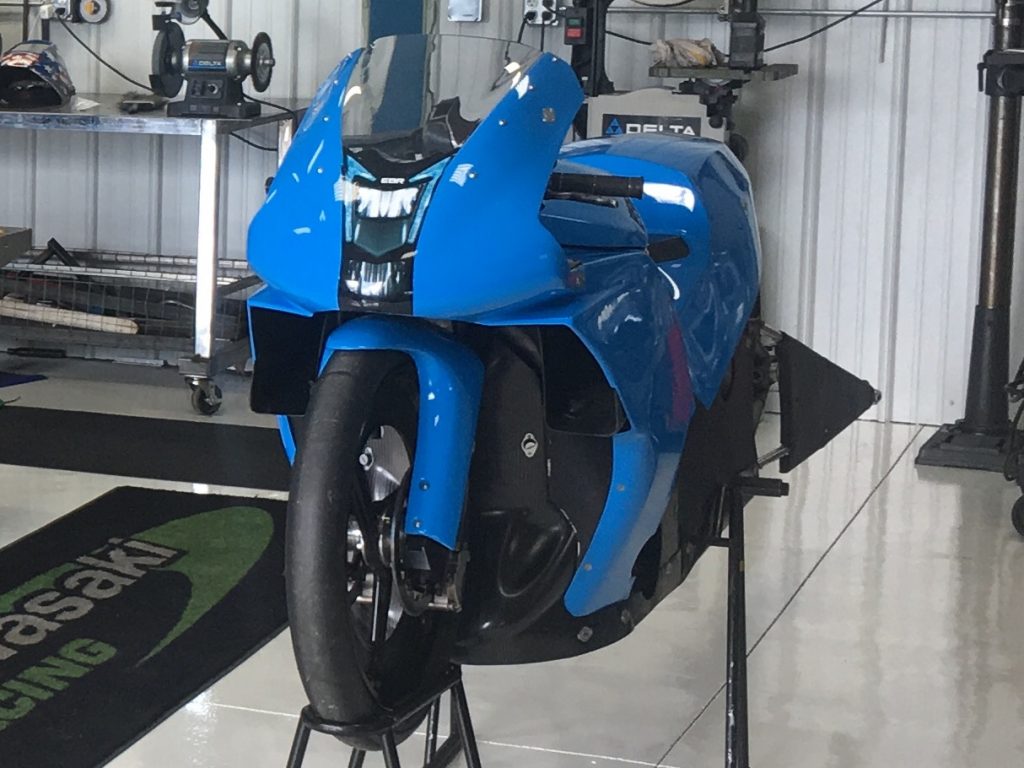 "Matt knows I know this bike well," Ellis said. "We are going to put in one of Matt's engines. He is excited to see what we can do with it."
Even sweeter, with one additional phone call Ellis was able to secure a sponsorship for the race with Rob Bush Motorsports.
"How great is that? Two phone calls and I have a ride and a sponsor," Ellis said. "I really want to thank Matt and Rob."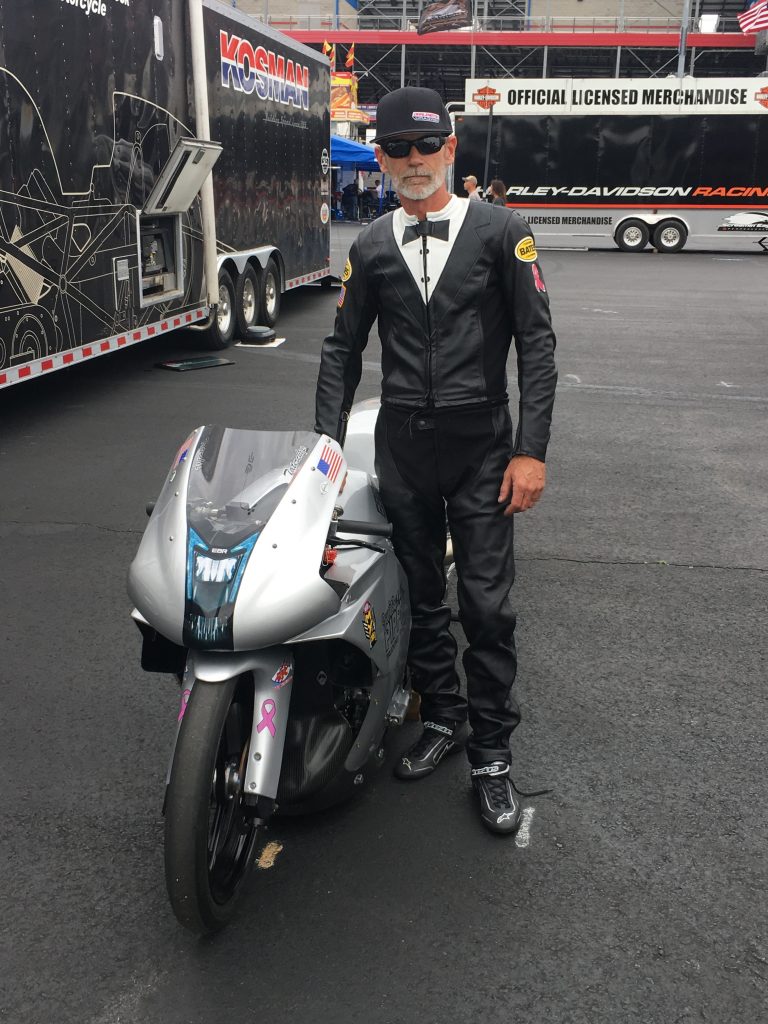 Ellis, 50, of Mocksvilee, N.C., came off the tour full time after the untimely passing of Pippin and relocated his family to what he calls the "Dunrunnin" ranch. With his own shop doing well, the former Funny Bike, Formula Superbike and 600 Supersport champ Ellis says he doesn't not plan to return full time.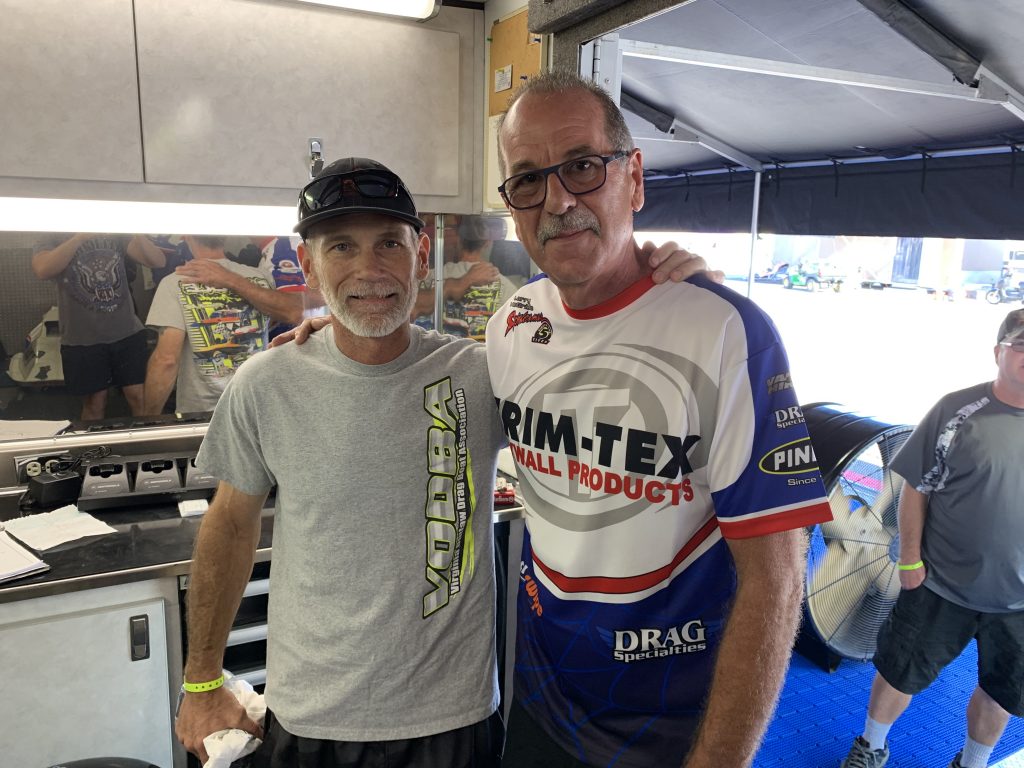 "I could see doing five races a year but right now I'm just so busy at the shop and it's good to be home," Ellis said.
That's not to say the competitive Ellis is merely entering the Gators to collect data for the team and test his old bike.
"Every race I enter I want to win," Ellis said.
There are more videos on the Cycledrag Youtube channel (please subscribe here) and the Cycledrag.com Facebook page (Please like here) and more will be coming soon. Check back daily.