Deb Bader has had a wide variety of roles at Summit Motorsports Park in Norwalk, Ohio over the years.
Each of them has been crucial to the success of the company which has existed for 60 years, and has been owned and operated by the Bader family for 50 years.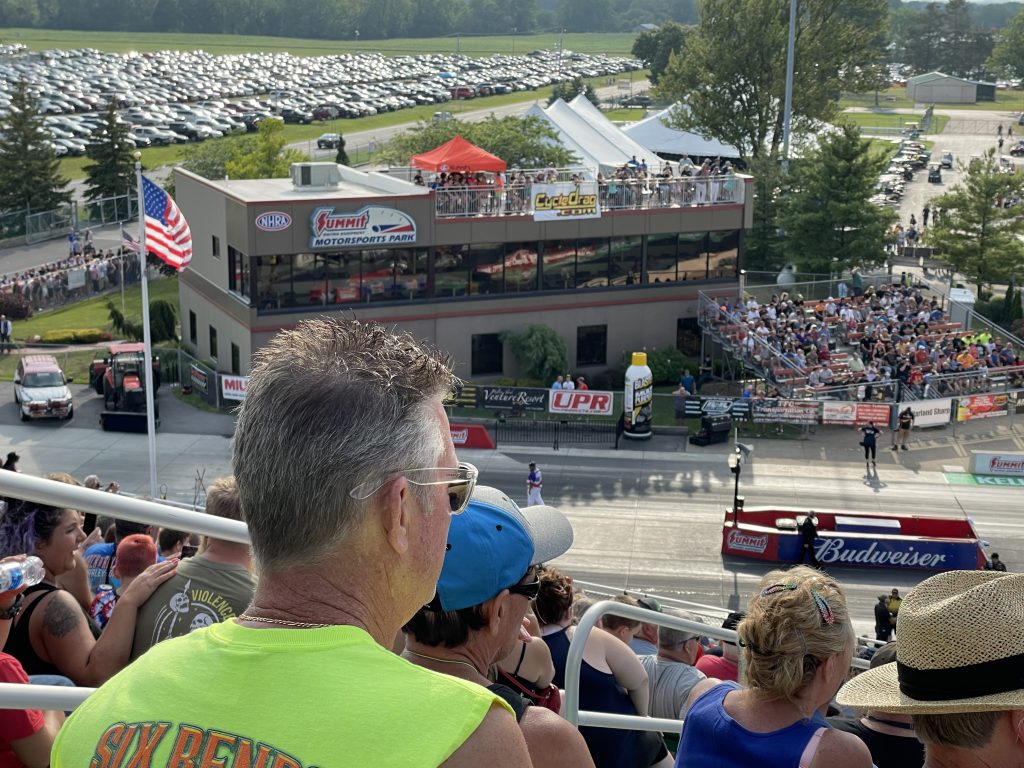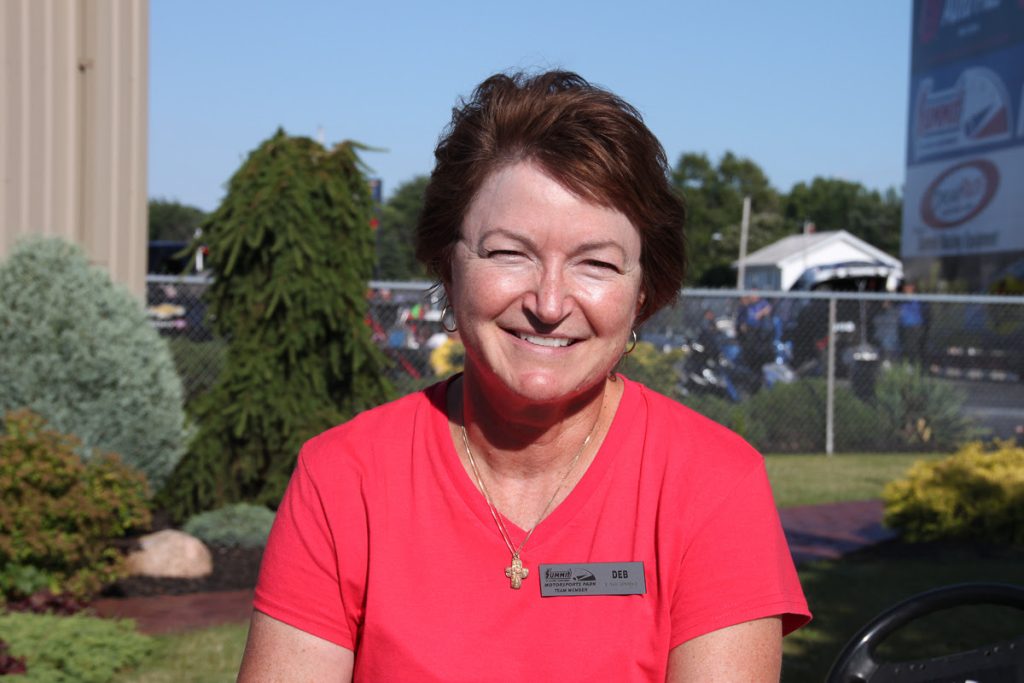 In keeping with beliefs held by her late husband and former owner of Summit Motorsports Park, Bill Bader Sr., and her stepson and president of Summit Motorsports Park, Bill Bader Jr., Deb will now step into Guest Advocacy and Fan Enrichment roles. Her commitment to Summit Motorsports Park, and her concern for everyone who visits, make her a perfect person for these positions.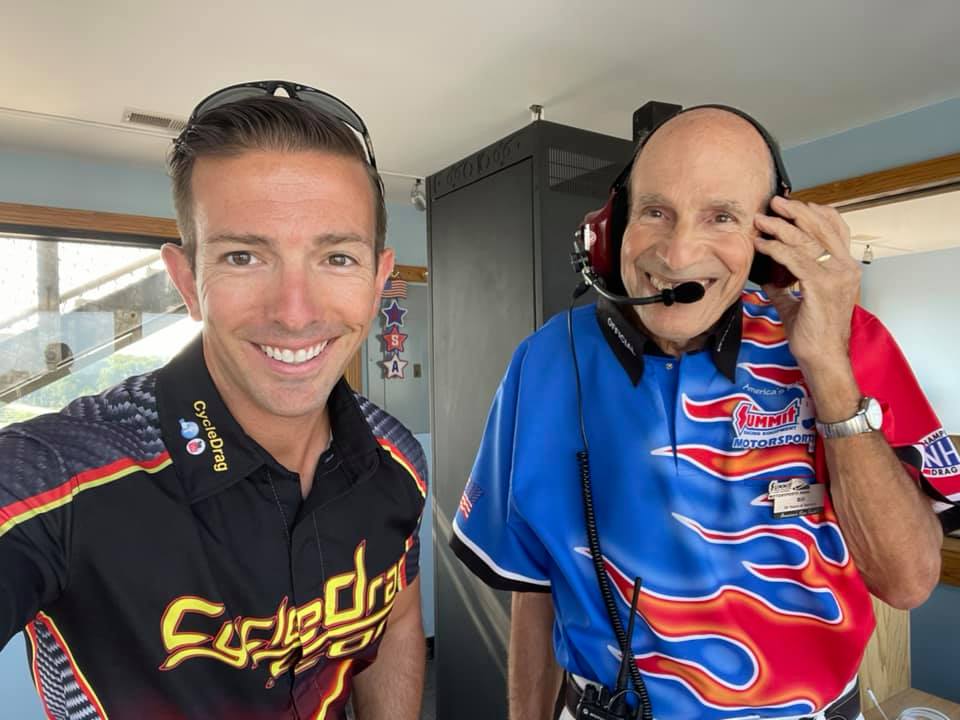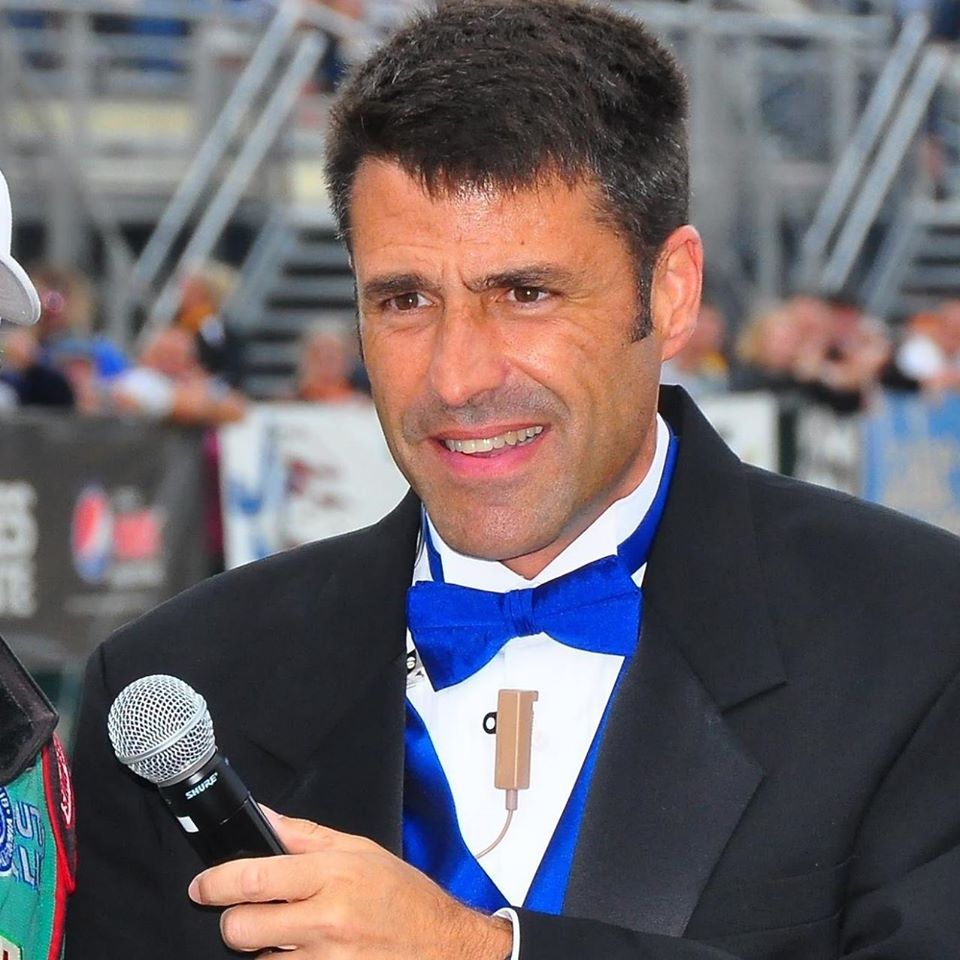 "I'm very happy to welcome Deb to these very important positions," said Bader Jr., "Summit Motorsports Park is a guest-first company, and we built our reputation on the guest-first model. Deb's roles are to ensure we meet or exceed expectations, and to work with the rest of our management team to ensure that fans are fully engaged and entertained every time they come to Summit Motorsports Park. Please join us in welcoming Deb to her new positions."
There are more videos on the Cycledrag Youtube channel (please subscribe here) and the Cycledrag Facebook page (Please like here) and more will be coming soon. Check back daily.