Accomplished motorcycle drag racing veteran Andy Simon shocked the world when he recored the much-anticipated first FLH Frame Harley Bagger 7-second run at Pittsburgh's Keystone Raceway in May. Simon lowered the mark to a 7.88 at Rockingham Dragway shortly thereafter.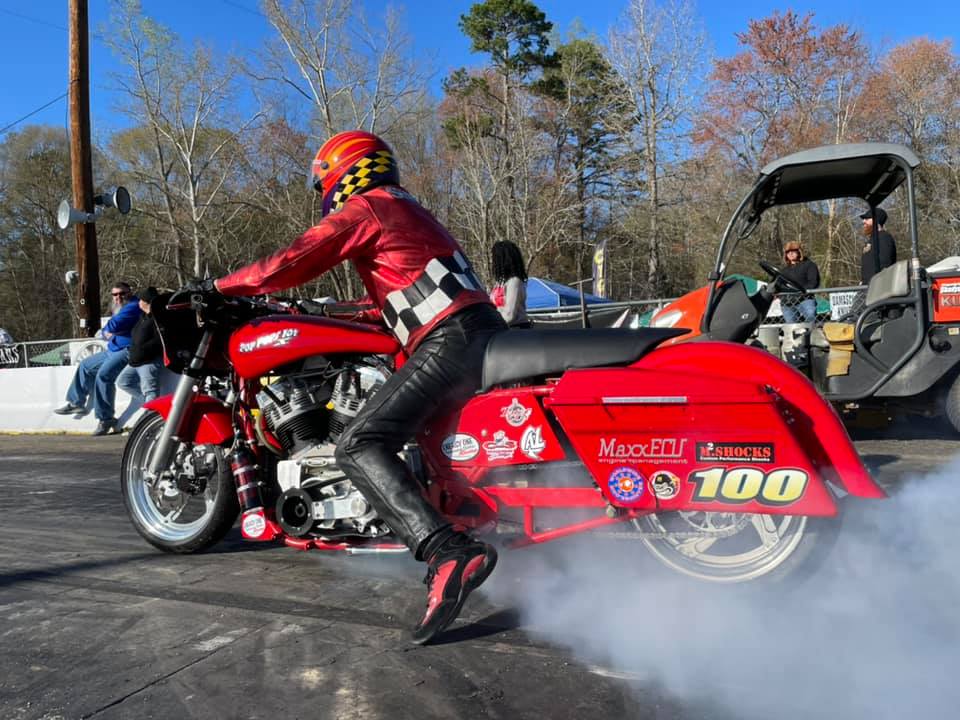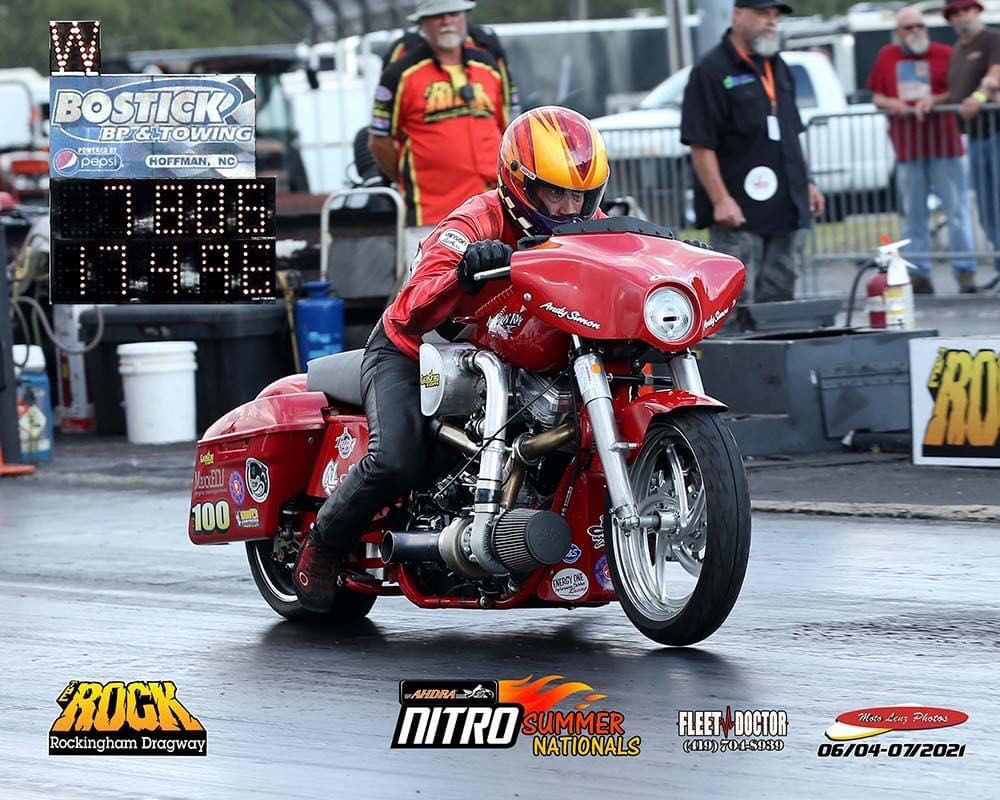 Simon's son delivered the stunning announcement that the motorcycle is now for sale.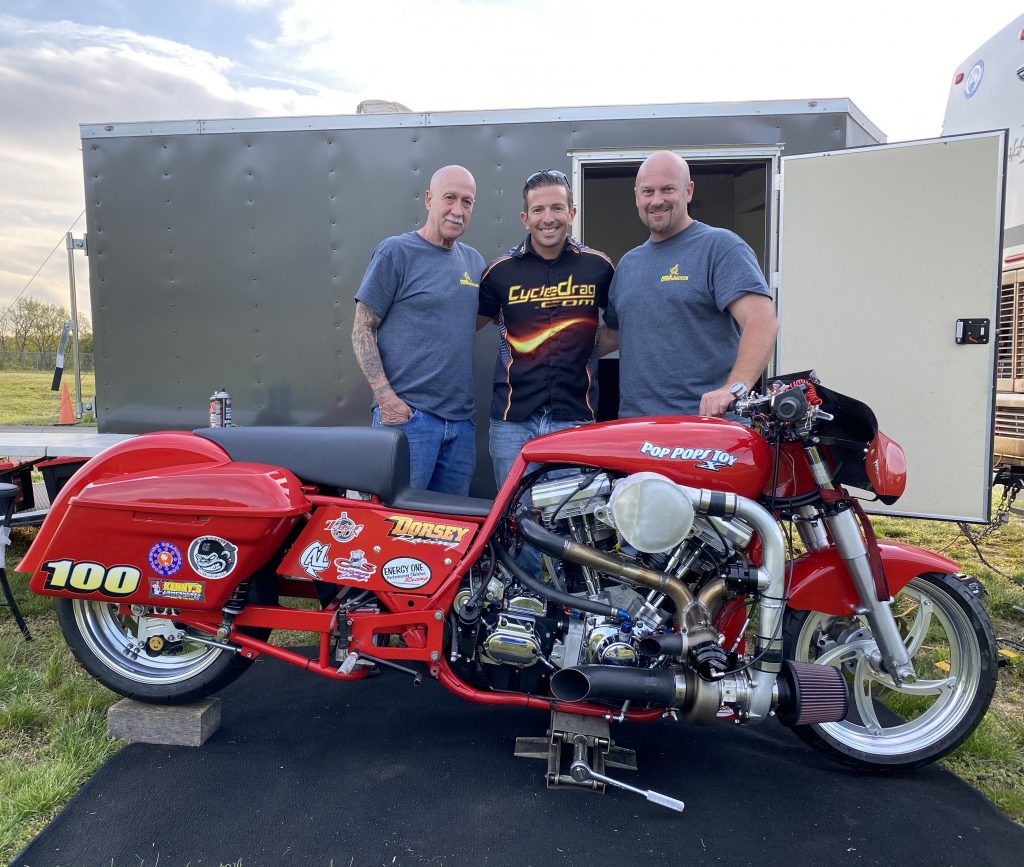 Simon Jr. writes, "The World's Fastest Harley-Davidson FLH Bagger is FOR SALE!!! Andy Simon is selling his history making, record setting first 7 second bagger. This bike is being offered worldwide. Not only is this motorcycle incredibly fast but it is also a piece of history that will be in the record books forever. There was only 1 First and now it's available for purchase. VERY SERIOUS inquiries ONLY Please! Details of the sale will be kept private throughout the sales process."
Interested parties please contact Andy Simon, Jr.
There are more videos on the Cycledrag Youtube channel (please subscribe here) and the Cycledrag.com Facebook page (Please like here) and more will be coming soon. Check back daily.