The world's quickest and fastest Harley Davidson Baggers will be making their way to Martin, Michigan for one of the richest and most exciting races in history.
As if the weekend of Sept. 16-18 at US 131 Motorsports Park was not already loaded with thrills and fun with the world's quickest and fastest drag sleds, the Super Bowl of Two Stroke Racing, a high-stakes bracket race, Pro ET, Street ET, V-Twin ET and Grudge, the World's Fastest Harley Baggers are the icing on the cake.
The rules are simple for this groundbreaking race – 70 inch wheelbase maximum, FLH Frame, No Wheelie Bars, No Slicks. Other than that it's the old cliche, "run what ya brung, hope ya brung enough."
The unpredictable nature of this class should make for some great parity.
Let's take a look at the top-not racers who have already locked in for this epic race.
1) Marc Fricke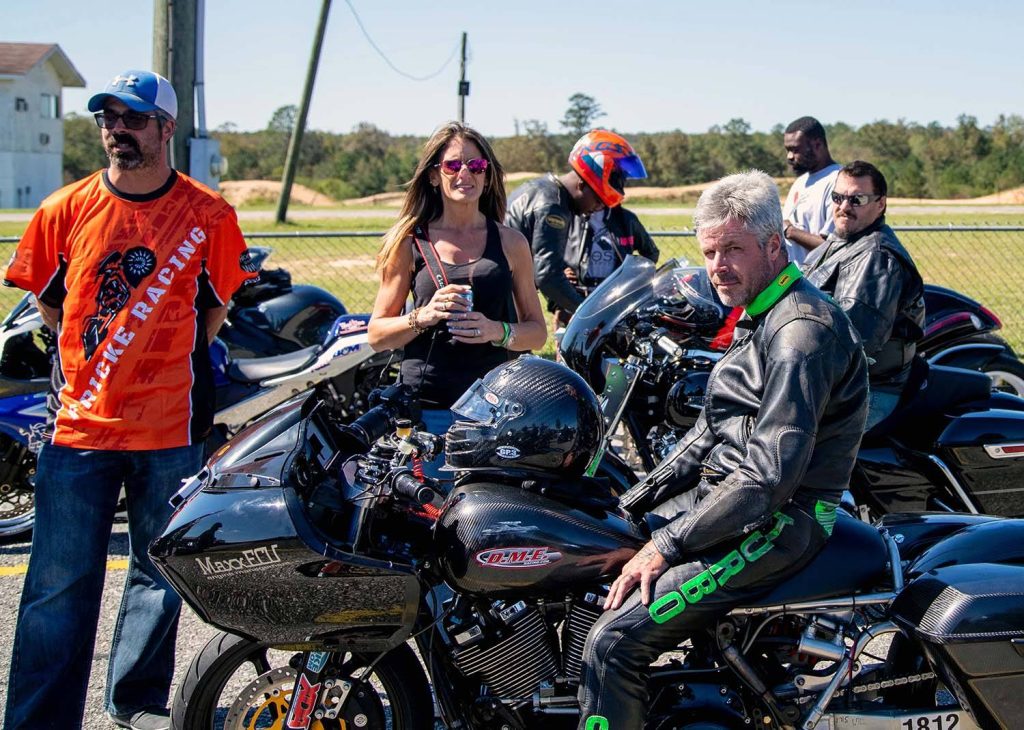 2) Sam Spitzmiller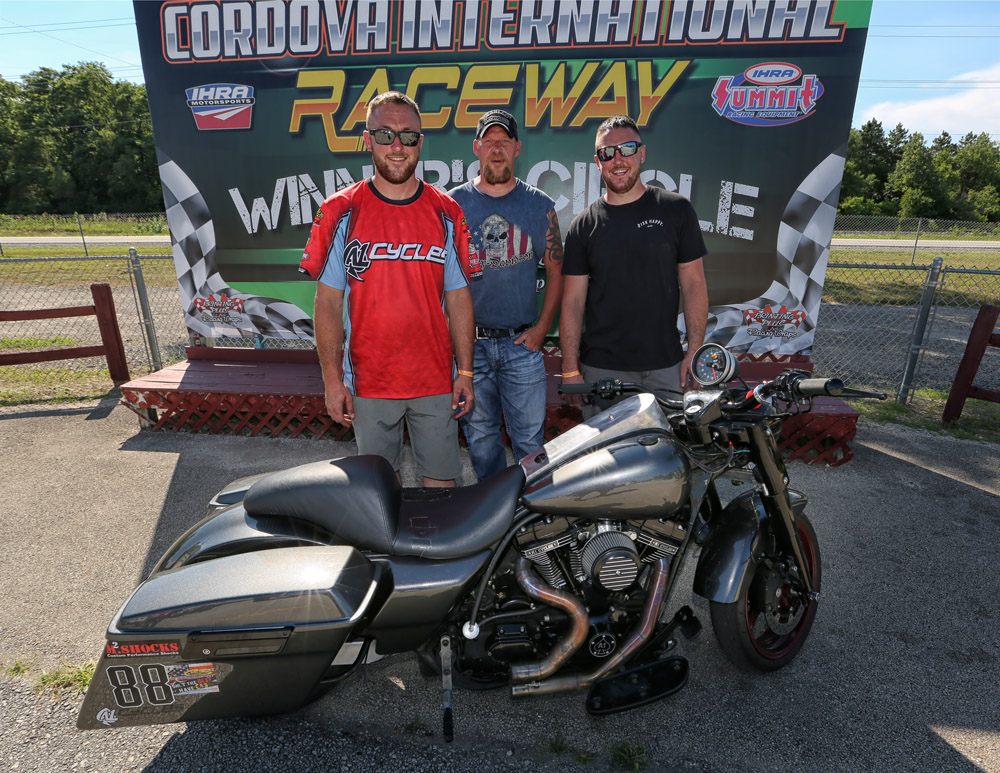 3) Jeremy Justice
4) Stanley Gardner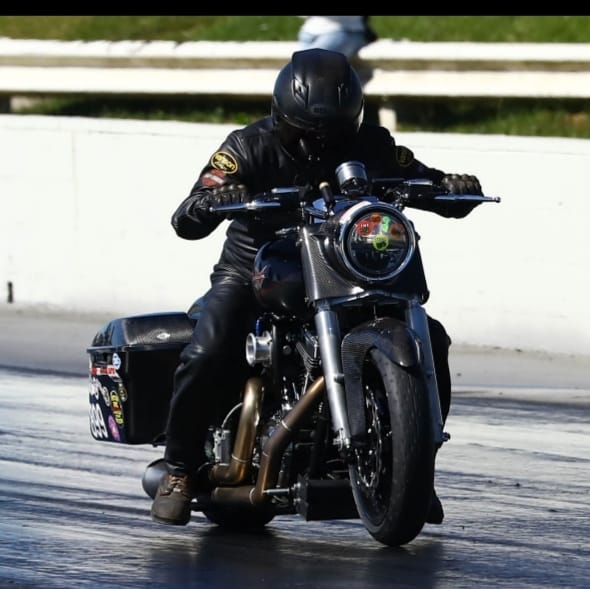 5) Jason Broski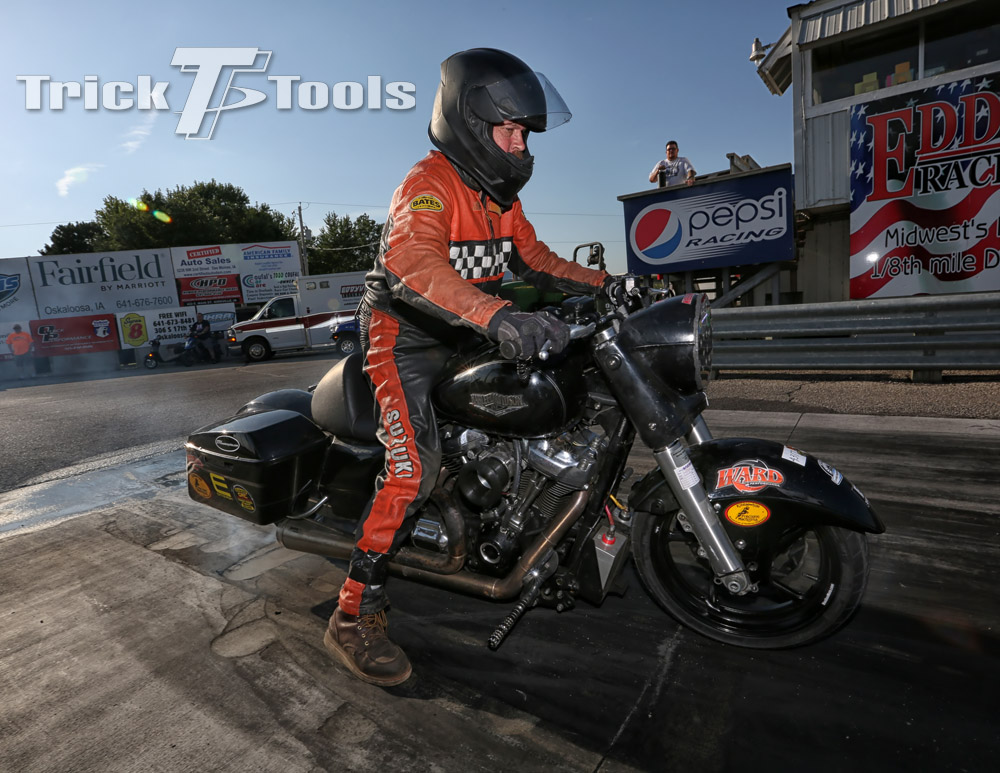 6) Bruce Emanuel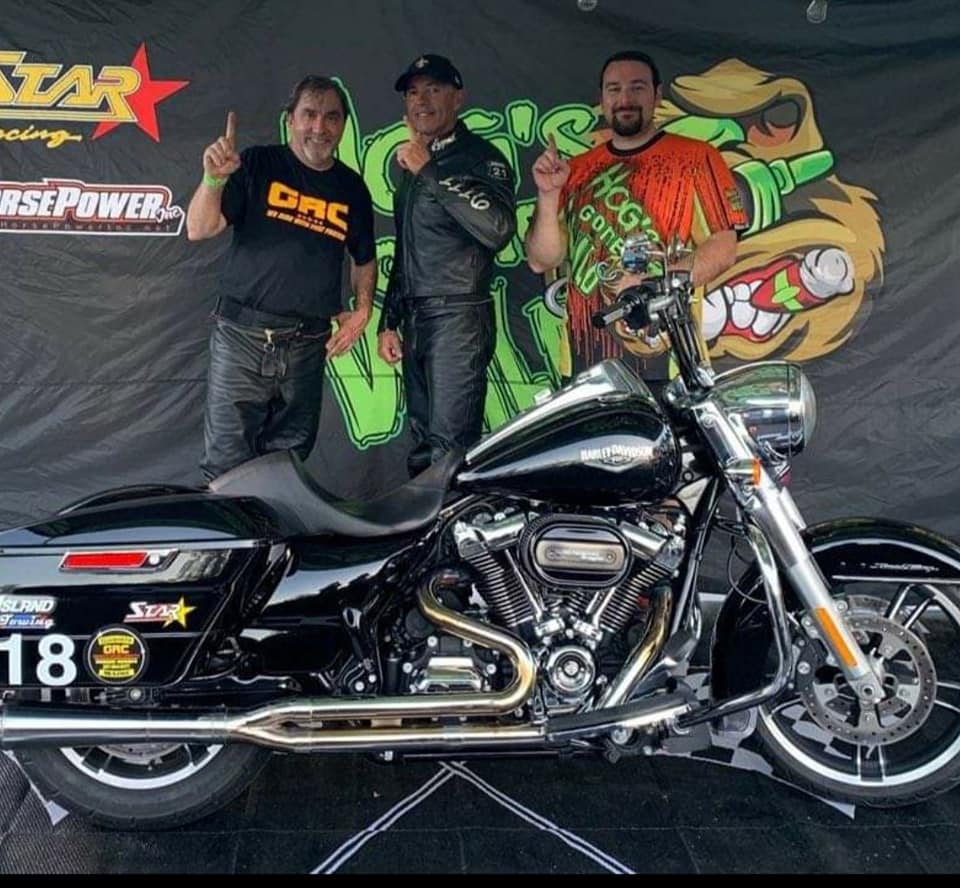 7) Spencer Spitzmiller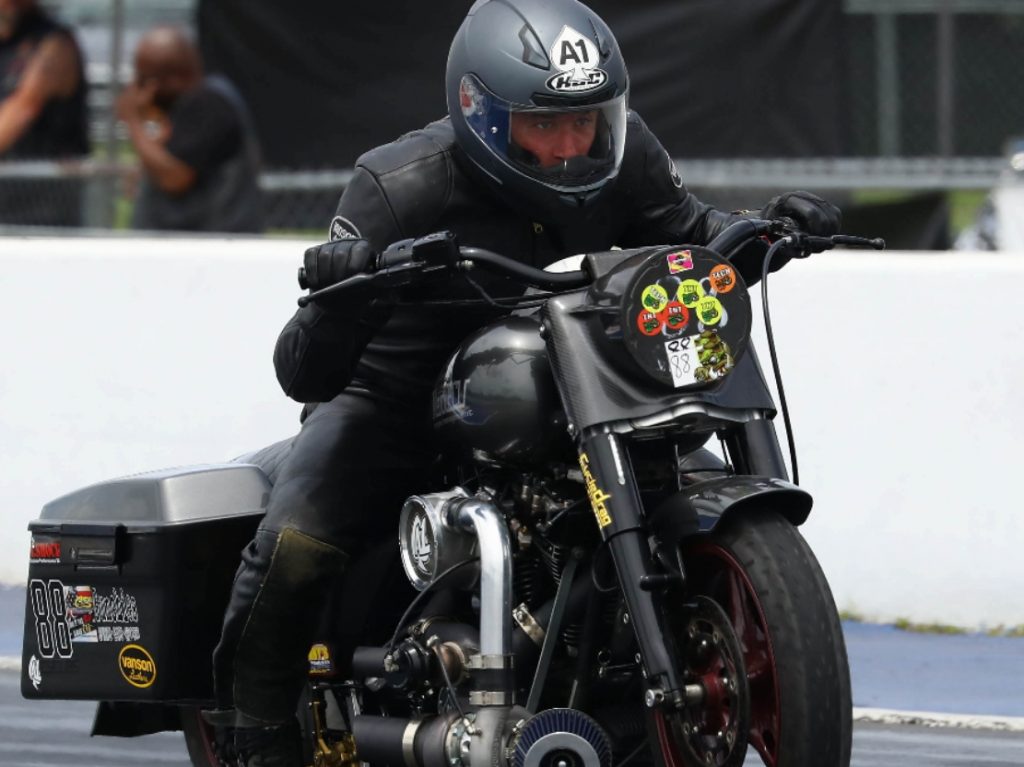 8) Dan Garcia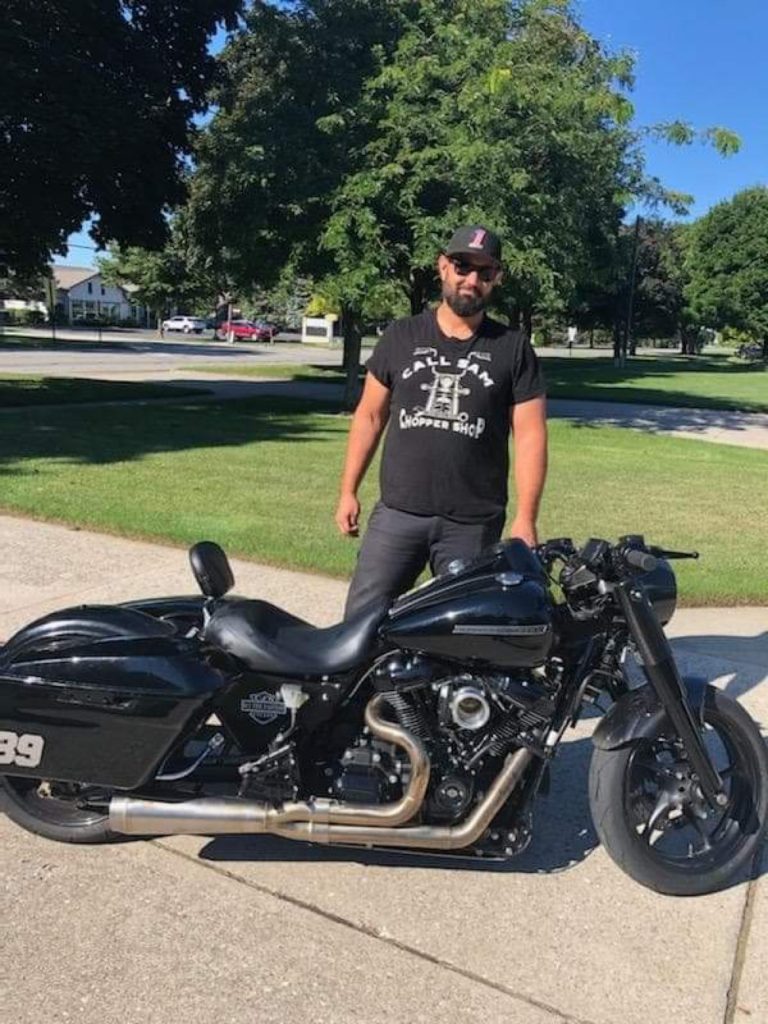 9) Jeremy Williamson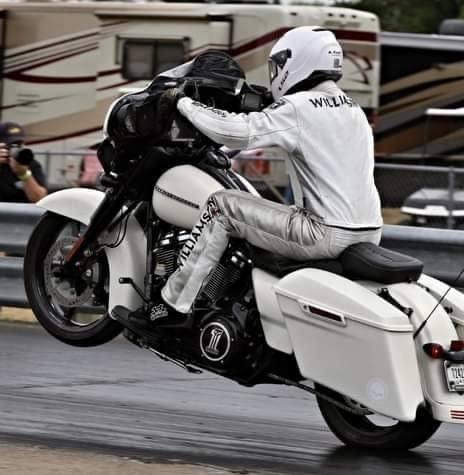 10) Ethan Reyome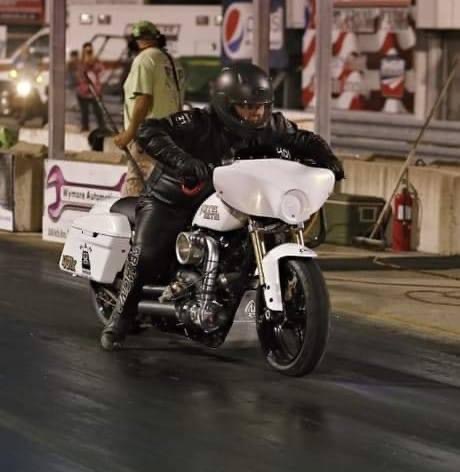 11) Michael Beland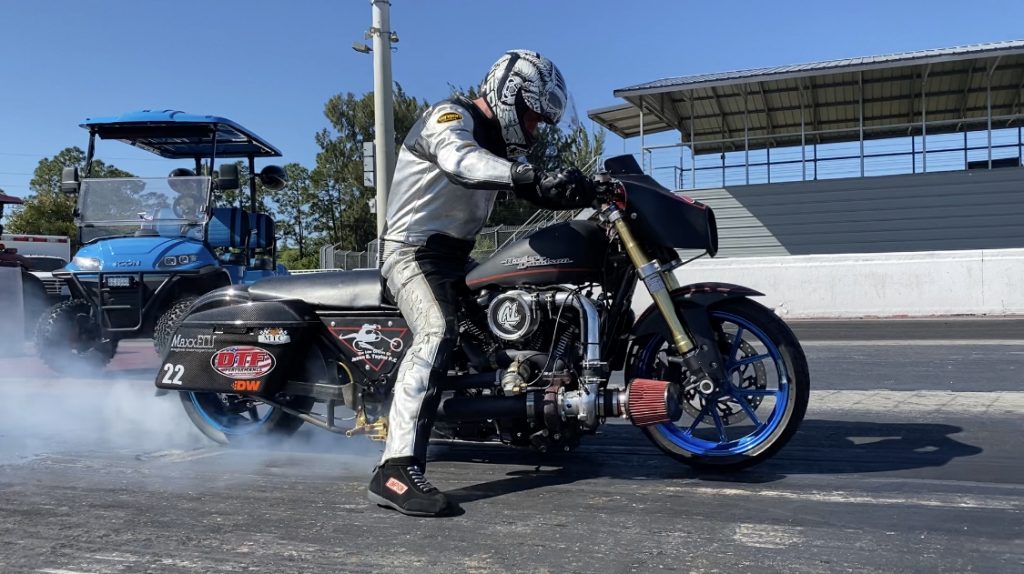 12) Mike Bell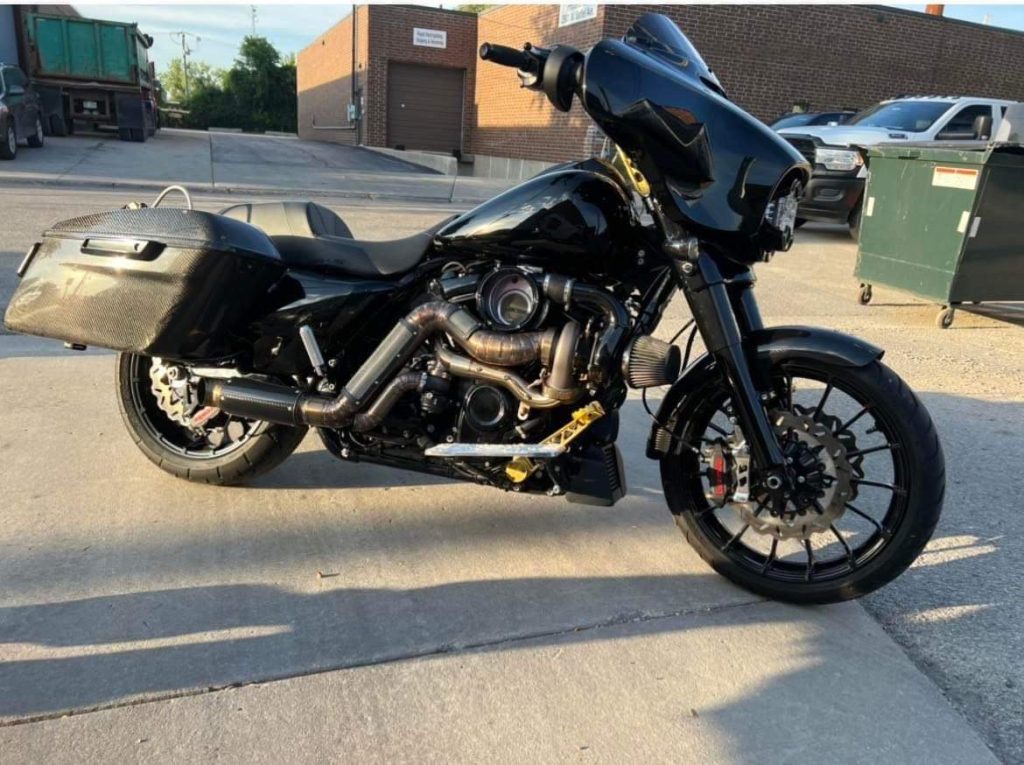 13) Bo Prez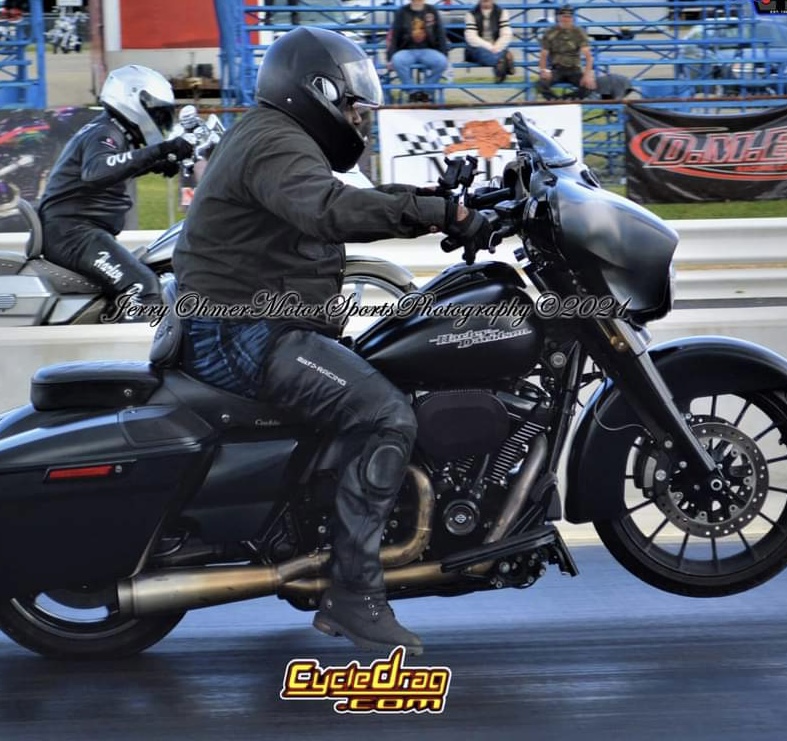 14) Eddie Reed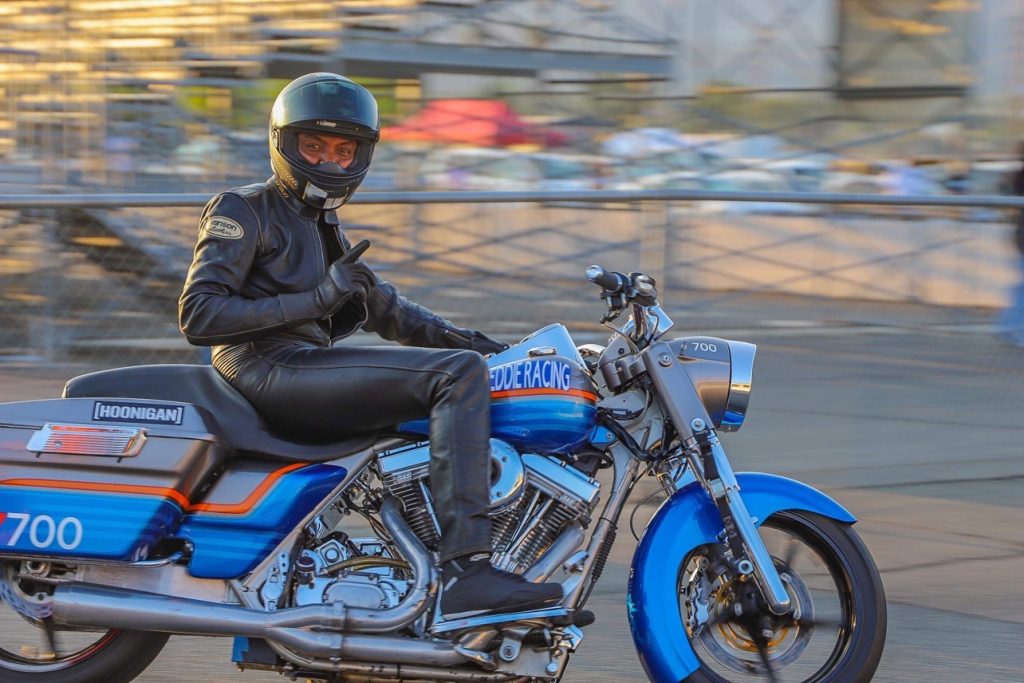 15) Jeremy Wilson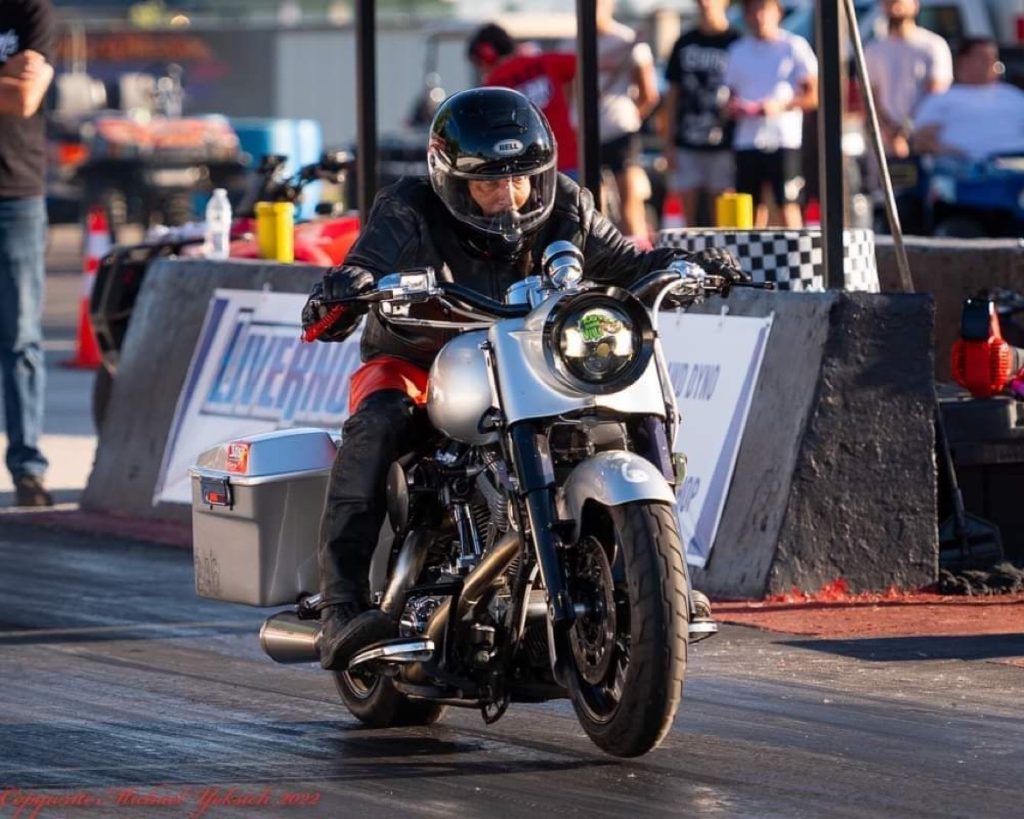 16) Jim Frederick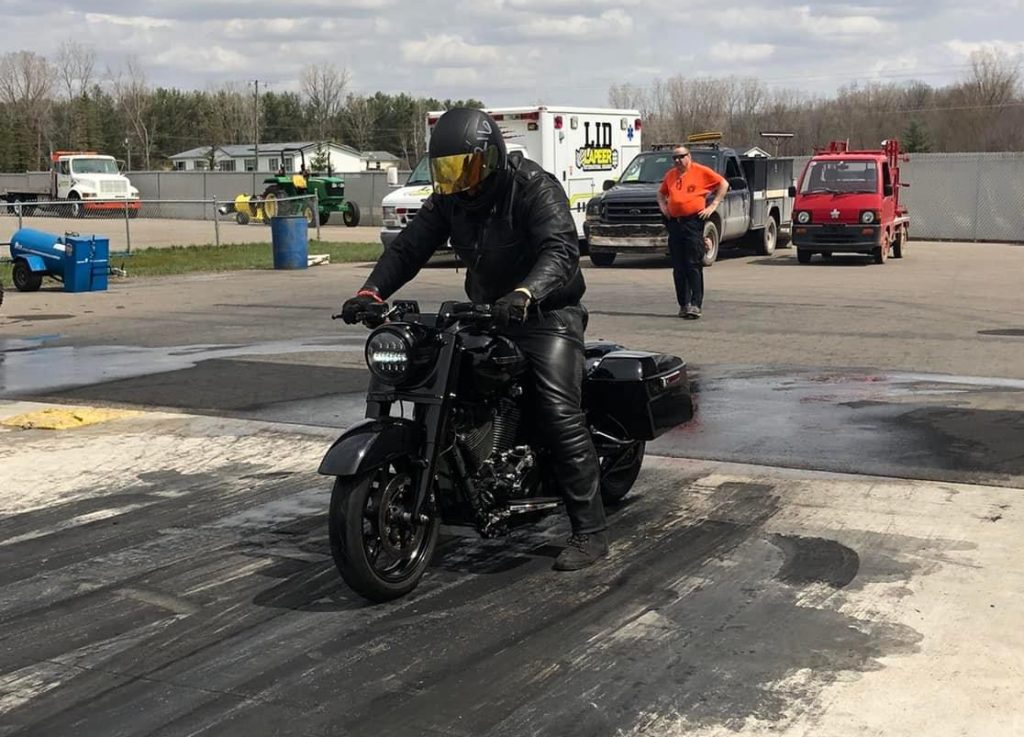 There are several other riders that have expressed interest in traveling to Martin to take a shot at the hefty payout on Sept. 17. Could we see some more big names join the fray? Send your $500 lock-in via Paypal to jack.korpela@cycledrag.com to secure your spot.
As many as 16 will race for the money. The payout will be as follows –
Winner – $3,000
Runner-Up – $2,000
Semifinalist – $700
2nd Round Loser – $500
1st Round Loser – $200
The race will take place on Saturday, Sept. 17. There will be two sessions of qualifying to set the field.
On Friday there will be a Bellman Oil test session available from 11am-5pm at the cost of $250 per motorcycle. On Friday evening there will be a track operated test and tune session from 6pm to 11pm at the cost of $35 per motorcycle.
Saturday will begin the big sled / motorcycle event including the big Cycledrag bracket race.
To lock into the big high stakes bracket race send your $200 entry fee via Paypal to jack.korpela@Cycledrag.com
A huge thank you goes out to all the event sponsors who made this possible! Support those who support your sport!
Event Presenting Sponsors
V-Twin Powersports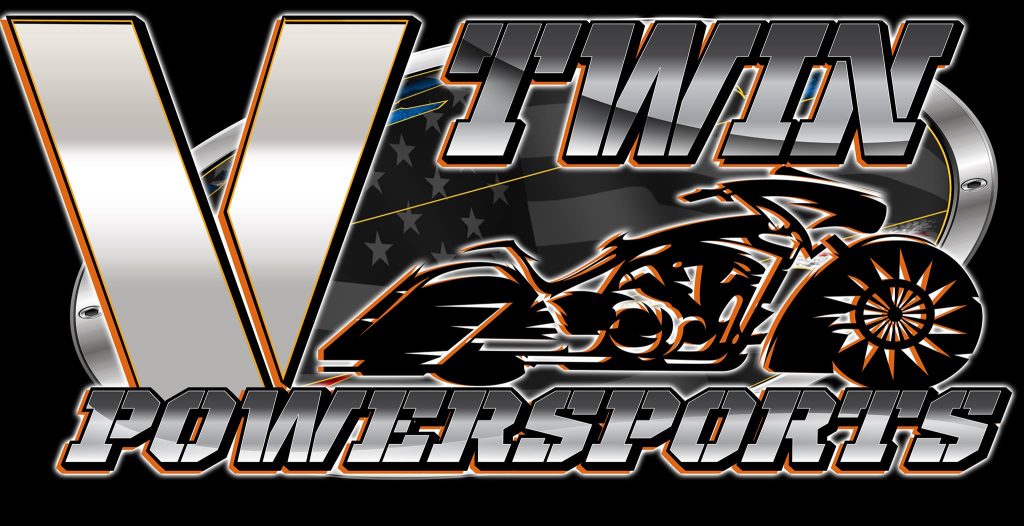 APE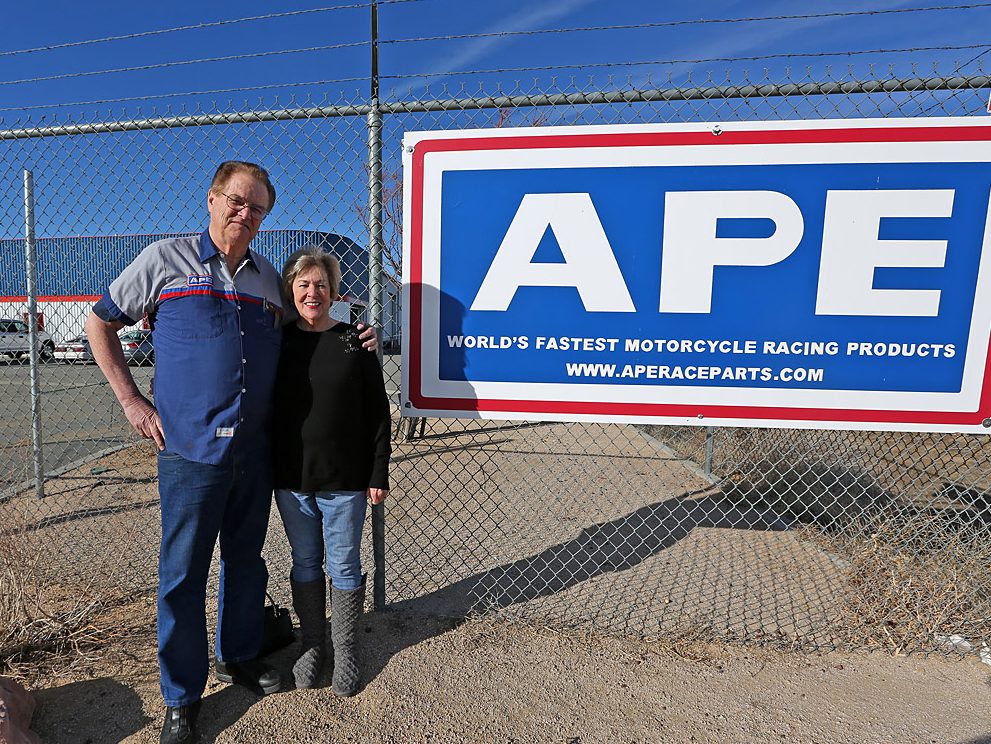 A1 Cycles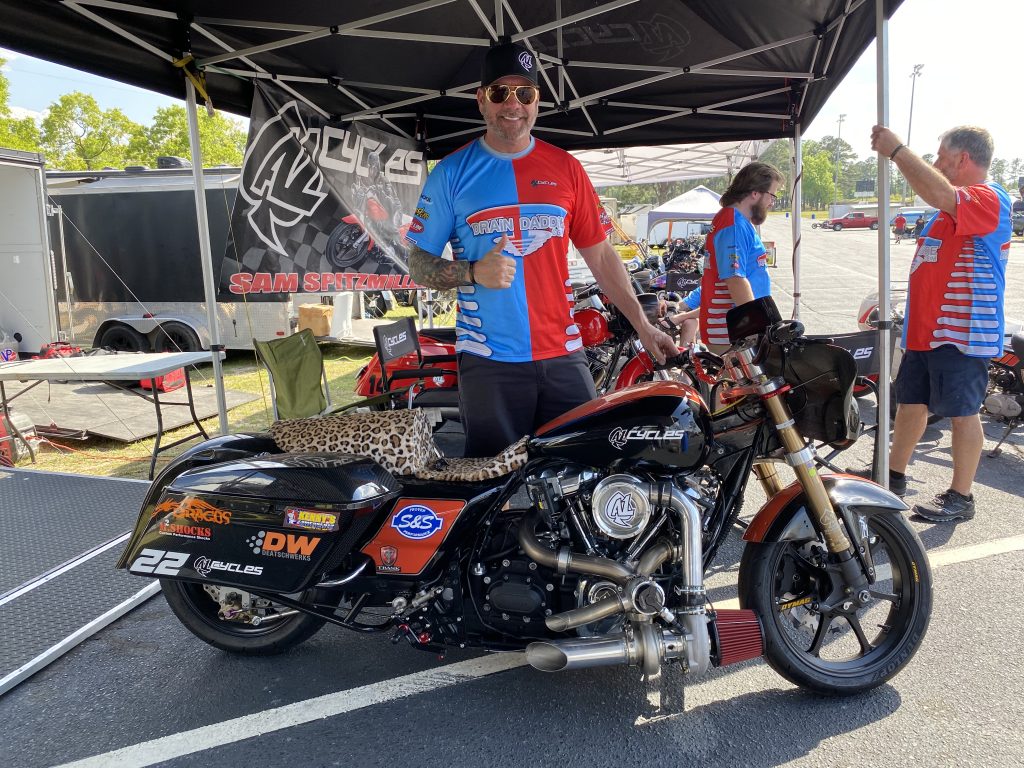 Horsepower Inc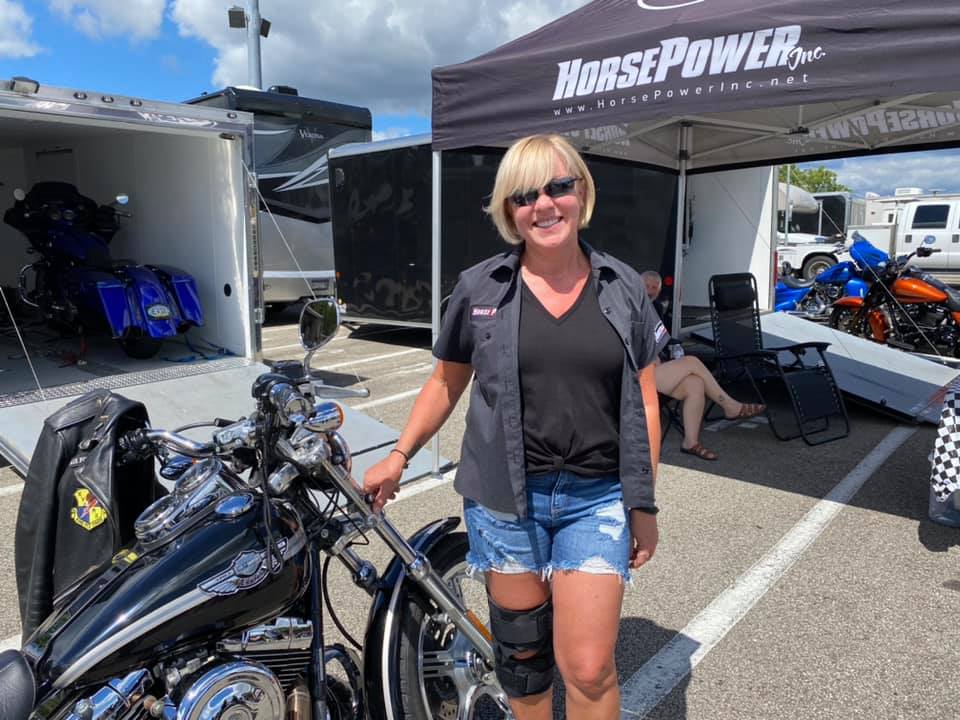 Bellman Oil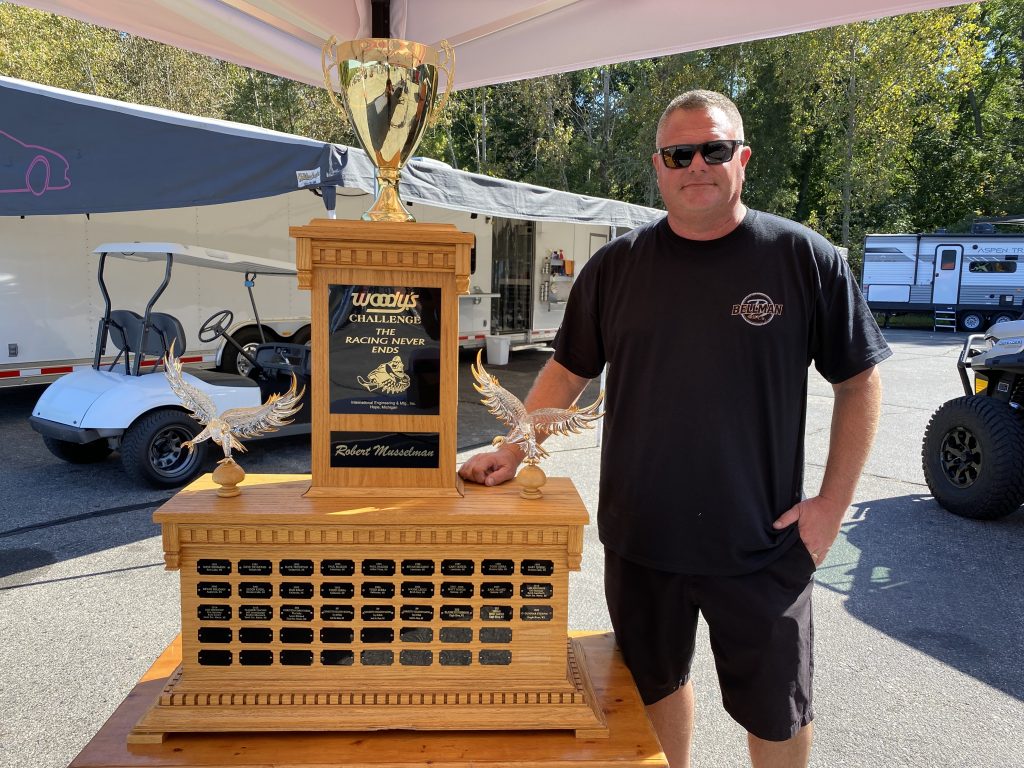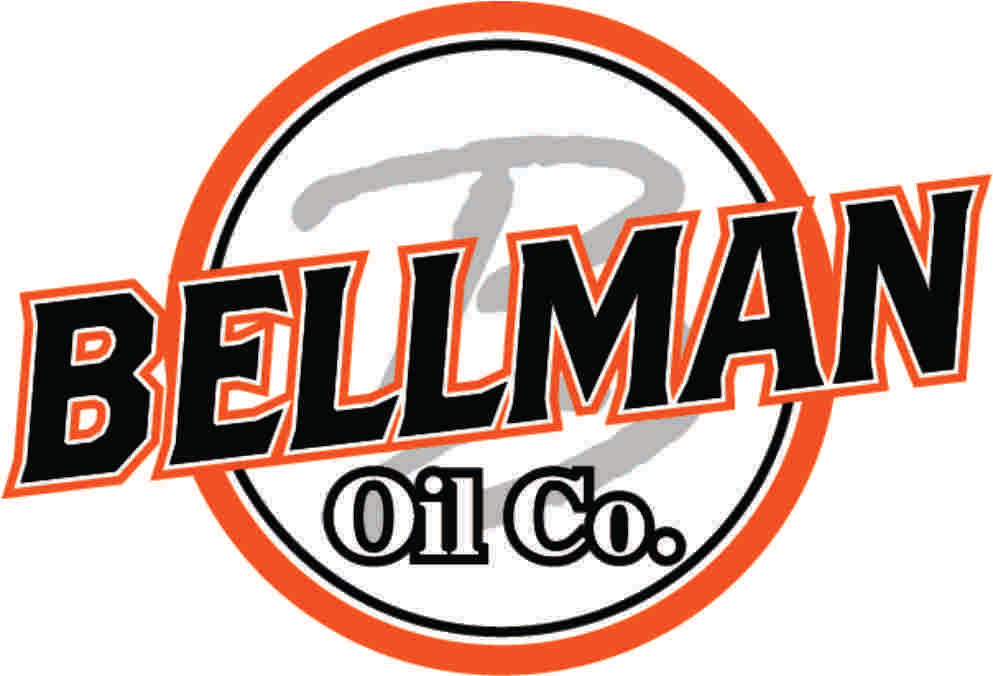 Assoicate Event Sponsors
Webcamshafts
Vantine Imaging
Trick Tools
MTC
Liska Racing
Prothings Apparel
Dunigan Racing


MPS
GRC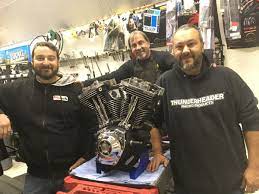 Pat's Body Shop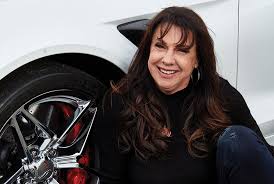 Terry Schweigert Racing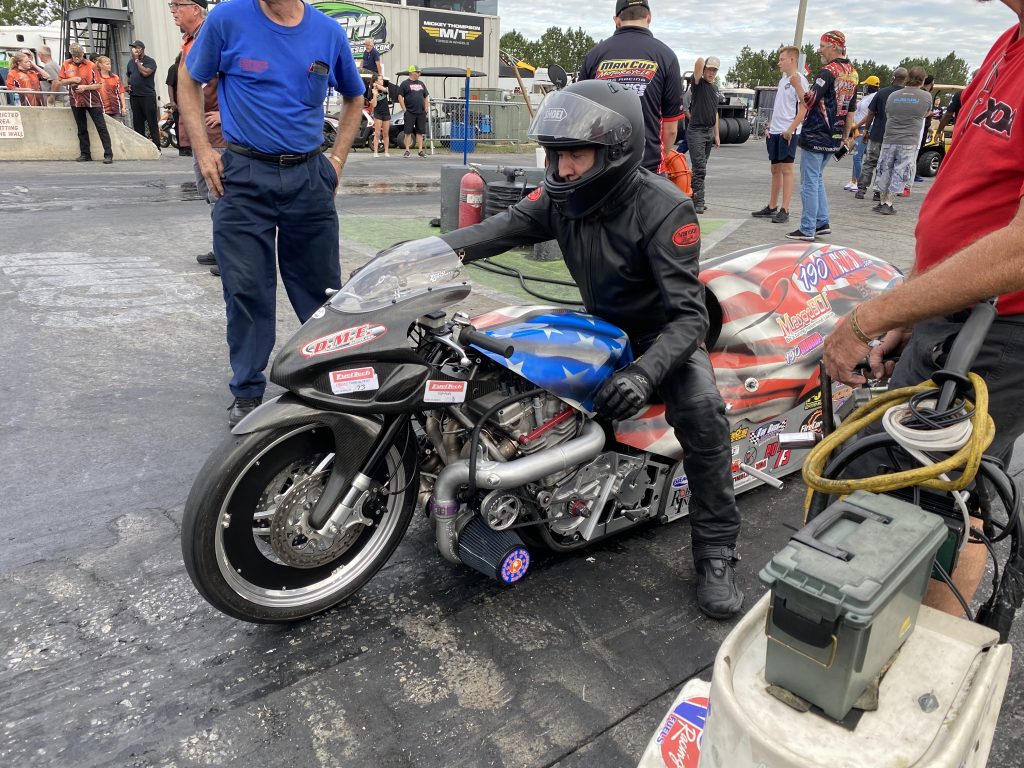 WhatAGraphic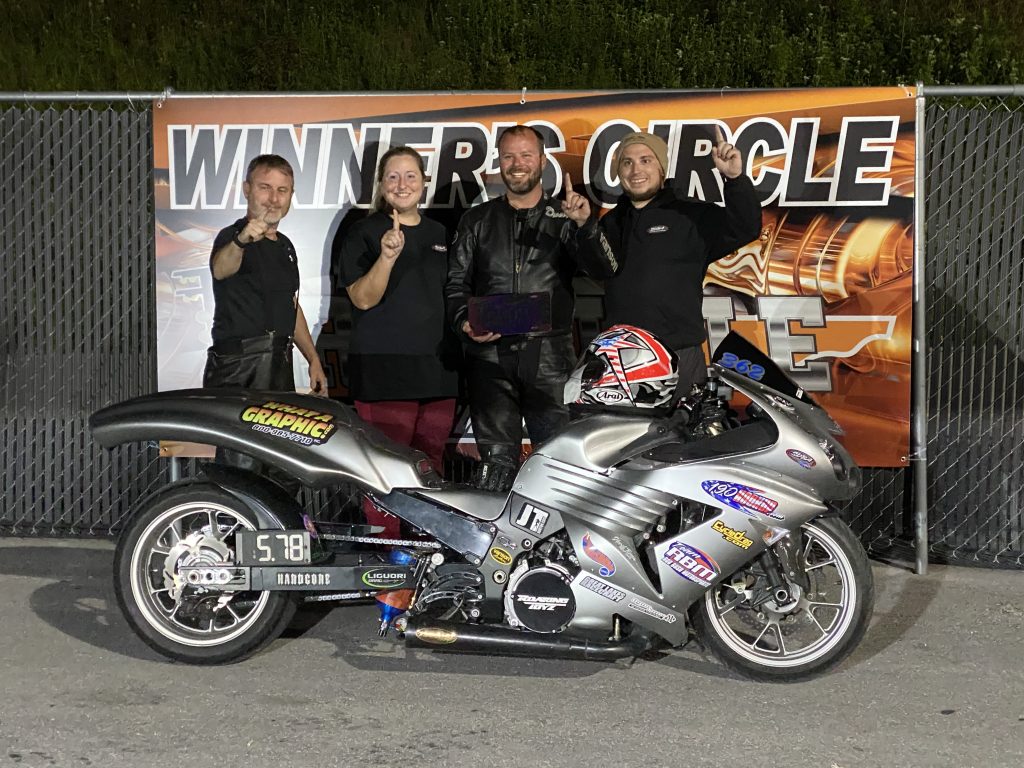 Lumbee Racing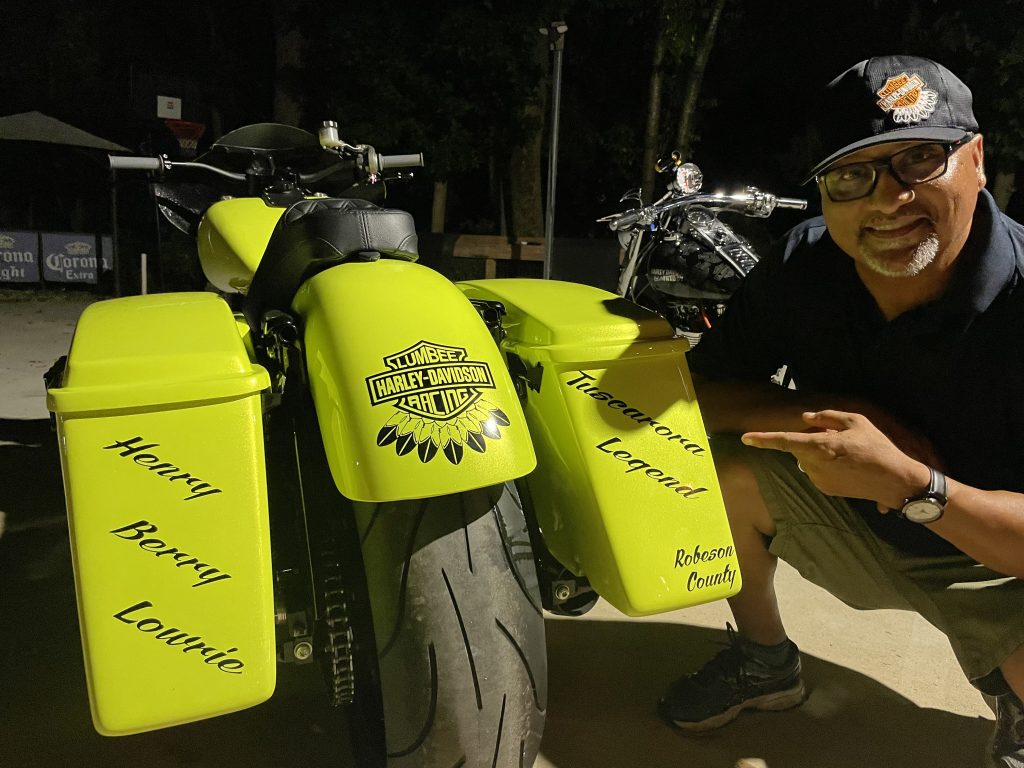 All Harley World Shootout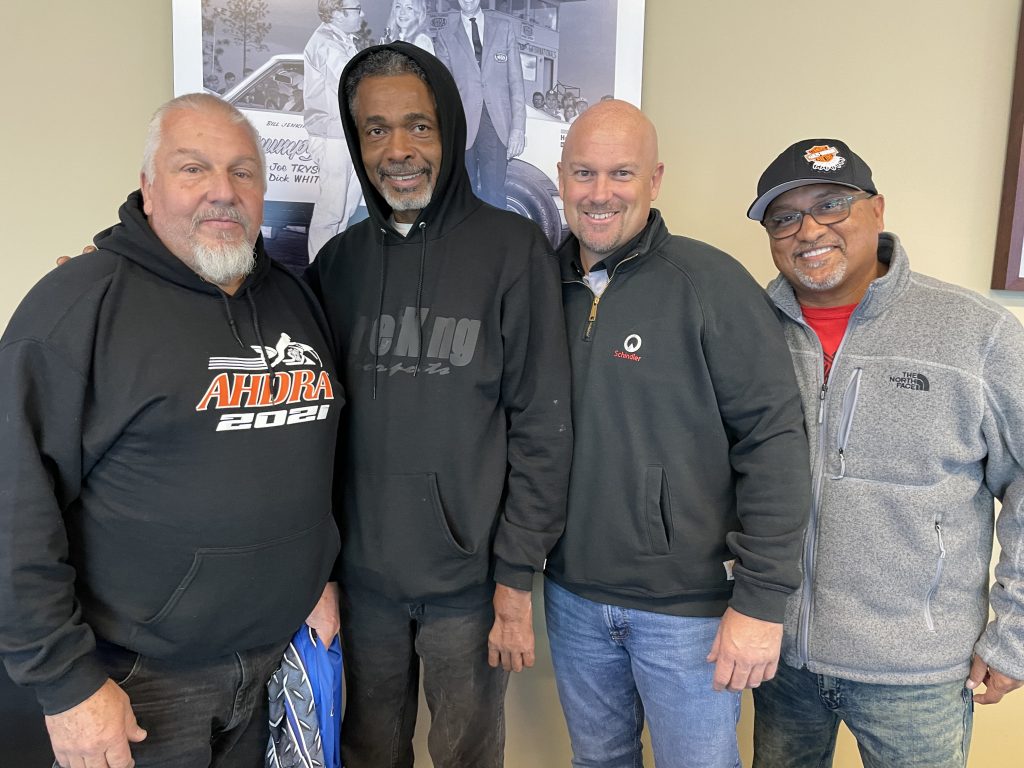 Mission 22 – Brandt Racing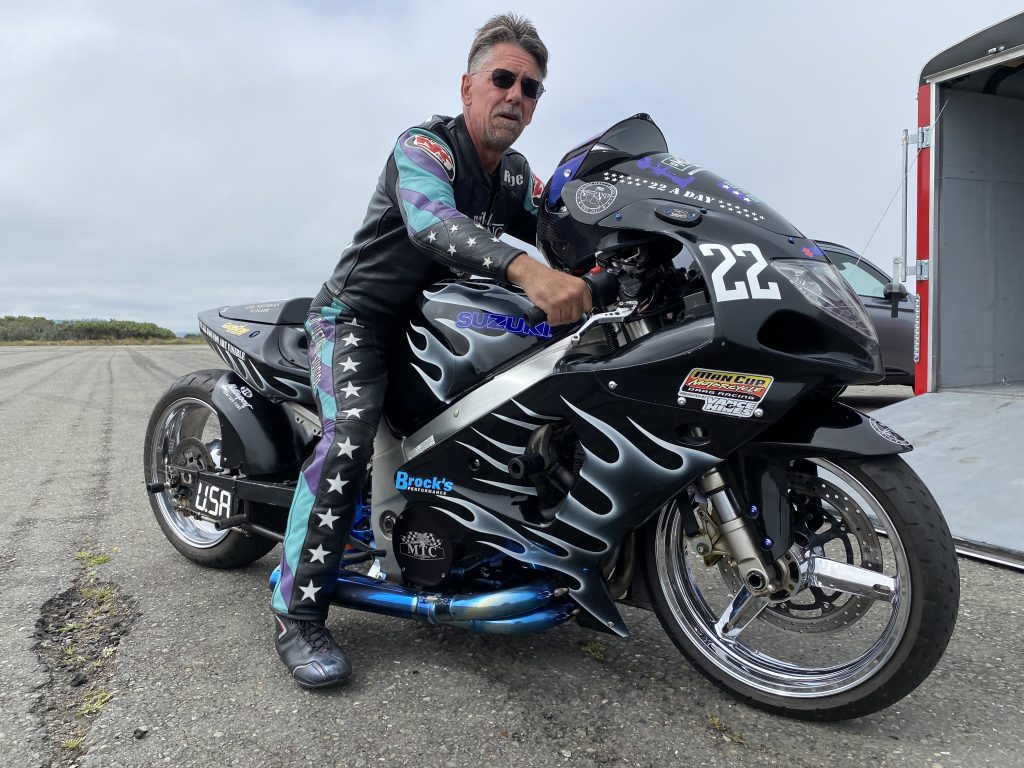 187 Custom Cycles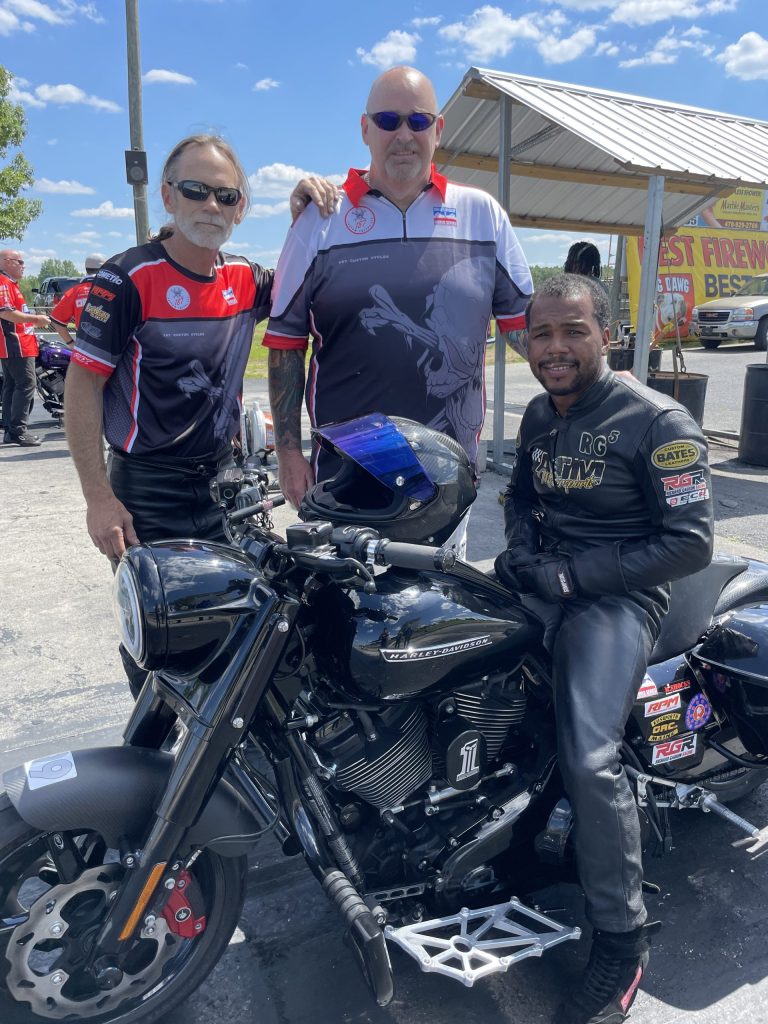 Flannery Race Engines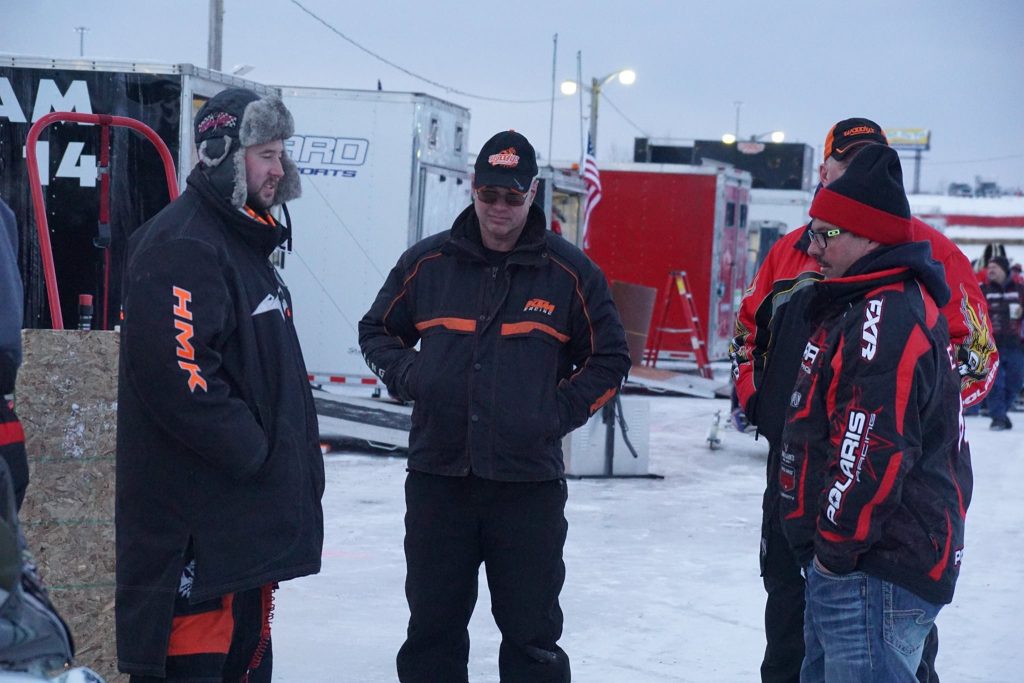 Don Fergin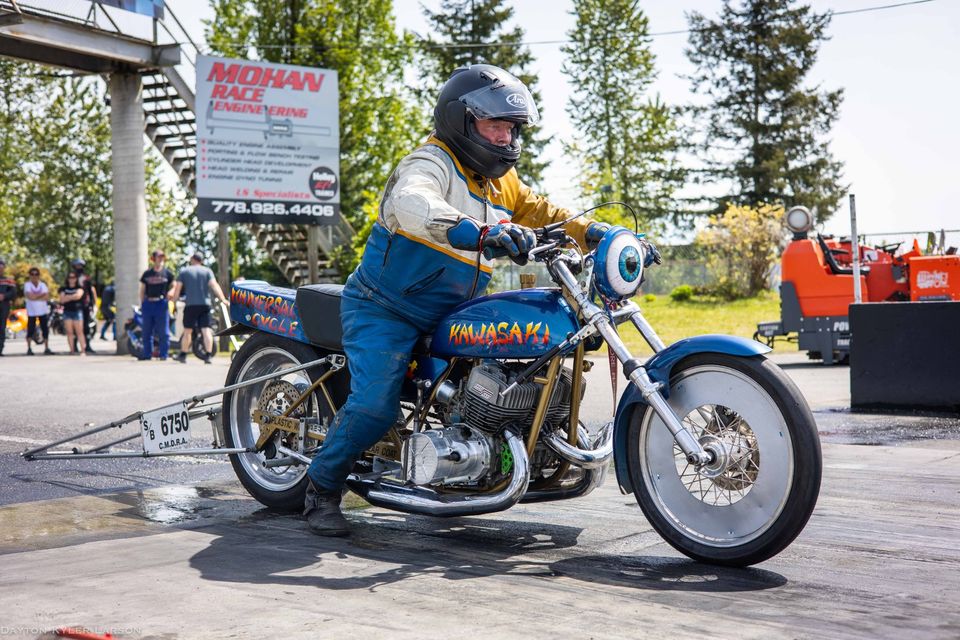 See you in Martin Michigan Sept 17th
If you can't make it, watch on Cycledrag.com Facebook and Cycledrag Youtube.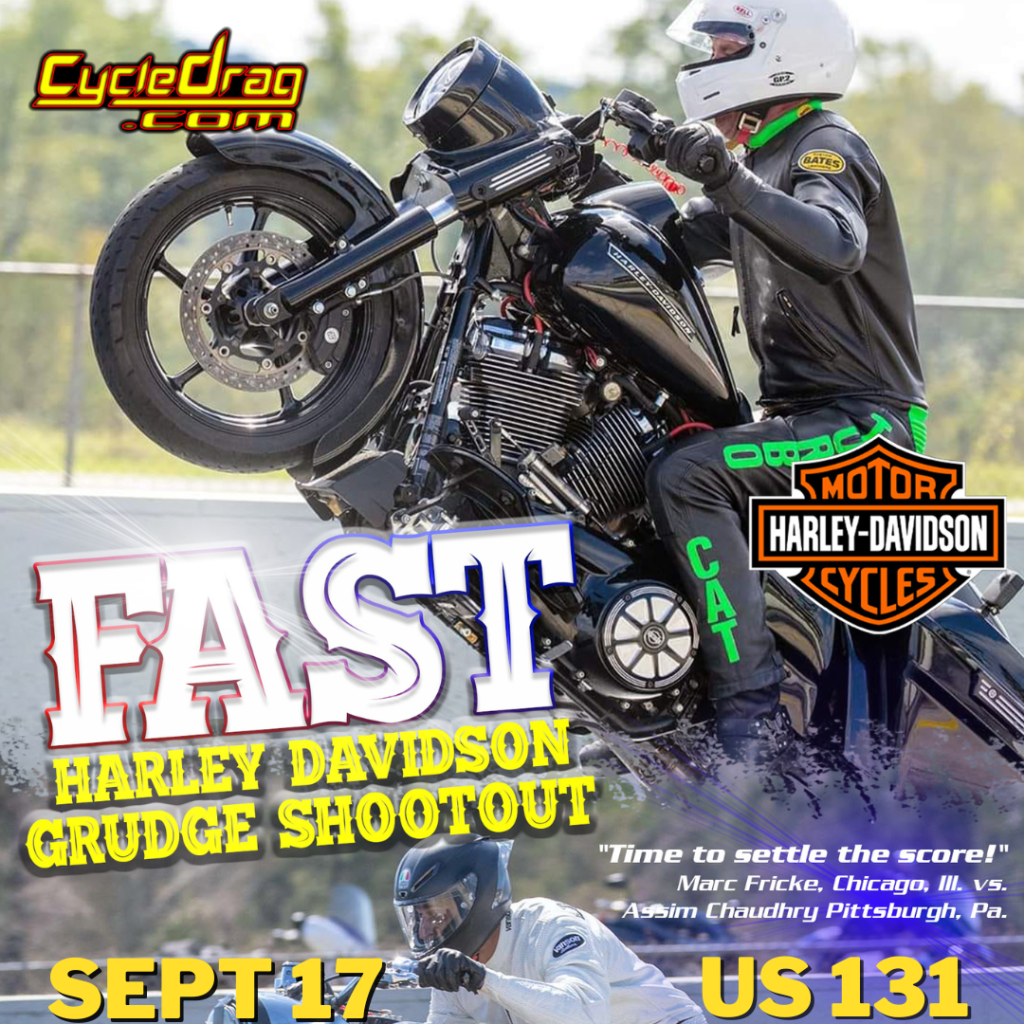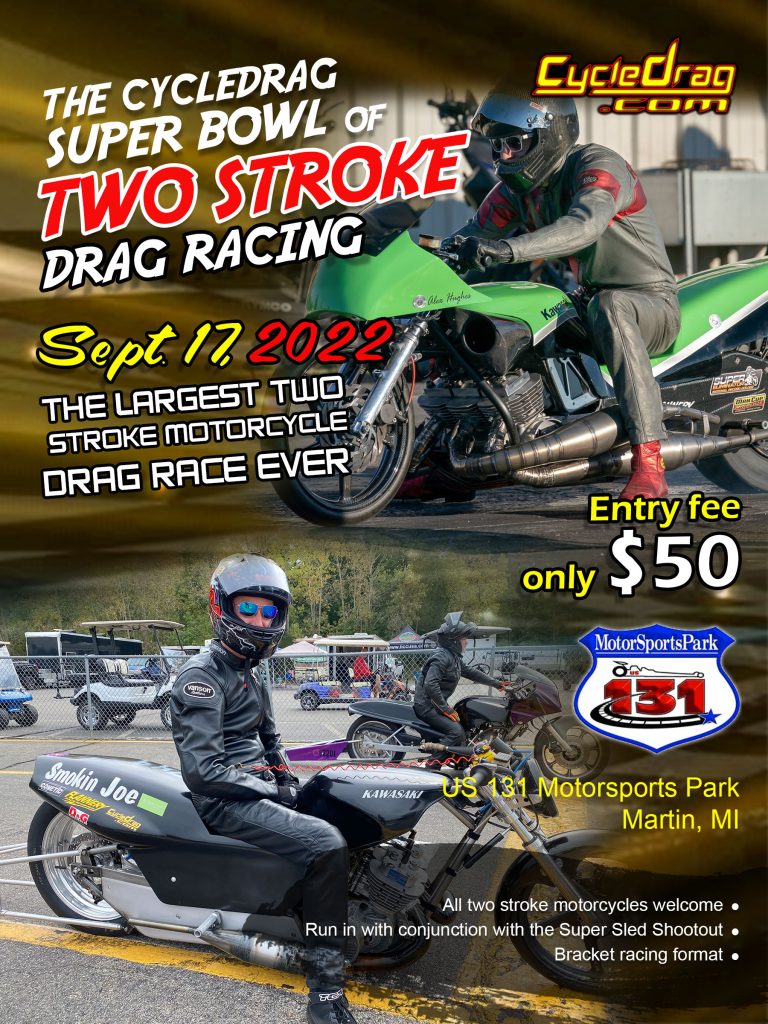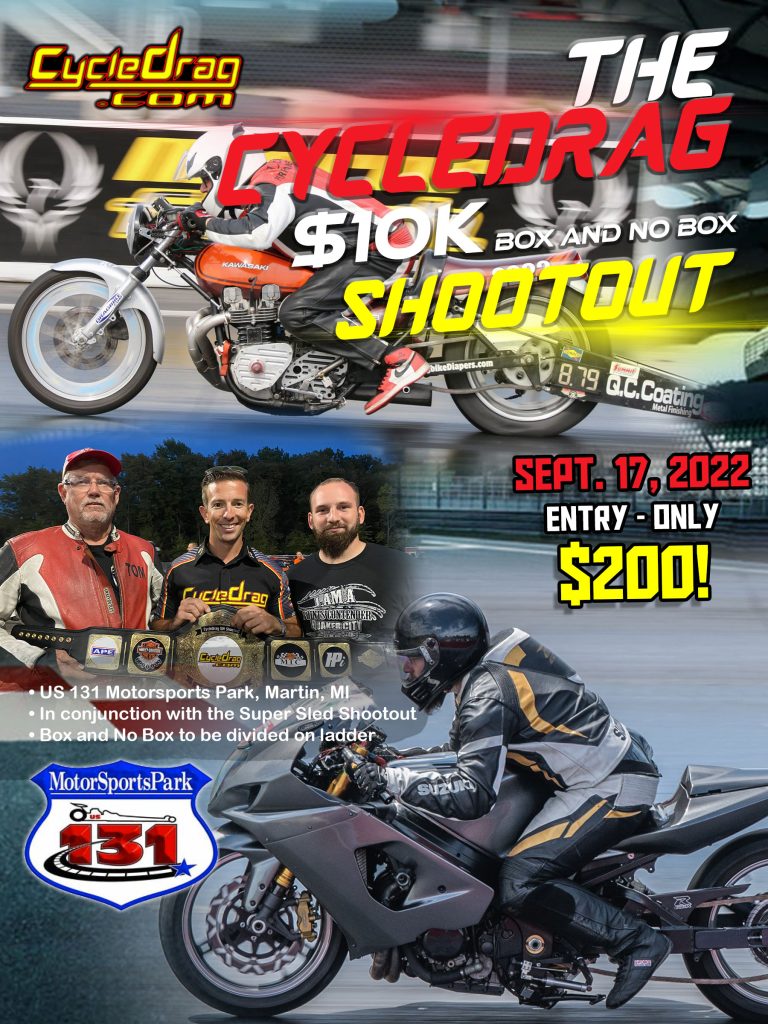 There are more videos on the Cycledrag Youtube channel (please subscribe here) and the Cycledrag.com Facebook page (Please like here) and more will be coming soon. Check back daily.