Due to the inclement weather forecast Friday in the eastern Pennsylvania region, the NHRA has moved up the starting times for the first two NHRA Mello Yello Series qualifying sessions on Friday, Oct. 2, of the NHRA Keystone Nationals at Maple Grove Raceway. The race, which will be televised on ESPN2, is the third of six playoff rounds in the NHRA Mello Yello Countdown to the Championship.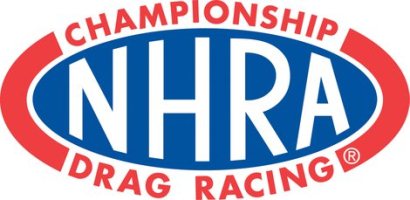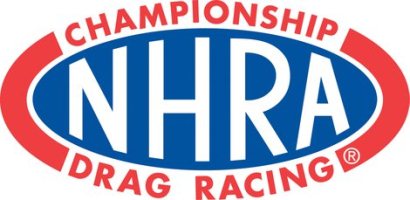 The first round of Mello Yello Series qualifying will begin two hours earlier at 11:15 a.m. ET with Pro Stock Motorcycle, followed by Pro Stock at 11:30 a.m. Funny Car qualifying will begin at noon and Top Fuel qualifying will start at 12:30 p.m.
The second session of pro qualifying is scheduled for 2:15 p.m. Pro Stock Motorcycle will be followed by Pro Stock at 2:30 p.m. The second round of Funny Car qualifying is scheduled to begin at 3 p.m. and Top Fuel is set to start at 3:30 p.m.
The schedule for Saturday's final two rounds of pro qualifying remains the same, at 11:15 a.m. and 2:45 p.m. Sunday's eliminations begin at 11 a.m.
Below is the list of adjusted Friday qualifying times. All times are ET:
Friday Round One
11:15 a.m. — Pro Stock Motorcycle
11:30 a.m. — Pro Stock
Noon — Funny Car
12:30 p.m. — Top Fuel
Friday Round Two
2:15 p.m. — Pro Stock Motorcycle
2:30 p.m. — Pro Stock
3 p.m. — Funny Car
3:30 p.m. – Top Fuel