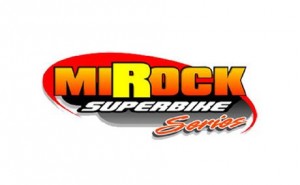 MIROCK Officials would like to take a quick minute to bring attention to some of the new changes this year and how they have effected our events that we all enjoy…
The new 3-day schedule along with starting tech inspection for sportsman classes on Friday has greatly improved the flow of our events. More racers are ready early on Saturday mornings and all of the action is steady all throughout the day.
Also now with the enforcement of the 2″ ground clearance rule we have drastically reduced downtime. In years past we averaged 10-12 oil downs per MIROCK weekend. These oil downs range from 30 minutes to 1 hour to clean up and really slow down the momentum of the event and keep our racers and staff very late in the night to get the race completed. This year with the implement of the 2″ ground clearance rule we only had 1 oil down at the FBG Spring Nationals and had only 2 oil downs at the FBG Summer Nationals. That means based on prior history that the 2″ ground clearance rule has elminated over 90% of our oil downs, and that is amazing!
So in short, we would like to thank all of our MIROCK racers for complying with the 2″ ground clearance rule and the valuable feedback from our racers over this past off season on the event schedule that has allowed us to make these improvements to make the MIROCK events more fun for the racers, the sponsors, our staff, and the fans! Thank you!
The next event for the Mickey Thompson Tires MIROCK Superbike Series will be the Adams Performance Sportsman Summer Sizzler at Rockingham Dragway on June 28-30, 2013. 
For more information on the Mickey Thompson Tires MIROCK Superbike Series please visit: www.mirockracing.com