Sources have revealed to Cycledrag.com the proposed schedule for the Pro Stock Motorcycle class if and when the NHRA can resume this season. There is a lot of uncertainty but the tentative plan is to have the motorcycles compete at 13 of the 16 consecutive NHRA race weekends.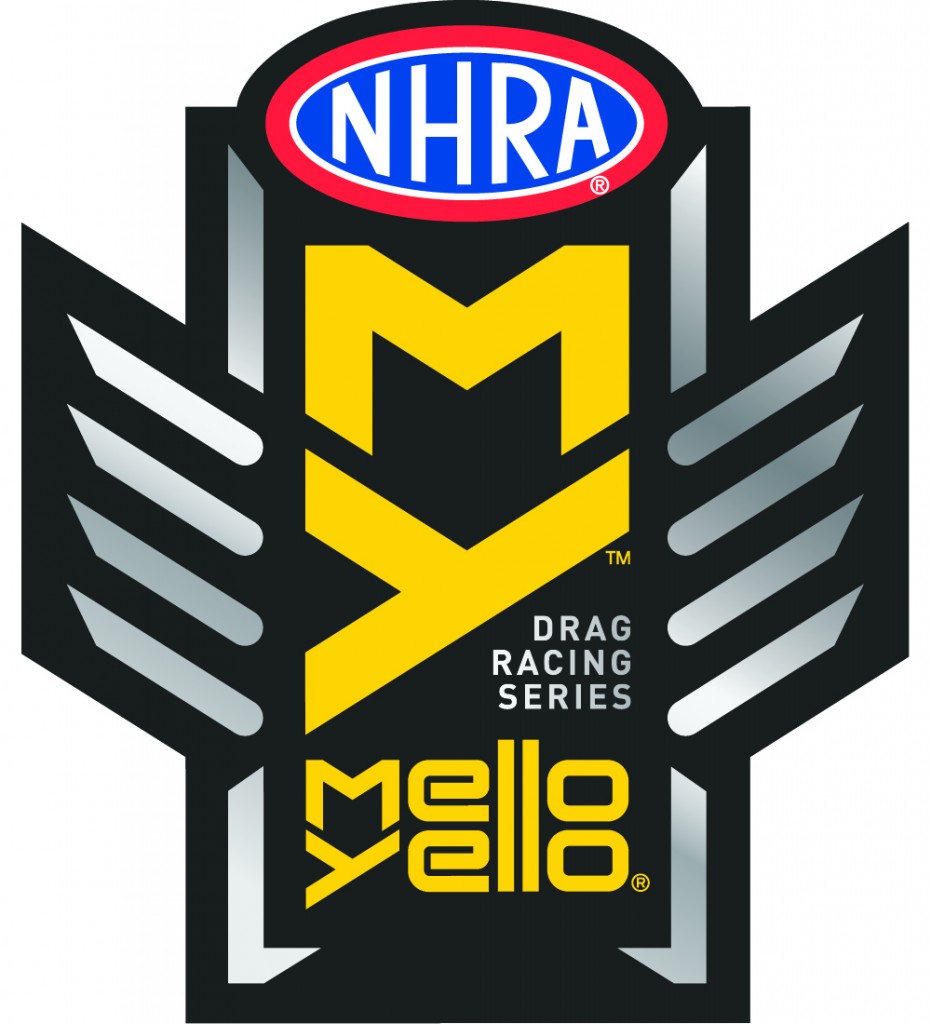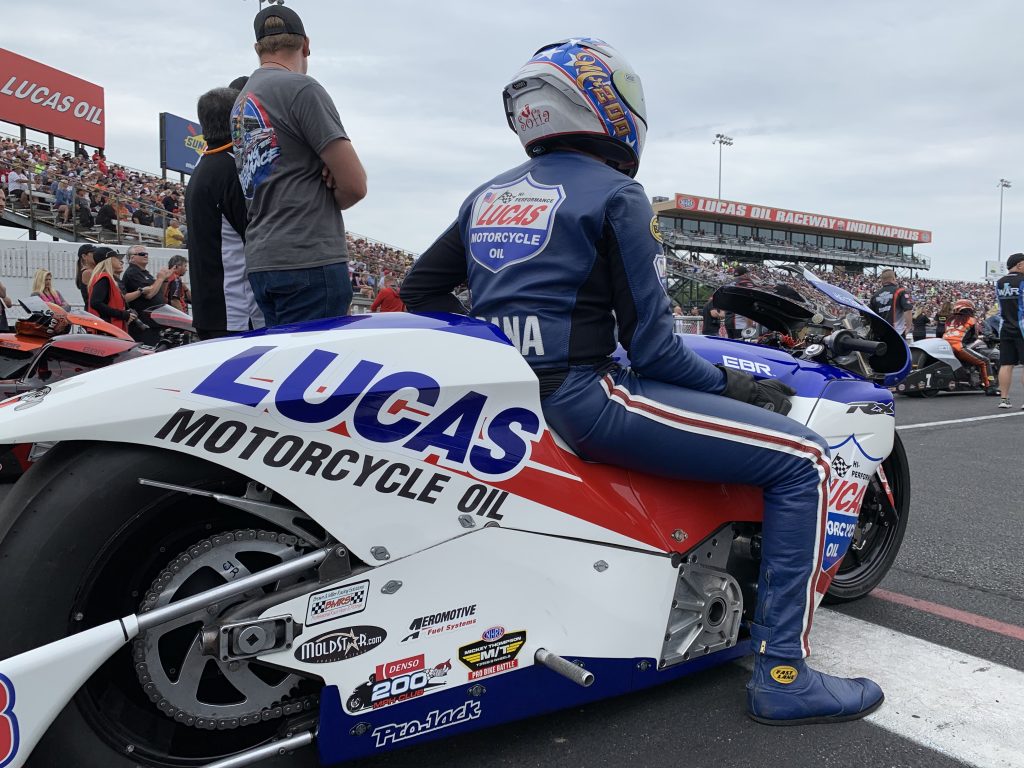 Three weekends off, vis-a-vis the Fuel teams, will certainly help the less-funded two-wheel class. However 13 races in 16 weeks is still a tall order for many.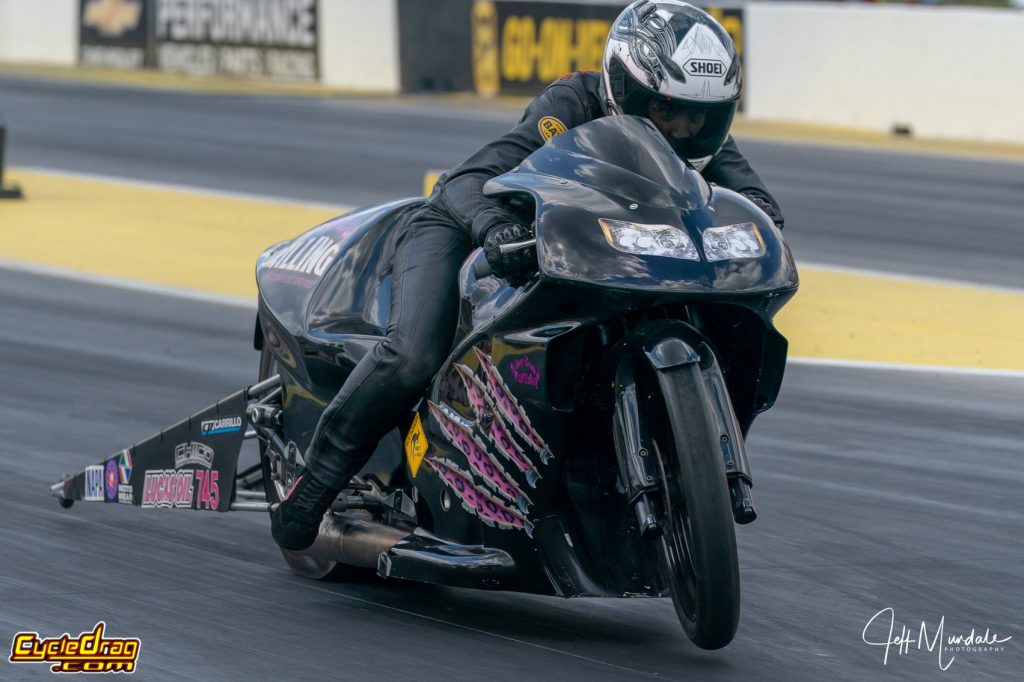 The condensed schedule and the lack of a Countdown should make for some interesting strategies.
As one insider told us," it's a marathon, not a sprint."
In a previous interview veteran tuner Gary Stoffer talked about the importance of not blowing up multiple engines during this grueling stretch.
"I've made it through the season before with just one engine," Stoffer said. "Teams are going to have to keep it off the ragged edge."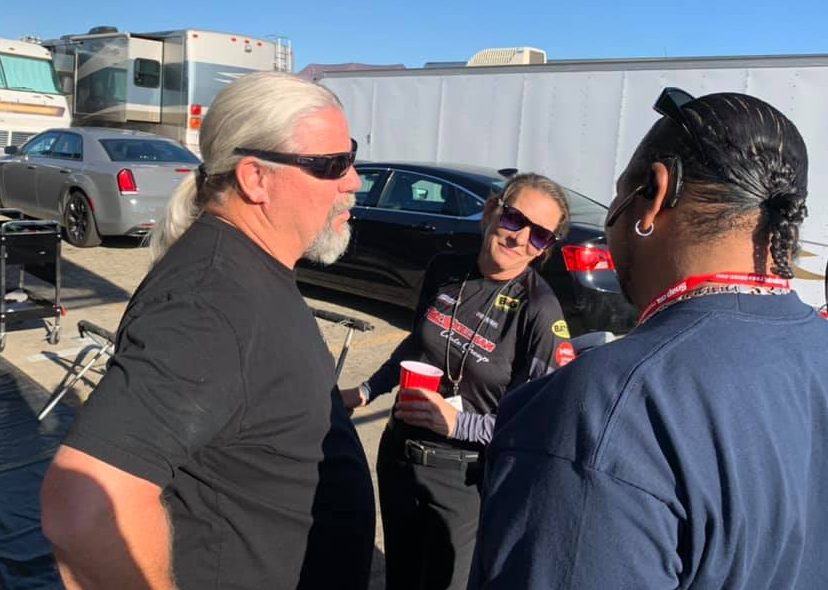 Nothing is set in stone this point. It is still uncertain if the organization will be able to start in Seattle, and whether or not any racing with spectators will be allowed in California.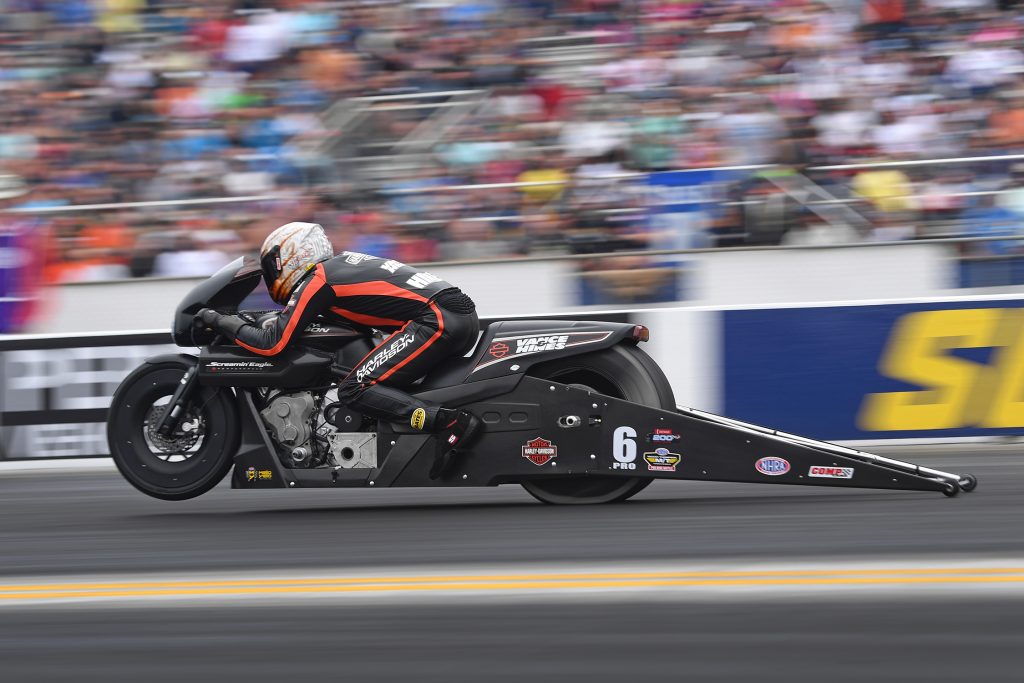 Unlike NASCAR, NHRA does not profit off its TV package. In fact it incurs production costs. For that reason, running races without spectators is not a viable option for NHRA.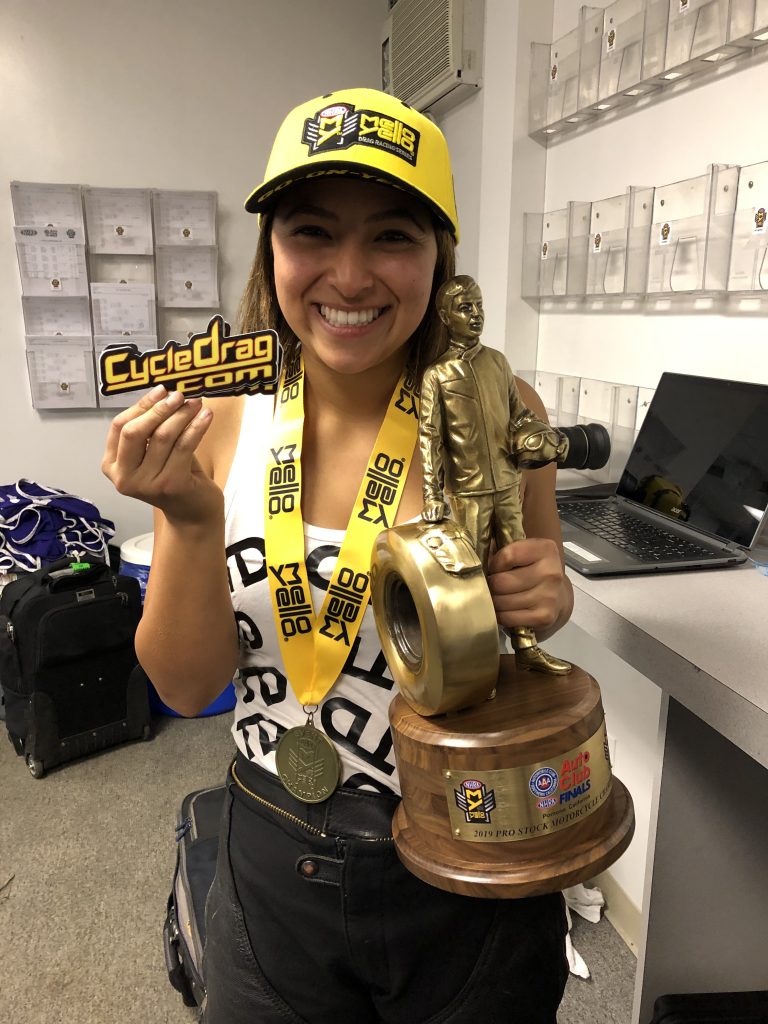 When asked if 13 races in 16 weeks would be too much for the Pro Stock Motorcycle class, especially the back-of-the-pack teams, our insider said, "it's a professional category. It's not a sportsman class. These teams have to be ready."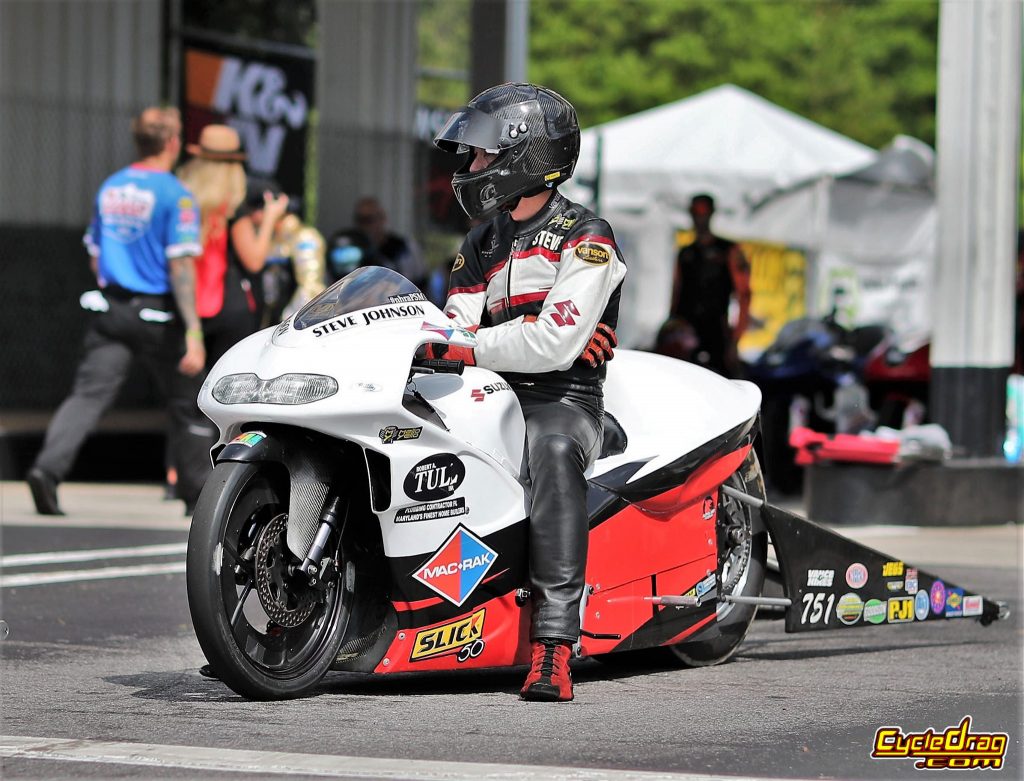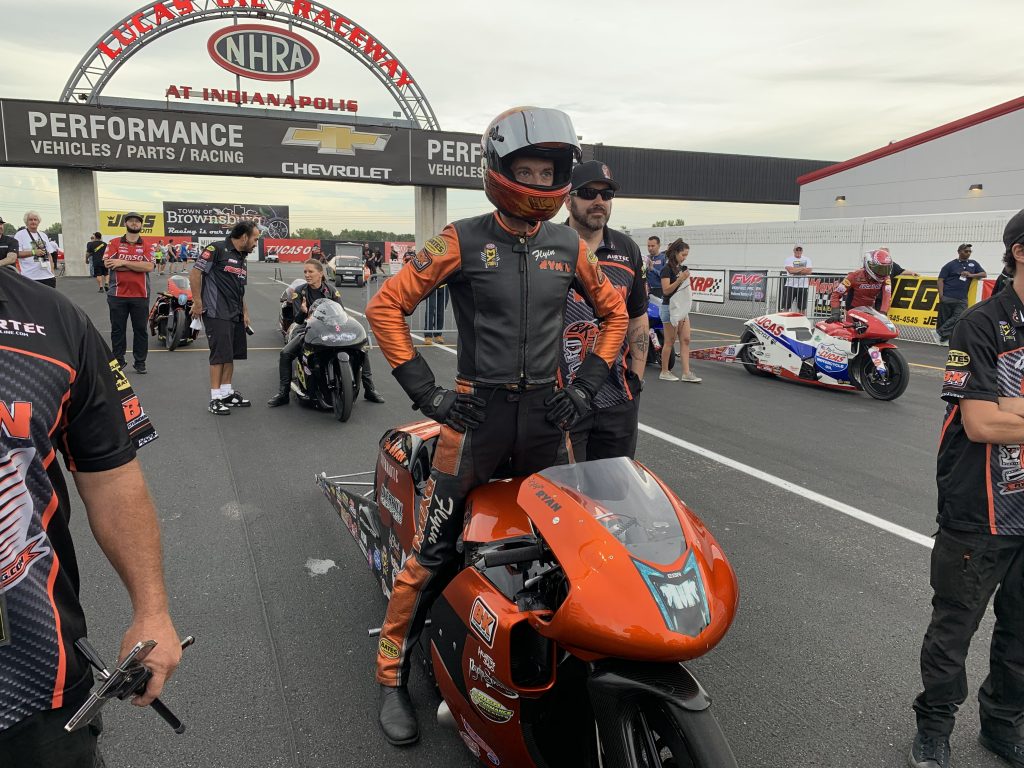 2020 Tentative NHRA Pro Stock Motorcycle Schedule
Aug. 1-2 – Seattle
Aug. 8-9 – Denver
Sept. 4-7 – Indianapolis
Sept. 12-13 – Reading, Pa.
Sept. 19-20 – Charlotte
Sept. 26-27 – Gainesville, Fla.
Oct. 3-4 – St. Louis
Oct. 10-11 – Bristol, Tenn.
Oct. 17-18 – Dallas
Oct. 24-25 – Houston
Oct. 31-Nov. 1 – Las Vegas
Nov. 7-8 – Sonoma, Calif.
Nov. 14-15 – Pomona, Calif.
There are more videos on the Cycledrag Youtube channel (please subscribe here) and the Cycledrag.com Facebook page (Please like here) and more will be coming soon. Check back daily.
To take advantage of some amazing discounts at Brock's Performance, click – http://brocksperformance.com?aff=12