Come with us to this top secret motorcycle drag racing test session where we discover the stickiest, tackiest track we have ever experienced, that is ripping off shoes and tearing tires apart.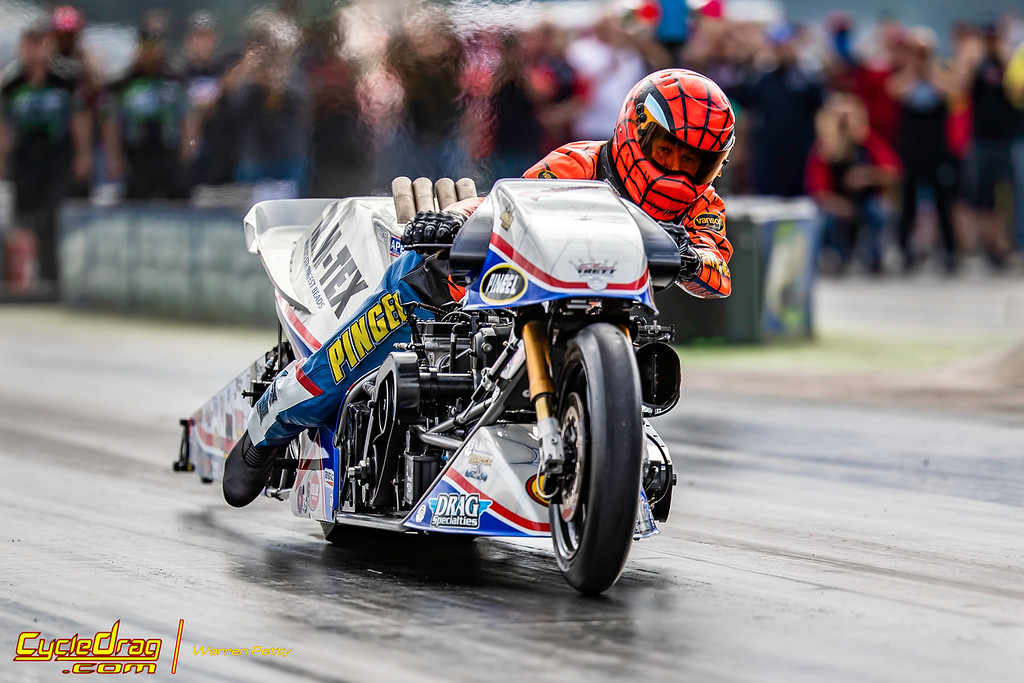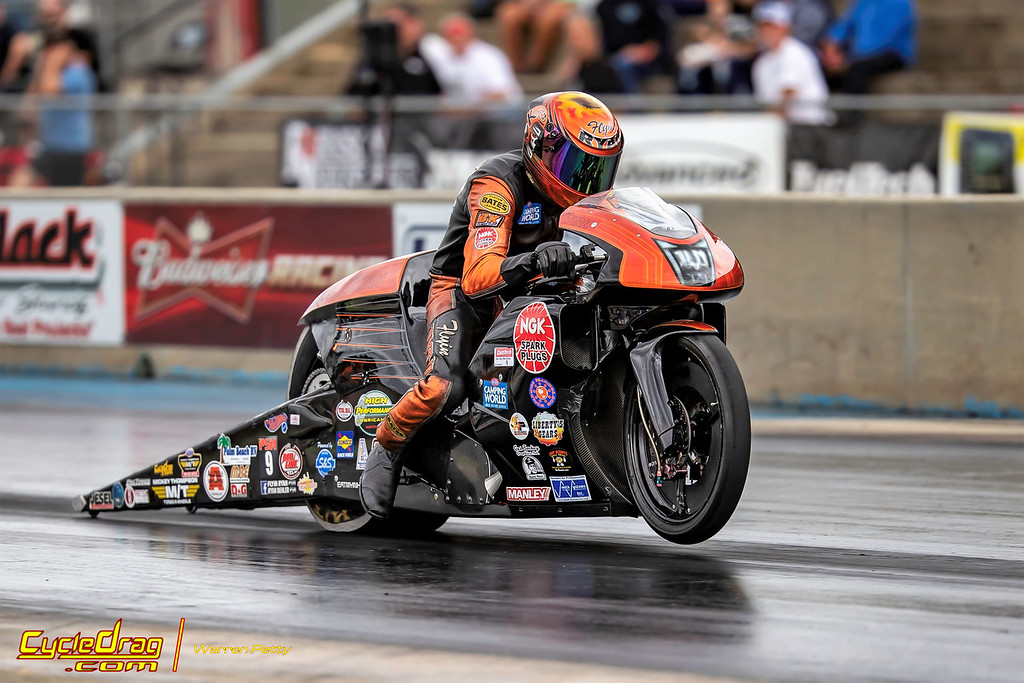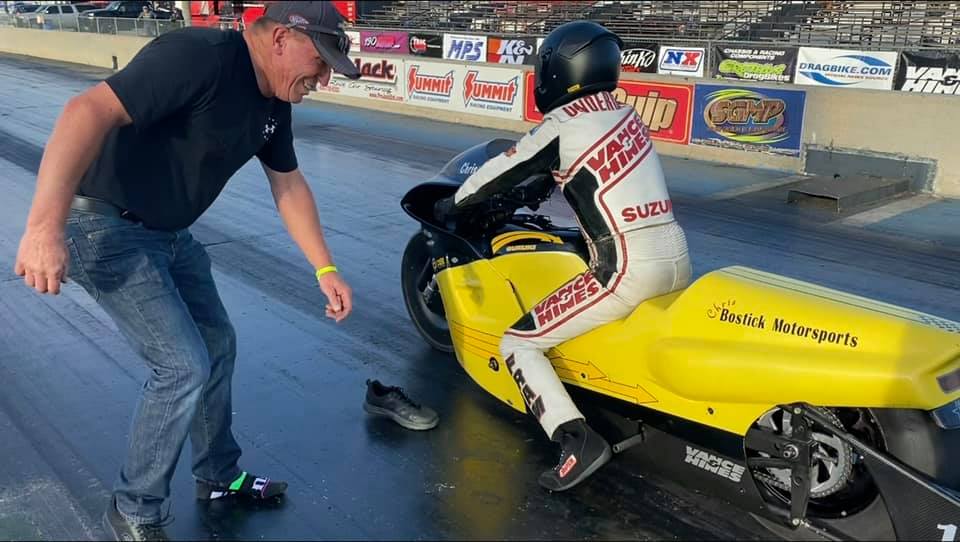 In this video we will see the world's quickest turbo bike of Terry Schweigert and a drag bike fail when his tire comes apart, several NHRA Pro Stock Motorcycle racers including "Flyin" Ryan Oheler, Chris Bostick, Greg Underdahl and others, the world's quickest American Top Fuel Nitro Motorcycle racers Dave Vantine and Larry "Spiderman" McBride, an amazing, vintage and a three engine Top Fuel Motorcycle. We will also see the world's quickest naturally aspirated two stroke triple of Bill Baxter and Alex Hughes, motocross legend Grant Langston in the voice over booth with us, inside information and interviews with crew chiefs and tuners and a whole lot more from the pre race Man Cup Finals test session at NHRA's South Georgia Motorsports Park. We even make sure to hit up Chipotle at the Atlanta airport on the way to the big race! Enjoy what you can only see on this channel!
There are more videos on the Cycledrag Youtube channel (please subscribe here) and the Cycledrag.com Facebook page (Please like here) and more will be coming soon. Check back daily.