It's the Super Bowl of snowmobile drag racing at the Super Sled Shootout in Martin, Mich., as we watch the Outlaw sled class, unlimited displacement open to supercharged, turbo, nitrous etc., Pro Mod, featuring 755 pound spec turbo sleds vs 1000 and 1500 c.c two strokes and Pro Stock 800, featuring naturally aspirated, one chassis, 650 pound sleds running on race fuel.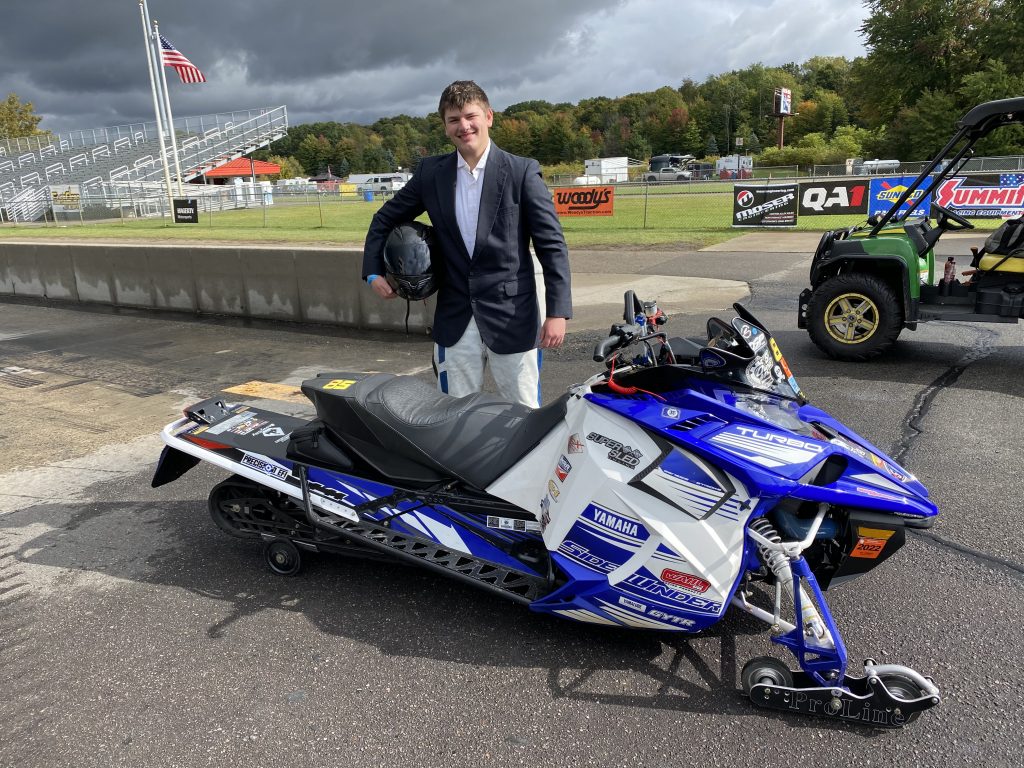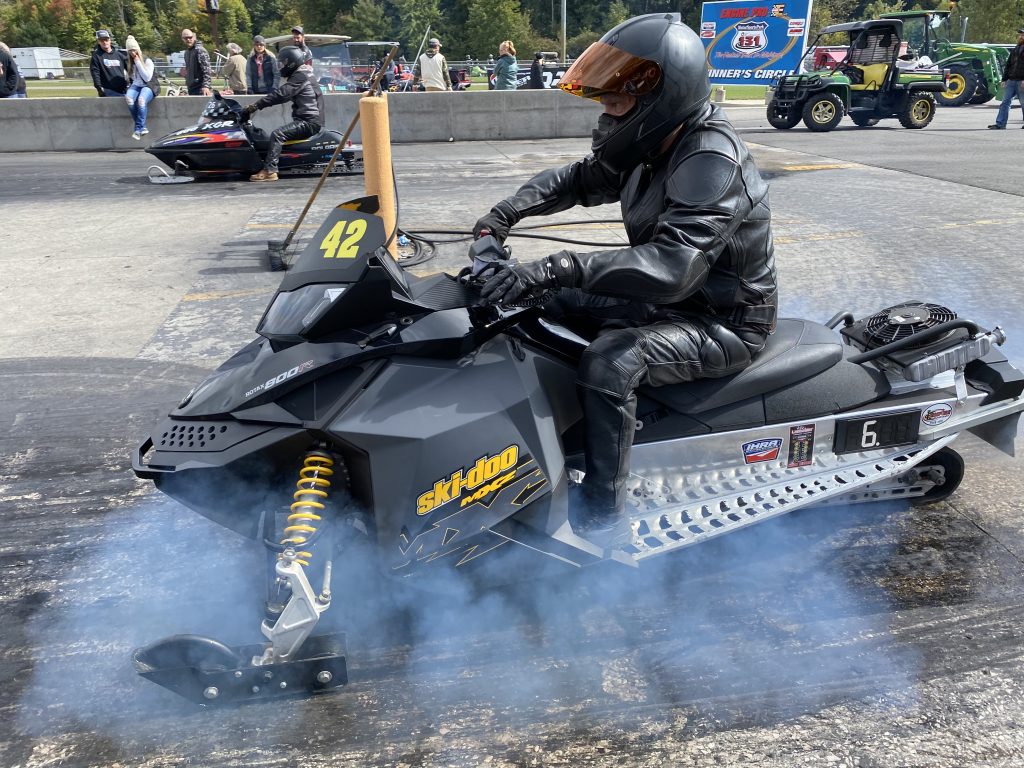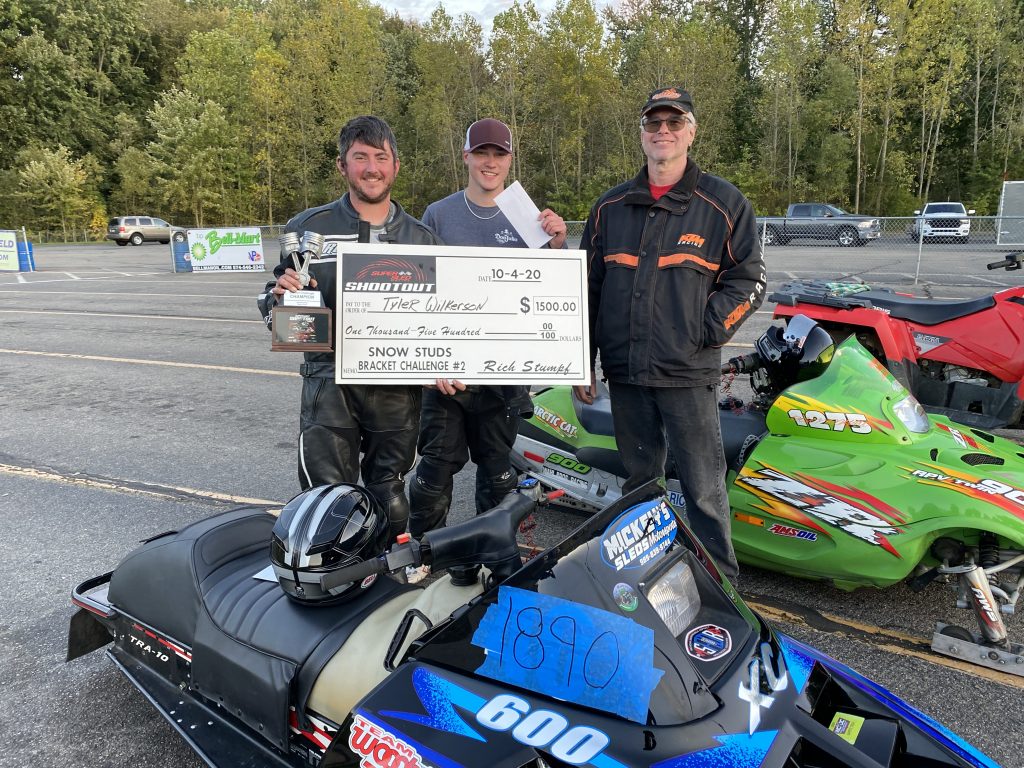 In this video we watch a sled crack into the 4-second zone and watch talented racers avoid snowmobile drag racing crashes and fails with some fearless driving on chilly Michigan race day.
Despite some too Canadian sled racers unable to cross the border, the best racers in the United States gathered for a remarkable turnout. In Outlaw it's Hannen, Shilts and Homrich. In Pro Mod it's Wirbel, Mini, Hagen, Sweeney Jr., Garbus, Hall, Goodsell, Neyssen, Schleger, Alexander, Kondiola, Noyes and Bray. In Pro Stock 800 it's Winger, Fisher, Alexander, Hassevart, Culley, Flannery, Cicchetto, Serra, Beauregard, Akers, Marks and Ferragamo. Coverage courtesy of Bellman Oil.
There are more videos on the Cycledrag Youtube channel (please subscribe here) and the Cycledrag.com Facebook page (Please like here) and more will be coming soon. Check back daily.
To take advantage of some amazing discounts at Brock's Performance, click – http://brocksperformance.com?aff=12
USE cycledrag5 coupon code.