It's been a benchmark year for Pro Street racing manufacturer DME with Jeremy Teasley setting a new Pro Street record at Maryland International Raceway at 6.42 on his GSXR 1000.
The team's success reached across the pond at the FIA FIM European Drag Racing Championships from Santa Pod in England as standout racer Steve Venables motored his DME turbo Suzuki Hayabusa to a new Super Street Bike record of 6.806 at 216 mph. Venables surpasses his own mark of 6.81 and now aims to be the first no-bar, street tire European racer to hit the 6.70-zone.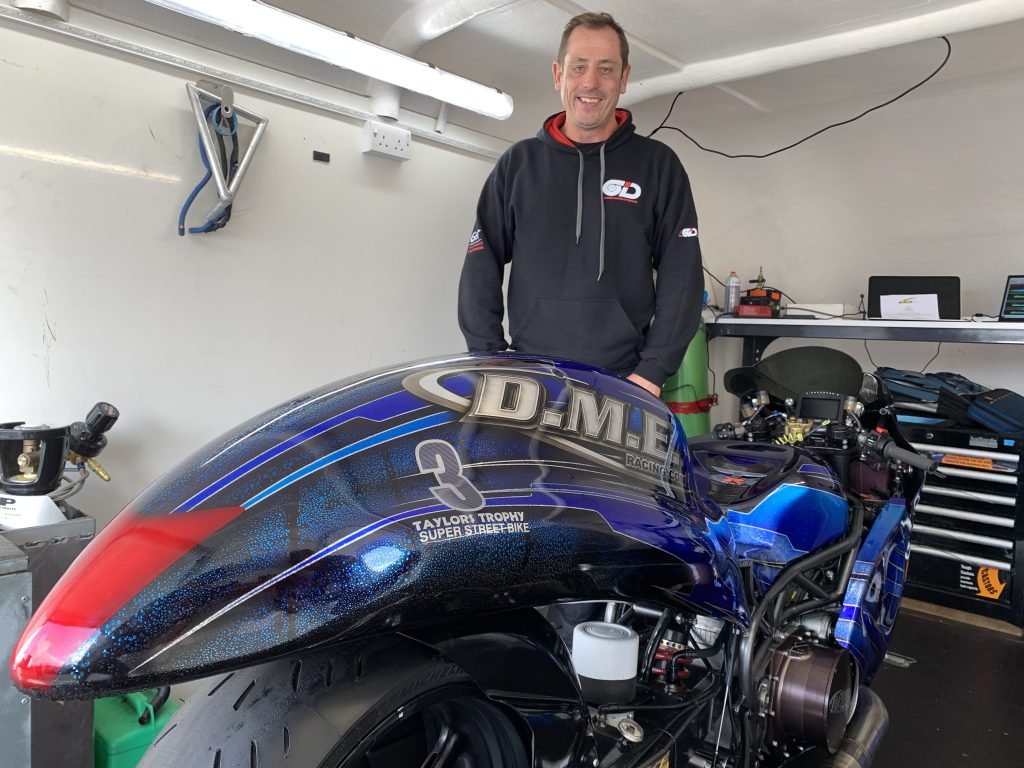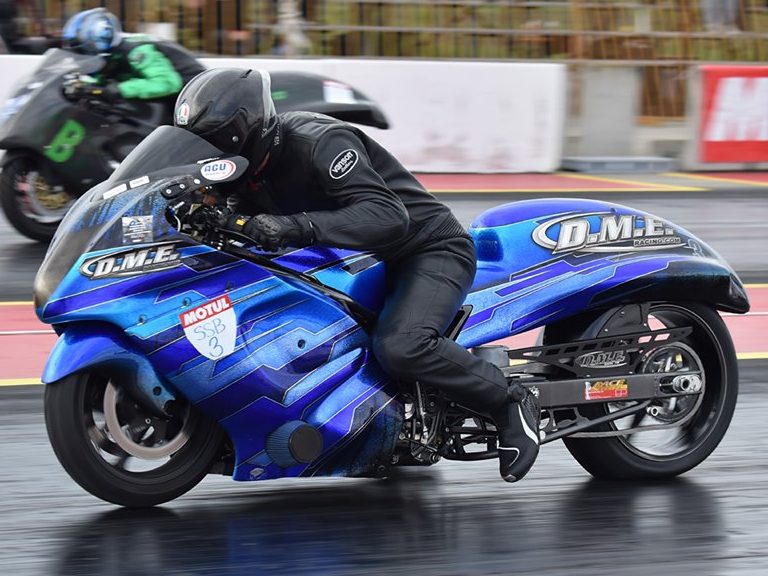 "We made some minor adjustments to the clutch and added a little boost and it all came together," Venables said.
Venables' bike differs from American Pro Street Bikes in that he is allowed a full custom chassis. As a heavier rider a big disadvantage for him vis-à-vis the States is he his limited to 68-inches of wheelbase, as is everyone in the class. There are no wheelbase exceptions for the big guys.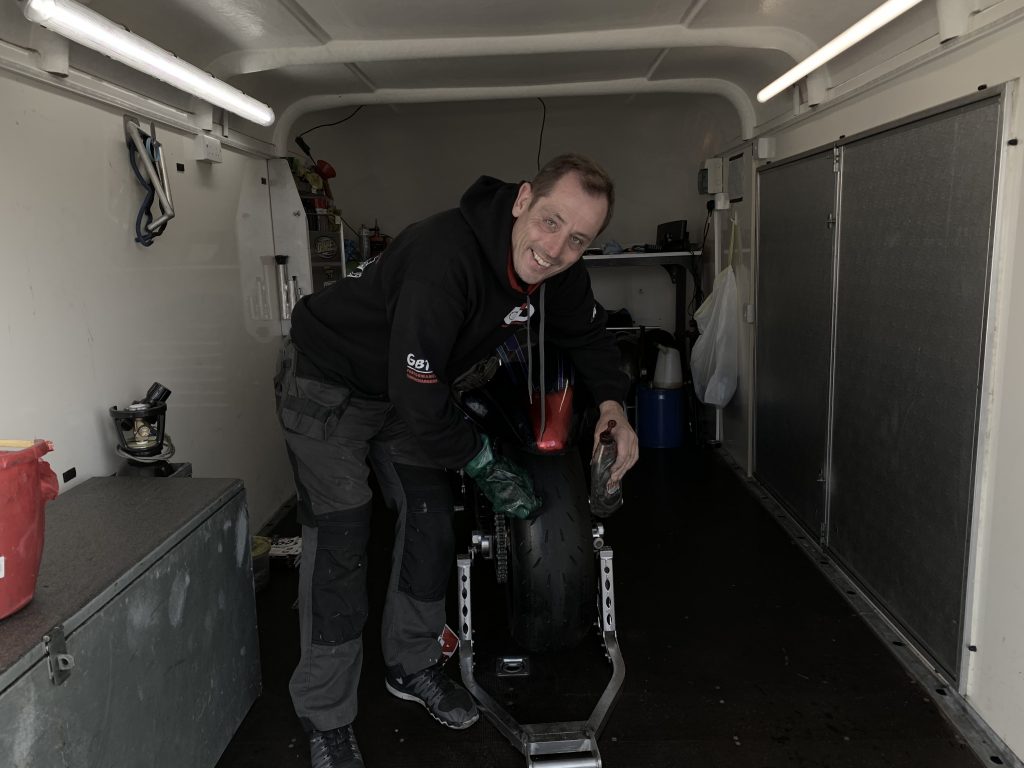 "I don't know anyone in the world my size has been 6.70s at 68-inches," Venables said.
Venables' 6.80 in final qualifying was far in front of the rest of 17-bike field, followed by No. 2 qualifier Daniel Lences'6.94.
Venables is no stranger to breaking records. He was the first in the sevens more than a decade ago and was the first in the sixes in 2015. He now aims to capture the elusive 6.70.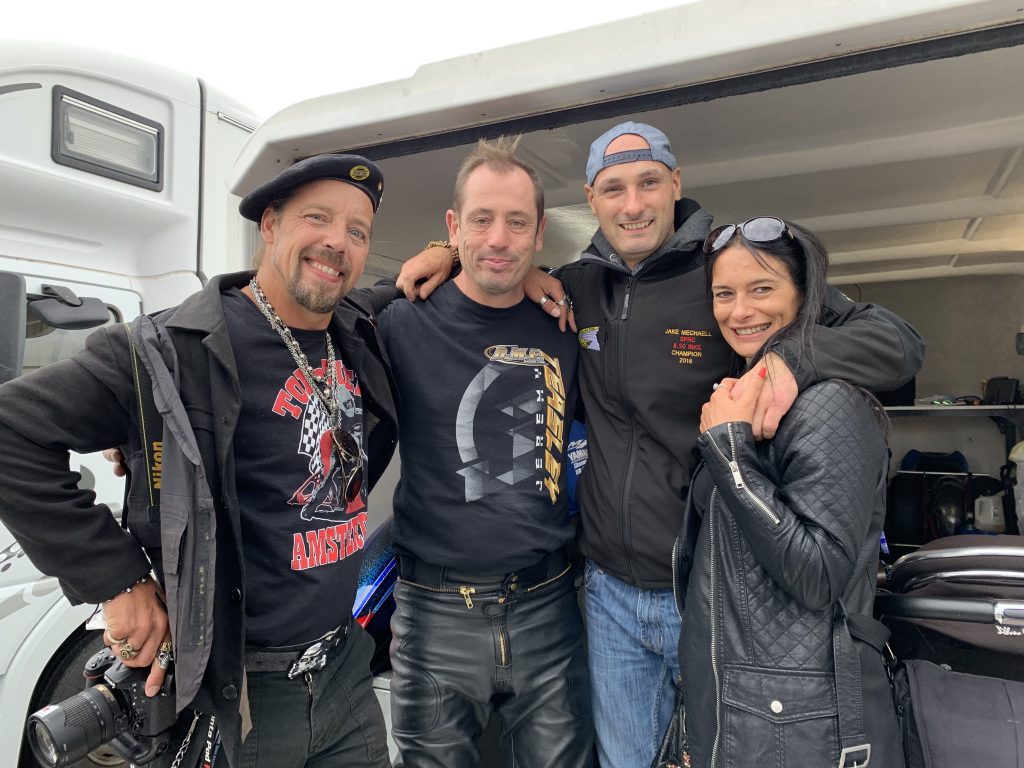 "The data says we can do it," Venables said. "On Friday we headwind. Now it is behind us, or at least close enough. The air is good too. We have a shot if things stay the same."
Video of the 6.80 Record
There are more videos on the Cycledrag Youtube channel (please subscribe here) and the Cycledrag.com Facebook page (Please like here) and more will be coming soon. Check back daily.