Pro Stock Motorcycle veteran Steve Johnson opened the 2023 NHRA Camping World Drag Racing Series season in impressive fashion, racing to the provisional No. 1 qualifier on Friday at the 54th Amalie Motor Oil NHRA Gatornationals at Gainesville Raceway.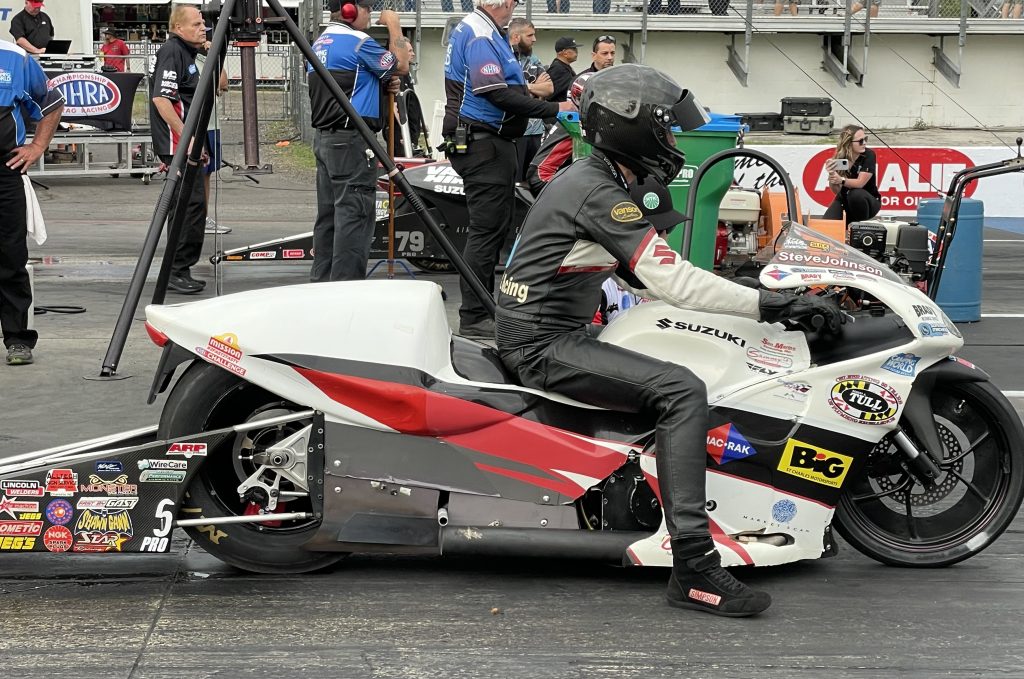 Johnson delivered a 6.746 at 198.90 on his Steve Johnson Racing Suzuki to take the provisional No. 1 spot in Pro Stock Motorcycle. It was a welcome sign for Johnson, who started strong last year before struggling down the stretch. The veteran still has championship aspirations in a class filled with talent and remained focused on improvement.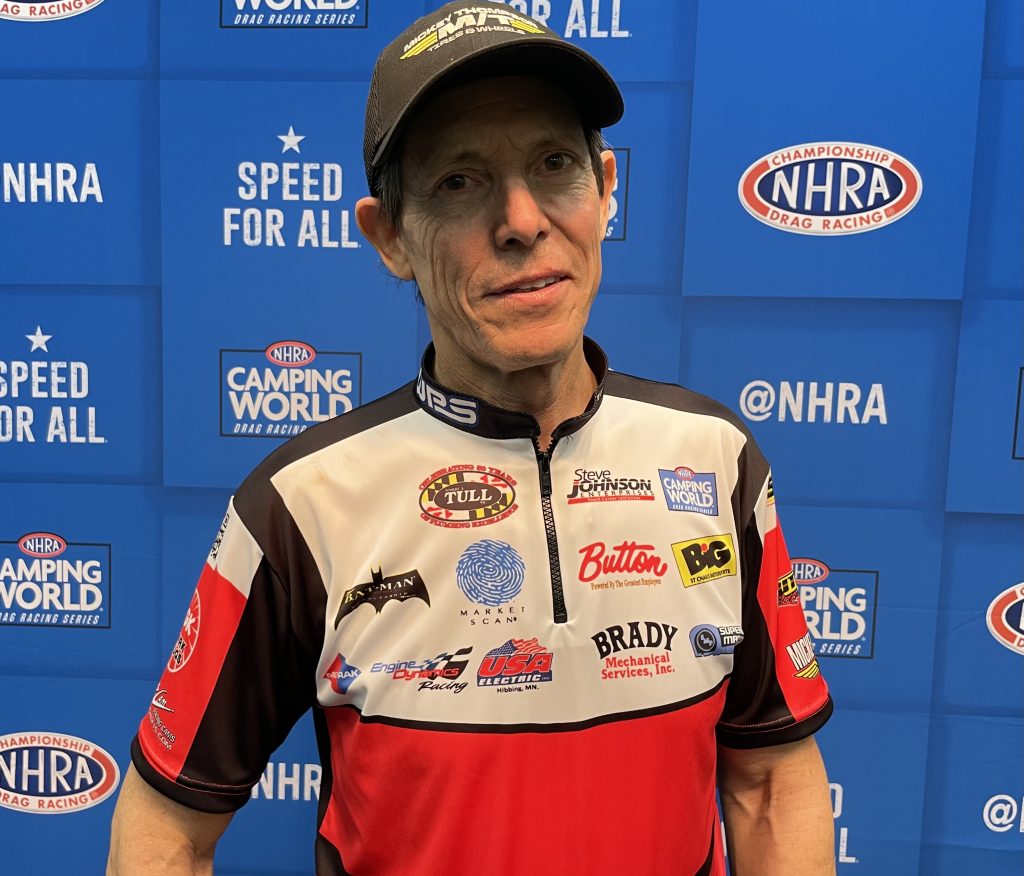 "Our sport is so diverse and exciting," Johnson said. "I would love to come out here and win a championship. I've seen the mistakes I've made, and the teams out here work so hard, so it's not easy. We've got a lot of great new riders and it's hard to ride these motorcycles perfectly. I rode pretty well today and, for me, it's all about fundamentals and when you can concentrate on that, the motorcycle is going to have a really cool response."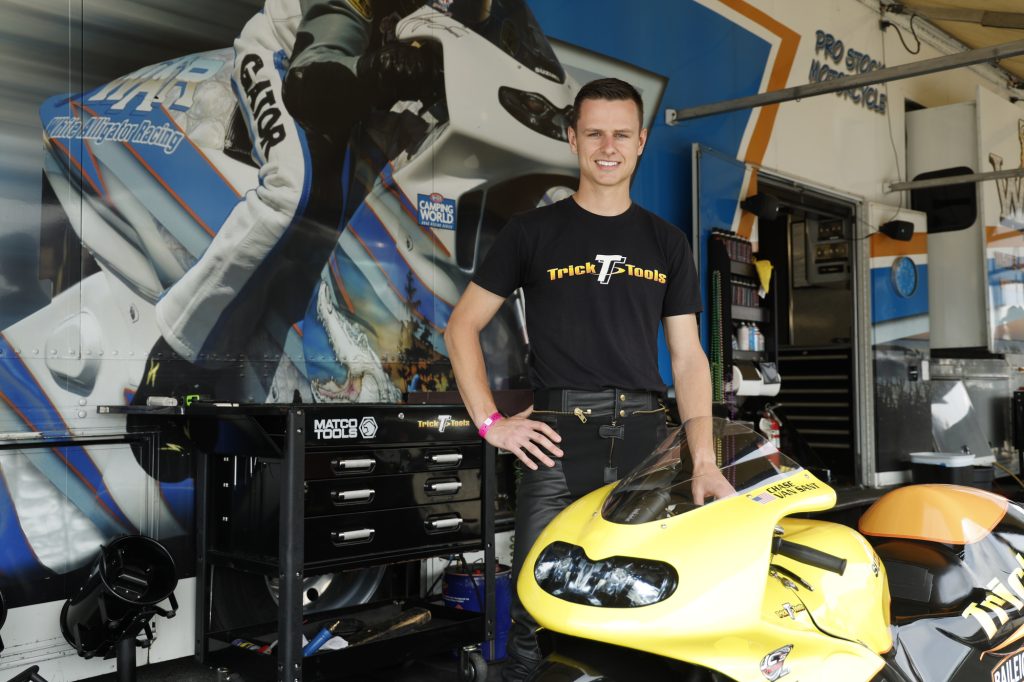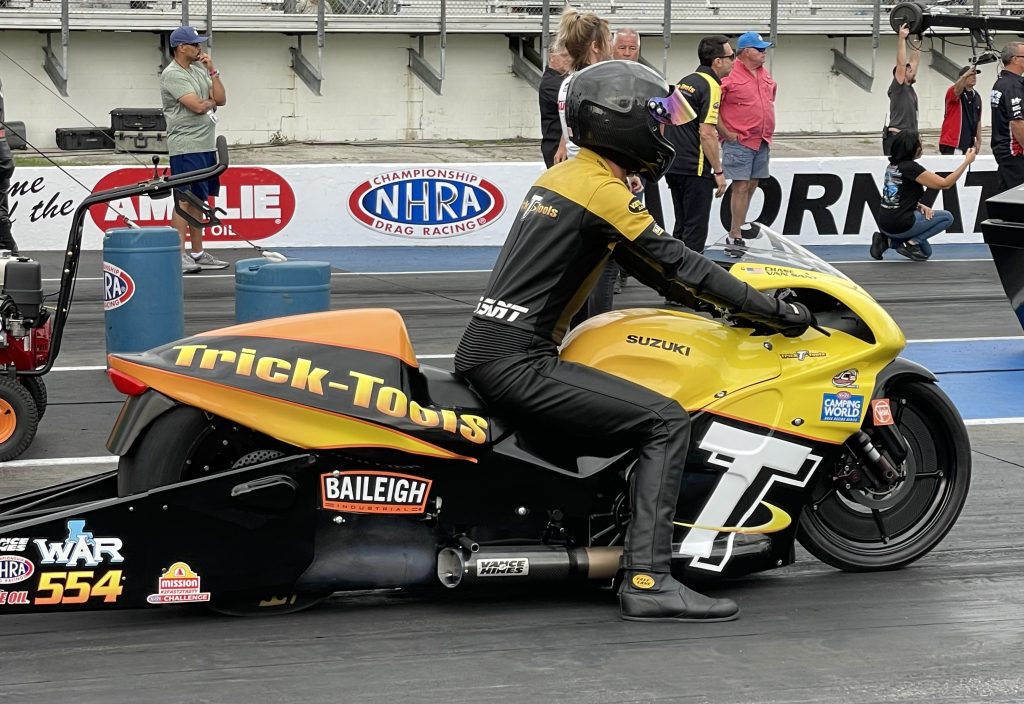 Rookie Chase Van Zant enjoyed a strong debut on Friday, going 6.747 at 200.80. Gaige Herrera, who joined the Vance & Hines team in the off-season, is a spot behind with his 6.749 at 200.59.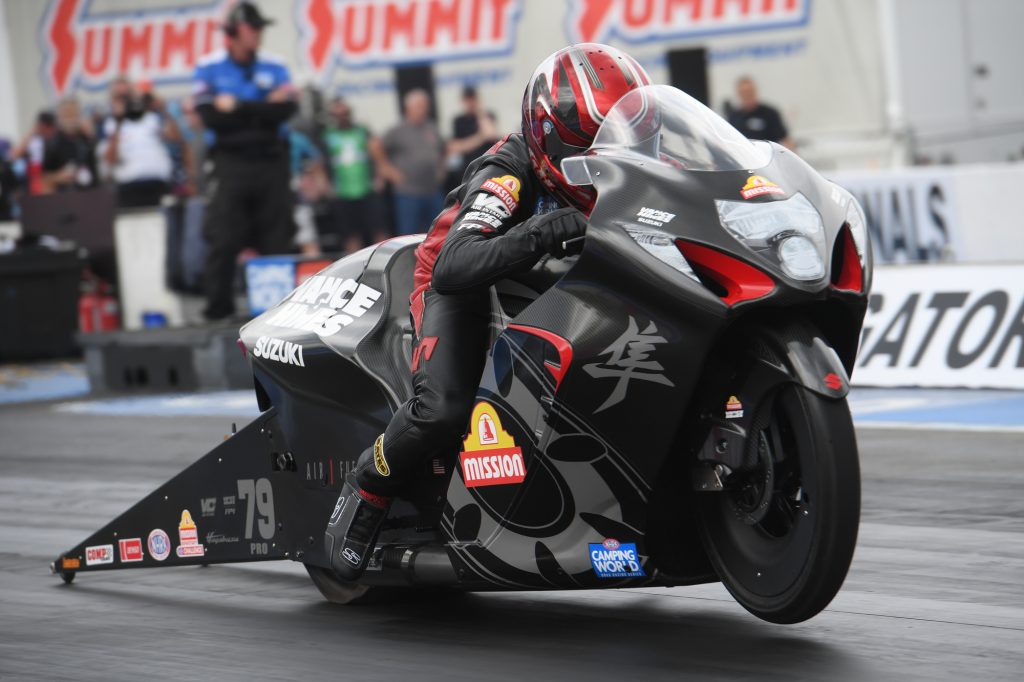 Qualifying continues at 12 p.m. ET on Saturday at the Amalie Motor Oil NHRA Gatornationals at Gainesville Raceway.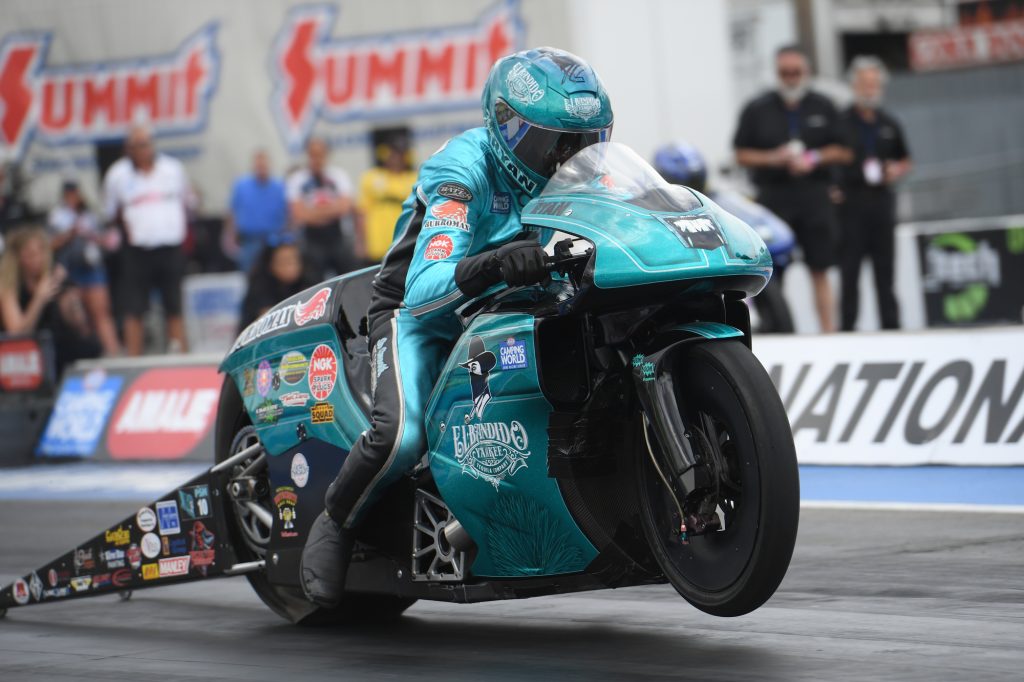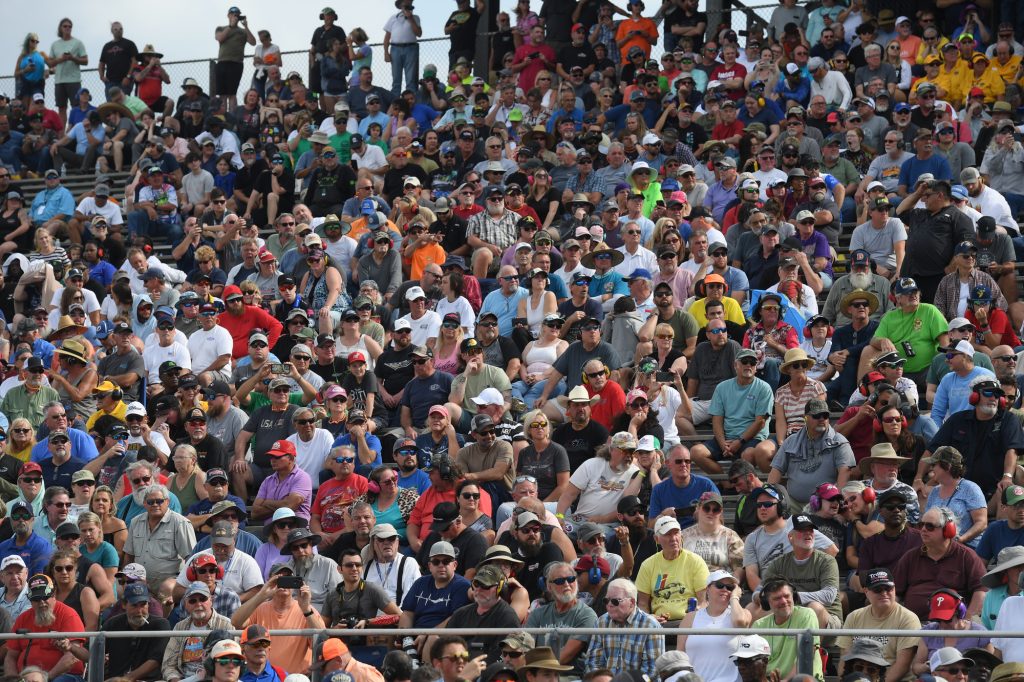 Pro Stock Motorcycle — 1. Steve Johnson, Suzuki, 6.746, 198.90; 2. Chase VanSant, Suzuki, 6.747, 200.80; 3. Gaige Herrera, Suzuki, 6.749, 200.59; 4. Matt Smith, Suzuki, 6.776, 201.58; 5. Jianna Evaristo, Suzuki, 6.789, 198.61; 6. Angie Smith, EBR, 6.792, 196.90; 7. Eddie Krawiec, Suzuki, 6.803, 200.98; 8. Ryan Oehler, EBR, 6.823, 198.79; 9. Kelly Clontz, Suzuki, 6.824, 196.36; 10. Chip Ellis, EBR, 6.826, 199.37; 11. Marc Ingwersen, EBR, 6.828, 198.41; 12. Richard Gadson, Suzuki, 6.830, 197.31; 13. Joey Gladstone, Suzuki, 6.846, 195.56; 14. John Hall, Buell, 6.867, 197.86; 15. Hector Arana Jr, EBR, 6.917, 195.39; 16. Ron Tornow, Victory, 6.922, 196.47.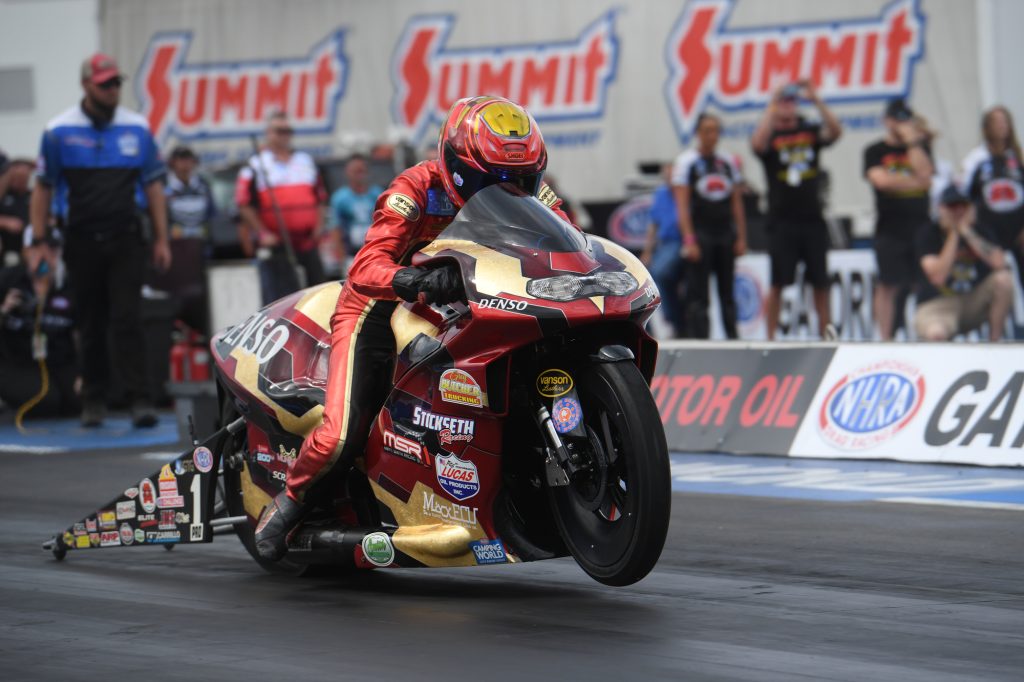 Not Qualified: 17. Chris Bostick, 7.066, 191.10; 18. Malcolm Phillips Jr., 7.098, 192.66; 19. Lance Bonham, 7.401, 185.89.
There are more videos on the Cycledrag Youtube channel (please subscribe here) and the Cycledrag Facebook page (Please like here) and more will be coming soon. Check back daily.
To take advantage of some amazing discounts at Brock's Performance, click – http://brocksperformance.com?aff=12
USE cycledrag5 coupon code.