It's a huge weekend for the NHRA Summit Racing Series, the world's largest motorsports program when it comes to racer participation, as 40 of the nation's top drivers will compete for a NHRA Summit Racing Series National Championship as part of this weekend's NHRA Nevada Nationals at The Strip at Las Vegas Motor Speedway.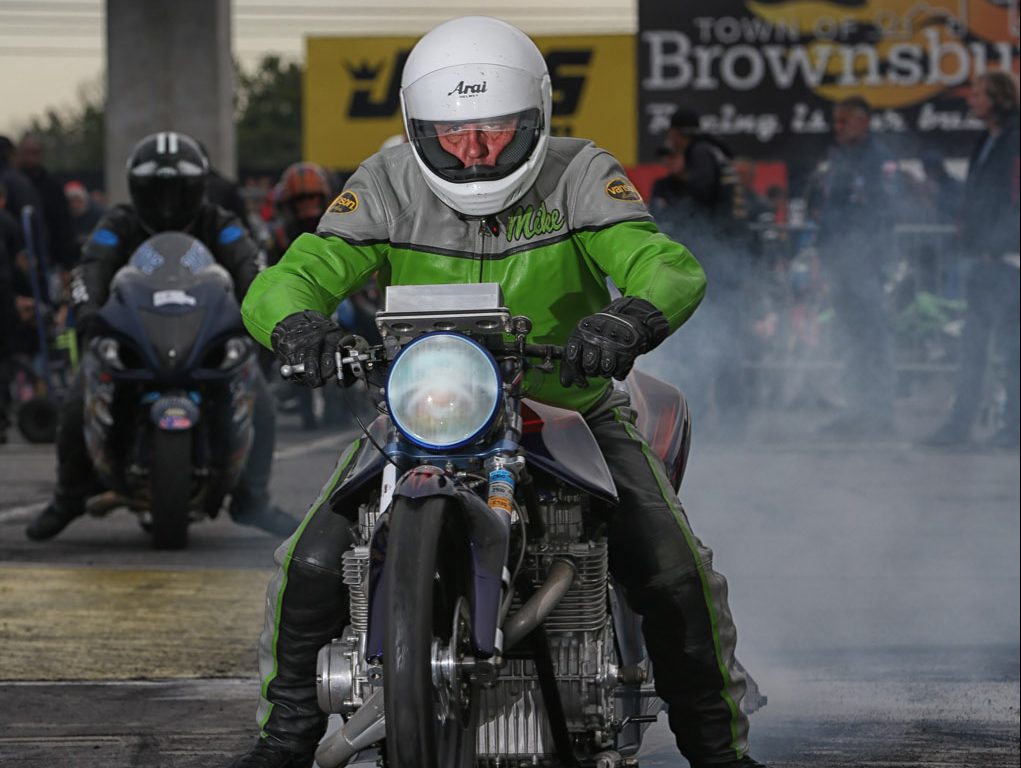 Motorcycle Racers
Division 1 – Mike Konopacki
Division 2 – Santi Rodriguez Jr.
Division 3 – Jason Drnach
Division 4 – Robert Sanders
Division 5 – Patrick Roetto
Division 6 – Terry Halloway
Division 6 Wild Card – Cody Baldwin
Division 7 – Michael O'Neil
Competitors in the NHRA Summit Racing Series, a list that includes more than 75,000 drivers at NHRA member tracks across North America, race in Super Pro, Pro, Sportsman, Motorcycle and Street Legal EV categories, hoping to end up with a win this weekend in Las Vegas.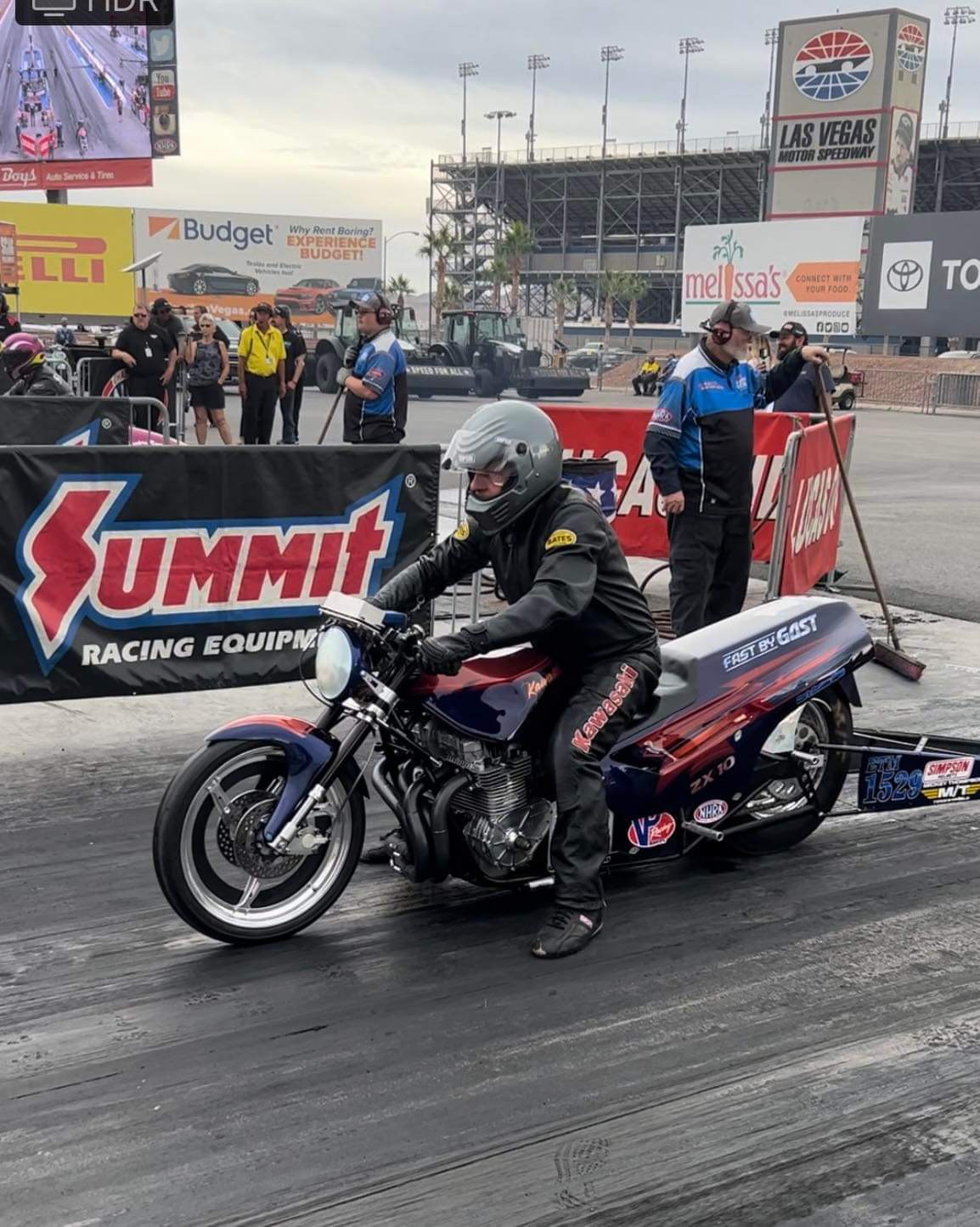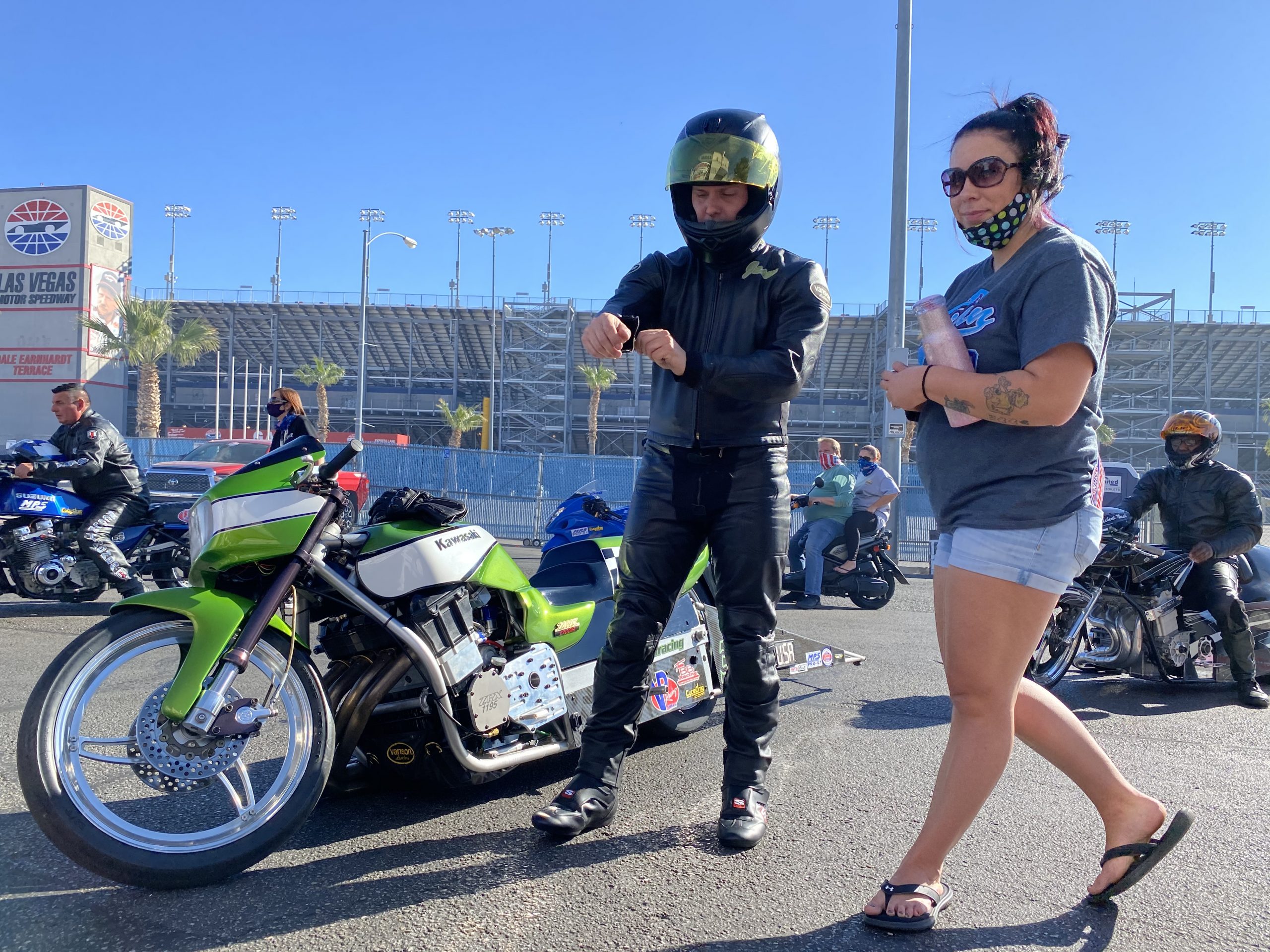 The "Road to Vegas" saw standout racers picking up event wins and divisional titles, but with more than $140,000 set to be paid out to the 40 competitors attending the finals, plus contingency bonuses, a national championship Wally trophy, a championship jacket, and more, this weekend is huge on every level for the title hopefuls.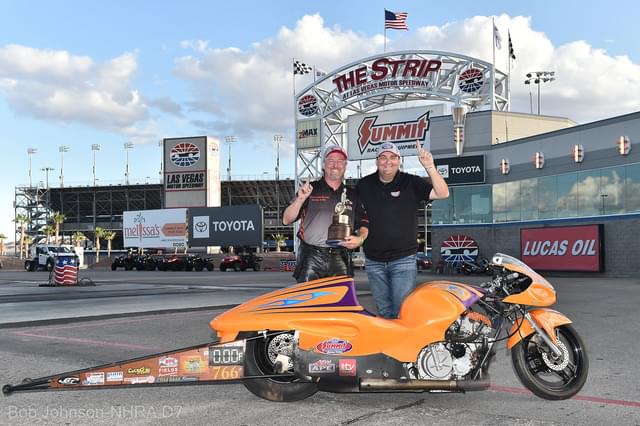 "It was another tremendous season in the NHRA Summit Series and we're thrilled to see a great conclusion in Las Vegas as we crown national champions," NHRA Sportsman Racing Manager Sara Walker said. "We've enjoyed great growth in the series and there are so many talented drivers competing this weekend. It's exciting to put the spotlight on them in Las Vegas and we can't wait to see who will come out on top as a NHRA Summit Racing Series National Champion."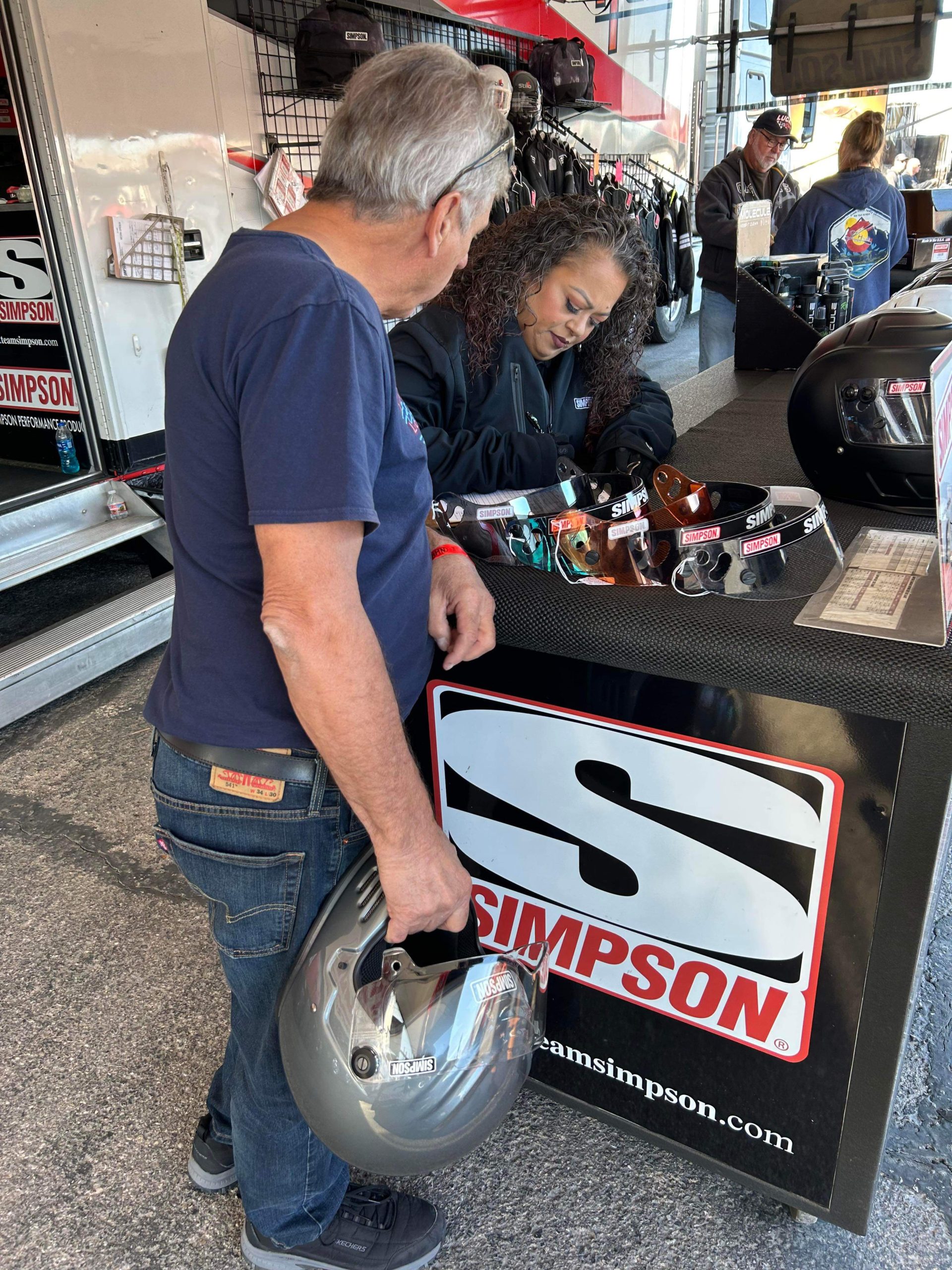 In 2023, the series continued to boast incredible participation and it finishes with a must-see national championship in Las Vegas. It's also a diverse group of drivers competing in many types of vehicles, including dragsters, roadsters, sedans, coupes, motorcycles, and electric cars.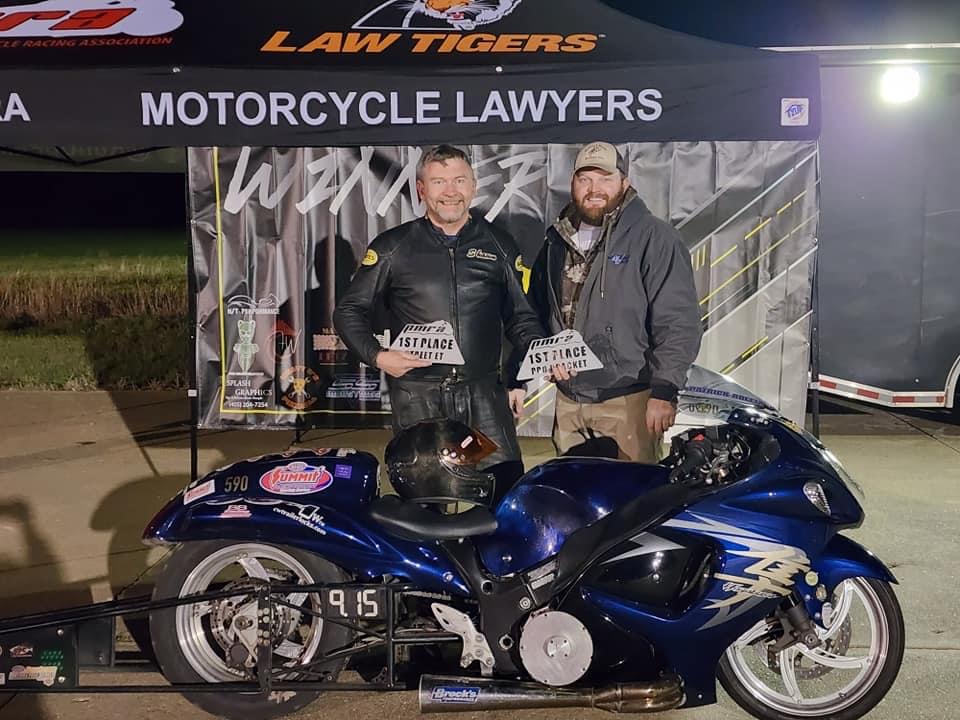 On the line is ultimate bragging rights, trophies and the impressive purse. Each divisional champion racing in Las Vegas received a Wally trophy, jacket, and purse, along with $3,000 bonus money to attend the national championship in Las Vegas. The race weekend opens with a welcome dinner and competitors are also introduced onstage during the official pre-race ceremonies at the Strip at Las Vegas Motor Speedway, putting the racers in front of the fans before running for a championship.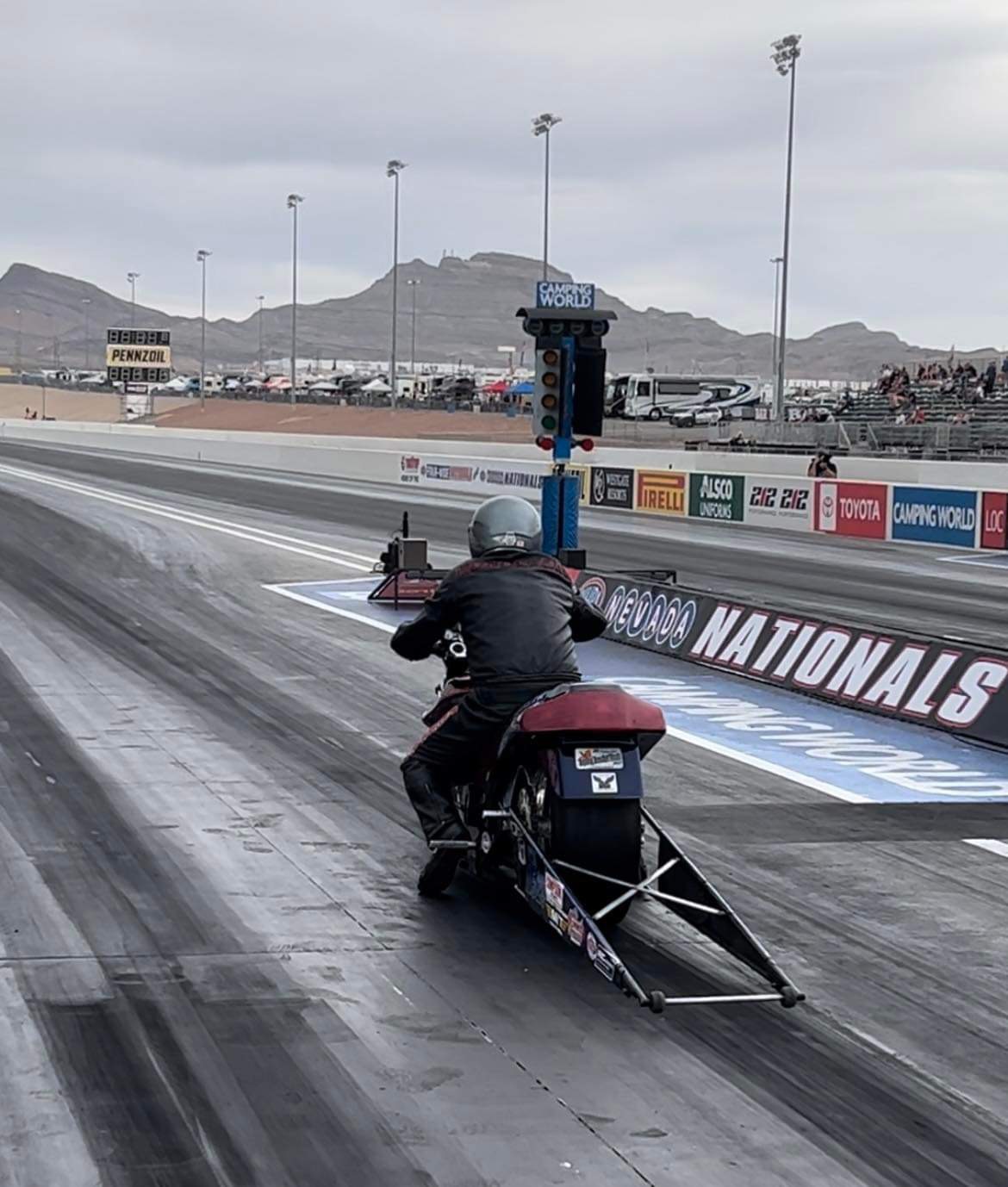 "The NHRA Summit Series so unique and appealing because anybody can go out and compete. That entry-level foundation of our sportsman programs is so important to the growth of our sport, so it's great to reward these talented drivers with a big weekend in Las Vegas," Walker said. "Our EV class, which was introduced last year, continues to grow and our traditional classes are enjoying great support as well. You really see the passion from all these drivers and it's also very exciting to see support from partners like Summit Racing Equipment to help this series thrive."