PMRA is pleased to announce that Schnitz Racing has agreed to continue Street ET Class Sponsorship for the 2015 season. This growing class has been a racer favorite as it tests the rider's ability to handle a street legal machine down the quarter mile. Consistent launches and knowing your machine takes quite an effort and we've had Championships decided in the late rounds at the final race of the season. This will once again to be a great class in 2015.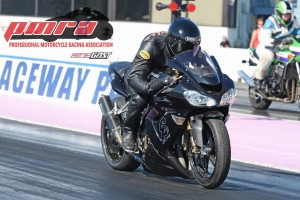 Dave Schnitz shared his thoughts…and an added incentive! "It's always great to sponsor the Street ET class. These racers are the backbone of all drag racing programs. Schnitz Racing will also present each PMRA Street ET class winner with $100 gift certificate."
Entering its 22nd year as a racing association, the PMRA looks forward to strengthening its commitment to providing a highly-competitive, family-friendly, quarter-mile, all motorcycle racing venue for many years to come.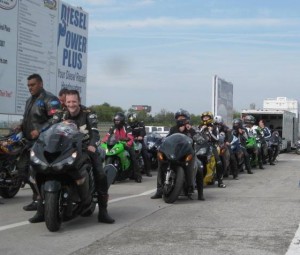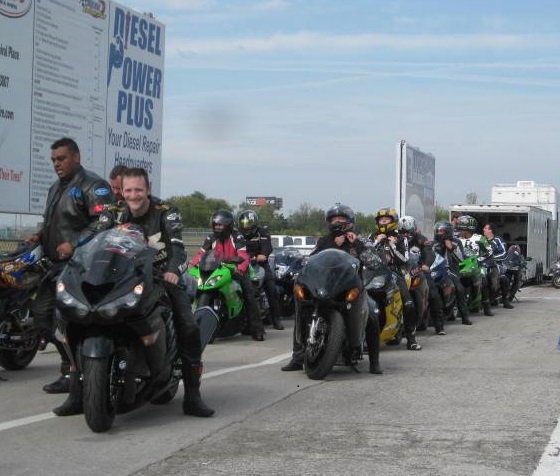 The current schedule posted for 2015 is:
• April 25 and 26 – "Double-down in T-Town" 2 race event at Tulsa Raceway Park
• May date and location TDB
• July 18 – Tulsa Raceway Park
• September 12 – Tulsa Raceway Park
• October 24 – Tulsa Raceway Park