Cycledrag.com thanks contributor Adam Weege for submitting this heartfelt tribute on a true innovator of motorcycle racing. Godspeed Bill Whisenant.
As most of you have heard by now William "Bill" Whisenant passed away last Thursday due to health complications. If you never got the chance to meet Bill he was a very passionate man, whether it be his family, business, or the multitude of projects he had going on.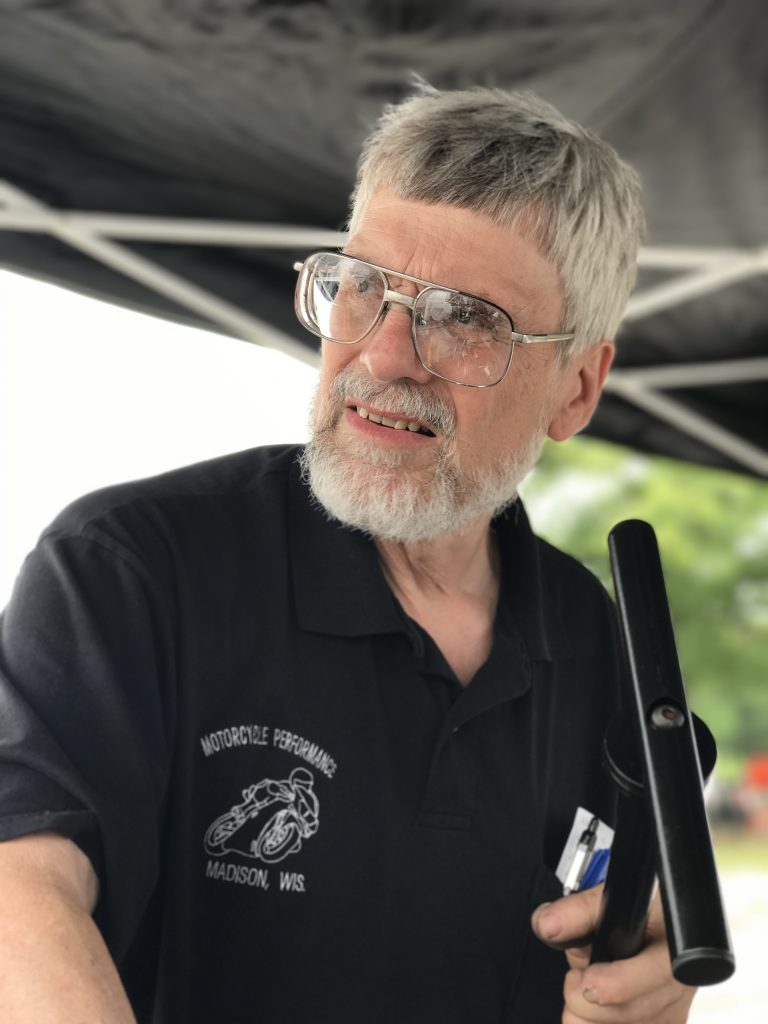 Bill was very involved in the Drag racing and Landspeed racing scenes throughout his time. Bill was an extraordinary fabricator whether it was building the first Ducati in the sevens or a turbocharged Ducati that goes 212mph on the salt flats in Utah.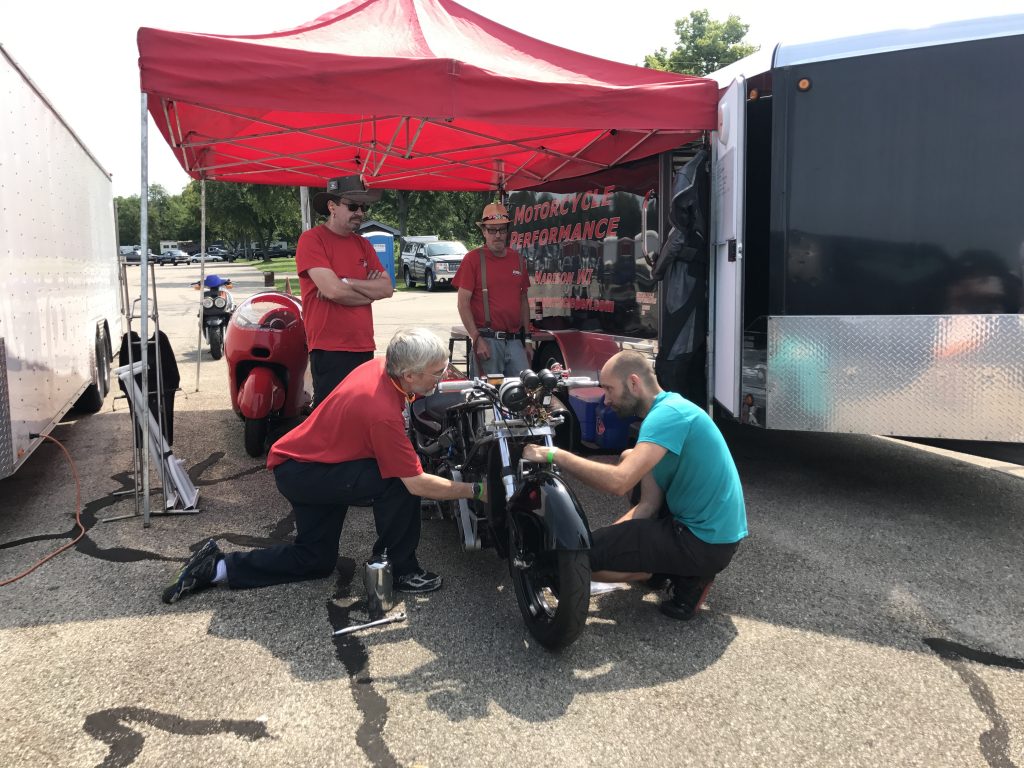 Bill always had a great work ethic conquering whatever challenge was thrown at him, like Ed Kellys double engine nitro Triumph. Bill had a motorcycle race/repair shop in Madison Wi, where over the years he helped many people get their motorcycles running the best they could.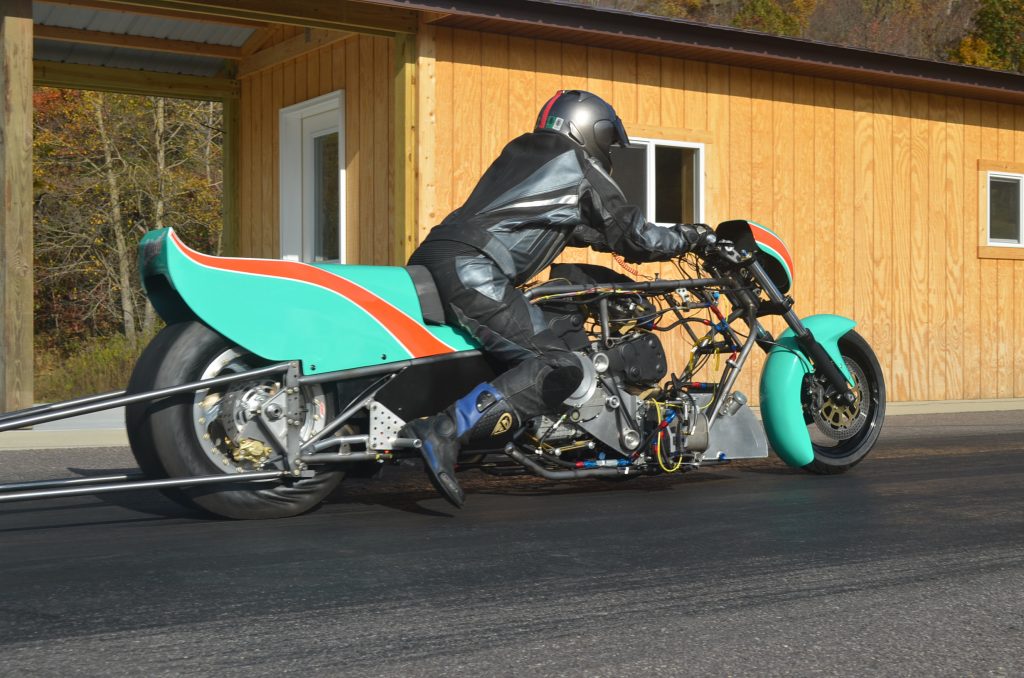 Bill and the Motorcycle Performance crew also helped with Ed Keys road racing motorcycles in which Ed was able to find tremendous success and bring home around twenty-five national titles, eighty-eight regional titles, and seventeen track titles.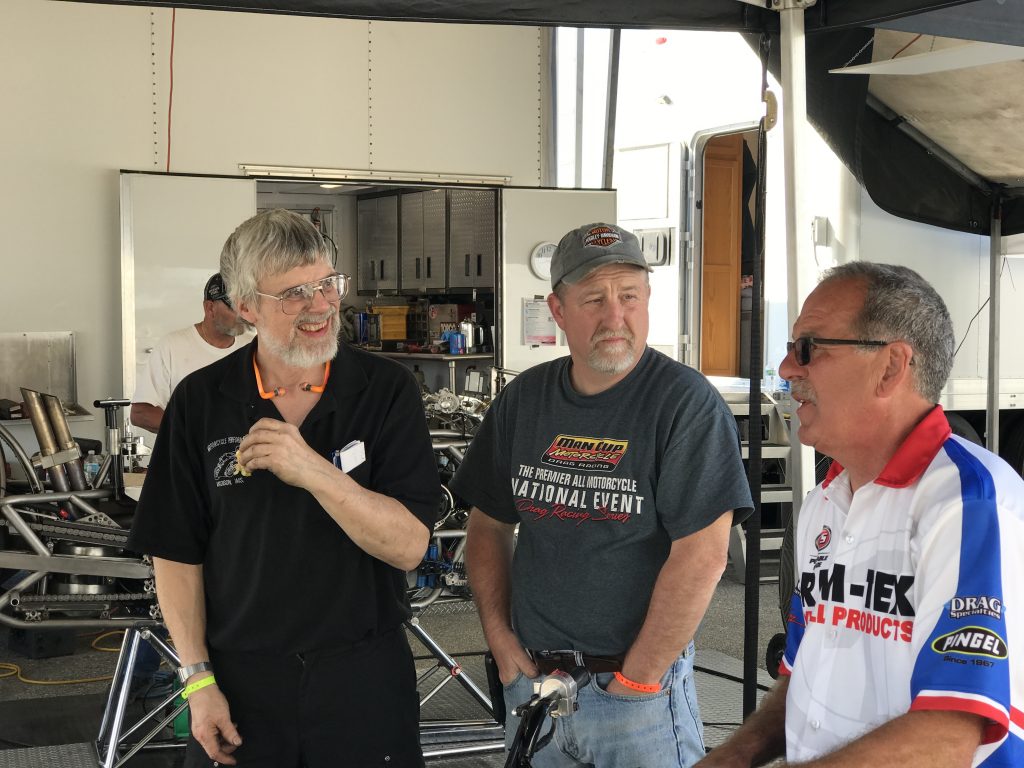 Bill was always lending a helping hand for all the Top fuel crews at the ManCup races when they needed some support. Bill worked with Sam Wills and the Nitro conspiracy team in recent years doing a bit of everything on the team.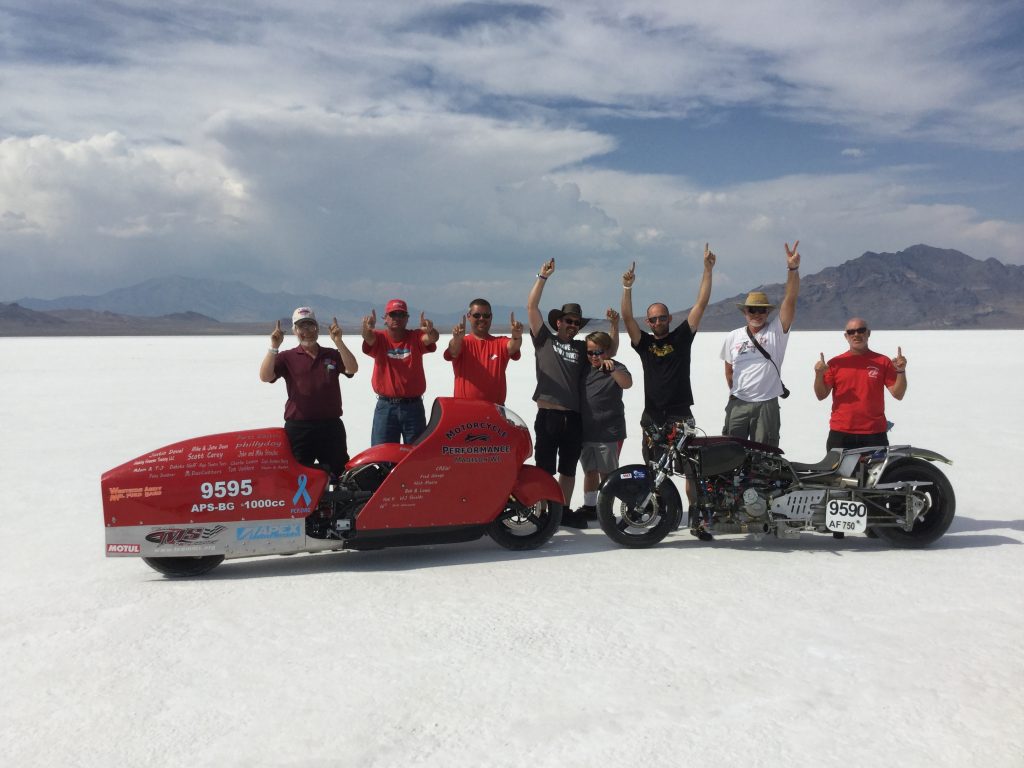 Lending his very valuable knowledge to help the team win races and nearly the 2017 Top Fuel championship. One thing I will always remember about Bill is his grit and determination to achieve his goals and help others around him.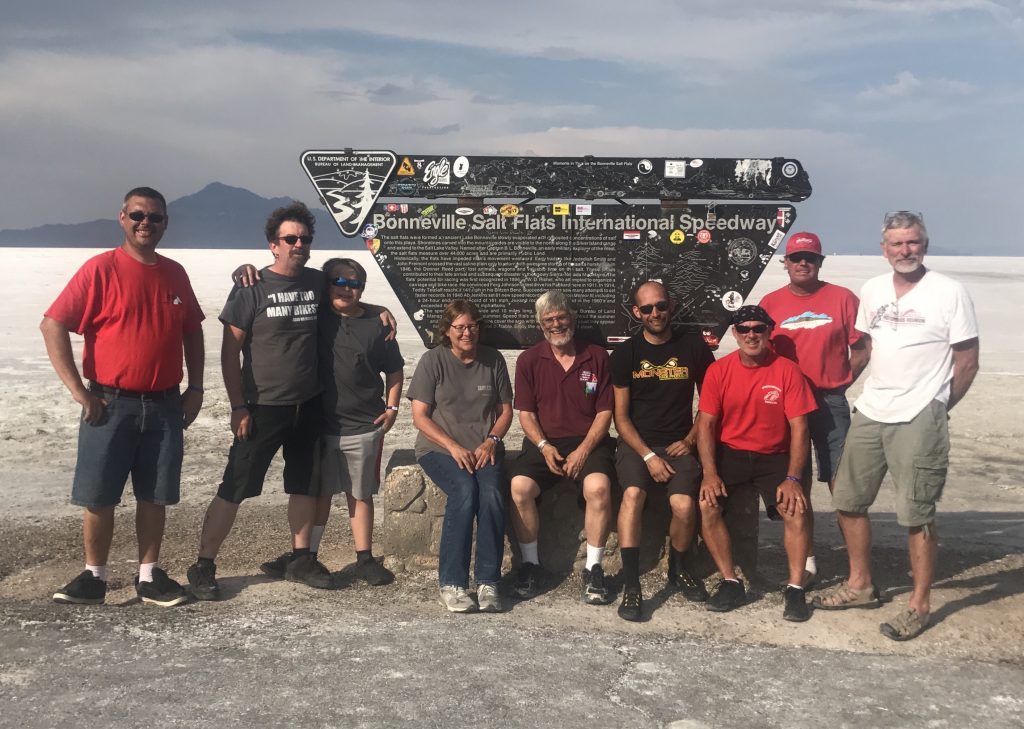 Bills also found lots of success on the Salt flats earning himself and the crew national record on the Ducatis he built from the ground up. I have been around Bill my whole life because my dad worked for him for seventeen years at the shop.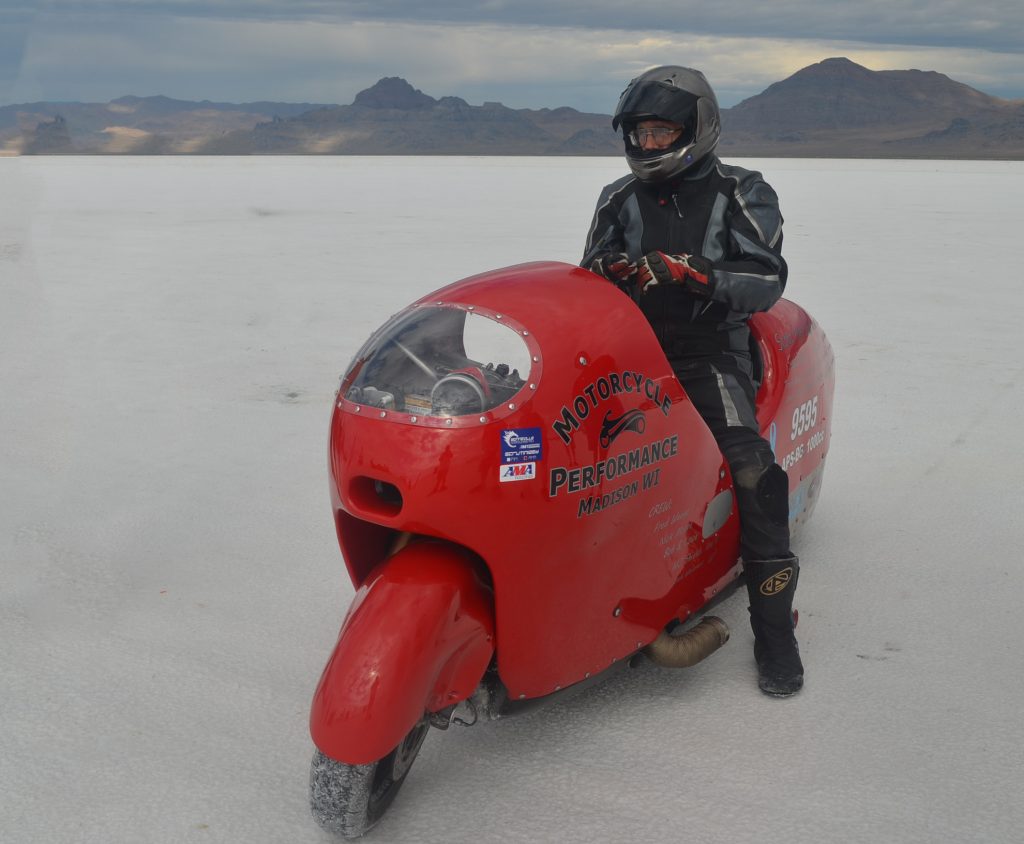 Bill built the quickest and fastest motorcycles and his teachings will never be forgotten. It is going to be a hard adjustment not seeing him when I walk in the door next time. His legacy shall never be forgotten and his dreams will live on. RIP William Whisenant.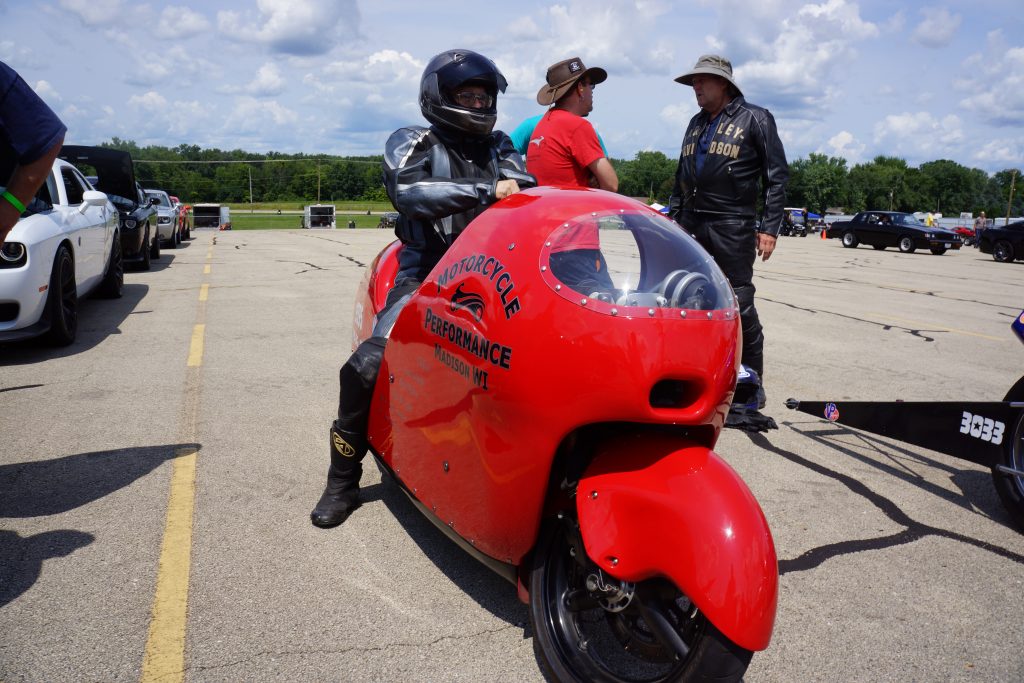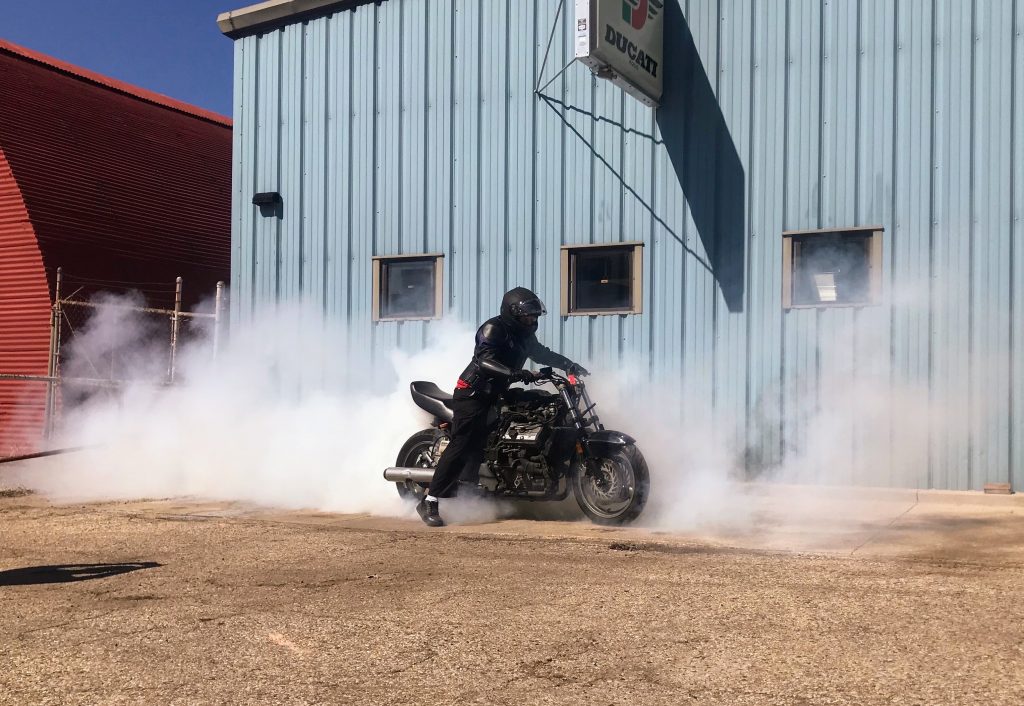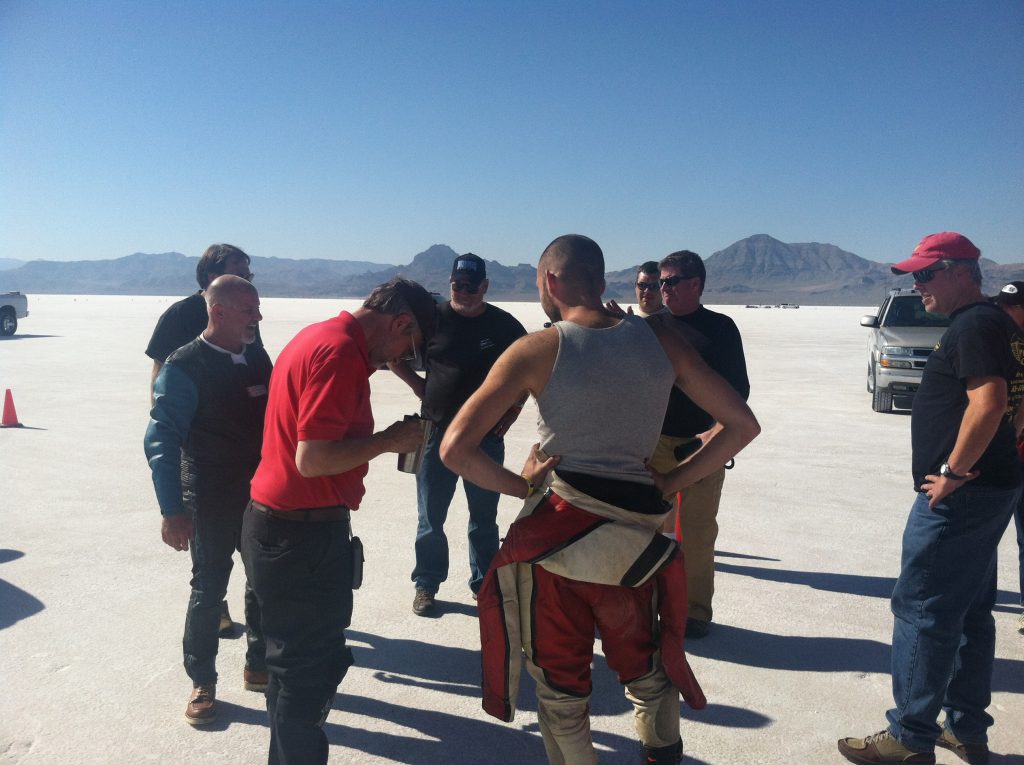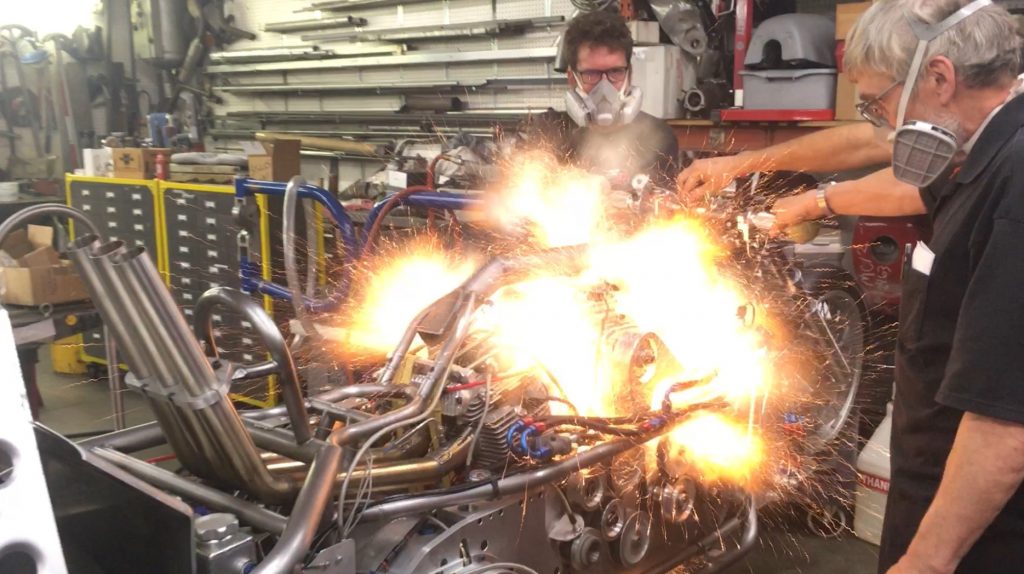 There are more videos on the Cycledrag Youtube channel (please subscribe here) and the Cycledrag.com Facebook page (Please like here) and more will be coming soon. Check back daily.
To take advantage of some amazing discounts at Brock's Performance, click – http://brocksperformance.com?aff=12
Story and photos courtesy of Adam Weege