As spring draws near we are excited for another great year of motorcycle drag racing at Reading
Motorcycle Club Raceway, the 480' motorcycle drag strip situated on the property of Reading
Motorcycle Club in the beautiful Oley Valley Pennsylvania. 2019 is shaping out to be another record
breaking year, after stellar numbers in 2018.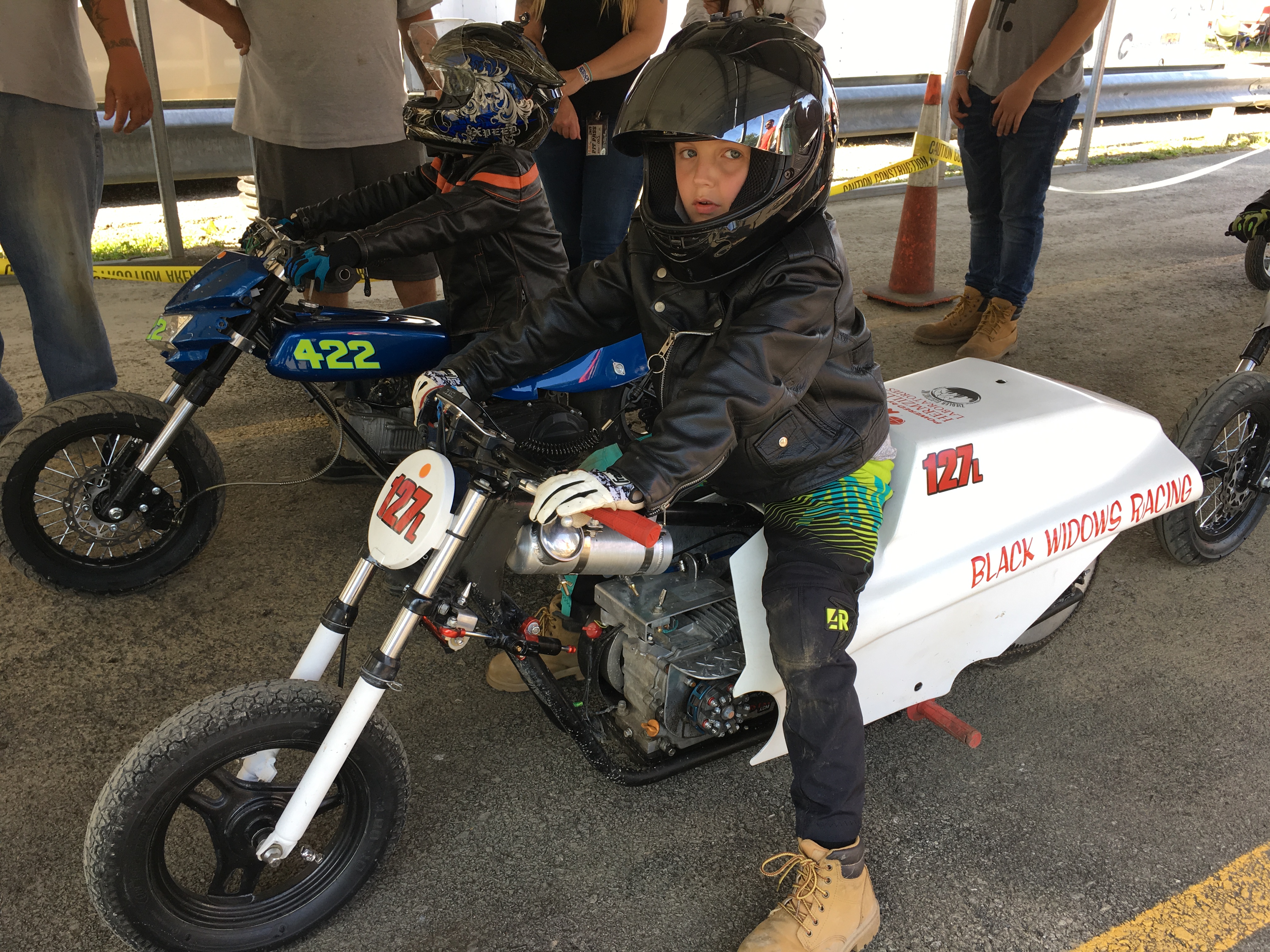 RMC Raceway recorded record bike counts in every class at the last few races in 2018 and hopes to carry that into 2019. 2018 was wrapped up with our annual awards banquet which was held at the Oley Fairgrounds Banquet Hall to a near sold out crowd. We ate
well, celebrated 2018 points series champions, and ended the evening excited for 2019. RMC Raceway
also said goodbye to one of the Assistant Track Managers this year. Ken Sheetz will be stepping down to
pursue other things, taking his place will be Kyle Lloyd. Kyle has been running the tower for many years
and is welcomed as new Assistant Track Manager for 2019.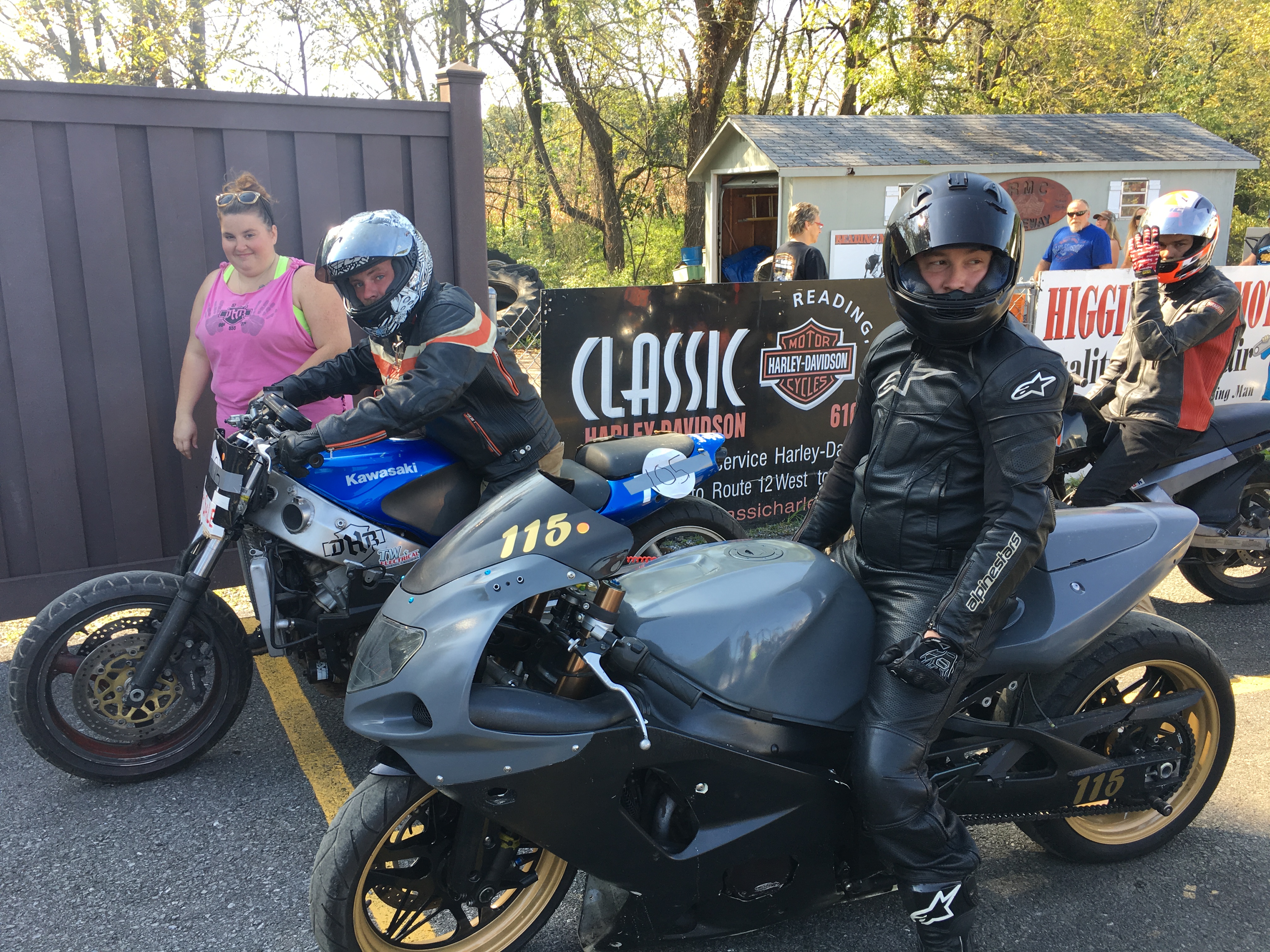 This year we are excited to announce a few class changes, a few rule changes, and computer system
upgrade for the 2019 race season. The Youth racers at RMC Raceway continue to be the heart and soul
of our program and we hope to see you out to support them, they are the future of our sport! The Auto
ET class will no longer be a class; it is now replaced with JR. ET and will continue to be a trophy class.
This class is designed to give our JR racers another opportunity to work on their bracket racing skills. It
will continue to be a .500 full tree, dial in class, and opens up the class to all bikes including automatics.
Sportsman ET will continue to operate on a .500 full tree as well, but no longer has an ET time limit.
Sportsman ET is our full tree bracket racing class and any bike can race sportsman ET this year, as long as
you go faster than 7.50ET! This class continues to be one of the favorites at the track and we look
forward to new and exciting racers for 2019.
Our HD Sportster divisions continued to grow in 2018, so new for 2019 RMC raceway is excited to
announce the addition of a 3rd Sportster class Stock Sportster. This class is designed to be for entry level
racers. No internal engine modifications permitted only carburetor and pipes allowed to be changed.
The Sportster Classes continue to be the best heads up racing at RMC raceway and always put on a great
show, you're not going to want to miss it! There are also exciting changes for one of our big bike classes,
Super Modified will get new engine rules for 2019 and they are as follows. Air cooled bikes will now be
able to go up to 1260cc, liquid/water cooled bikes up to the year 2006 can go up to 1150cc, and
anything 2007 and newer must remain stock 1000cc bore and stroke. For full rule changes for 2019
please visit www.RMCRaceway.com and click on 2019 rule book.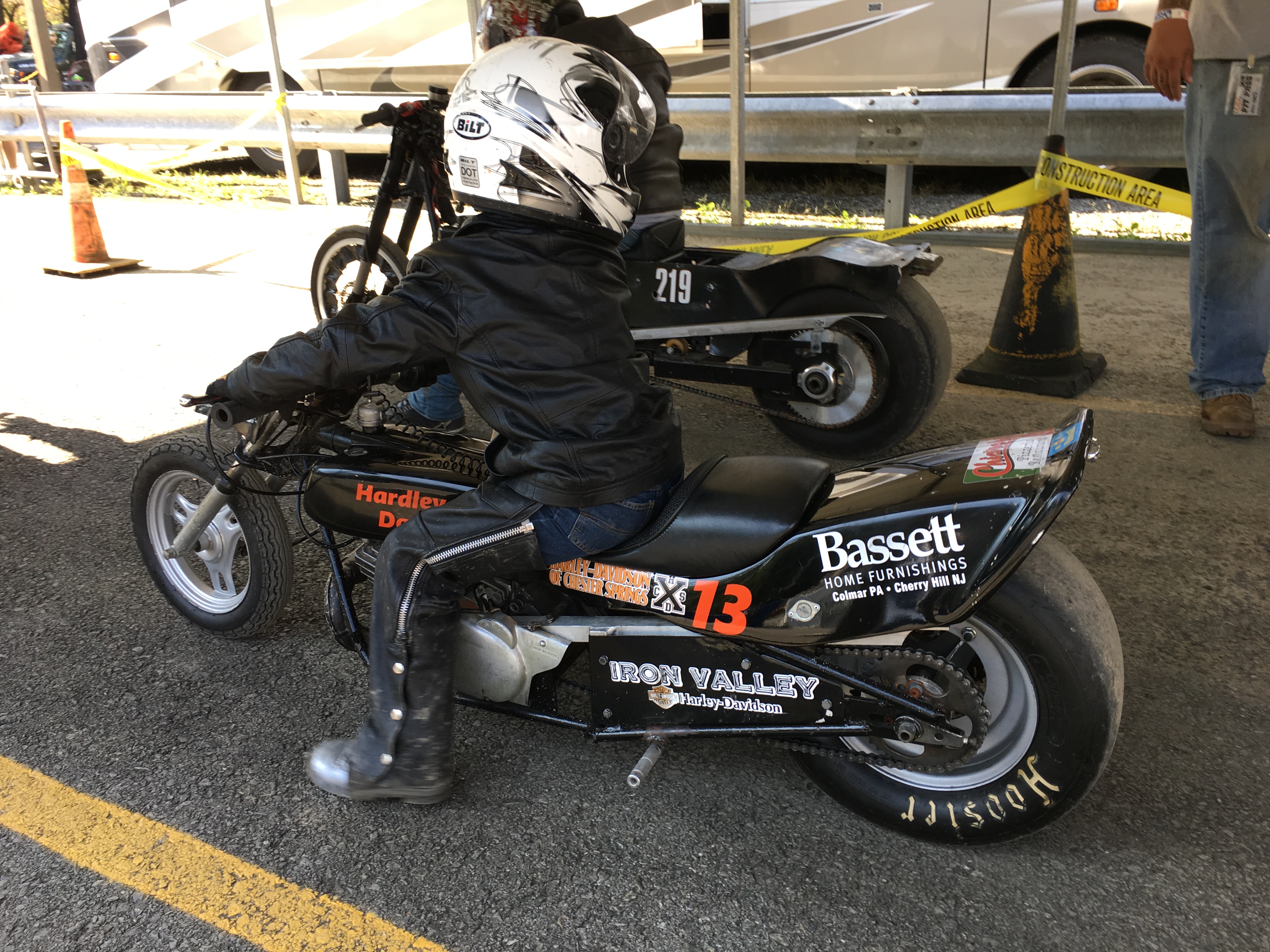 We are still the fastest no wheelie bar drag strip in the east and look forward to new and exciting racers
in the 2019 season! If you're interested in racing at RMC raceway in 2019 and would like to check out
our facility, please join us March 23, 2019 for our 1st annual open house. Track officials and racers will be
on hand to answer any questions you might have. Bring the Wife and kids and see what our facility has
to offer. Annual Dial-in/Fundamental Day is scheduled for the weekend of April 6-7, 2019. Hands on
instruction from our past champions and veteran racers, along with safety instruction and tips right on
the track. Overnight Camping is always available on the beautiful property of The Reading Motorcycle
Club. RMC Raceway would also like to thank the track officials and volunteers that make us racers able
to race, without their tireless efforts we would not get to have the great racing facility that we do. Come
out and see what we have to offer in 2019, you will be happy you did! We will see you at the track!
For more information please visit www.RMCRaceway.com, Pro109 Friends and Family on Facebook,
RMC Raceway- Motorcycle Drag Series on Facebook, or www.ReadingMC.com. Full event schedules
available at both websites
There are more videos on the Cycledrag Youtube channel (please subscribe here) and the Cycledrag.com Facebook page (Please like here) and more will be coming soon. Check back daily.