Rickey House knew he'd need a very quick elapsed time to beat top qualifier Doug Vancil in the semifinal round of Monday's rain-delayed 59th annual Lucas Oil Winternationals, and he did manage to tune his Magic Dry Organic Absorbent Top Fuel Harley to a best-of-the-weekend 6.285 at 220.98 mph. But in a very close race, Vancil was able to catch and pass House in the last few hundred feet to take the victory with a 6.260 at 220.08 mph. One round later, Vancil took the overall race win.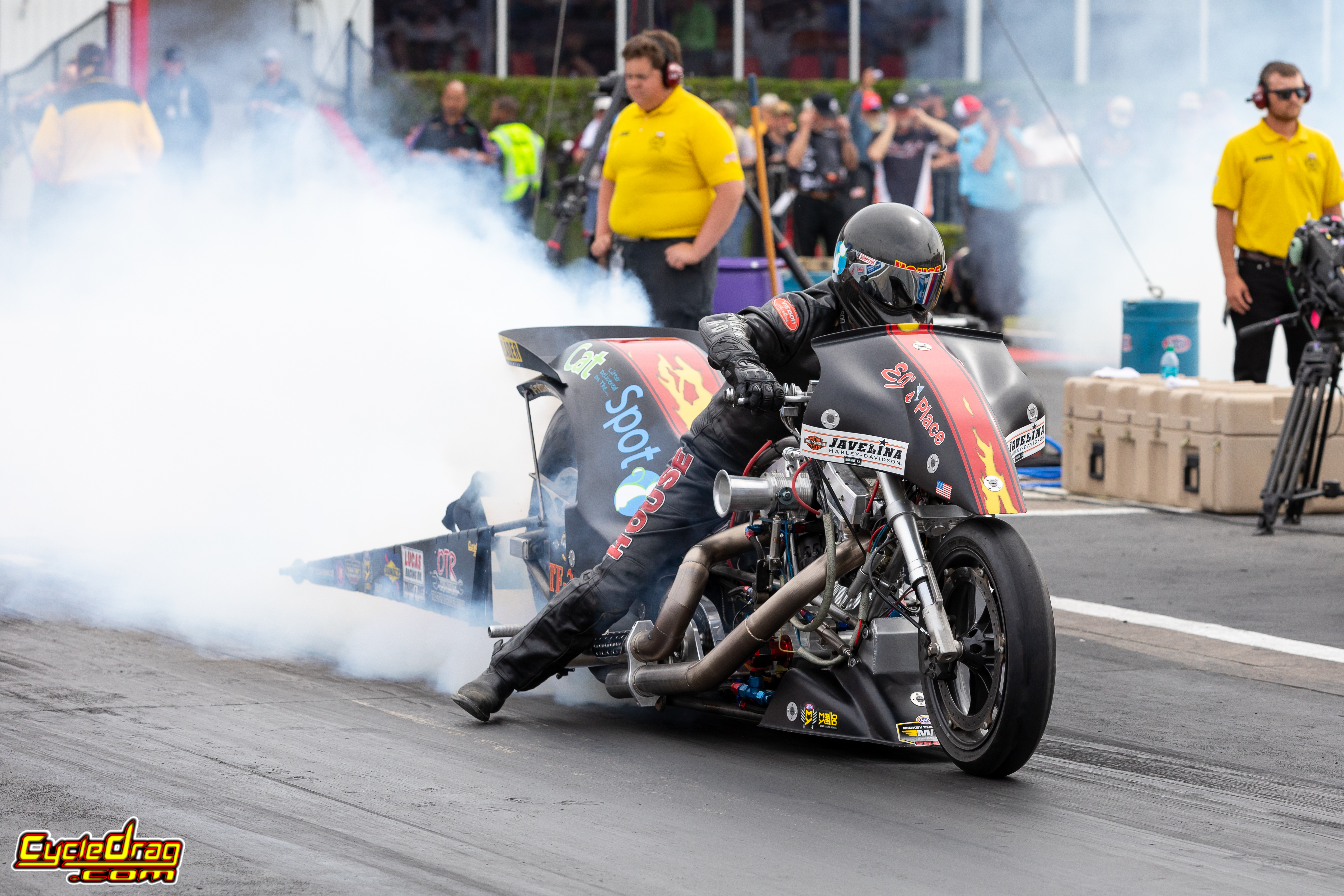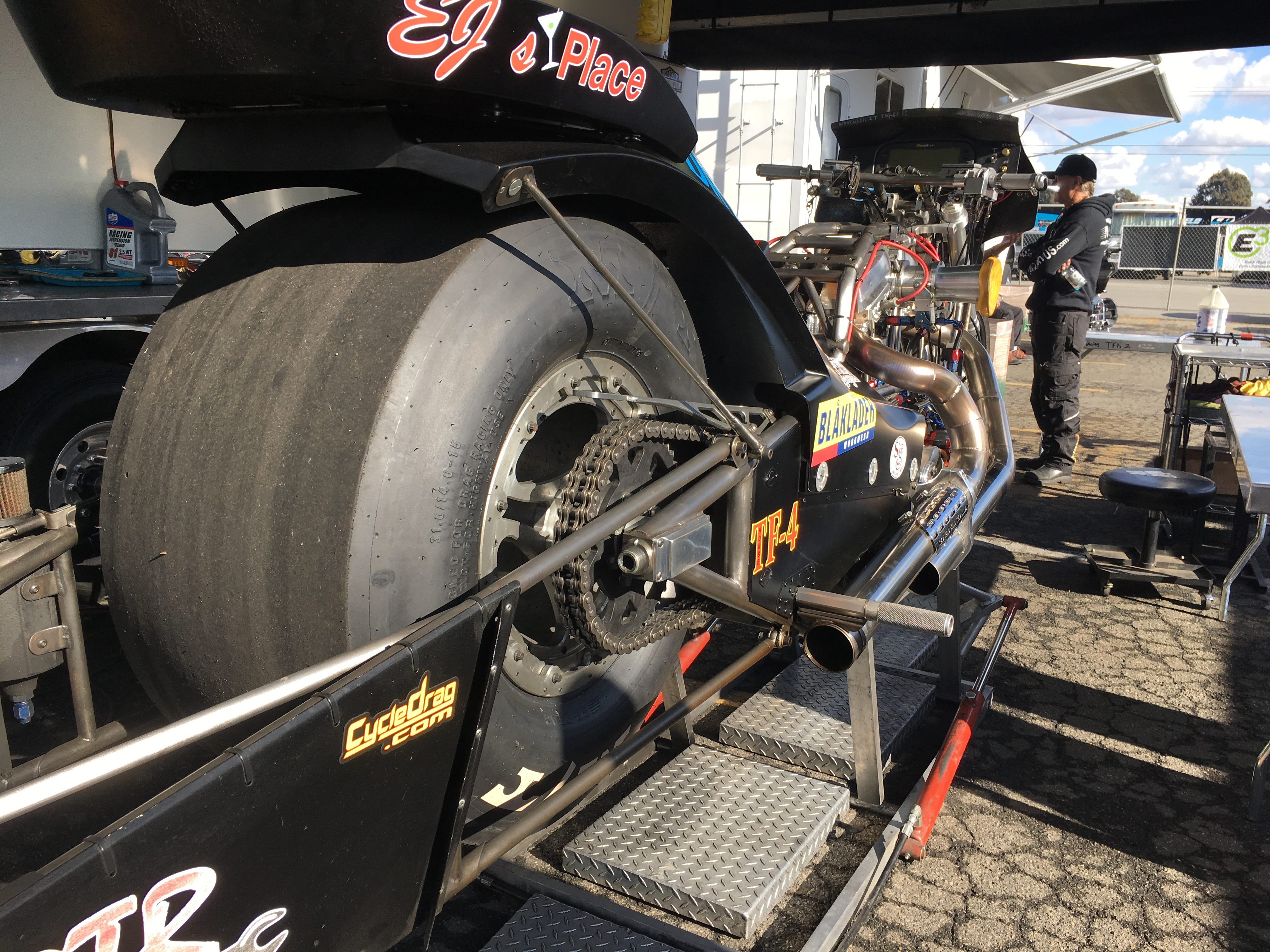 "I put the kitchen sink to it but I came up short," House said. "I ran a 6.285 and he had a 6.26 flat, and even though I got a little head start to make it more interesting, he was able to track me down. I just needed a tad more in the tune-up or for him to screw up just a little bit. Either way, it was a good race. I didn't see him 'til the end."
After qualifying fourth in the eight-bike field with a 6.367 at 223.39 mph, House took advantage of mineshaft weather conditions to step up his game Monday, although he didn't need much to beat first-round opponent Kevin Boyer, who was disqualified for crossing the centerline.
The big race came against Vancil where House led the way for most of the quarter-mile before finally getting passed at the 1,000-foot timer by .002 seconds. Vancil took it home from there, winning by .02 seconds."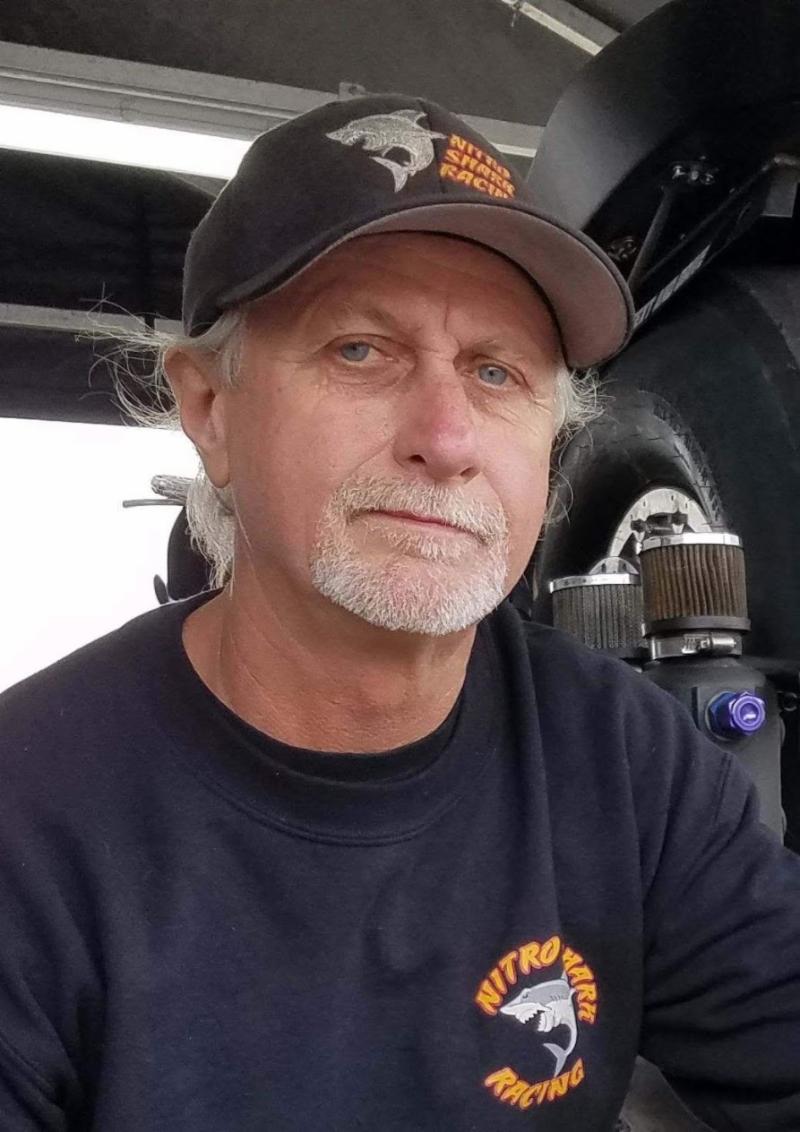 "I struggled a little bit across the weekend but I came back around today so I'm pretty happy," House said. "This is the third time I've been to Pomona and I've been to two finals and a semifinal so I really can't complain too much. Still, as a racer you always want to win and I especially wanted to get one for Tommy Thompson (sponsor) and Magic Dry.
"Having a good number like that today actually has me really fired up about Arizona because I normally run pretty well there and now I've got a stout tune-up to try. I did run a 6.33 there the other day in testing and I really didn't even tweak on it too much so it'll be fun to see what this tune-up does."
House's next national event, the 35th annual Magic Dry Organic Absorbent NHRA Arizona Nationals, February 20-22, at Wild Horse Pass Motorsports Park, is extra special as his title sponsor also has naming rights for the race.