The dragbike racing community was dealt some unfortunate news about Cliff Jones, longtime MTC Engineering employee, drag racer and fan.
Jones suffered a severe stroke on Saturday, July 7th and has been hospitalized ever since.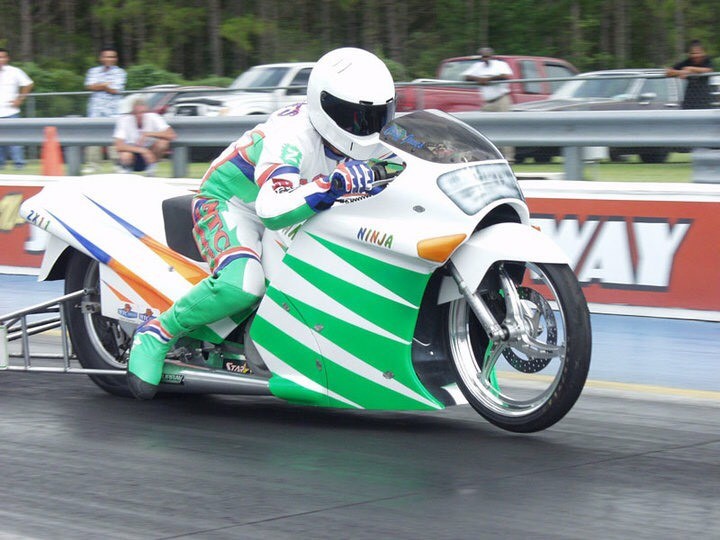 "He has some good days of progress and then some days that he seams to move backwards," MTC's Eric Hochstetler said. "We are all praying for more of the good days and less of the backward days."
Jones has worked for MTC Engineering for over 28 years and was a vital part of transforming the company form making manual pistons with Ken Tipton to CNC pistons with Tony Lang.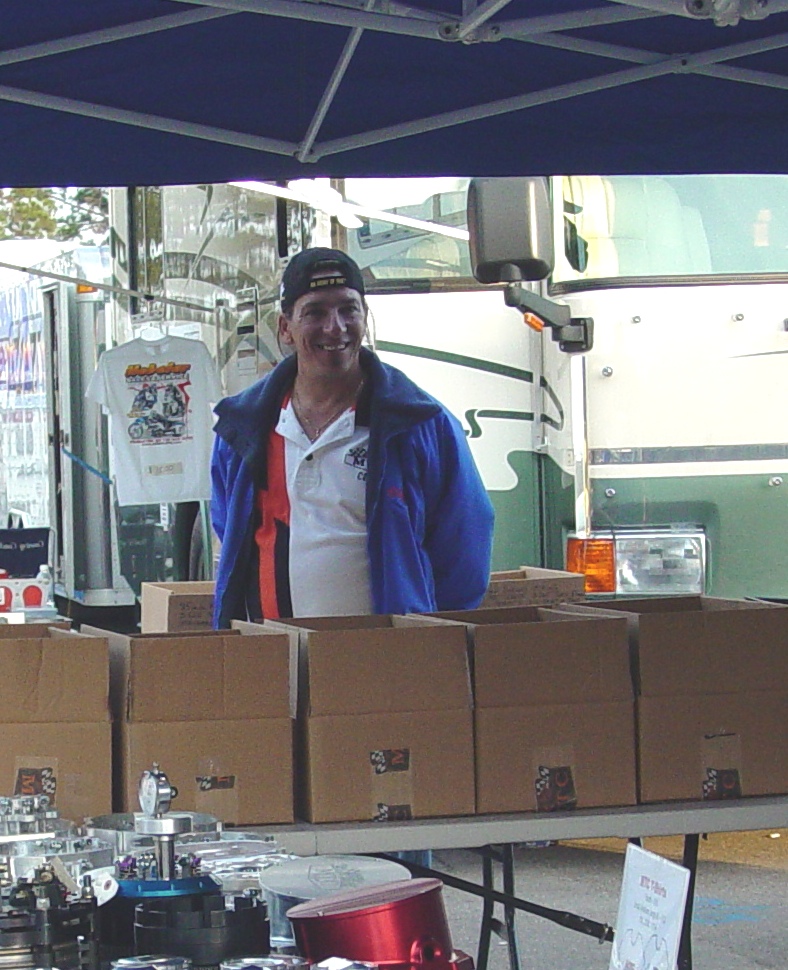 He currently is the lead CNC programmer and Piston Tech Support person at MTC.
"If you have called MTC in the last 13 years and asked a question about a piston application, you probably talked to Cliff," Hochstetler said. "He raced very actively in PMRA years ago. If you raced that series you might remember seeing the bike he raced."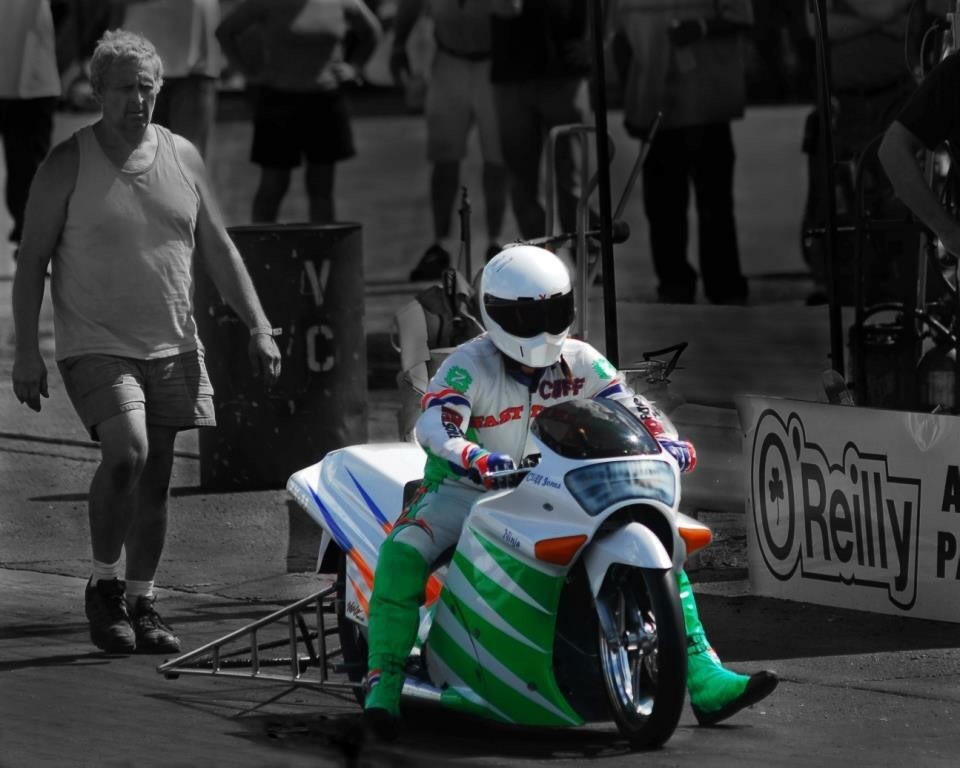 Please join Cycledrag.com in wishing Jones a speedy recovery.
"His insurance requires an out of pocket total of at least $5000 before it covers remaining costs," Hochstetler said. "Please consider praying for Cliff and consider supporting him financially with help on his medical costs."
His daughter has set up a GoFundMe page to assist in covering these expenses.
https://www.gofundme.com/ar38tu-jonesstrong