NHDRO comes back home to Lucas Oil Raceway near Indianapolis in Big Style on August 3-5, paying Big Money to bracket racers. The APE Summer Nationals continues NHDRO's tradition of shining their Big Money spotlight on selected classes at nearly every event.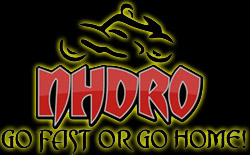 Like last year, NHDRO is guaranteeing $5000 to win in Saturday's MPS Pro ET and $3000 to win in Kevin Dennis Insurance Street ET. But the pot is already growing significantly beyond that with the help of sponsors. "Our goal is to have a total payout of $15,000 for the two classes," said NHDRO's Brian Welch. "We are asking vendors, sponsors, racers, fans, pit crews, shops, anyone that loves this sport to donate either money to the purse or a product to give away."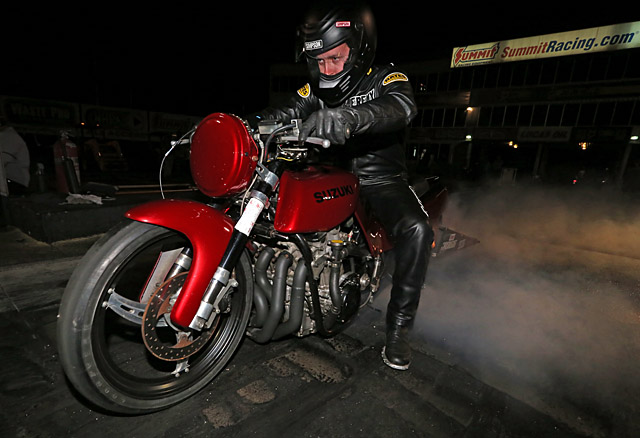 Everyone loves racing on Kyle Lang's track prep at Indy, but especially the tuners and riders of the world's quickest, 6 second, 200-plus mile per hour, street-legal bikes of McIntosh/Grayson Machine & Fabrication Pro Street.
Gateway winner Gaige Herrera and his nitrous-huffing Suzuki Hayabusa will take on a large field of 700 horsepower turbocharged street bikes. Expect former champ Doug Gall, Atlanta winner Frankie Stotz and his Honda, Ronnie Mitchell's Detroit-based bikes, Gabe Frederick, Scott Grady on Al Mart's "Twisted," and the entire Quicktime Motorsports stable of Rudy Sanzottera, Brad Christian, Chris Klassen, Jake "From State Farm" Henderson, and Willie Santana to tear it up at Indy.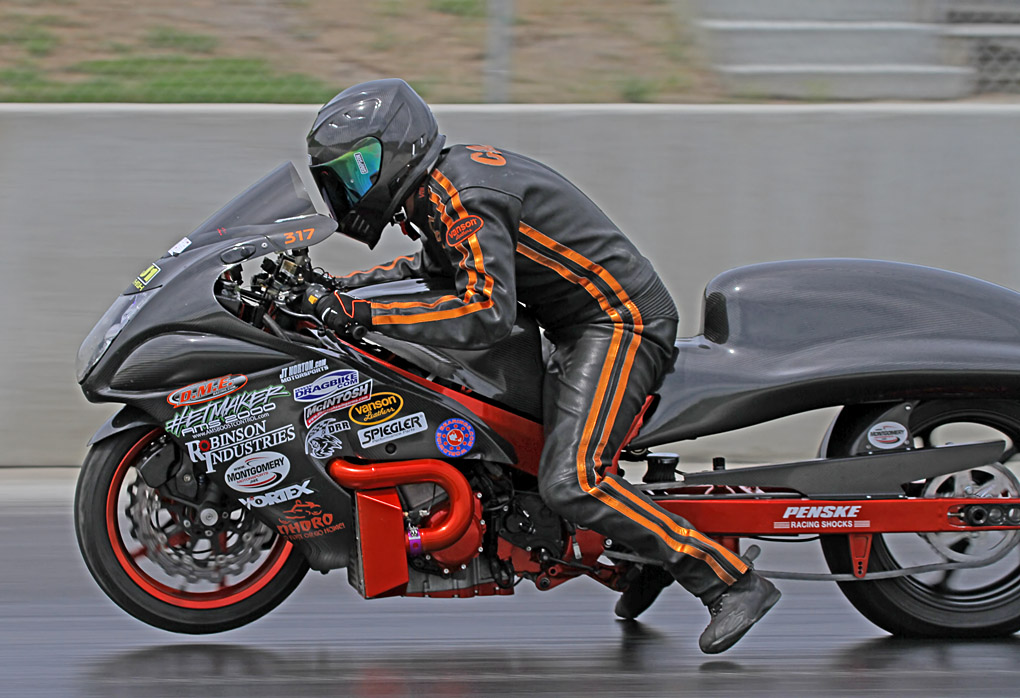 Big tire bikes like a good track too, so expect Pro Open bikes to be shredding Lucas Oil Raceway. Chris Cutsinger's turbo 'Busa, Ron Maddox's classic turbo Kawasaki Funnybike, Charlie Theiss's blown alcohol beauty, and more.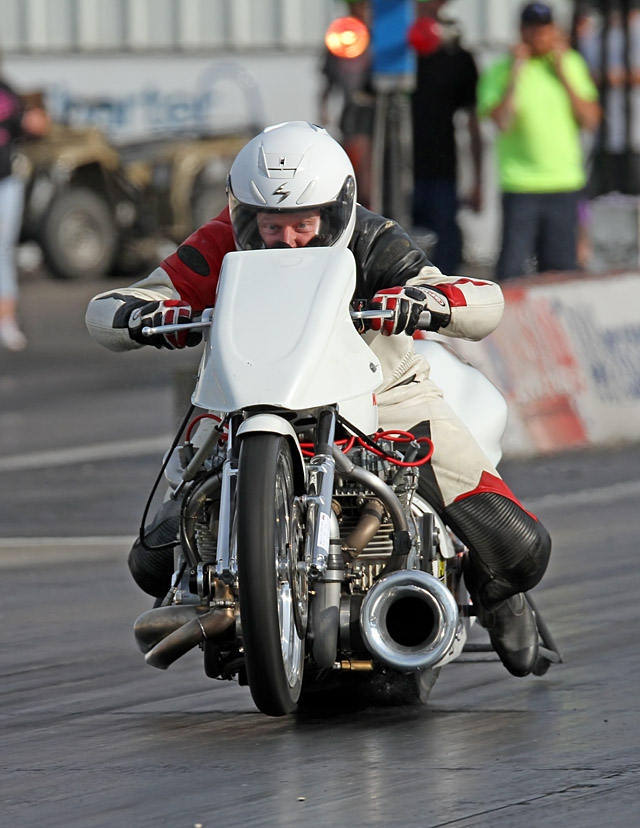 Quicktime Motorsports/Lindeman Performance Pro Ultra 4.60 also put their power to the ground with a big tire, but only to the eighth mile and no quicker than 4.60 seconds. Gateway winner Dan McCarten, Les Stimac, Ohio winner Jimmy Muntain, class sponsor Jeff Lindeman, second generation racer Brevin Bond and more will all be hitting the track at Indy.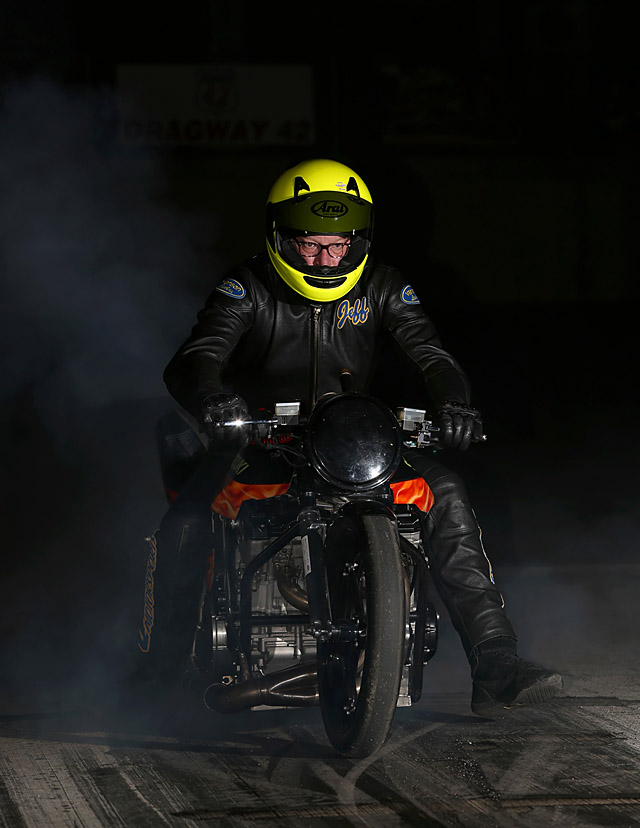 Most if not all of the Big Money bracket racers will also be racing NHDRO's index classes. Top Gas, M2.Shocks Crazy 8s, Penske Racing Shocks Street Fighter, and Millennium Trailers Super Comp will feature multi-class racers like Gateway Big Money winner Ron "Ju-Jitsu" Arnold, John "Spooky" Markham, Jeremy Teasley, Deadly Dustin Lee, Wes Brown, Tylan Beckelheimer and more.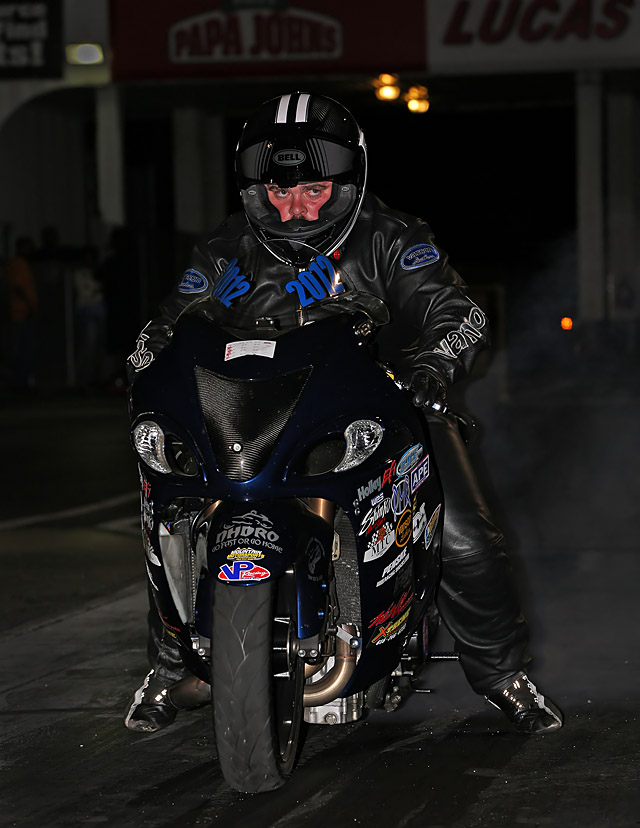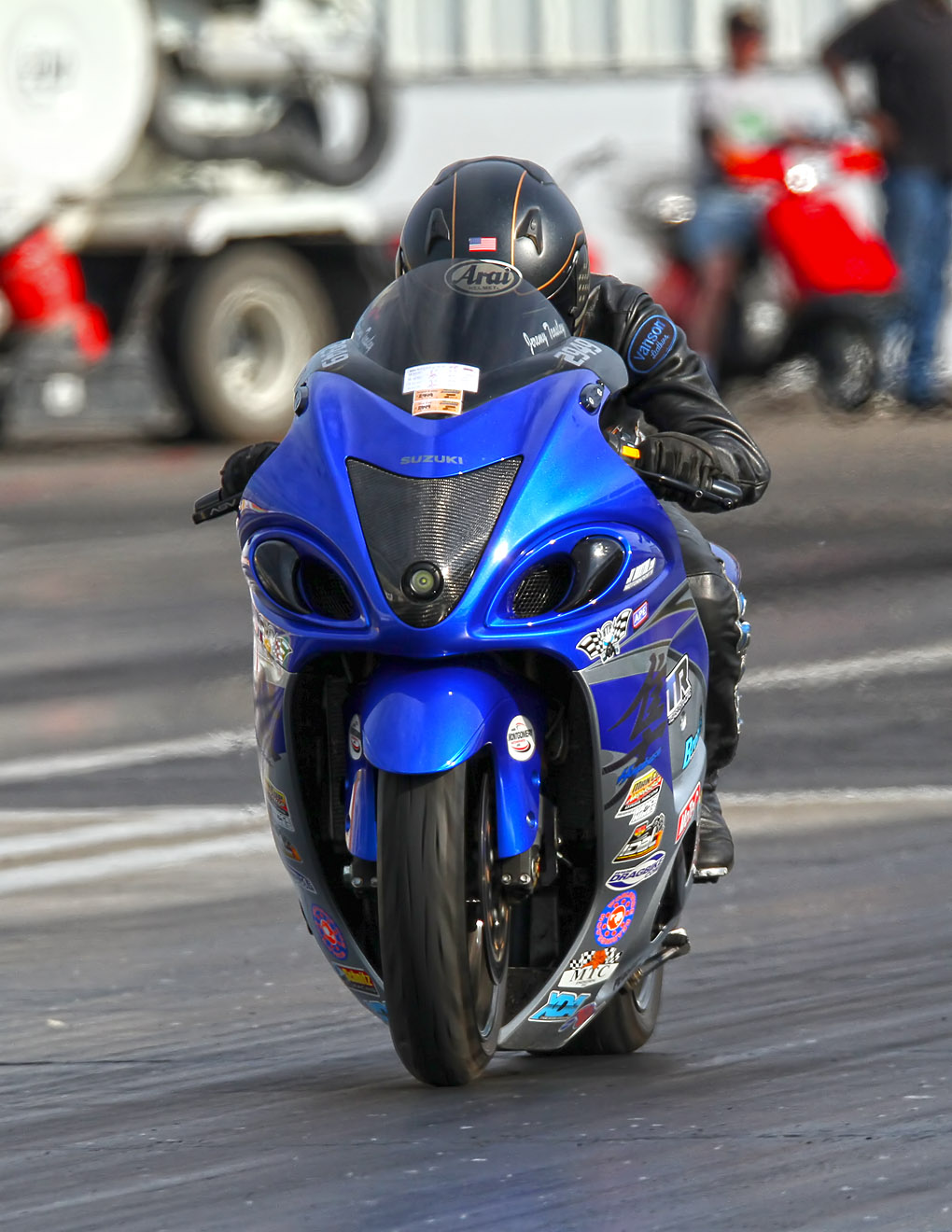 Saturday night unleashes the no-scoreboard, freeform madness of Performance Racing Products Grudge—the "dark web" of drag racing where the only thing matching the speed of the bikes are the mouths of the trash talkers. A great time is always found at the starting line during NHDRO's grudge sessions.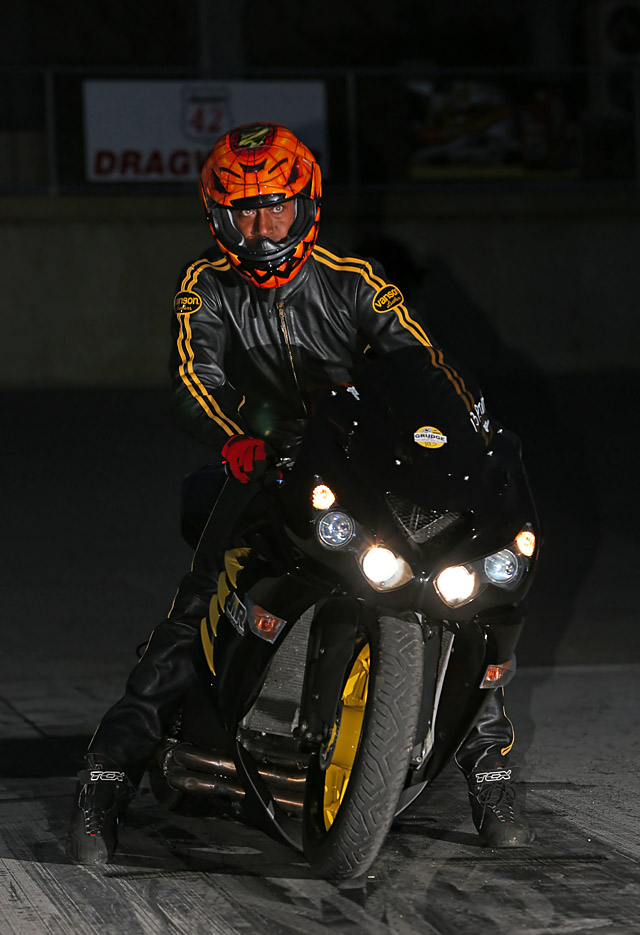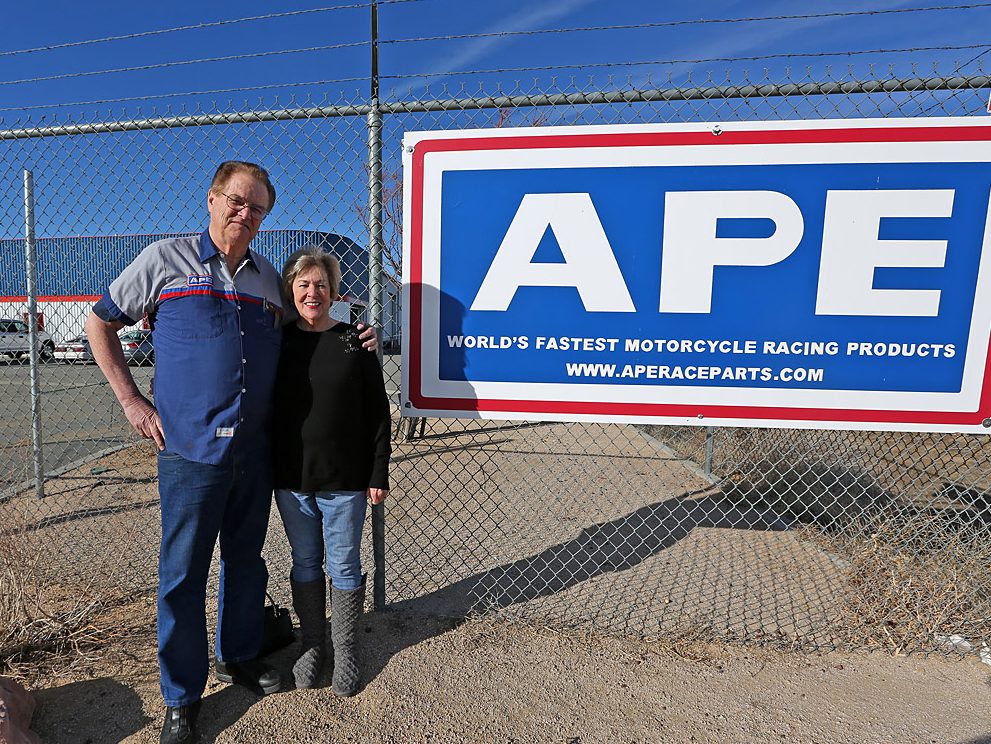 Brian and Niki Welch especially thank Dianne and Jay Eshbach of American Performance Engineering, also known as APE, for their support of NHDRO and their sponsorship of the Summer Nationals. APE makes and distributes the absolute finest components in powersports performance at aperaceparts.com
Need VP Fuel or OEM parts delivered to you at Indy? Call CC Powersports' Tina or José at (812) 948-1621 and have them bring it to you at awesome racer discount prices.
Brian and Niki Welch and everyone with NHDRO look forward to welcoming you back to Lucas Oil Raceway for the APE NHDRO Summer Nationals and Big Money Bracket Race.
Find out more about NHDRO at http://www.nhdroracing.com/
NHDRO thanks McIntosh/Grayson Machine and Fabrication https://www.dragracing365.com/ , Quicktime Motorsports http://quicktimebikes.com , M2.Shocks https://www.m2shocks.com/ , Millennium Trailers http://www.milltrailers.com , Kevin Dennis Insurance http://www.bettercoverages.com , MPS http://www.mpsracing.com/default.asp , Penske Racing Shocks https://www.penskeshocks.com , Performance Racing Products https://www.performance.racing , Total Racing Motorsports, Liguori Drag Racing https://liguori-drag-racing.myshopify.com , Kenneth R. Schwartz, attorney at law http://kennethrschwartz.com/ , CC Powersports https://www.ccpowersports.com , 190hookup.com https://shoprobbushmotorsports.com/shop/catalog/ , Schnitz Racing https://store.schnitzracing.com , and APE http://www.aperaceparts.com/