ManCup is pleased to announce that longtime Top Fuel sponsor Pingel Enterprise will reward Pingel Top Fuel Twin riders with induction into Nitro immortality via the exclusive Pingel Top Fuel Twin five second club.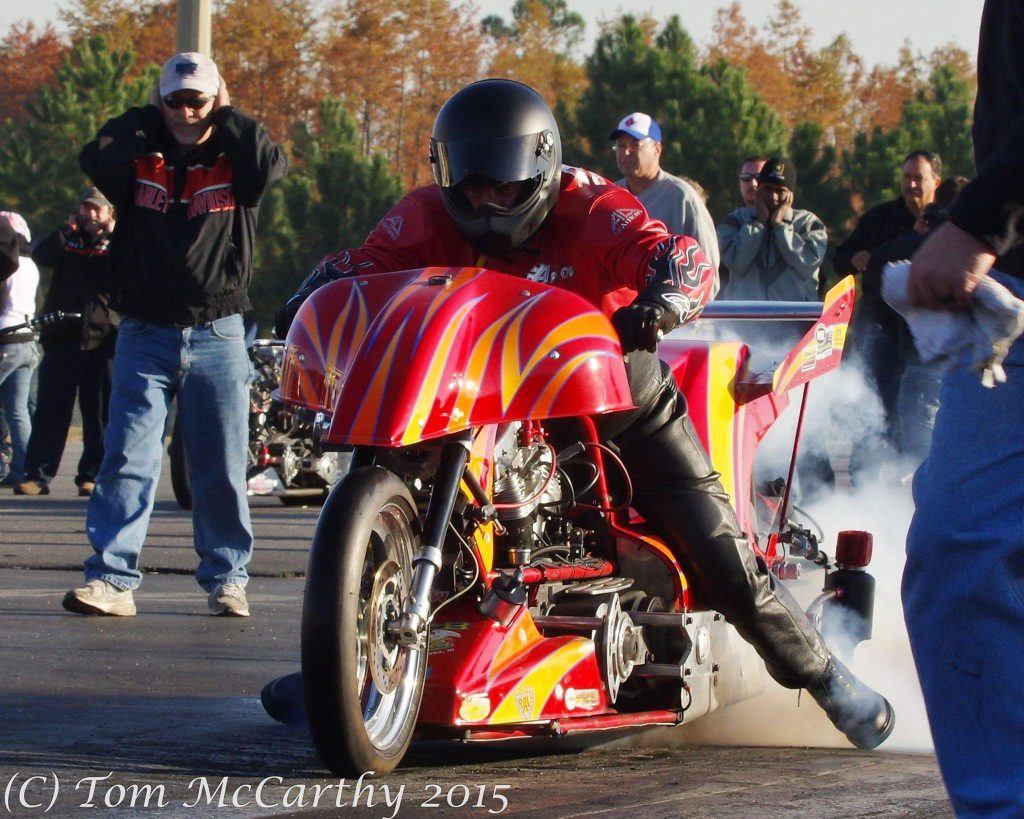 Riders will have the opportunity to join the club by running a five second pass during qualifying or elimination rounds at any ManCup sanctioned event. Being that Pingel Top Fuel Twin is only run at the Finals, any twin cylinder entry in Pingel Top Fuel across any of the first four events of 2018 will have the chance to become the very first to break the barrier, and receive the just recognition.
The Pingel Top Fuel Twin five second club will only have a total of five spots available.
Once those five spots are filled, the club will close forever. Beyond the immortality of the feat, Pingel Enterprise will reward the first rider to break into the fives with a cash bonus of two thousand dollars. The subsequent four riders will each receive a cash bonus of five hundred dollars from the fine folks at Pingel.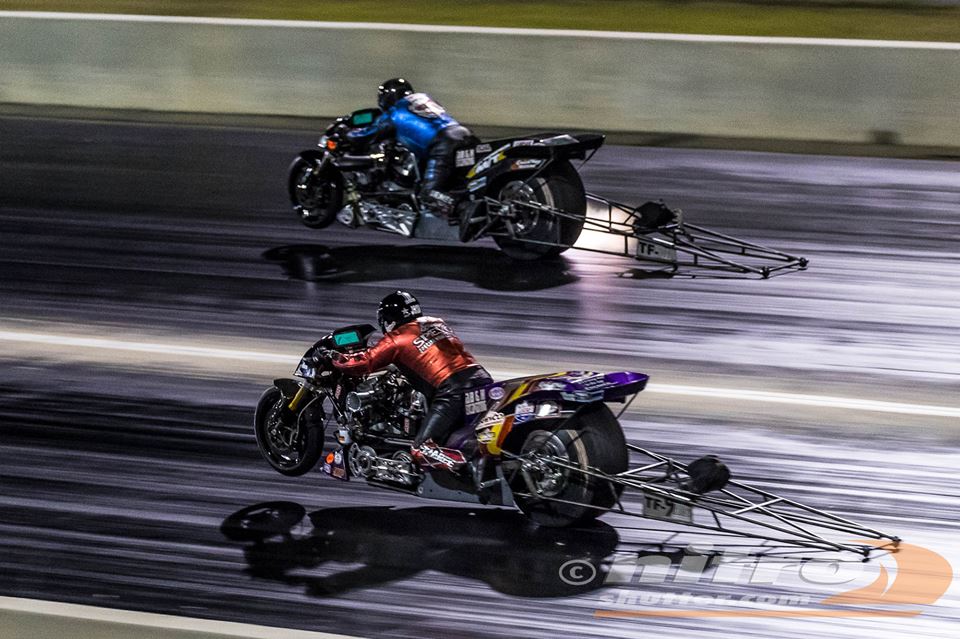 "Being able to have our Pingel Enterprise name associated with this exclusive club is an honor for Donna and I both," stated company founder and namesake Wayne Pingel. "As with our ManCup sponsorships of Pingel Top Fuel, Pingel Top Fuel Twin and Pingel Top Fuel World Cup, we felt it very important to properly honor the riders who will break this historic milestone."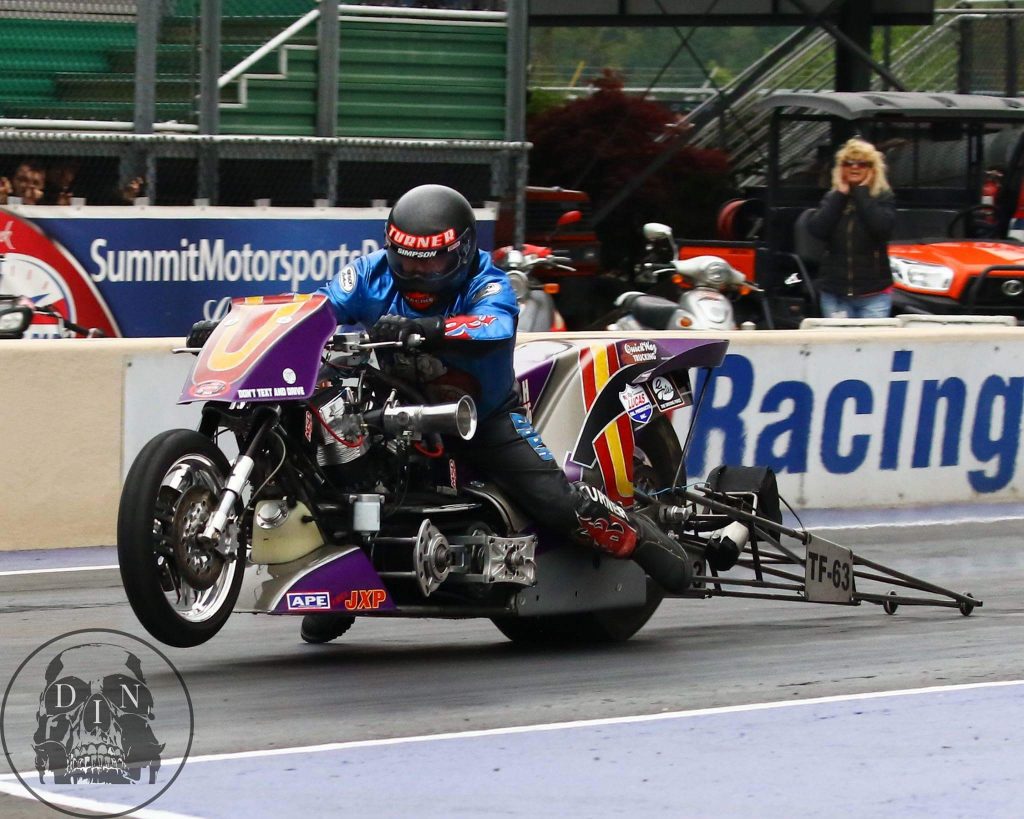 Hard at work at their Adams, Wisconsin factory, the Pingels have been a major force of all things high performance for decades.
"Wayne and I have always tried, and plan to continue, giving back to
the racers thorough sponsorship," added an excited Donna Pingel.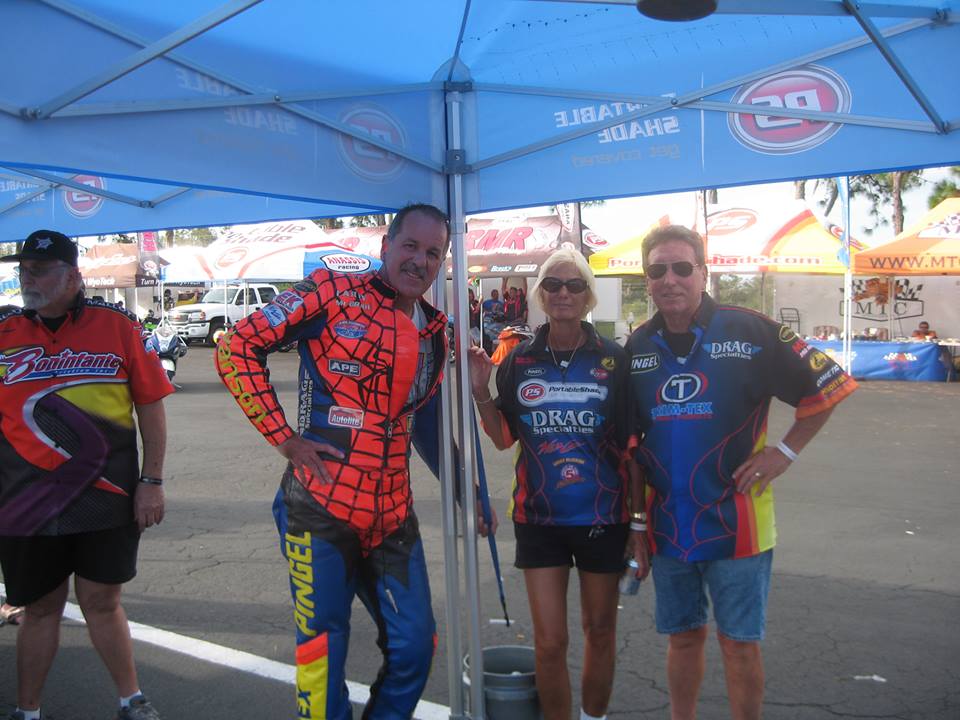 "ManCup is elated to have Pingel Enterprise add to their support of our Top Fuel Twin riders via the Pingel Top Fuel Twin five second club," exclaimed ManCup event director Jay Regan. "Pingel Enterprise is synonymous with Top Fuel and Top Fuel Twin so it seems a very natural fit to us having their brand attached to this club. I expect it to be very exciting and interesting to see which Twin riders show up in an attempt to be the fist ever at our April 6-7- 8 running of the 37th annual
Exoticycle Spring Cup presented by Roaring Toys season opener."



About Pingel Enterprise
Located in Adams, Wisconsin, Pingel Enterprise designs and manufactures a wide variety of performance parts for both the American V-Twin and Import markets. High performance street and dragstrip only parts are some of the Pingel exclusive offerings available. Pingel Enterprise also distributes a huge selection motorcycle high performance components from leading manufacturers.
In addition, they feature complete, state of the art CNC machine shop on site. Please visit Pingel Enterprise on the Internet at www.pingelonline.com or at 608-339- 7999 8-4:30 M-F CST via phone.
About ManCup Motorcycle Drag Racing
Headquartered in Safety Harbor, Florida, the ManCup promotes motorcycle drag racing on a national event basis for professional, sportsman and ET bracket racers alike and is open to riders of all skill and experience levels. The ManCup Series is North America's only national event style motorcycle drag racing series comprised of events throughout the eastern half of the United States.
For marketing opportunities with the ManCup as well as more information on ManCup Motorcycle Drag Racing, please visit www.mancup.info on the web or
7 2 7 – 7 4 2 – 5 2 4 5 voice/text