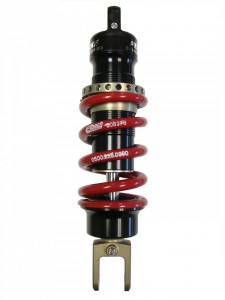 Penske Racing Shocks has posted $3,450 in the 2013 MIROCK Contingency Program. Penske Racing Shocks has been a MIROCK contingency sponsor since 2008 and MIROCK would like to thank them for their loyal support. When you are looking to put the power to the ground make sure you have a Penske Racing Shock on your motorcycle.
Here are the details:
Penske Racing Shocks will be paying $100 to win and $50 to runner-up in Pro Street, Real Street, and Crazy 8's for any PS-8900 model rear shock.
About Penske Shocks: Penske Shocks hold both end of the records in Pro Street "The World's Fastest Streetbike Class" with Rodney Williford's E.T. record of 6.913 and Joey Gladstone's record of 212.13mph. Penske Racing Shocks can be reached at 610-375-6180 or you can find them on the web at www.penskeshocks.com
Click Link below to view MIROCK Contingency Program: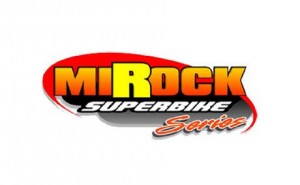 http://www.mirockracing.com/contingency/
Click Link below to view 2013 MIROCK Contingency Postings:
http://www.mirockracing.com/contingency/13_mirock_contingency_postings.pdf
Remember… Support Those That Support Your Sport!
The next event for the Mickey Thompson Tires MIROCK Superbike Series will be the FBR Shop Spring Bike Open at Rockingham Dragway on March 22-24, 2013.
For more information on the Mickey Thompson Tires MIROCK Superbike Series please visit: www.mirockracing.com