Pro Extreme Motorcycle veteran Paul Gast made the most of his second PDRA appearance of the season, as he defeated a string of the class's toughest riders en route to a final-round win over first-time finalist Ricardo Knights at the 4th annual Brian Olson Memorial PDRA World Finals at Virginia Motorsports Park. Gast left the starting line second, but quickly made up the difference and posted a 4.011 at 170.43 on his Fast By Gast entry next to Ricardo's 4.109 at 169.83.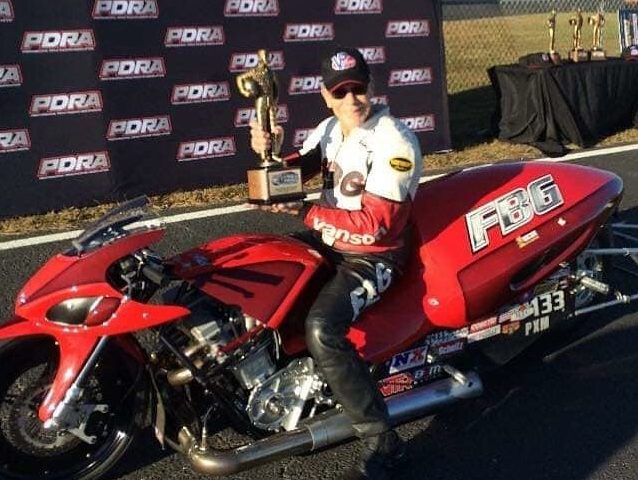 "I was fortunate to have a really good bike this weekend, and I felt like I rode well and raced well," Gast said. "Everything lined up. My crew did a great job. We had a couple silly gremlins bite us on the first two qualifiers, then we just detuned everything to make a clean run on the final qualifier. We stepped on it from there. The bike was flawless in eliminations – didn't even have to do anything to it. Now we just might have to come out to more of these PDRA races next year."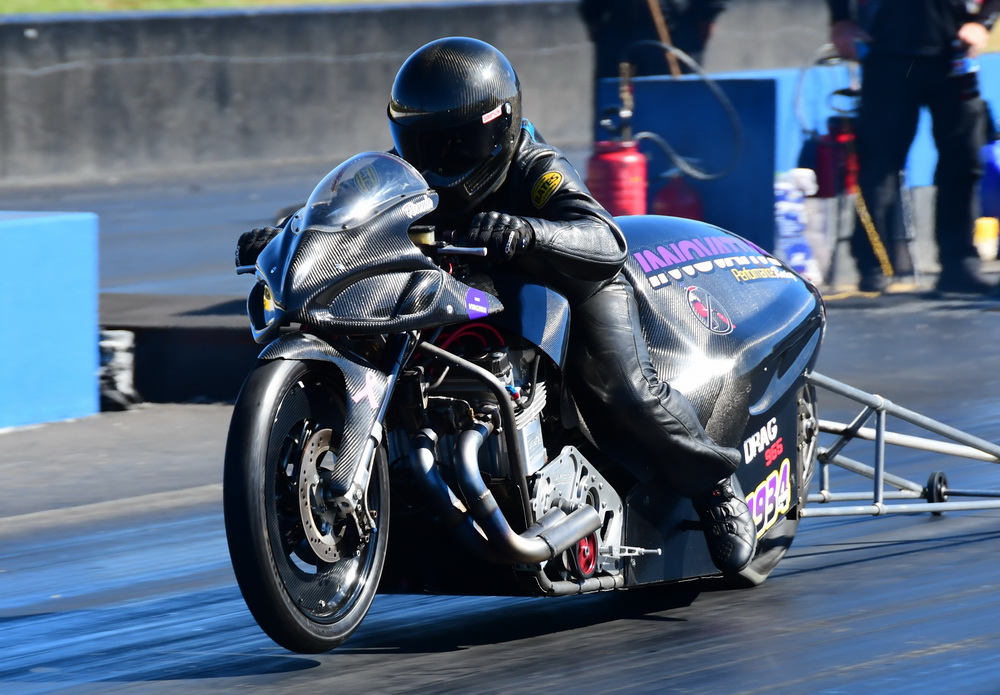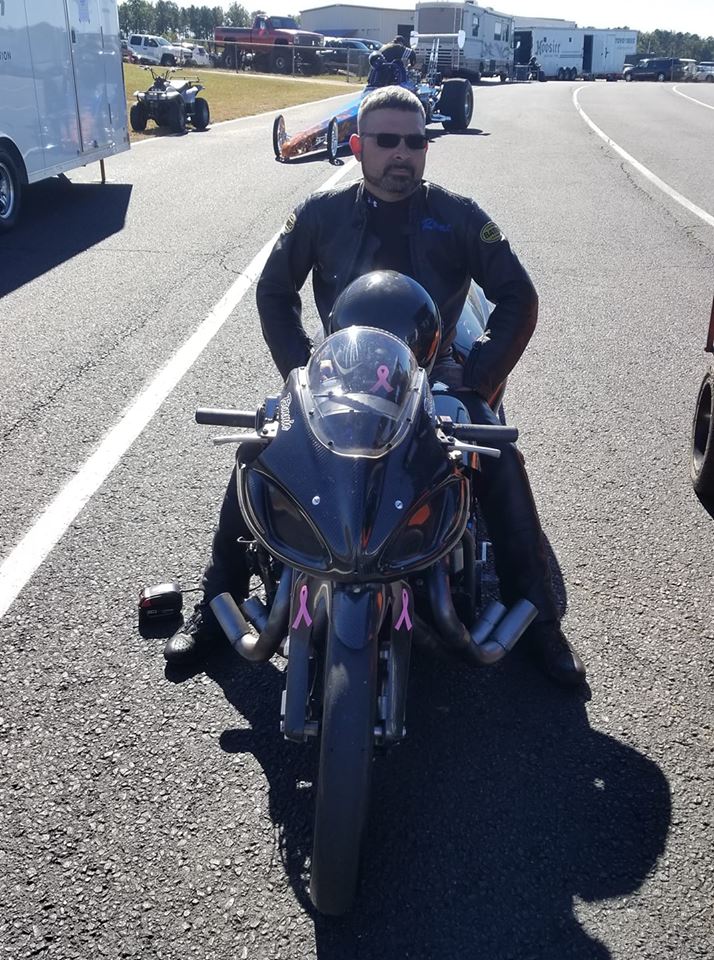 Gast previously raced past outgoing world champion Travis Davis with a 4.009, No. 2 qualifier Terry Schweigert with a 3.979, and championship runner-up Brunson Grothus with a 3.994. Knights had a first-round bye, then defeated Rickey Gadson and 2018 world champion Ronnie "Pro Mod" Smith. Grothus finished second in the points.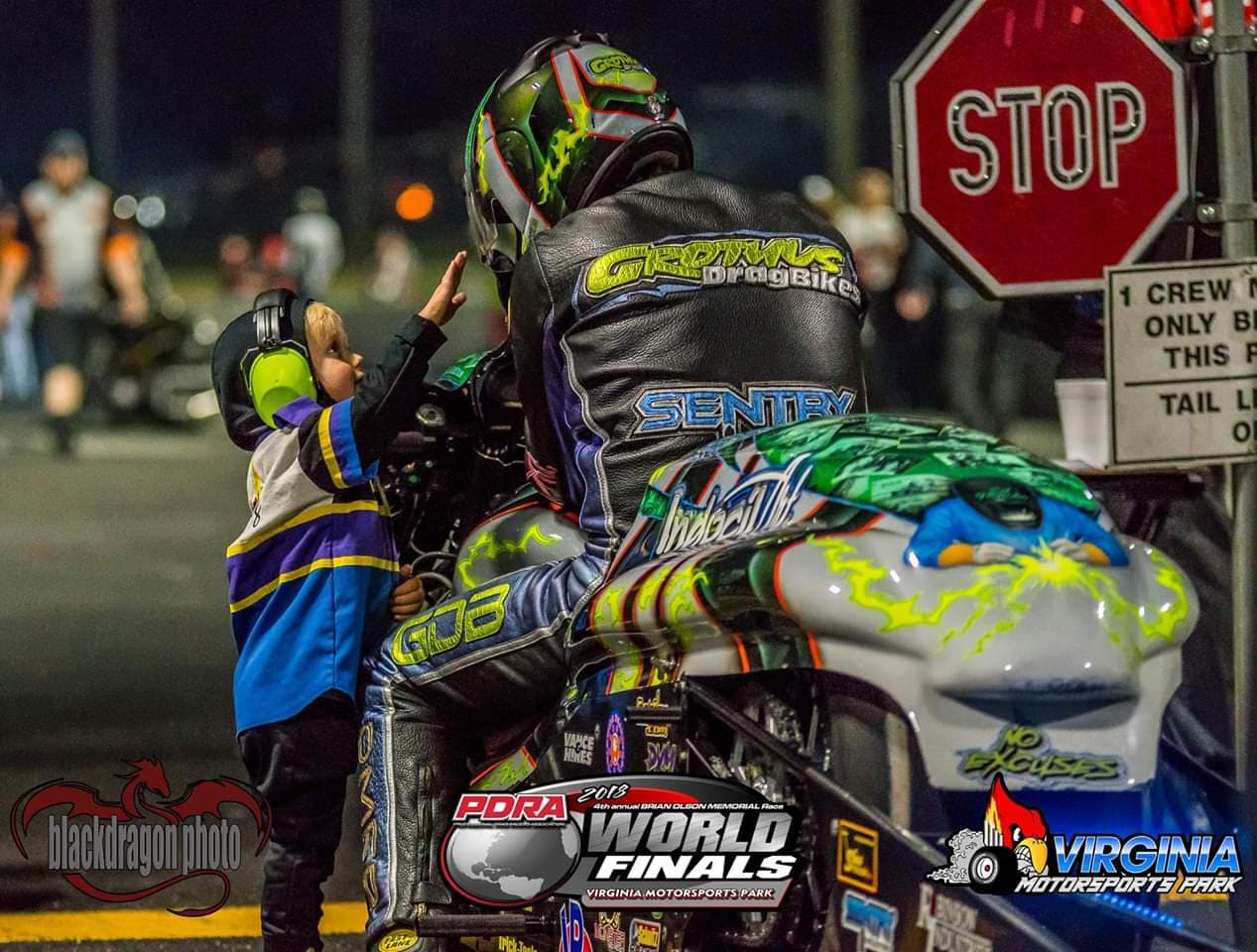 The 2019 PDRA season will kick off April 5-6 at GALOT Motorsports Park in Benson, North Carolina.